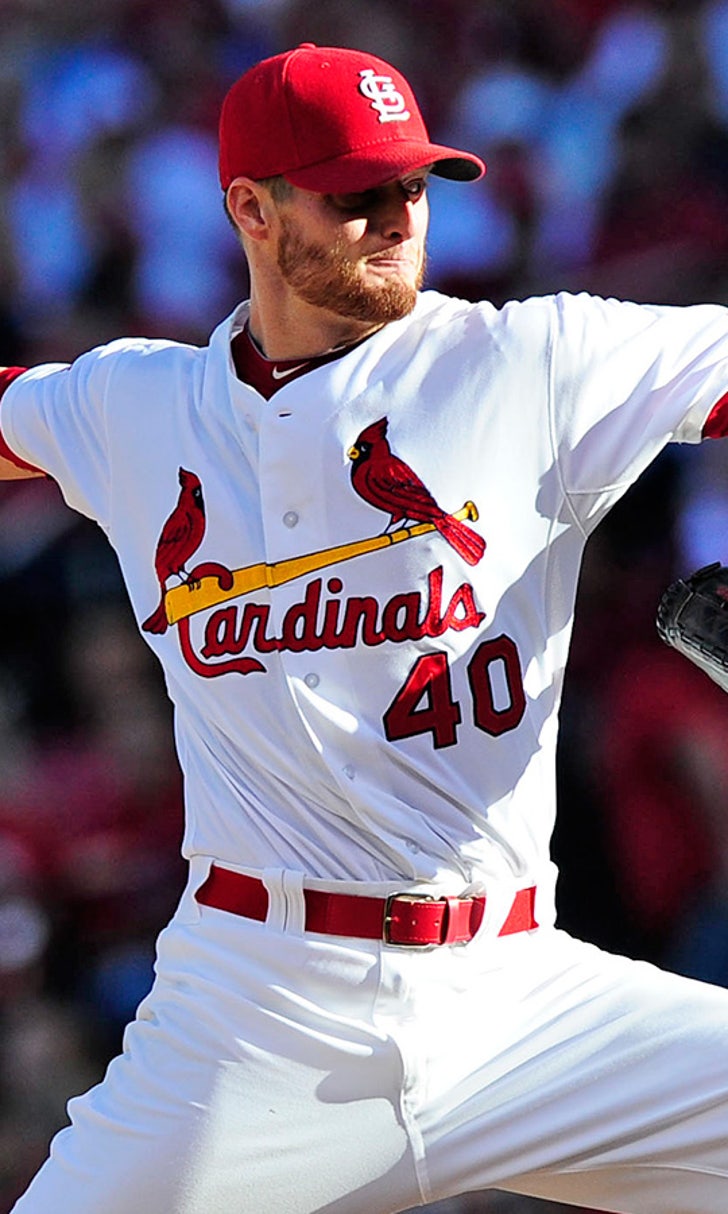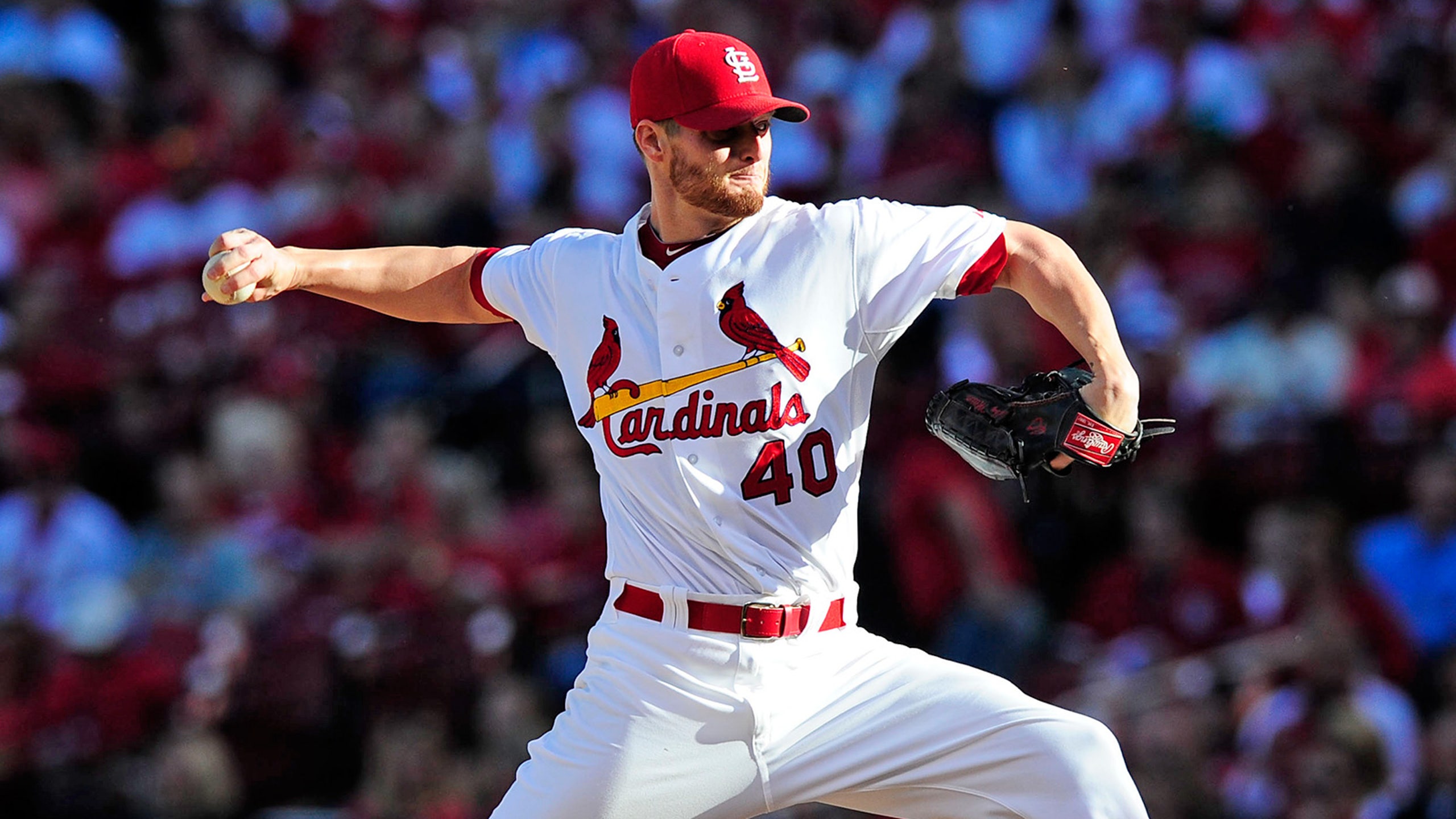 Byrd: Cardinals gave away something special in trading Miller to Braves
BY foxsports • November 23, 2014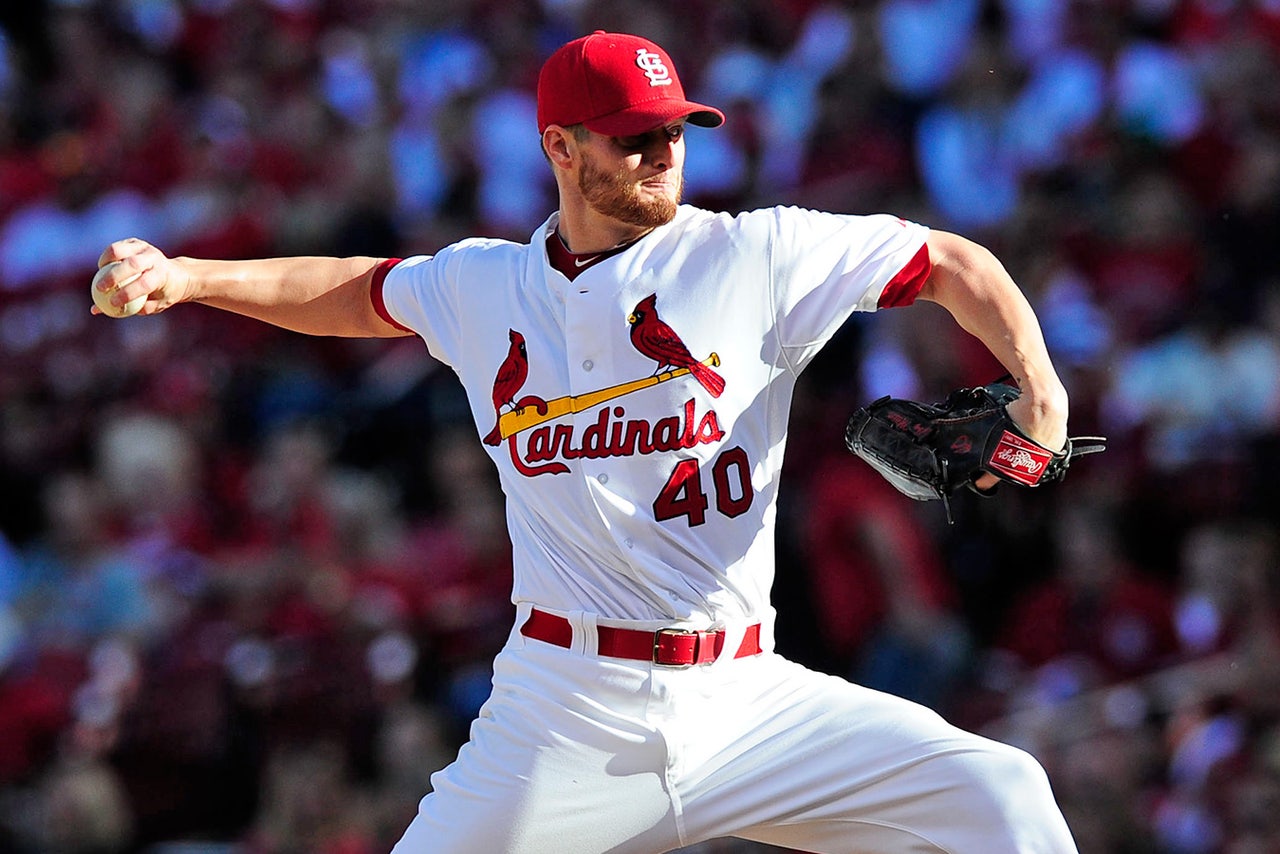 Braves analyst Paul Byrd gives his thoughts on the four-player deal that brought Shelby Miller and Tyrell Jenkins to Atlanta in exchange for Jason Heyward and Jordan Walden
Q: FOXSPORTSSOUTH.COM: Paul, given the questions marks surrounding the Braves rotation outside of Julio Teheran, Alex Wood and Mike Minor, what was your immediate reaction to landing Shelby Miller?
PAUL BYRD: My immediate reaction was he has a huge, huge upside.
He has the physical frame, the tools, the velocity, the makeup, the breaking ball to not just be a mid-rotation guy, but to be a No. 1.
FSS.COM: Two years ago, Miller was third in the National League Rookie of the Year voting, but from a pure numbers standpoint, he took a step back. He talked abut how in the middle of the year he and Adam Wainwright talked about the need to develop his secondary pitches and when Justin Masterson came over, Miller was able to then work on a two-seam fastball. What did you make of the changes in his arsenal?
PB: After he had that conversation with Masterson, his numbers were drastically different.
Typically you come into your own as a pitcher when you're 31 years old, a little bit earlier as a hitter. As a pitcher, statistically, that's when you're usually in your prime years.
Miller has a fastball with great velocity and a good breaking ball. When he added in that two-seamer, it was very similar to Mike Minor last year when he started throwing it where he was a different pitcher.
So now you have that extra pitcher and it makes everything else better. In my opinion movement is the name of the game; hitters hate movement. So if you thrown a 95-96 mph straight fastball and now you can throw in a 92-93 mph sinker and you have a great slider, you can start to get to your prime before most people get there.
FSS.COM: Braves president of baseball operations John Hart says at this point in his career, Miller is a No. 3 or No. 4 guy in the rotation, citing a power pitcher needing time to command the strike zone. How long is that process and do you see Miller getting closer to it?
PB: I do, I do see him getting closer. This is a guy who the highest his ERA has been is 3.72 and that's a pretty darn good.
Power pitchers, whenever they decide to relax a little bit and hit their spots is when they become incredible.
I think of John Smoltz, who had phenomenal command and threw really, really hard, but never developed a sinker. So I think of the fact that Miller is able to throw a sinker already ... there's no guarantee that everybody can do that.
He is a power pitcher that has the ability to blow somebody away, has the ability to get a ground ball, has the ability to strike somebody out with a nasty slider, so when you put that all together, you're starting to look at a complete pitcher with a change to right now be a No. 1 or No. 2 in a rotation.
In my mind, he's better than a lot of people think. I think he's so good, there was a part of me that questioned why the Cardinals did this? Why did they give away somebody that has this much potential for an outfielder that you may only keep in one year in Heyward and a good reliever.
The Cardinals gave away something special, someone that can be that No. 1 or No. 2 guy.
I think the Braves have a phenomenal pitching coach in Roger McDowell, and I think Miller is going to do nothing but get better. So when you grab a guy that has that kind of potential -- someone that has already shown the ability to throw a sinker and a power fastball -- and combine him with a good pitching coach, look out.
---