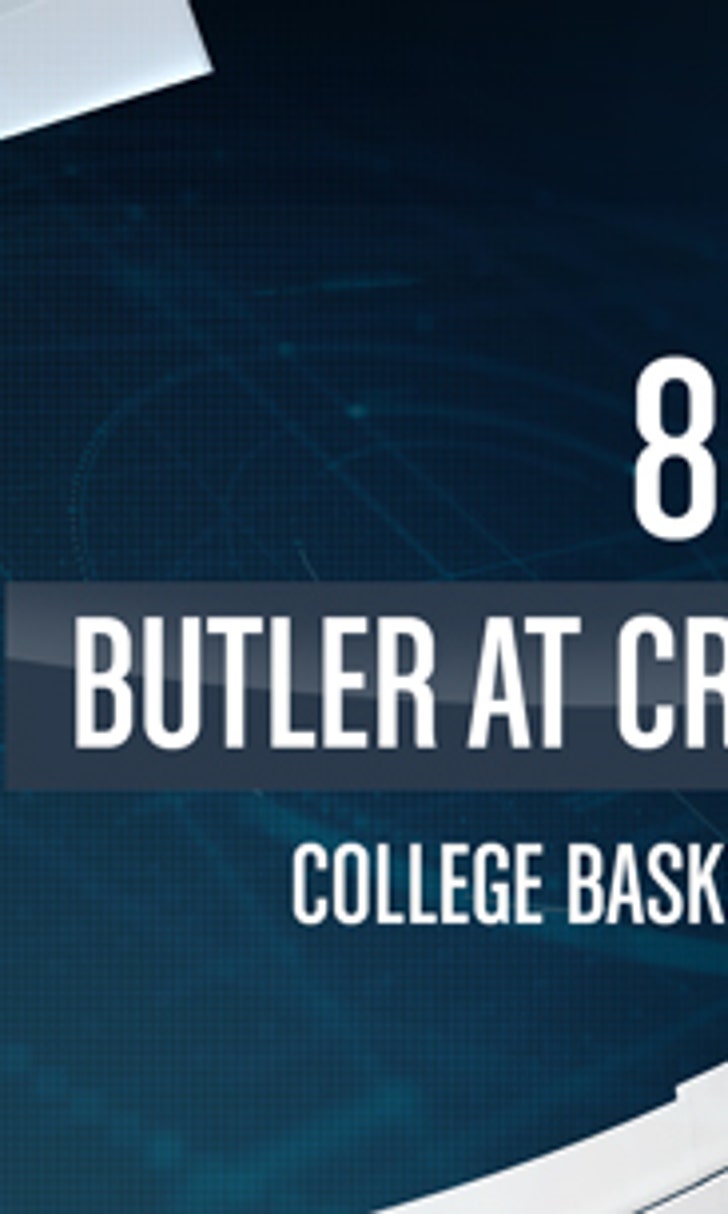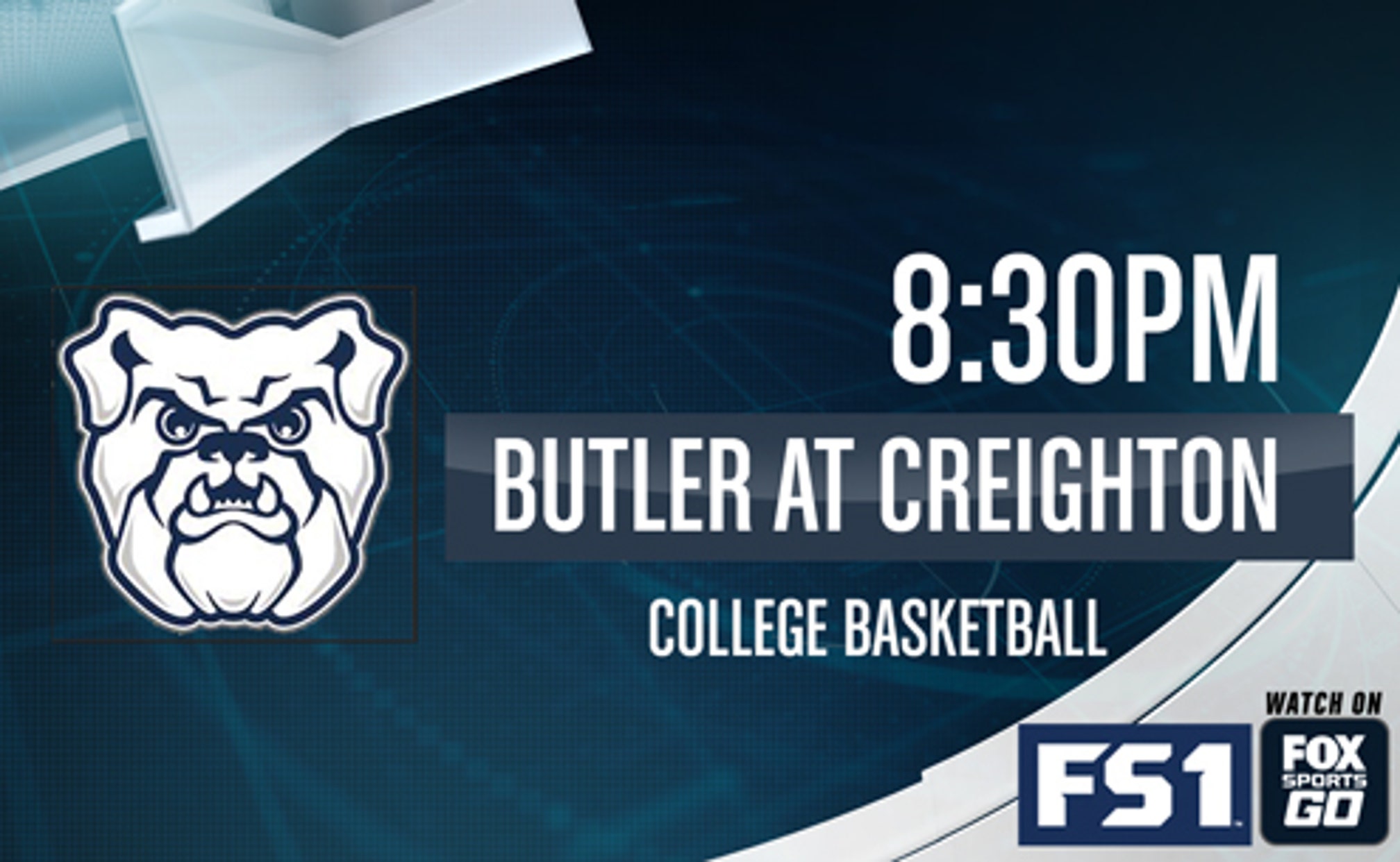 Bulldogs continue Big East gauntlet at No. 25 Creighton
January 9, 2018
There are no nights off in the Big East. Every game is a battle and there's no time to rest on your laurels after a signature victory or to feel sorry for yourself after a tough loss.

Just ask the Butler Bulldogs, who travel to Omaha to take on the No. 25 Creighton Bluejays on Tuesday night. The Bulldogs felt the full range of emotion in less than a week, beginning with a feel-good win (Villanova) and then a sickening loss (Seton Hall) at home.

The Bulldogs (12-5, 2-2 Big East) have lost two straight since knocking off the top-ranked Wildcats. Their reward? A date with No. 5 Xavier, which turned out to be an 86-79 loss.

"We've got a lot of toughness to us, a lot of grit to us," Butler coach LaVall Jordan said after the hard-fought loss to Xavier.

Next on tap was Seton Hall, which turned into a gut-wrenching 90-87 loss. The Bulldogs were up by 11 with less than 10 minutes to play when victory slipped away.



Jordan credited the Pirates with "making huge plays down the stretch. In this league, every night is going to be one, two possessions. You gotta be focused and you have to finish plays."

The Bluejays (13-3, 3-1) entered the AP Top 25 poll Monday and are playing with a lot of confidence after having won three straight in conference play.

Look no farther than 6-foot-10 Toby Hegner, who hung a career-high five 3-pointers and 19 points on Georgetown on Saturday.

"My teammates found me in the right situations and at the right times," Hegner told the Omaha World Herald. "And when one goes in, it makes it a lot easier for the second, the third, and maybe the fourth."

The Bluejays hoisted 36 3-point attempts -- making 44.4 percent of them -- against the Hoyas.

"It's hard to beat us when we shoot this well," Hegner said. "We just played Creighton basketball. We found the open man and the shots went in."

Their defense is better, but Creighton basketball is all about offense -- and a lot of it. The Bluejays are ranked third in scoring at 90.2 points per game. Marcus Foster and Khyri Thomas lead the offense as they average 18.8 and 14.9 points per game, respectively.

"We've probably achieved at a level that people didn't think possible," coach Greg McDermott told the Indianapolis Star.

The Bluejays share the ball -- they average 19.9 assists per game, third-best in the country -- and they take care of the ball.



Add that all up and Jordan knows his squad faces a tall task on the road at raucous CenturyLink Arena, where more than 15,000 fans will be cheering on the Bluejays.

Defense in conference play has been a struggle for the Bulldogs. In the four games, Butler is allowing 89.5 points per game.

But the Bulldogs are determined and undeterred.

"I loved the way our guys continue to fight and we have to coach then a bit better," Jordan said, adding that they "can't dwell" on a loss. "That's play in the Big East."

Senior forward Kelan Martin, who led the Bulldogs to a win against Ohio State earlier this season when the Bulldogs overcame a 15-point deficit with five minutes left to beat the Buckeyes, is confident.

"Stick to the game plan," he said. "Everything will take care of itself. We'll be fine."
---
---