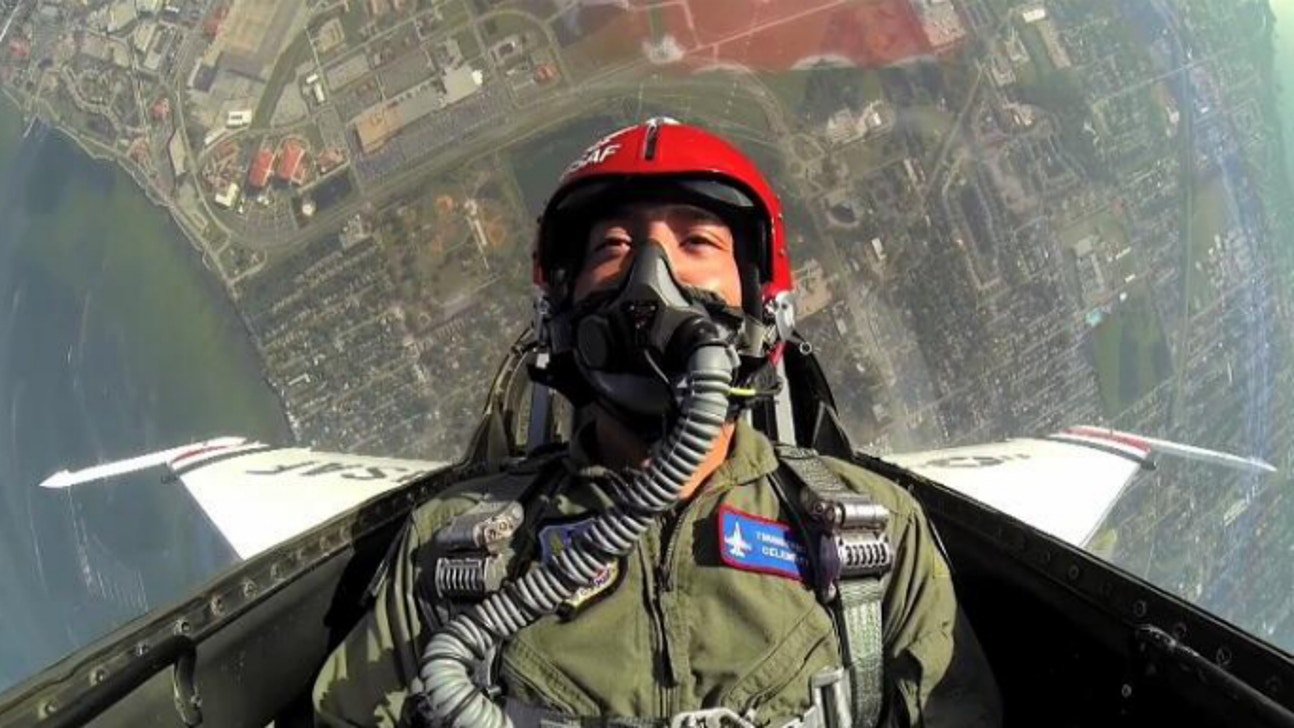 Bucs WR Vincent Jackson takes flight with the Thunderbirds
Published
Mar. 21, 2014 4:00 p.m. ET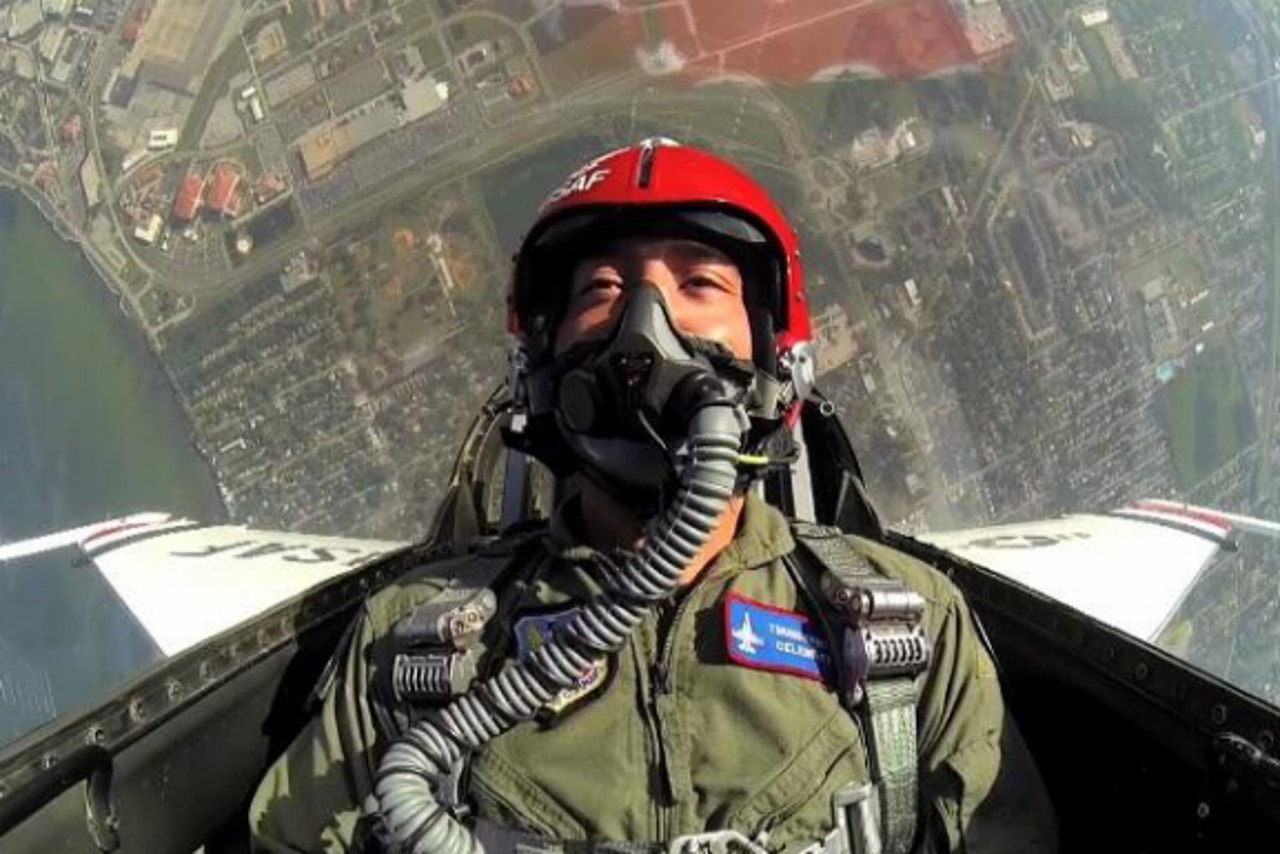 Tampa Bay Buccaneers wide receiver experienced the ride of a lifetime Thursday.
Jackson flew with the U.S. Thunderbirds at MacDill Air Force Base in Florida as part of Tampa Bay AirFest.
The nine-year NFL player grew up the son of two military parents and lived in places such as Louisiana, Arizona, Colorado and Germany. His foundation, Jackson in Action 83, honors military families. He was named the 2013 Tampa Bay Buccaneers Man of the Year in part for those efforts.
Though he had been in tanks and helicopters in the past, Jackson had never flown in a jet.
"I grew up in the military," Jackson told reporters before his flight. "I've been on military bases like MacDill since I was a child, so I'm very familiar with these surroundings. This opportunity is very exciting. I used to watch these type of events, air shows, since I was a kid."
In preparation for take-off, the 6-foot-5, 241-pounder had to be measured to ensure he could be ejected from the seat in case of an emergency. The distance from his waist line to knee made it by half an inch.
The three-time Pro Bowler was then instructed on the four keys to preventing motion sickness as well as a few gadgets he would encounter in the backseat.
Once Jackson was safely on the ground again after his flight on an F-16 Fighting Falcon -- a compact, multi-role fighter aircraft -- he took photos with the military personnel.
"I'm very fortunate, still got my lunch," Jackson joked. "You definitely feel heavy. Being up there, strapped in, tight, upside down, G force. It's such a different feel."
---