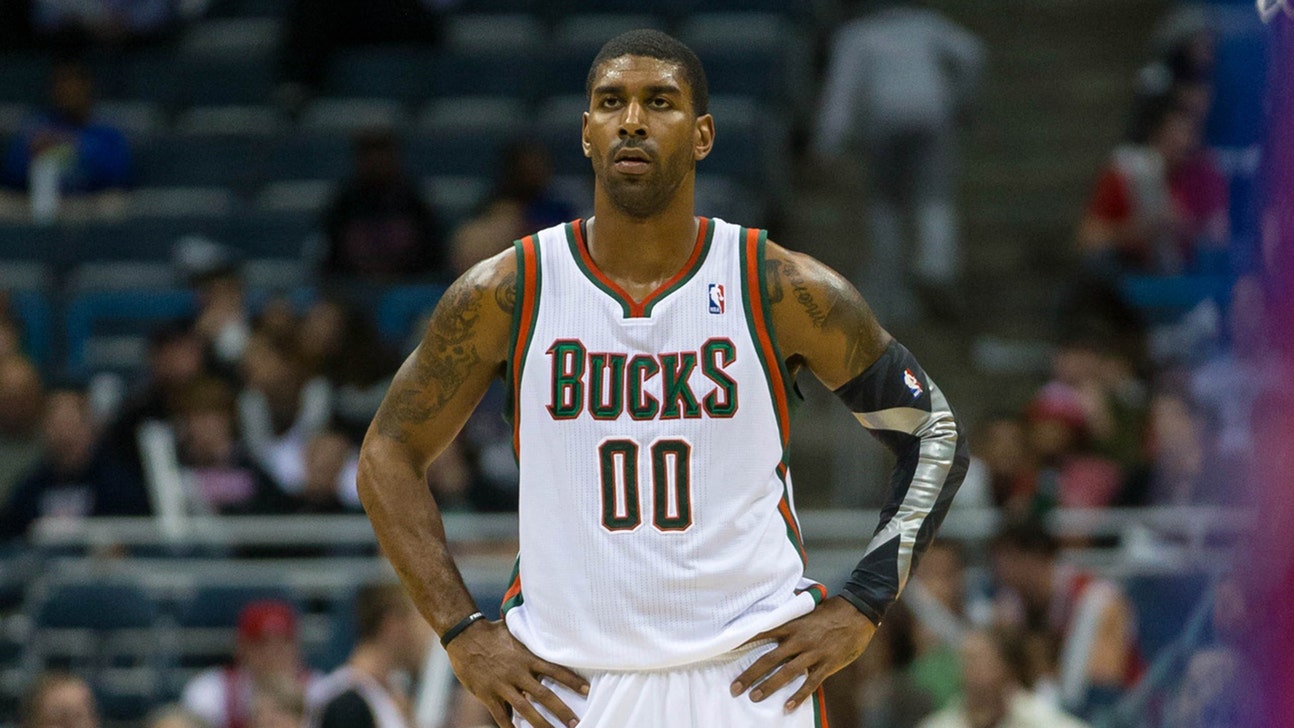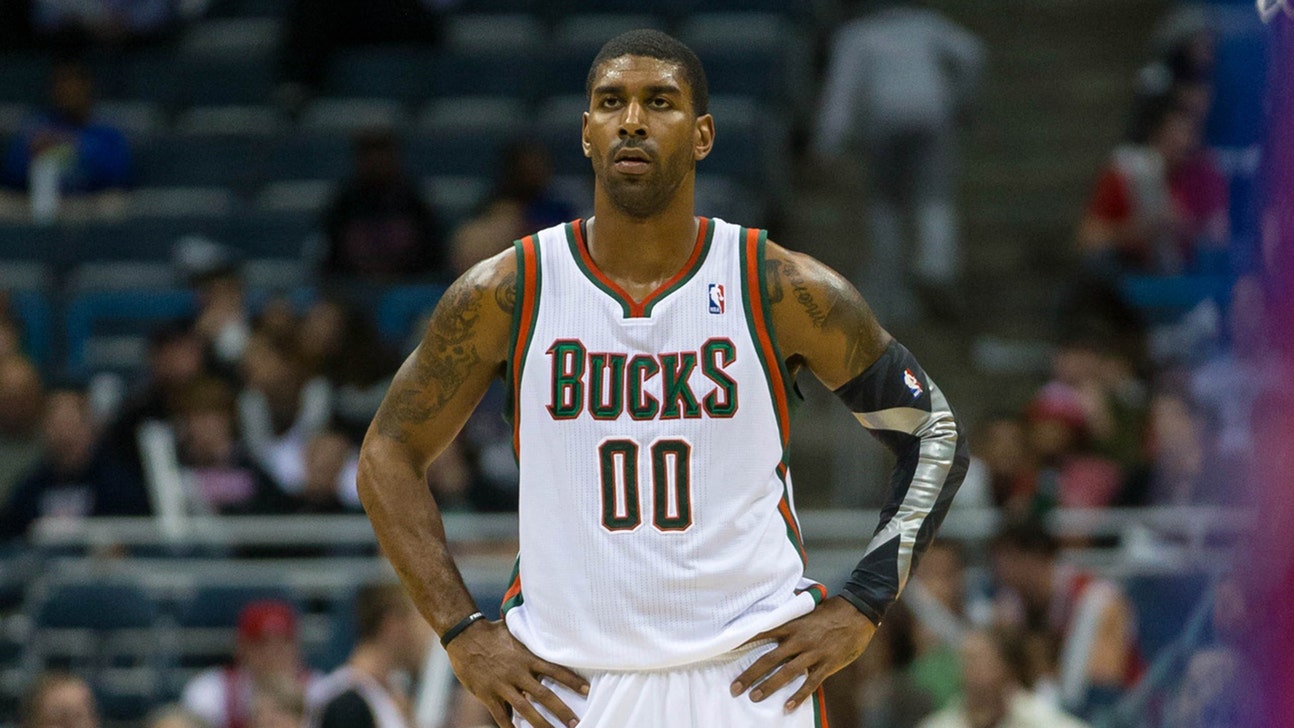 Bucks Tuesday: Mayo especially motivated these days
Published
Oct. 21, 2014 6:51 p.m. ET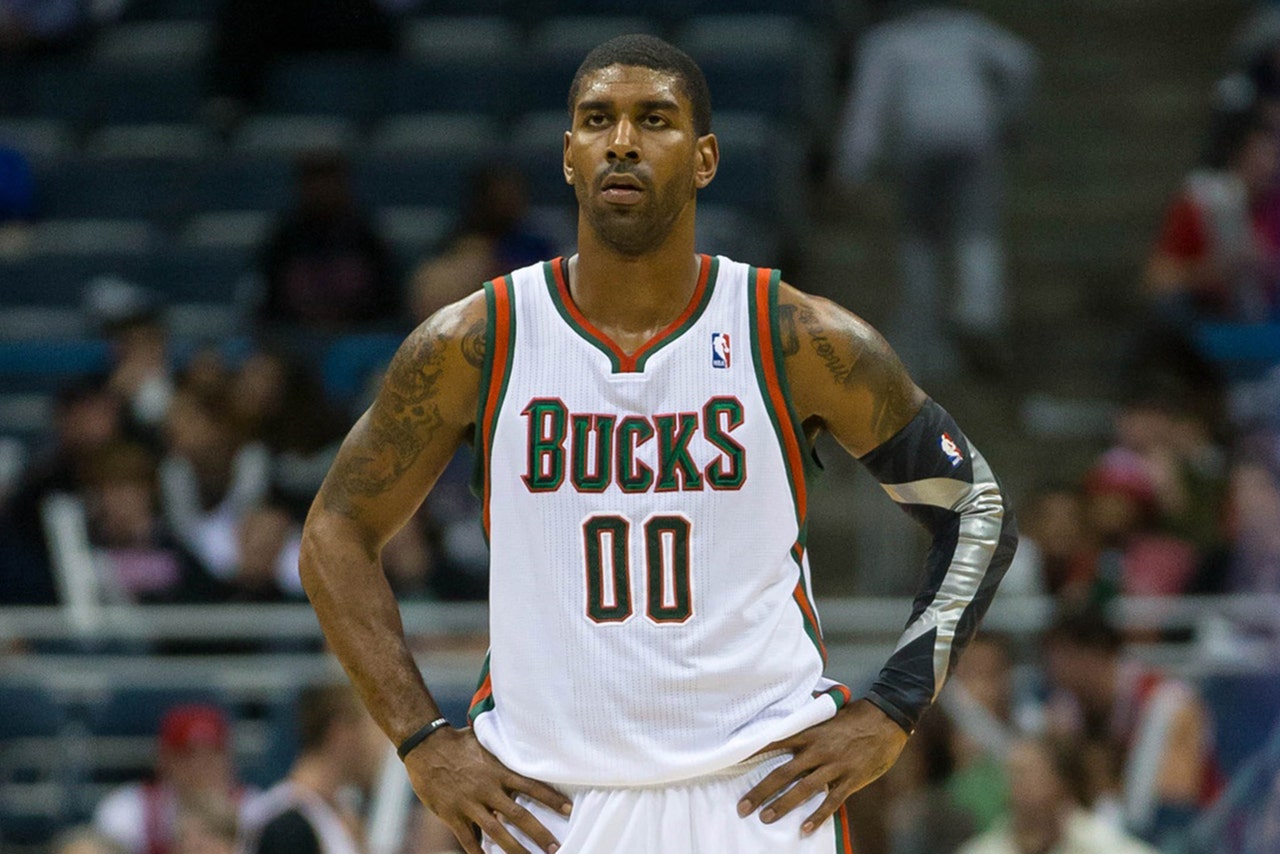 ST. FRANCIS, Wis. -- O.J. Mayo came to training camp with his nightmarish first season with the Milwaukee Bucks behind him. The next step was to prove he could contribute on the court.
After a slow start to the preseason, Mayo has averaged 18.7 points per game while shooting 54.8 percent from the field and hitting 56.3 percent of his 3-point attempts over Milwaukee's last three exhibition contests.
Mayo came off the bench Monday to go 6 of 10 from beyond the arc to finish with 24 points in the Bucks' 120-107 victory over the New York Knicks at Madison Square Garden.
"I've just been working, man," Mayo said following Tuesday's practice at the Cousins Center. "Open shots, easy shots. We're all working together. The guys have been getting me open for an easy shot. Screens are that much easier because we understand the timing, the pass is more on target because we understand the timing. I think it all works together."
After battling weight and conditioning issues for most of last season, Mayo reported to training camp in better shape than he was at any point a year ago.
"O.J. is playing great," said Bucks coach Jason Kidd. "Offensively and defensively, he's playing on both sides of the ball. He's had a great training camp. We need O.J. to play like this on opening night and throughout the season."
Mayo, who signed a three-year, $24 million deal with the Bucks prior to last season, seems to be on the same page with Kidd and praised his new head coach Tuesday.
"His body of work has all been excellent," Mayo said. "Whatever he has to say, we all take in a positive way. Whether he is upset that we are doing something wrong or if we are doing something right and we can be better, the constructive criticism from this whole staff has been great. It has been easy to transition in.
"Maybe it was because he was a player (recently). He understands how to deal with players mentally. He isn't going to kill guys mentally or psychologically. He knows how to feel things. He's in our shoes and has been in our shoes before. He's the perfect general for this team."
As a unit, the Bucks have progressed offensively throughout the preseason. It is hard to read too much into numbers when games have no meaning, but Milwaukee has averaged 101.7 points per game over its last three contests after scoring in the 80s in its first three preseason games.
"I think it feels good to execute our good habits, habits that we try to do every day on the practice floor," Mayo said. "We're just trying to practice good habits. Off the court, I think it is good to see that be executed and successful.
"I think the hard work we've been putting in during the offseason and in training camp, focusing on getting better; you see small results even if it is in preseason. It also helps the information being taught to be sold."
Injury update: After being without six players Monday against the Knicks, the Bucks could be closer to full strength for Wednesday's preseason finale against the Minnesota Timberwolves.
The Bucks' main practice was light after returning to Milwaukee early Tuesday morning from their four-day road trip to Iowa and New York.
Guard Brandon Knight (strained groin), forward Ersan Ilyasova (strained right knee) and center Zaza Pachulia (hamstring) worked extensively on the court for over an hour after Tuesday's practice and could return Wednesday.
"They look good," Kidd said. "I'm only speculating, but they do look good. We'll see how they feel tomorrow."
Kidd would rather not risk either Knight, Ilyasova or Pachulia suffering a setback against the Timberwolves with the regular-season opener in Charlotte just one week away.
"It is not that (important)," Kidd said of getting his injured players in a game before the regular-season opener. "We'd like to be healthy going into Charlotte."
Center Larry Sanders (undisclosed medical procedure), forward Damien Inglis (fractured foot) and forward Johnny O'Bryant (MCL sprain) continue to be out. Sanders is expected back for the opener on Oct. 29.
Inglis, who has yet to participate in practice while recovering from a fractured foot suffered during a draft workout, worked with members of the coaching staff following Tuesday's practice and seems to have ramped up the intensity of his workouts.
Winning streak: Although preseason wins don't mean a thing, the Bucks have won consecutive games for the first time since March of 2013.
Milwaukee didn't win back-to-back games at any point during last season, meaning forward Giannis Antetokounmpo had never been on a winning streak during his professional career.
Antetokounmpo made it a point Monday night to inform the coaching staff that the Bucks had won consecutive games.
"I think that was eye opening, but it also puts things in perspective," Kidd said. "The little things mean a lot because they add up to the big things. You can see that turning the corner right now."
Follow Andrew Gruman on Twitter
---