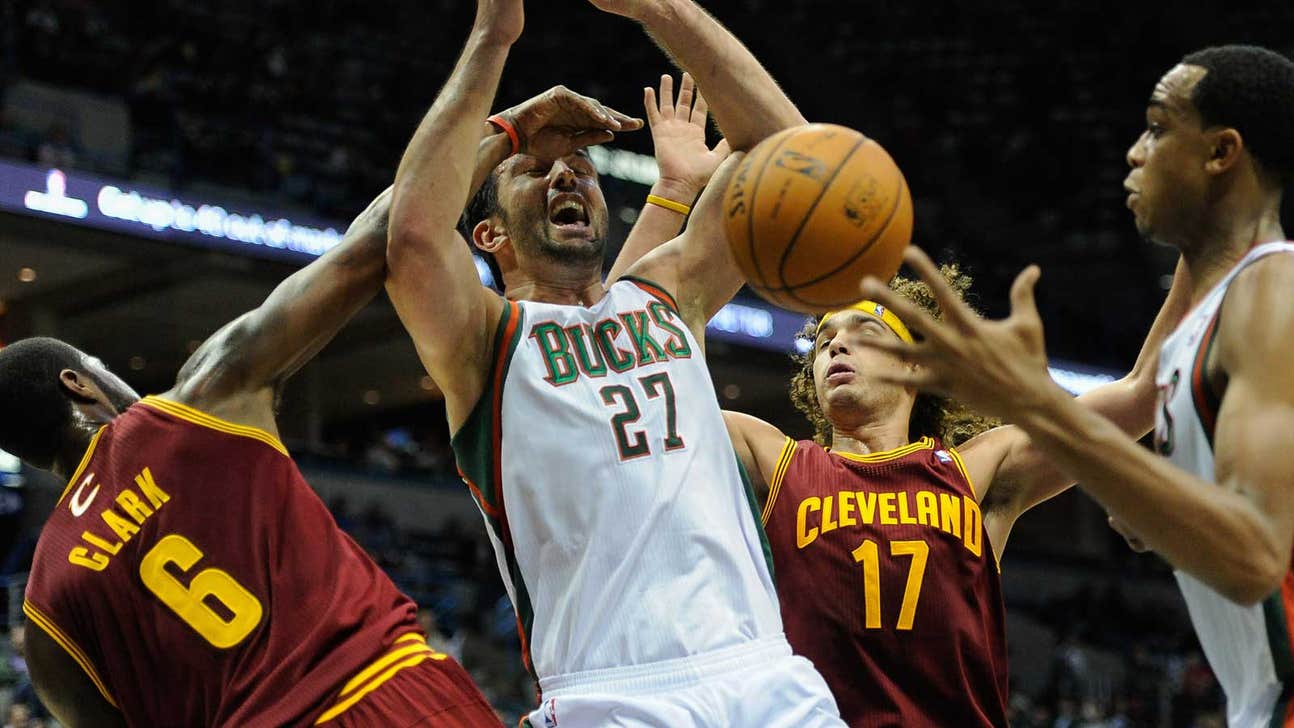 Bucks stop here; try not to be bored
Published
Dec. 20, 2013 10:14 a.m. ET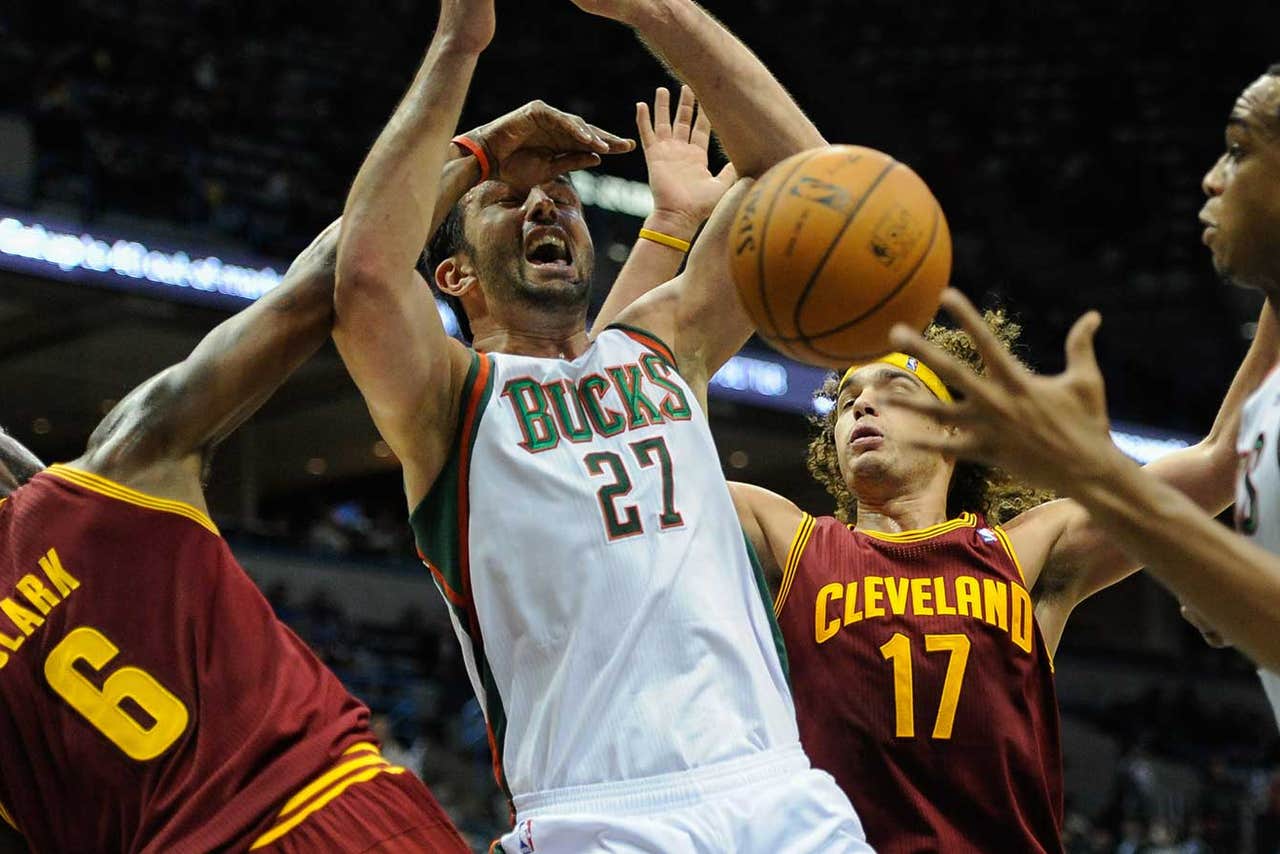 Hey, everyone, it's the Milwaukee Bucks! Isn't that awesome?
OK, that's a lie. No one gets excited about the Bucks. Probably not even the Bucks. They may be the least exciting thing to hit the NBA since Tim Duncan.
Actually, the Bucks were around long before Duncan. They even won a championship.
Now all they win is bar fights involving center Larry Sanders. And we can't even guarantee that's actually true. (The win, I mean. Sanders already kinda sorta admitted to throwing down.)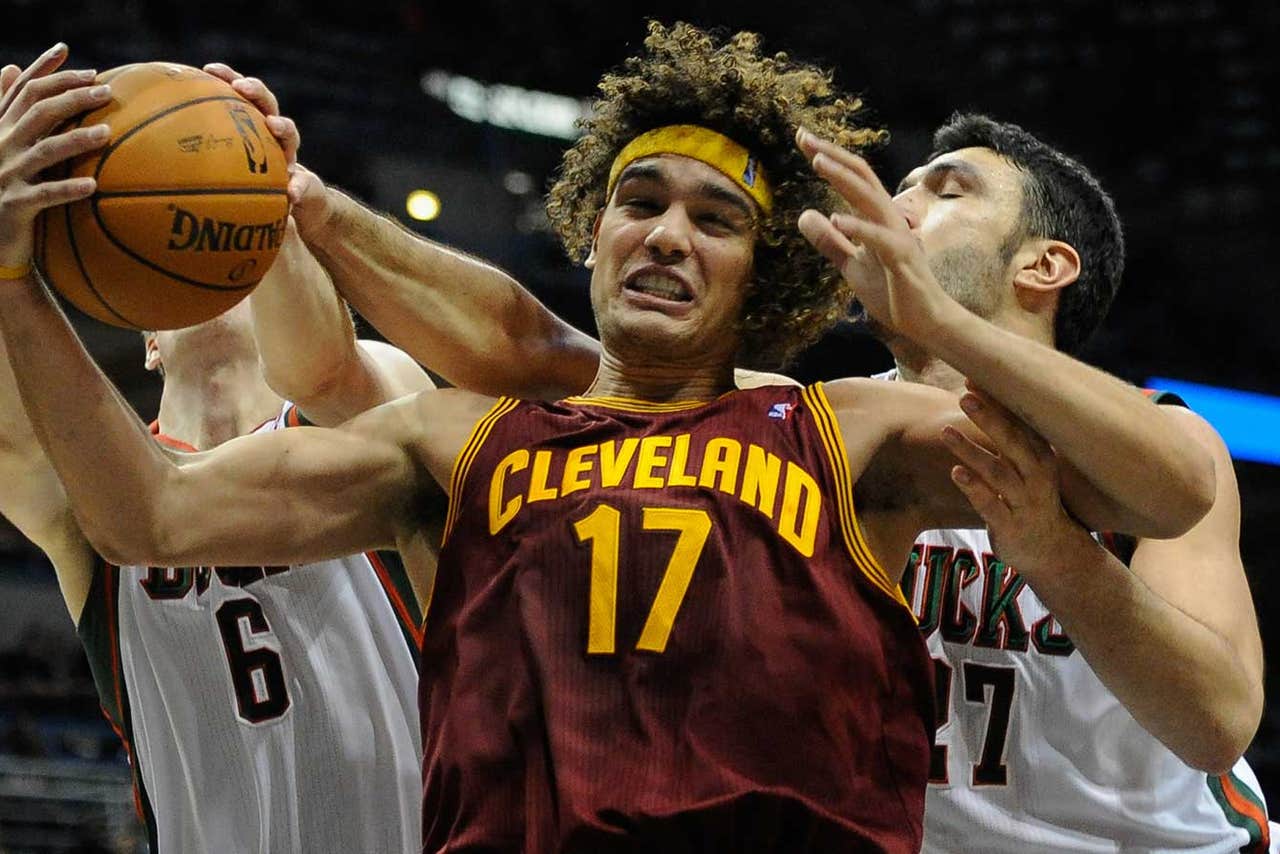 GAME # 25 - CAVALIERS  vs. BUCKS
Cavs aiming to end two-game skid against struggling Bucks. Your guide to the game. READ MORE
Anyway, this is exactly the type of thinking the Cavaliers need to avoid Friday, when they mix it up with these boring Bucks at The Q (7:30 p.m., FOX Sports Ohio).
The Cavs can't focus on the fact the Bucks are bad (5-19) or that they're uninspiring or that they fought long and hard (two overtimes) to make certain the New York Knicks beat them at home the other night. After all, no one loses to the Knicks these days any other way than on purpose.
Oh, by the way, the Bucks beat the Cavs. That happened Nov. 6 in Milwaukee.
The Bucks were without the injured Sanders, starting forward Ersan Ilyasova and starting point guard Brandon Knight. The Cavs were without nobody. Everyone from Kyrie Irving to Dion Waiters to Tristan Thompson to Anderson Varejao and beyond was there.
Sanders is still out, Ilyasova is out again, but Knight is back. So is rookie swingman Giannis Antetokounmpo. I think that's how it's spelled. If not, we'll just try to get as close as possible and move on.
This particular rookie didn't play last game, either. Now, Bucks coach Larry Drew is using Antetokounmpo plenty. In the loss to the Knicks, the kid even started and played all but six minutes as a fill-in for shooting guard O.J. Mayo, who sat out for personal reasons. Let's hope Mayo is back. His last name is much easier to spell.
The Cavs?
Well, they're 9-15. That probably sounds worse than it is. They've won five of eight overall (although that was five of six at one point), and four of five at home (although that was four in a row at one point).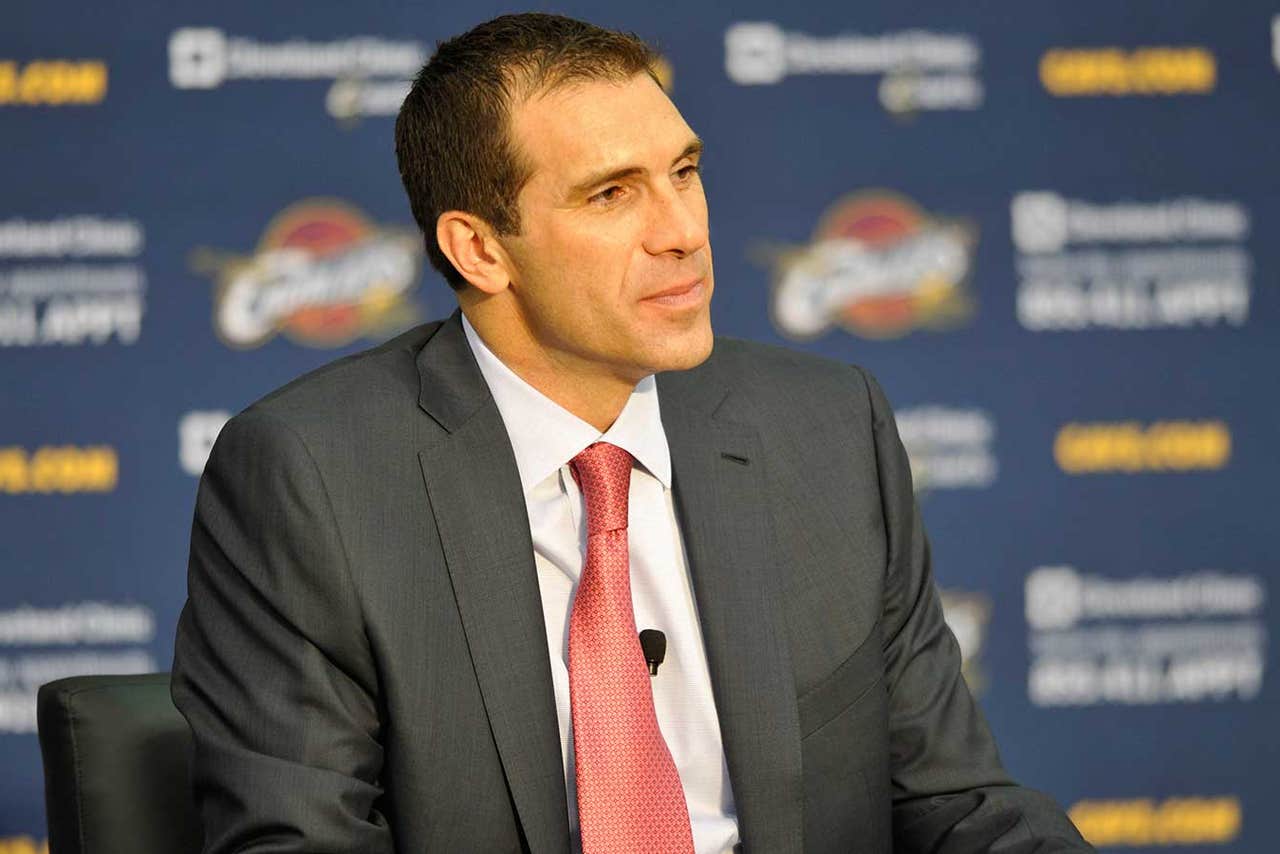 Cavs out of potential three-team trade discussion
The Cavs had talks with the Celtics and Rockets about a possible trade,but are no longer involved. READ MORE
They've looked a lot better, averaging 110.3 over the previous four games. So call them what you want, but lately, it sure ain't dull.
Even the Cavs' last loss was lots of fun (except that final score part), as they battled the Portland Trail Blazers until the very last shot. Unfortunately, the Blazers' last shot went in. The Cavs' last shot did not.
So not only must they be certain to get "up" for the Bucks, but they'd better hope their Blazer hangover is cured.
But mostly, just to try to get up for the Bucks.
"Our guys are mature enough to understand that if you don't go out there to play the right way, you can get beat by anybody," said Cavs coach Mike Brown. "… I hope we're going into this game like we would any opponent."
Brown added that the Bucks are still relatively young, with a new coach -- that they play hard and have been in some close games.
"They just haven't figured out a way to win the close games they've been in," he said. "Obviously, when we went up there last time, they showed they're capable of scoring no matter who's on the floor for them."
So the Bucks stop here. And the Cavs can't lollygag. This is a home game they should win.
But hey, if the Cavs understand all that, they could turn this thing into a real yawner. The Bucks can certainly help in that department, but they'll bore you to death (or at least defeat) if you're not careful.
---