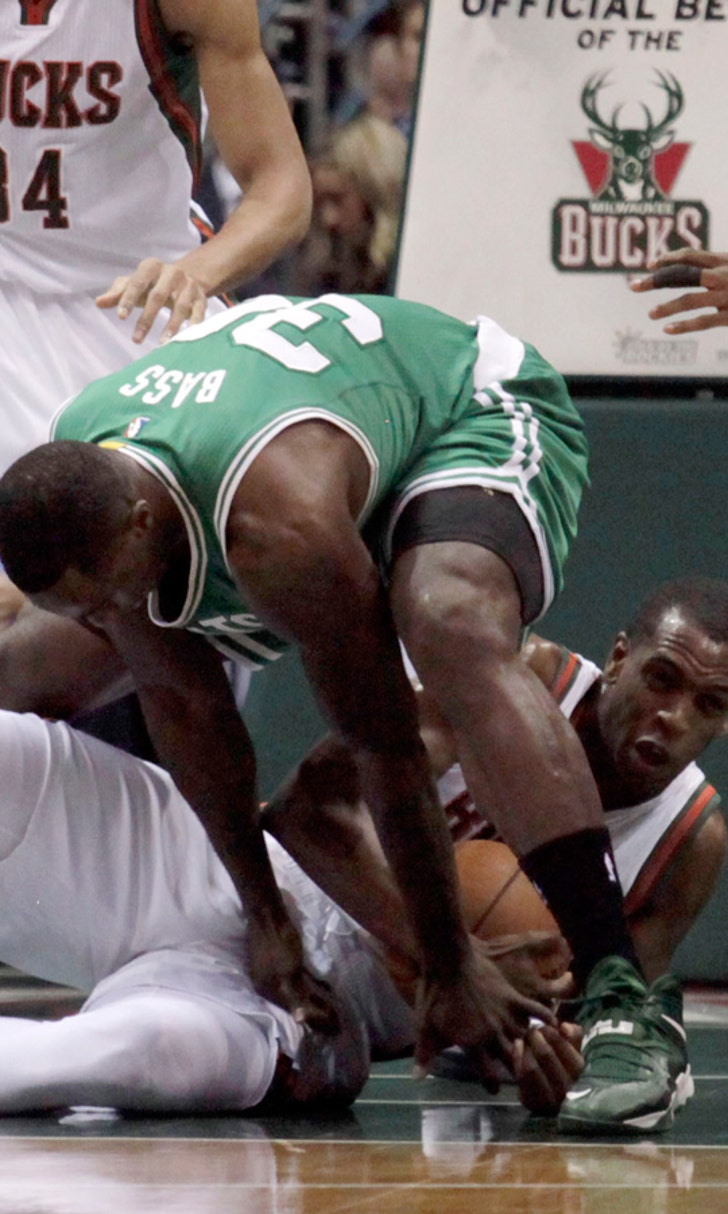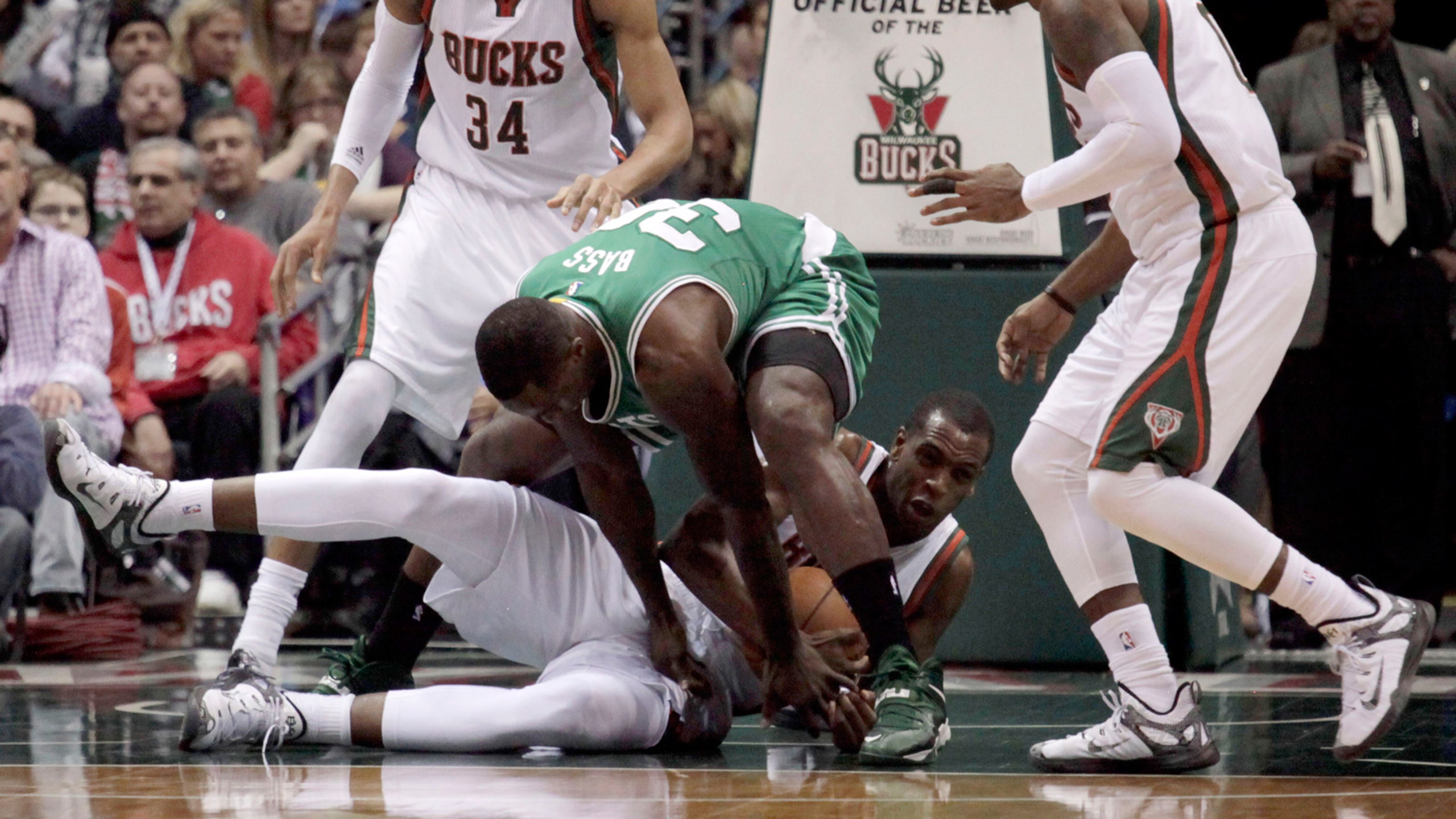 Bucks slip by Celtics, 96-93
BY foxsports • February 7, 2015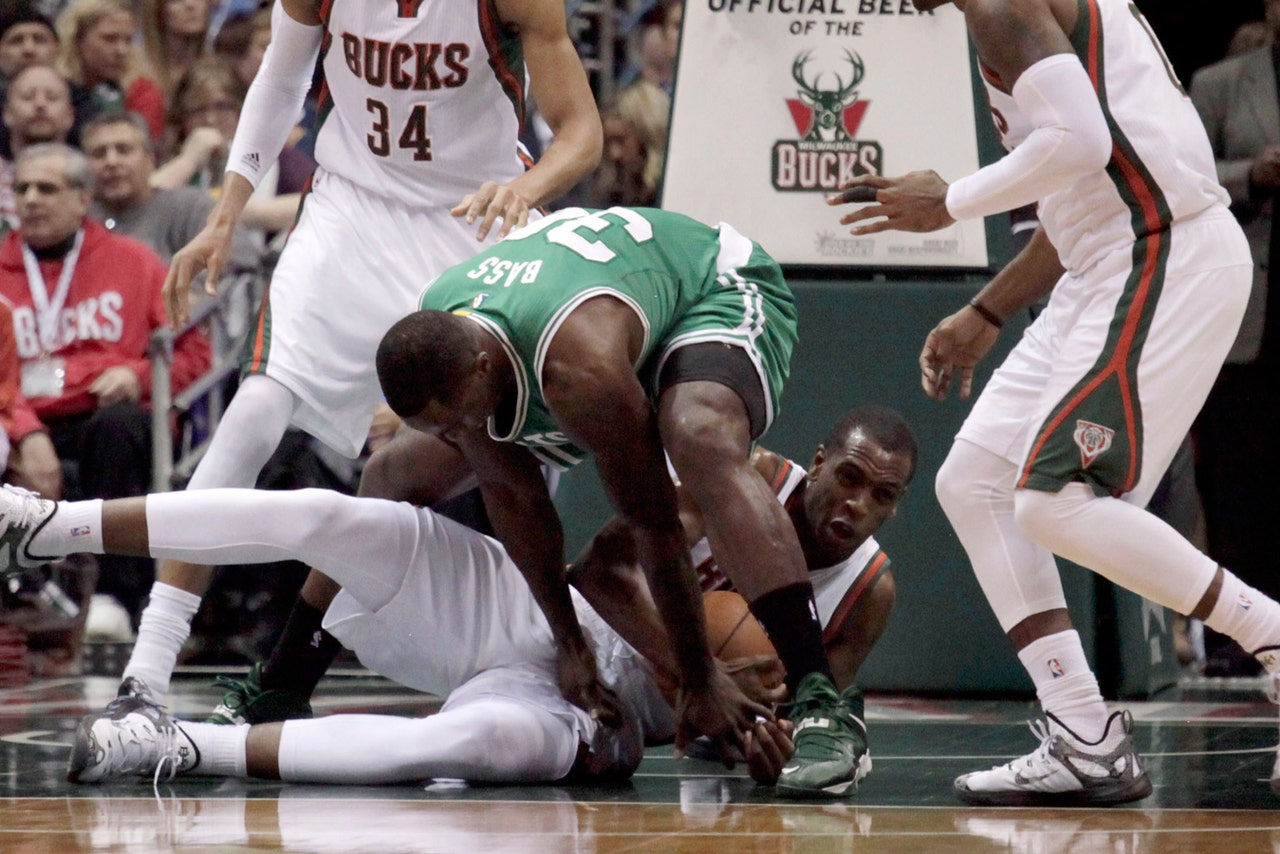 MILWAUKEE (AP) -- Brandon Knight scored 26 points and Giannis Antetokounmpo added 14 points and 11 rebounds as the Milwaukee Bucks held off the Boston Celtics 96-93 on Saturday night for their sixth win in seven games.
Milwaukee went more than three minutes without scoring before John Henson made a half-hook in the lane with 2:04 remaining to put the Bucks up 94-91. But at the other end, Henson was called for goaltending with 29.4 seconds to go to make it a one-point game.
The Bucks then ran the clock down to 6.7 seconds and Knight buried a jumper from the top left to make it 96-93.
It was Antetokounmpo's fourth double-double in the last seven games, after getting three the entire season prior to Jan. 27.
Jared Sullinger had 17 points and Marcus Smart added 13 for Boston, which fell to 3-25 when trailing after three quarters.
The Bucks scored the final seven points of the first half for a 53-46 lead. Milwaukee extended the lead to 66-52, but Boston cut it to 80-75 entering the final quarter.
Signed Jorge Gutierrez to a second 10-day contract Saturday. Gutierrez appeared in four games with the Bucks during his first 10-day contract, averaging 4.5 points and 2.5 rebounds in 14.8 minutes per game.
Next up, the Bucks host Brooklyn on Monday night.
---