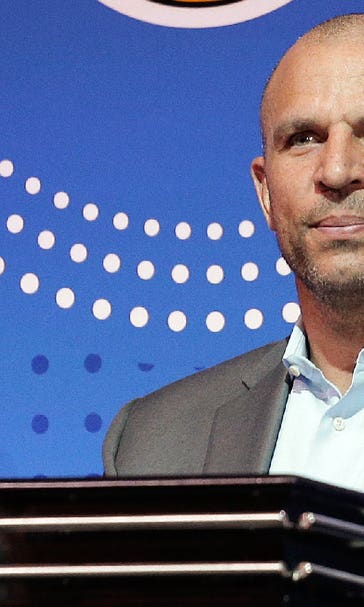 Bucks don't move in lottery, own No. 10 pick in NBA Draft
May 17, 2016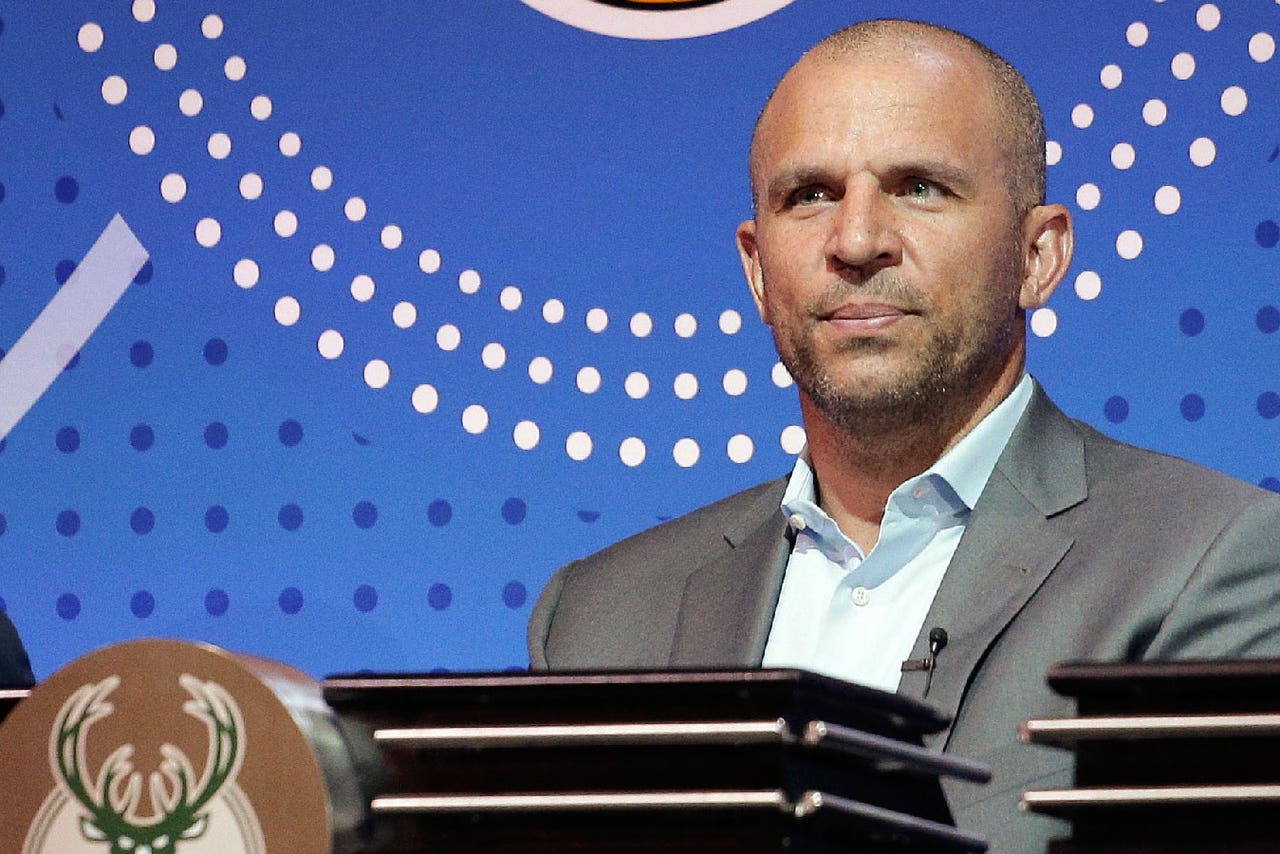 The Milwaukee Bucks will select 10th in this year's NBA Draft after failing to move up -- or down -- in this year's lottery.
Staying at No. 10 was the most likely outcome for the Bucks in Tuesday's lottery. The team had an 84.62 percent chance of staying put. Milwaukee had a 6.5 percent chance of moving up into the top three and a nearly 9 percent chance of moving down to no lower than 13th (no team can drop more than three spots). In the current lottery system, no team has ever moved into the No. 1 pick from as far away as the Bucks -- they had a scant 1.8 percent shot at getting the top overall pick -- with No. 9 seed Chicago making the largest leap to No. 1 back in 2008. Orlando did move from No. 13 to No. 1 in 1993, but the lottery system has been tweaked since then.
This marks the ninth time in 17 lottery appearances that the Bucks have remained in the same draft position as before the lottery. They have moved up in the draft just twice and fallen six times.
Milwaukee will hold the No. 10 selection for the fourth time in the NBA lottery era. The Bucks also had the 10th pick in 1997, selecting Danny Fortson but trading him to Denver, 2009 (Brandon Jennings) and 2011 (Jimmer Fredette, dealt to Sacramento).
Previous No. 10 selections in the NBA Draft in recent years have been Justise Winslow, Effrid Payton, C.J. McCollum, Austin Rivers and Paul George. Other active players who were selected 10th overall are Brook Lopez (2009), Spencer Hawes (2008), Caron Butler (2002), Joe Johnson (2001), Jason Terry (1999) and Paul Pierce (1998).
The Bucks also own two second-round choices -- their own and Sacramento's.
---
---