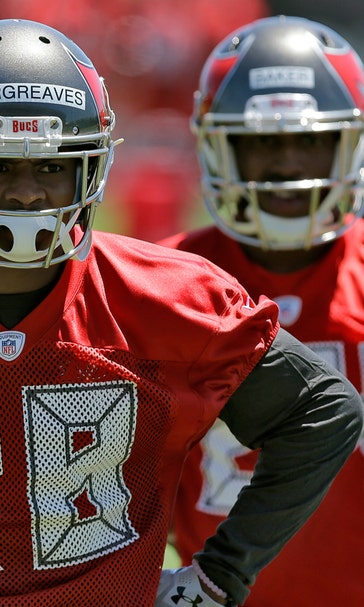 Buccaneers sign first-rounder Vernon Hargreaves III to rookie contract
May 6, 2016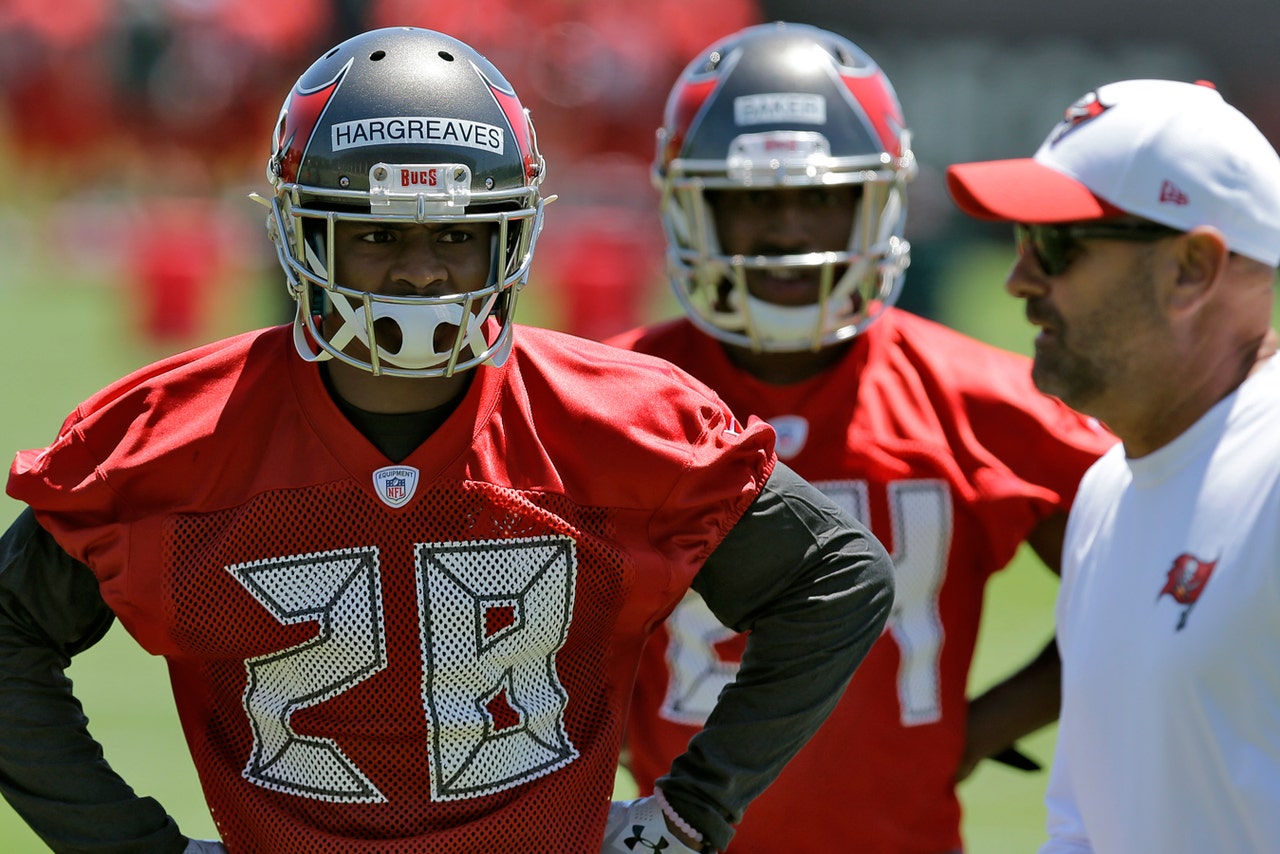 TAMPA, Fla. (AP) -- First-round draft pick Vernon Hargreaves III was on the practice field Friday, hours after a signing a four-year, $14.2 million contract with the Tampa Bay Buccaneers.
"Awesome," the former Florida cornerback said following a 90-minute, non-contact workout in shorts, jerseys and helmets. "I've got nothing to worry about but playing ball now."
Hargreaves, an All-American last season and a three-time All Southeastern Conference selection with the Gators, was the 11th overall selection last week.
A hometown favorite of sorts after moving to Tampa as a teenager and playing at Wharton High School, Hargreaves is the highest drafted cornerback in team history. He's slotted for an $8.5 million signing bonus and expected to have an immediate impact in a defense that allowed opponents to complete 70 percent of passes and throw for 31 touchdowns last season.
The 20-year-old wasn't the only one pleased to have the rookie's contract situation out of the way so soon after the draft.
"That's one of the best things about the way the contracts are structured now," coach Dirk Koetter said. "You get those guys signed early, they can come out here and just go to work and not be worried about their contract."
The Bucs also signed sixth-round linebacker Devante Bond on the first day of the team's weekend rookie minicamp. Fourth-round cornerback Ryan Smith agreed to deals on Thursday.
That leaves Tampa Bay was three unsigned draft picks -- second-round selections Noah Spence and Roberto Aguayo, and sixth-round tight end/fullback Danny Vitale.
Hargreaves was the third cornerback selected in the draft behind Jalen Ramsey (fifth overall, Jacksonville) and Eli Apple (No. 10, New York Giants). He's one of 51 young players participating in the minicamp that runs through Sunday.
"It's awesome," Hargreaves repeated. "Finally get to play some real football. No more of that combine stuff. Finally get to get out here and cover some people and make some plays."
---
---