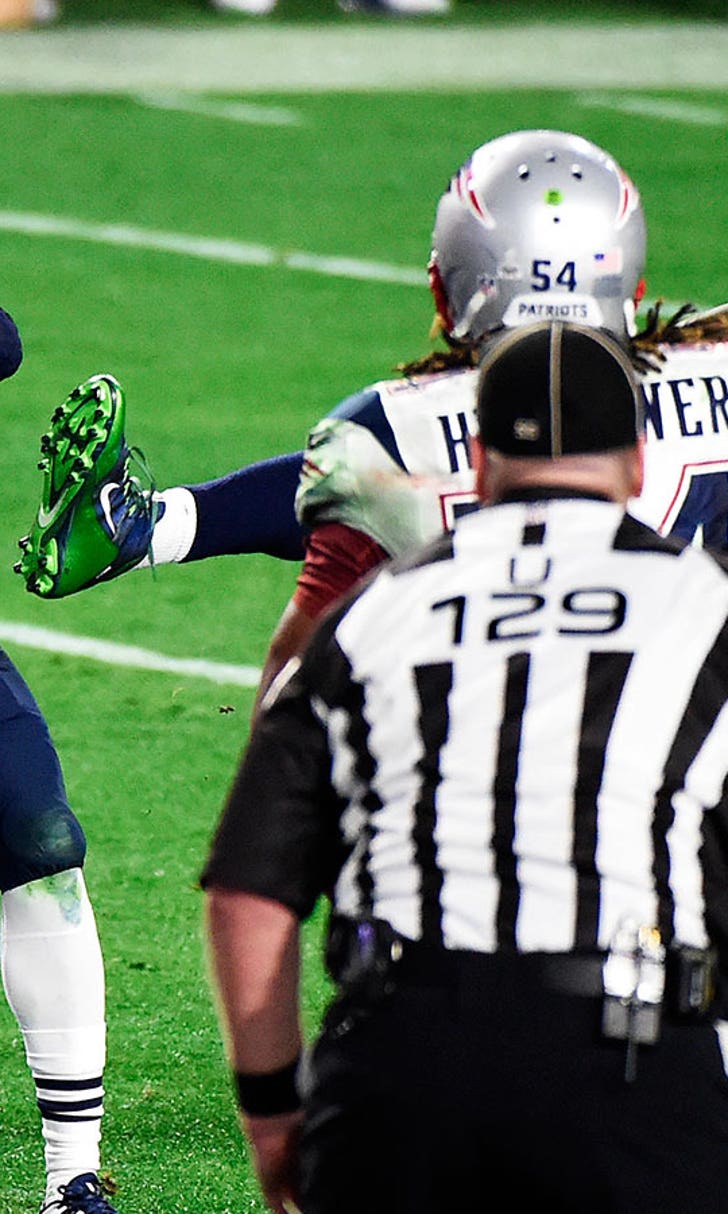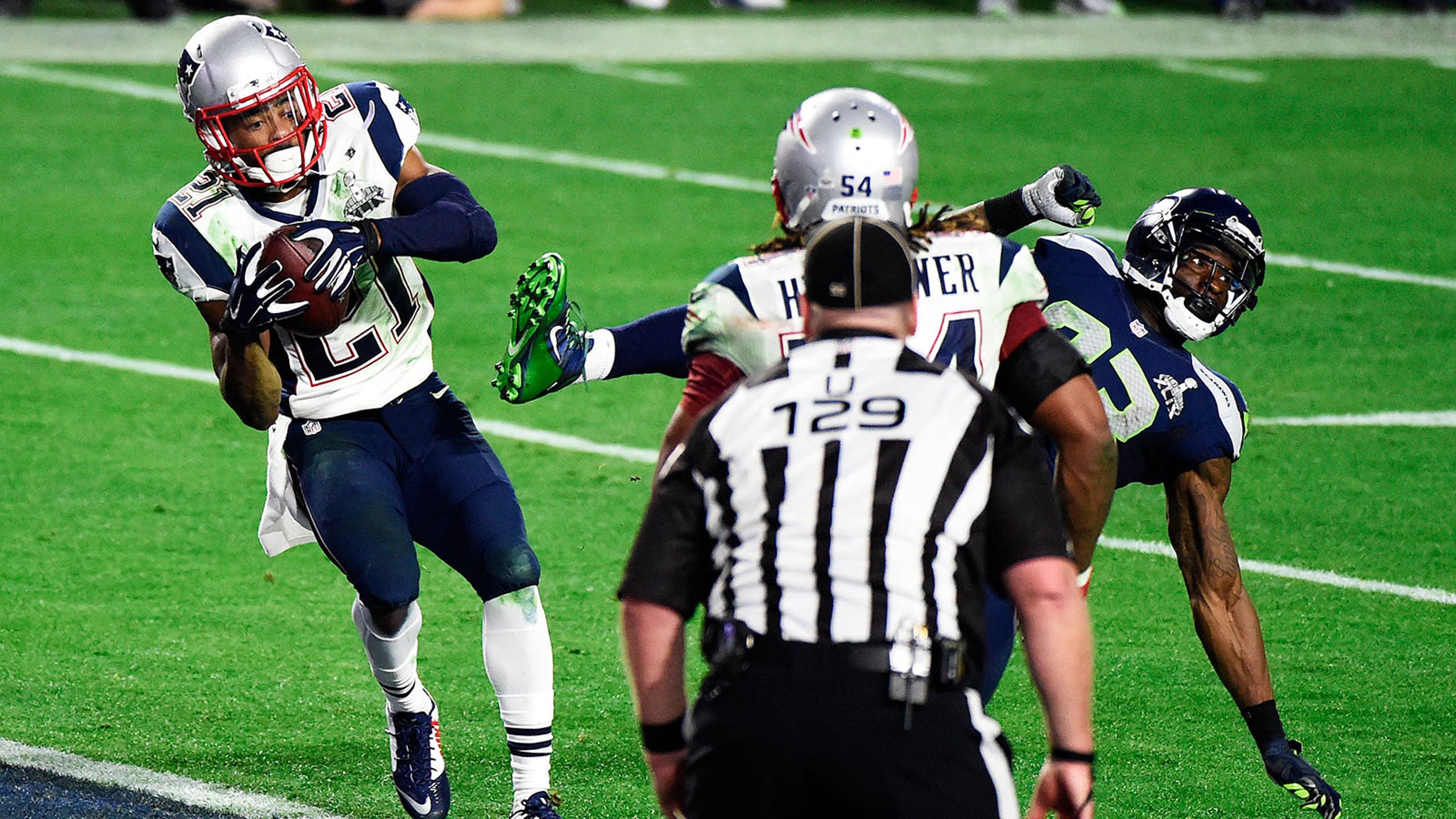 Browns players and more react to Seattle's decision to throw at New England's one
BY foxsports • February 1, 2015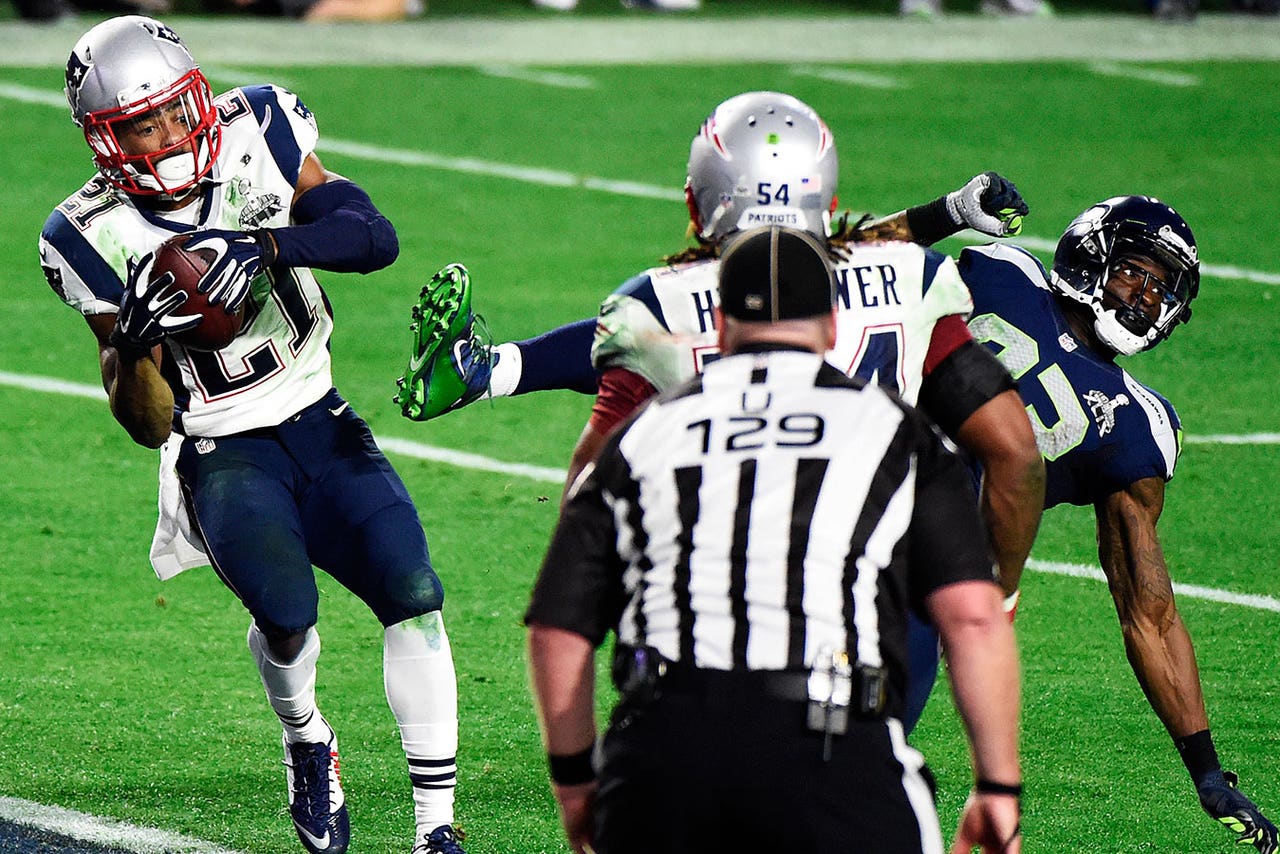 The New England Patriots won the Super Bowl 28-24 in no small part because of the interception of Malcolm Butler in the end zone on second and goal from New England's one-yard line.
The play call was questioned by everyone from Chris Collinsworth announcing the game to ordinary fans at home.
On Twitter, several Cleveland Browns and other other athletes following the game were stunned that the Seahawks didn't give the ball to running back Marshawn Lynch.
All coaches on all levels of football gotta understand man. When you got a beast, You gotta #FeedTheBeast

— TWEST (@Terrancewest_28) February 2, 2015
Crazy end to the SuperBowl. The catch...the shotgun formation...the interception....crazyyy!!! But why #beastmode didn't get that ball...

— Iman Shumpert I (@I_Am_Iman) February 2, 2015
---