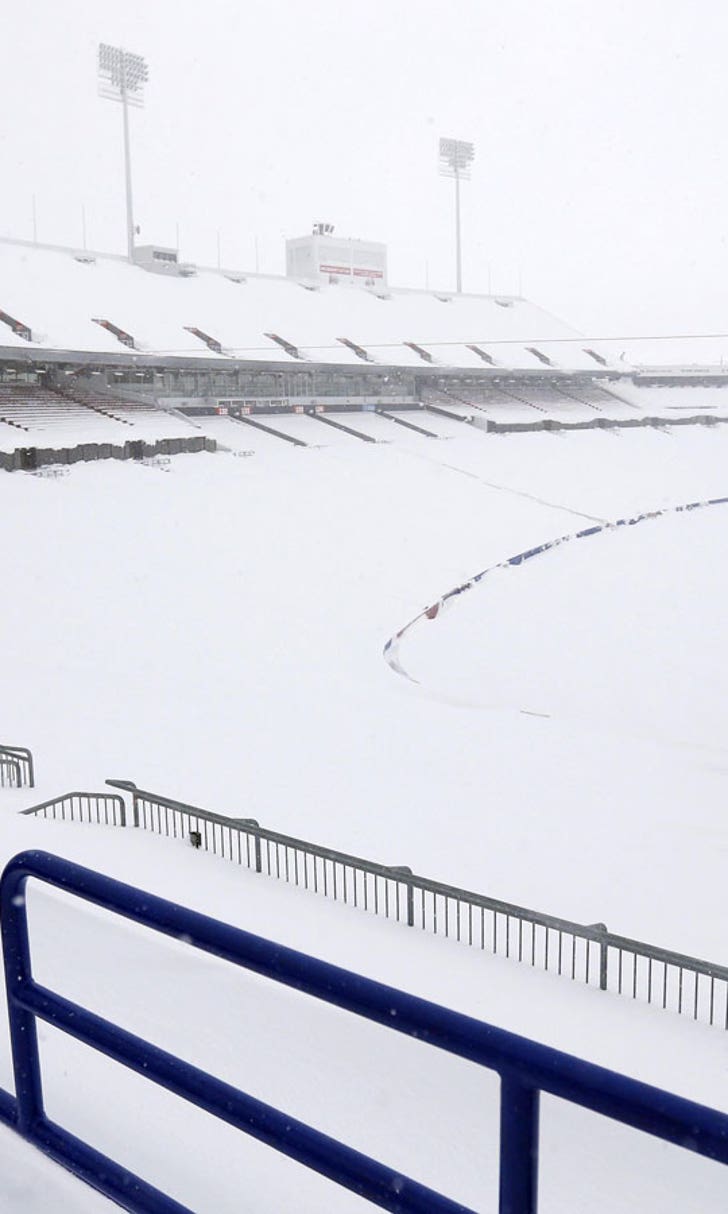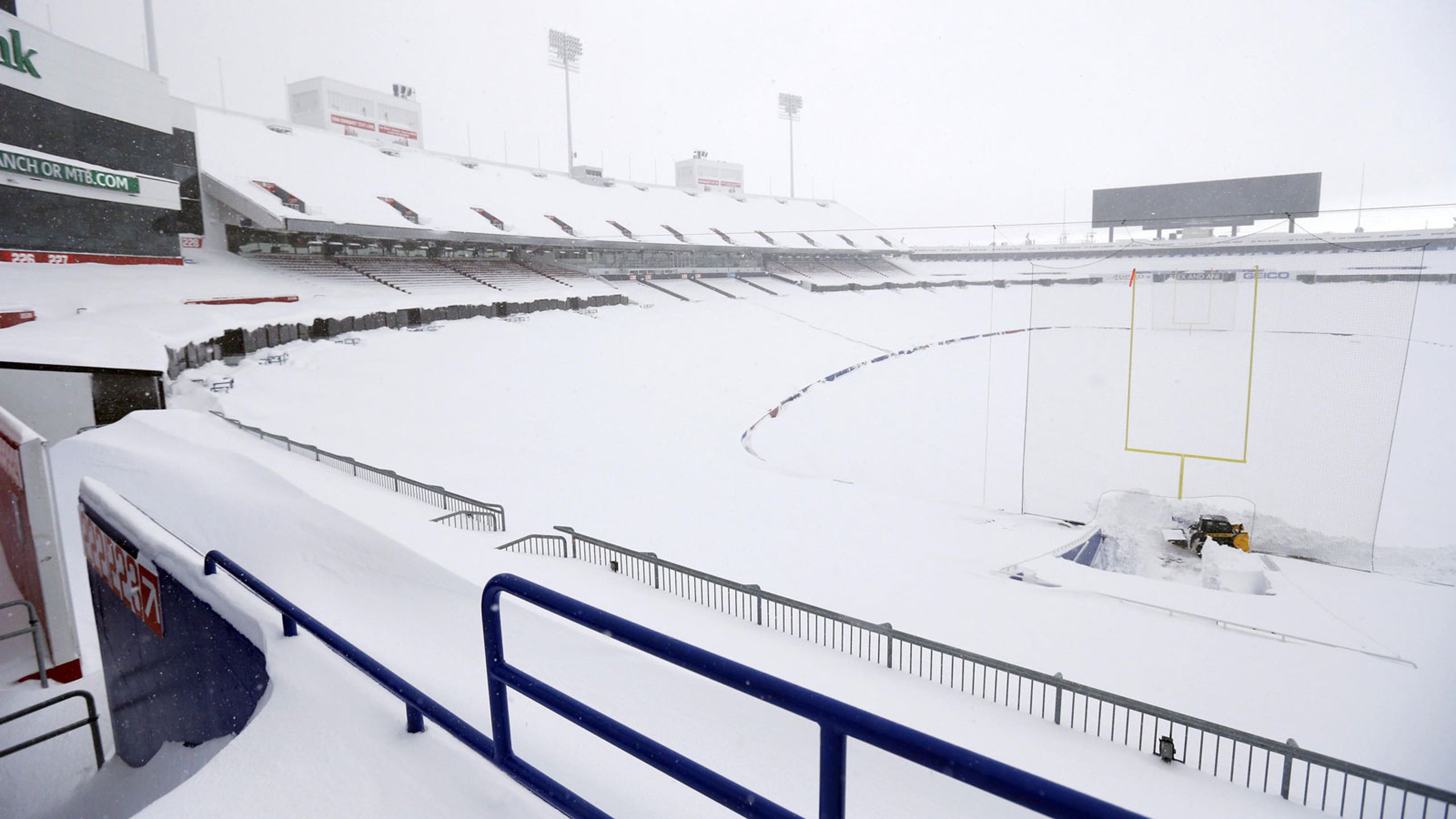 Browns Nov. 30 game may be moved from Buffalo
BY foxsports • November 20, 2014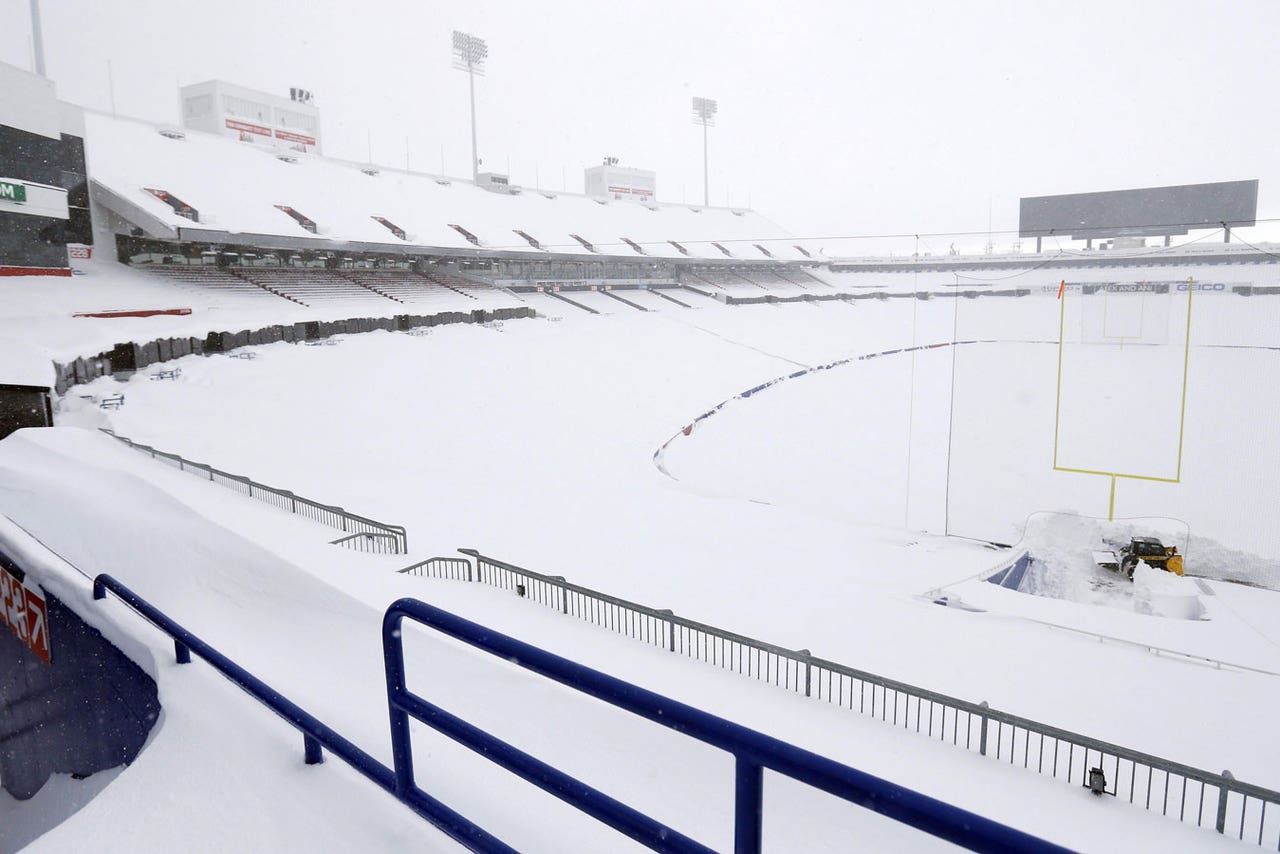 BEREA, Ohio -- The Buffalo Bills and New York Jets can't play in Orchard Park, N.Y., this weekend -- and the Cleveland Browns may not be able to play there next weekend, either.
Thursday evening, Bills president Russ Brandon said the Bills are putting forth "a full-on effort to get ready for next week. There's a lot of snow."
There's a driving ban in Orchard Park, where the Bills train and play at Ralph Wilson Stadium. That means the Bills haven't been able to practice this week and have been able to communicate by phone, text or the iPad devices NFL teams are using for playbooks.
Brandon said the team is exploring the possibility of flying players as soon as Friday to the site of the Jets game and could practice on the road next week. The Bills had been recruiting people to shovel snow at the stadium, but the state of things is so bad that public safety comes before football.
The Browns play the Bills on Nov. 30. The Jets would be less affected by the game being pushed into next week because they play Monday night, Dec. 1, against the Dolphins -- who, like the Browns, are 6-4 and trying to make a playoff push.
Bills officials on Wednesday announced that they would pay $10 an hour, and give free game tickets to anyone who showed up to shovel at Ralph Wilson stadium. Photos have shown up online showing that the stadium, much like of the Buffalo area, is under an extraordinary amount of snow.
The NHL has already announced that Friday night's game between the Buffalo Sabres and New York Rangers has been postponed. The Kent State-Buffalo game originally scheduled for Wednesday night in Amherst, N.Y., has been canceled and will not be made up.
---