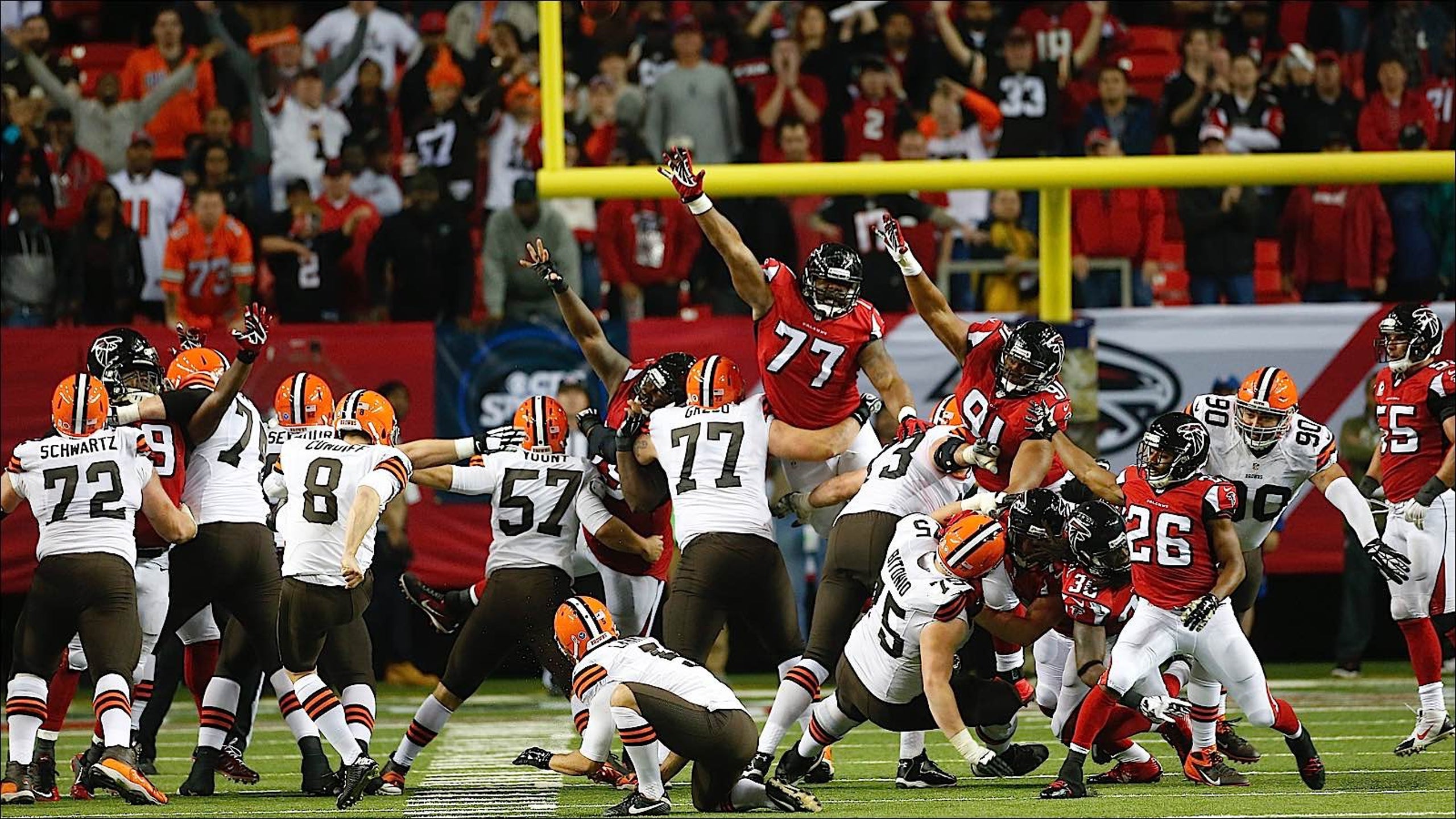 Browns-Bengals milestone & a look at the AFC playoff picture
BY foxsports • November 24, 2014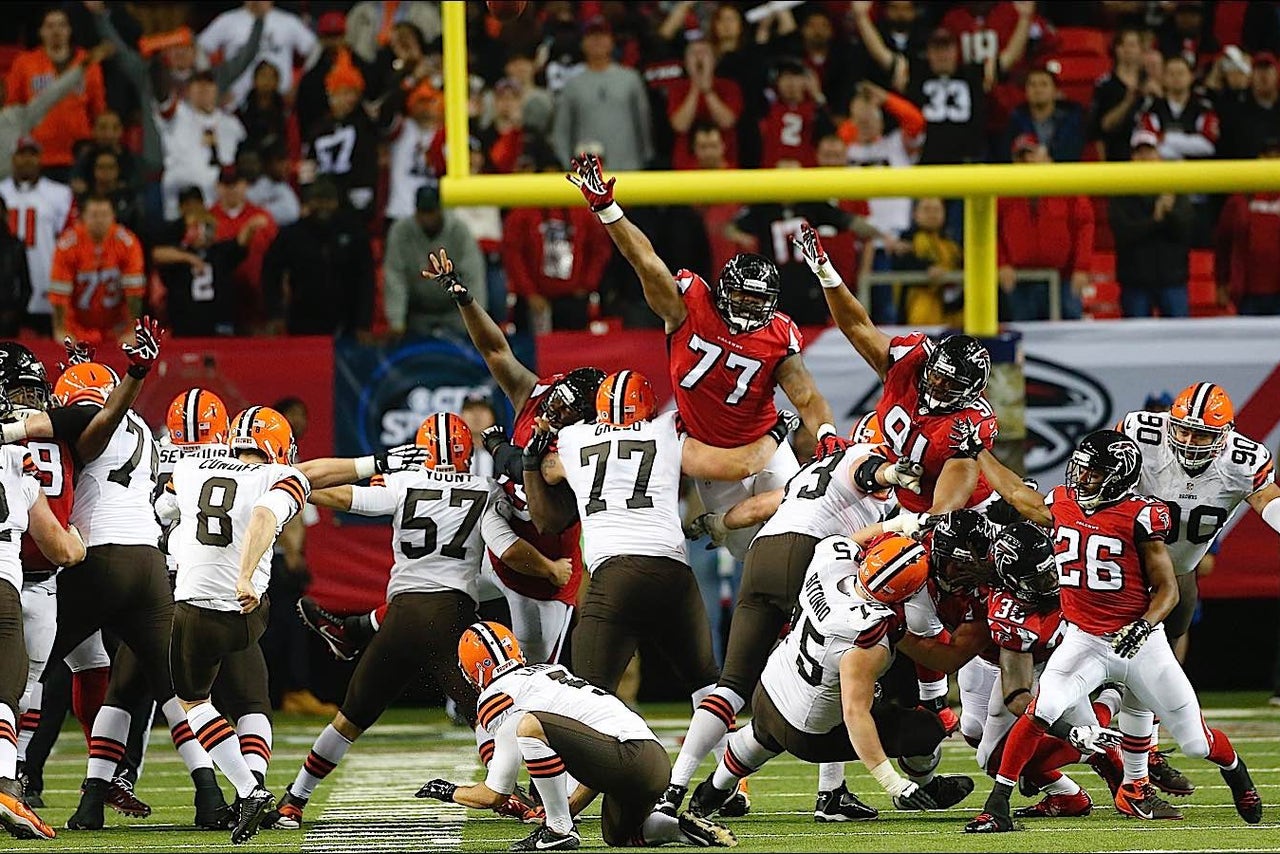 As Billy Cundiff's 37-yard field goal sailed through the uprights at the Georgia Dome, we reached an important milestone when it comes to the Browns and Bengals.
Sunday marked the 20th time since 1999 that both teams won on the same day.
With the Bengals defeating the Texans 22-13 and the Browns 26-24 comeback over the Falcons, it marked the fourth time this season that both teams have won on the same Sunday, which is the most since 1989. Pretty heady stuff when you consider that since the Browns return in 1999, there have been six seasons with neither won on the same day. It also happened only once last year.
This year will mark the seventh time since the 1970 merger that both teams have won four or more times on the same day. The record is six, which happened in 1986, and there have been four instances when it happened five times (1973, '76, '80 and '88). Overall it has happened 86 times.
Even with the latest surge, nothing might quite approach 1980-89, when it happened 34 times.
PLAYOFF PICTURE
If the postseason began today, it would be the same six teams in the AFC as last year. The lone exception though is that New England (9-2) would be the top seed with Denver (8-3) second.
The two first-round games would be rematches. The Bengals at 7-3-1 have the third seed and would host San Diego (7-4) while fourth-seeded Indianapolis (7-4) would again host Kansas City (7-4) 
The other AFC North teams -- all 7-4 -- are currently the first three out. In the logjam, Baltimore is second in the division and seventh in the AFC by virtue of a better head-to-head record over Pittsburgh and Cleveland. The Ravens are 2-1, Steelers 2-2 and Browns 1-2. The Chiefs and Chargers are both ahead of the Ravens based on a better record in conference games. Both are 5-3 to Baltimore's 3-4. 
The Steelers -- third in the division and eighth in the AFC -- have the tiebreaker over the Browns by virtue of having a better record in common games (Steelers 4-2, Browns 2-3). Both are 2-2 in the division.
---