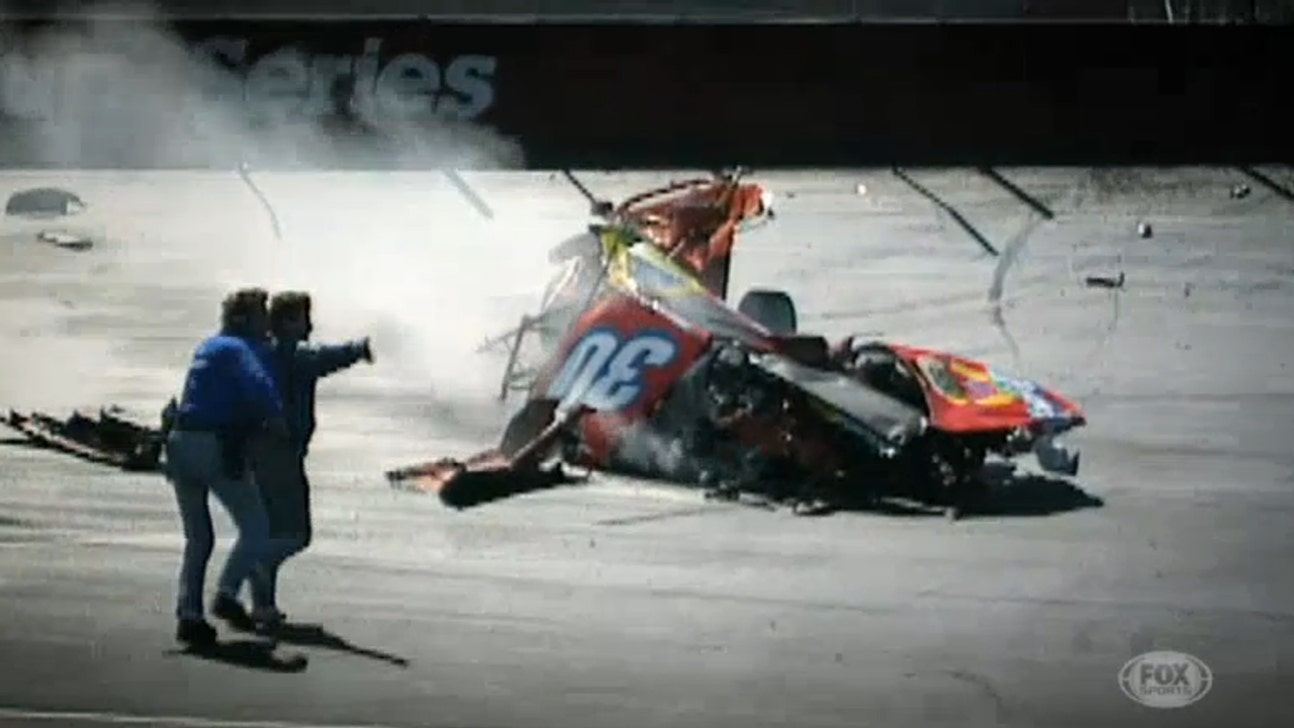 Bristol Flashback: 'Thunder Valley' has seen two of NASCAR's most terrifying crashes
Published
Mar. 14, 2014 1:30 p.m. ET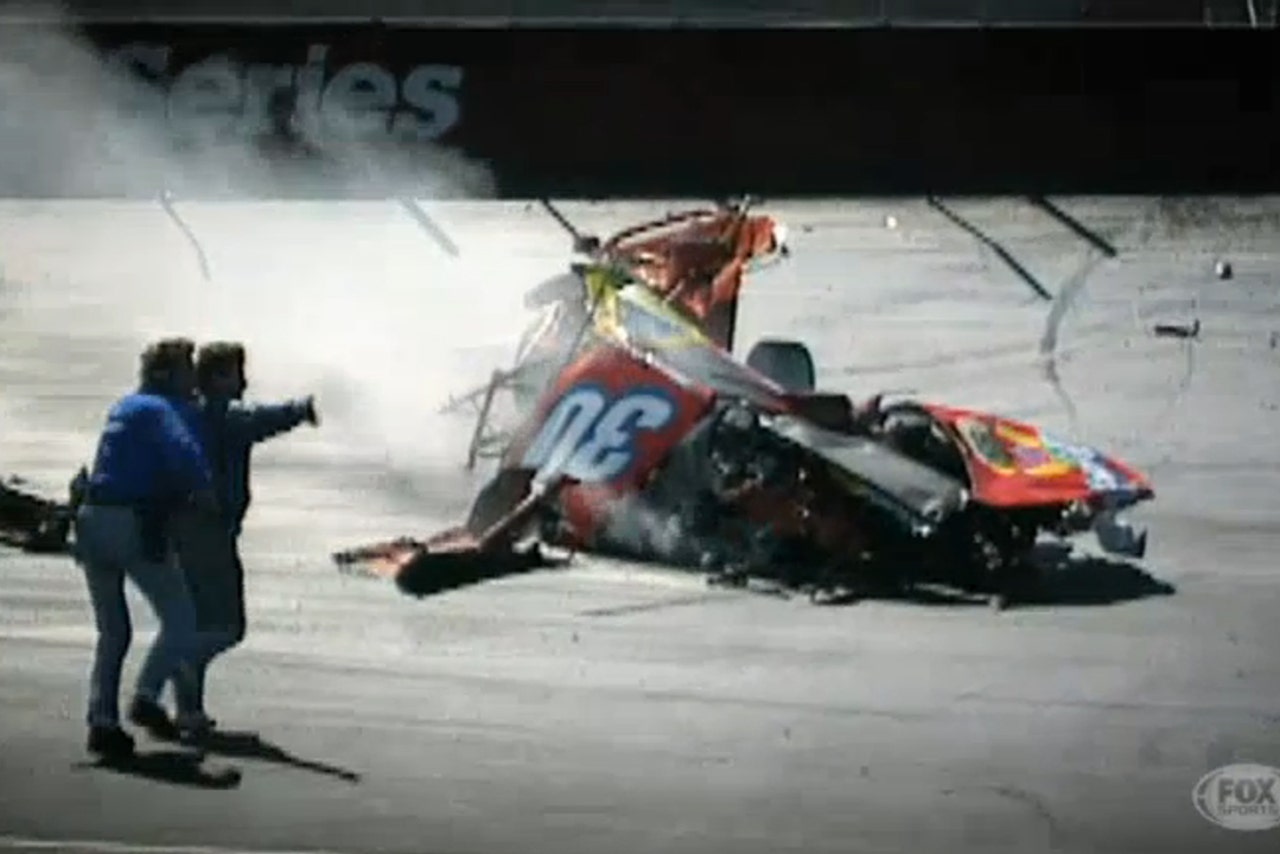 At just 0.533 miles in length, Bristol Motor Speedway is the second shortest track in the NASCAR Sprint Cup Series, behind only the paperclip-shaped, flat 0.526-mile Martinsville Speedway.
But with its 24- to 28-degree progressive banking, Bristol is wicked fast, with Kyle Busch setting the track record in qualifying last year at 129.535 miles per hour.
And Bristol is also a track that's seen two of the most terrifying crashes in NASCAR history.
The first came in 1990 in the Budweiser 250 NASCAR Nationwide Series race, when Michael Waltrip hit the Turn 2 wall where it joins the track's crossover gate. The impact was so extreme that it basically tore Waltrip's car in half.
Waltrip's older brother, Darrell, witnessed the violent hit first-hand and couldn't believe Michael walked away. "Just praise God that he's alive," Darrell told television crews as he fought back tears. "I was standing, looking right at it, and I couldn't move. I mean,  I just froze. I never seen anything like that in my life."
"I think I'm alright," Michael said after he was taken to the track's infield medical center. "Got some contusions and a little bit of confusion, but that's probably not too unusual."
Then in August 2002, Mike Harmon was practicing his NASCAR Nationwide Series car when he ran wide in Turn 2 and crashed into the same gate Waltrip hit, which was not properly secured an popped open when Harmon crashed into it.
Harmon's car virtually disintegrated when it hit the gate and then spun onto the backstretch, where it was hit by Johnny Sauter's onrushing car. Miraculously, Harmon was not injured, but his car was so badly damaged that dozens of crewmembers rushed from the infield to attend to Harmon, fearing he was seriously injured.
So this weekend, and whenever NASCAR races at Bristol, pay attention. Because you just never know what will happen. But when it does, chances are it will be something dramatic.
---