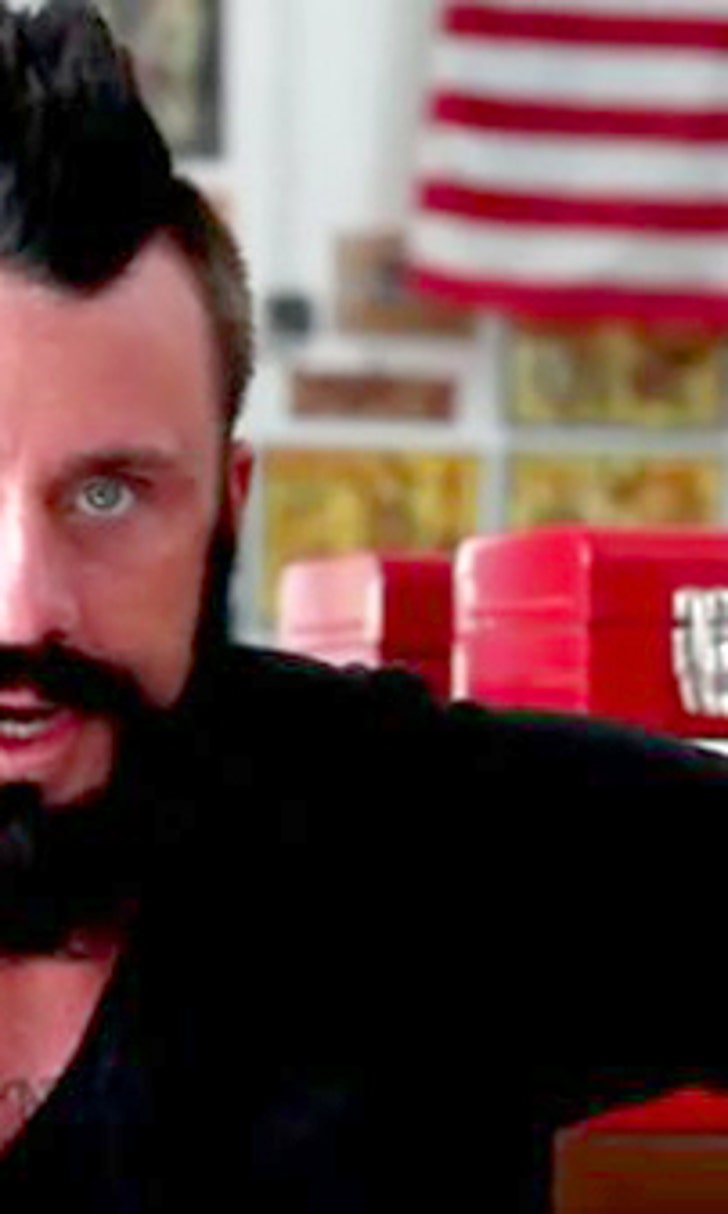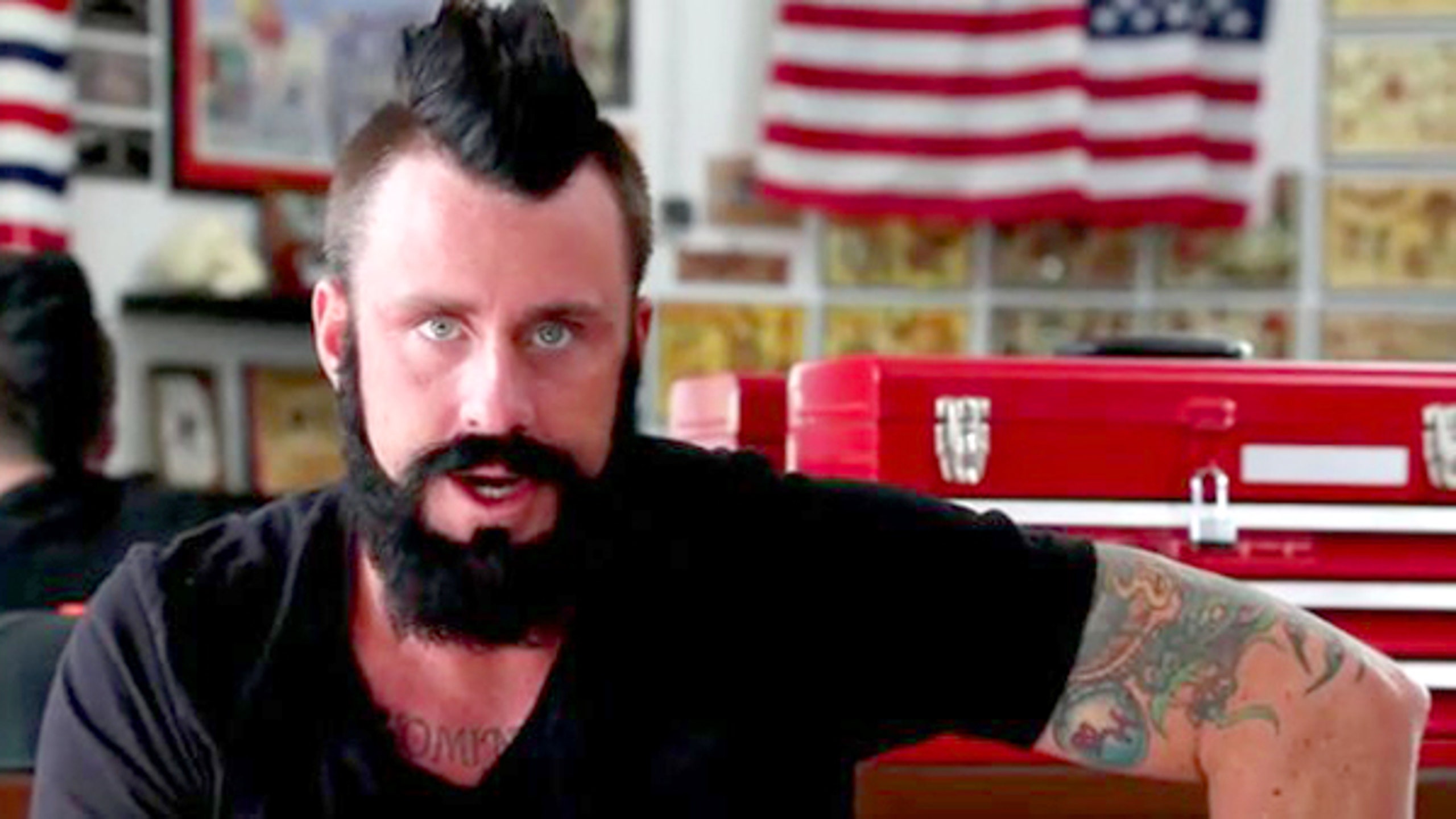 Brian Wilson Comes to L.A., Beard Included
BY foxsports • July 31, 2013
Before Brian Wilson underwent elbow reconstruction last year, the Giants closer came off a 36 save, 3.11 ERA, 1.74 SO/BB season in 2011. 
So now he'€™s trading a Giants hat for Dodger blue.  But how do the Dodgers know Wilson, coming off his second Tommy John surgery, will still be able to bring it out of the pen with a 95+ fastball?  Because Wilson discovered long ago how to harness the power of the beard.
Evidence of superpowers in bearded men:
Allows you to lead the pack.
Helps to acknowledge a bad choice when you make one.
Guarantees toughness.
Ensures your status as a boss.
Protects wildlife.
Enables you to love trees, clouds and all things in nature.
Keeps you honest.  
Would never let you leave a friend.
When all else fails, it keeps you jolly.
Get ready L.A., the beard is back and it is glorious!
---