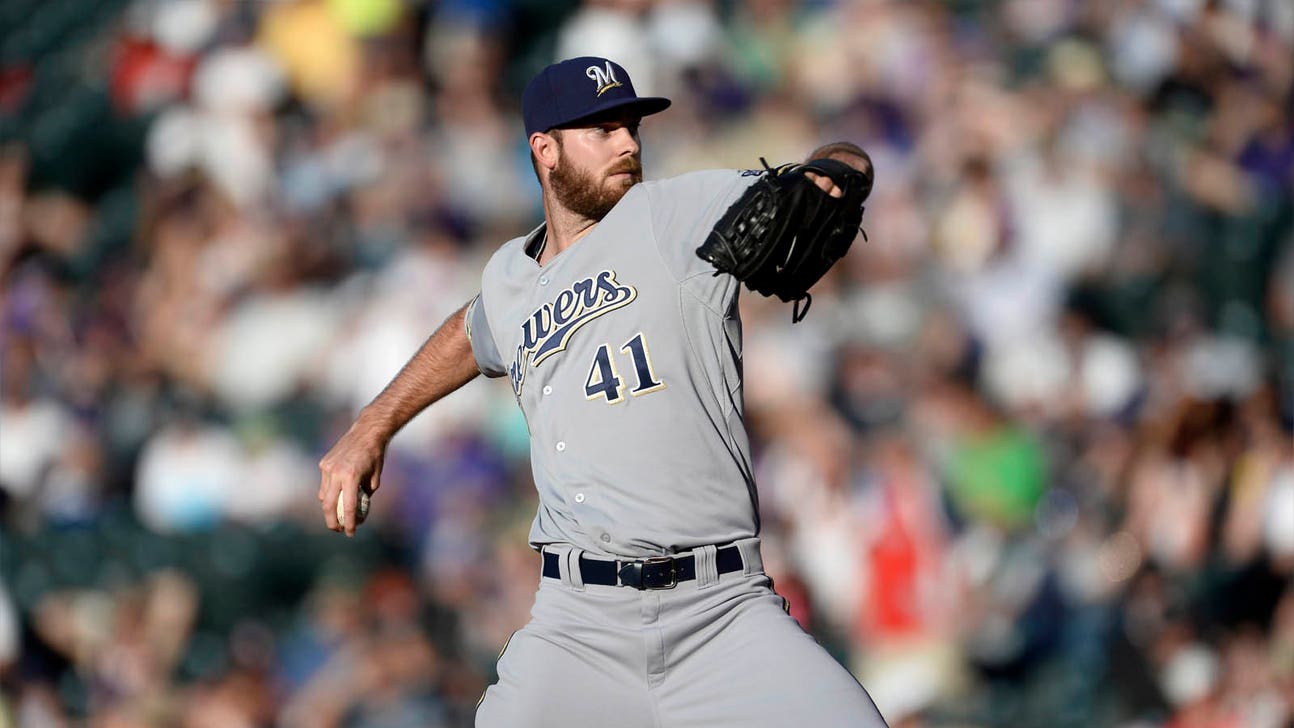 Brewers vs. Cardinals preview
Published
Sep. 24, 2015 10:37 a.m. ET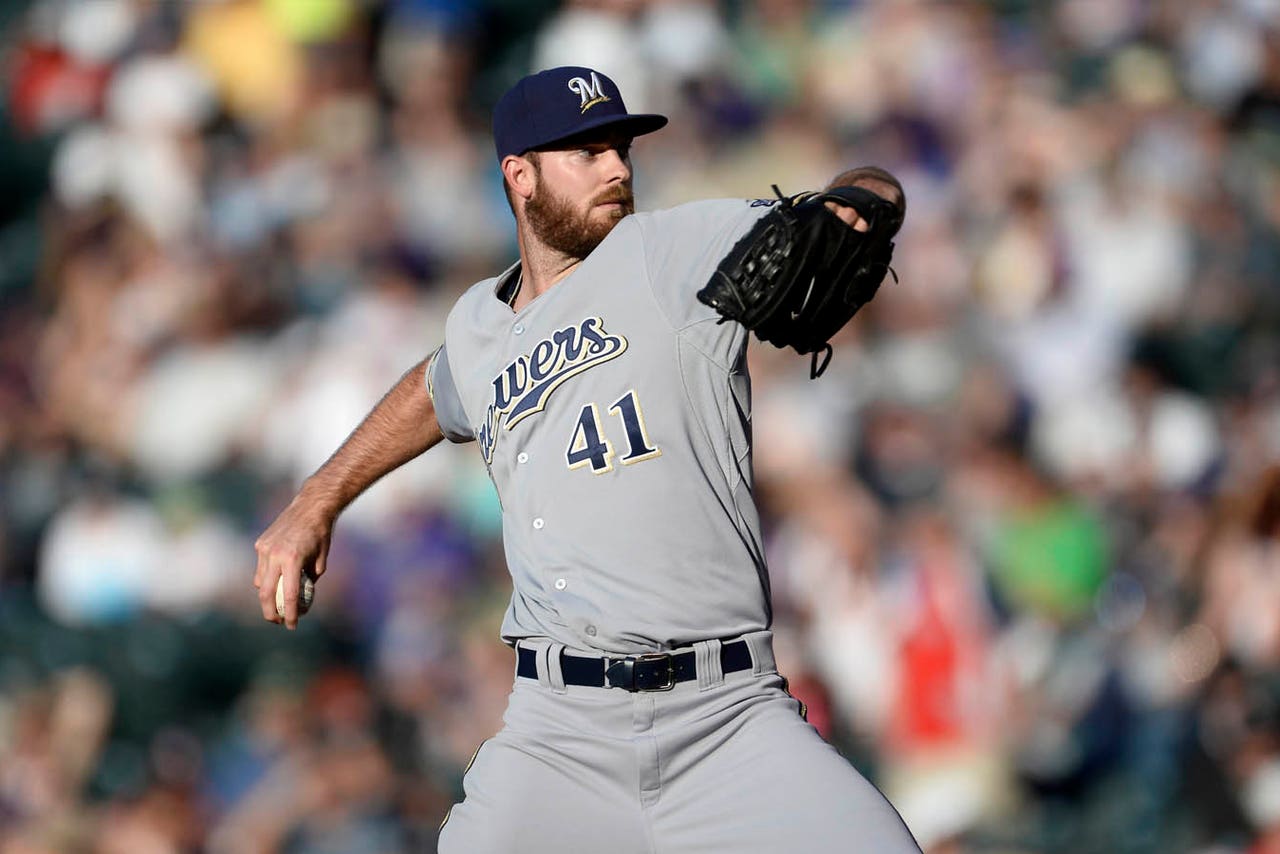 Another series with the Milwaukee Brewers could go a long way toward putting the St. Louis Cardinals on the brink of another NL Central crown.
Michael Wacha will try to shake out of his funk Thursday night and capitalize on the lowly Brewers as the Cardinals try to beat them for the fourth time in just over a week.
St. Louis (96-56) capped a three-game sweep at Milwaukee (64-88) with a 6-3 victory last Thursday. The Cardinals enter this four-game set after beating Cincinnati 10-2 on Wednesday, extending their winning streak to four and reducing their magic number to clinch a third straight division crown to seven.
They lead the Central by four games over second-place Pittsburgh with 10 to play.
St. Louis has a chance to widen the gap against the Brewers, who have dropped 10 of their last 12 despite beating the Chicago Cubs 4-1 on Wednesday. The Cardinals are 11-4 against Milwaukee this year, winning four of the last five at home.
Wacha (16-6, 3.08 ERA), though, is 1-0 with a 6.10 ERA in three appearances against the Brewers, including two starts, but this is the first time he'll face them this season.
The right-hander also owns a 7.20 ERA while losing two of his last three starts after going 4-0 with a 0.92 ERA over his previous six before that stretch.
Wacha was hit hard again Saturday, giving up four runs and two homers with seven strikeouts and four walks in five innings of a 5-4 loss to the Cubs.
Matt Carpenter, who had a pair of two-run homers Wednesday, is hitting .452 with five home runs, five doubles, eight RBI and nine runs over the last eight games. His 26 homers are 15 more than his previous carer high from two years ago.
"This is all kind of all foreign territory," said Carpenter, who also has a personal-best 81 RBI. "I knew I could definitely do more but where it would head, I didn't know. I'm still finding out."
He's hitting .355 against the Brewers this year and half of his eight hits in 22 at-bats over the past five matchups have left the park.
Carpenter and the Cardinals will get their first look at heralded Brewers rookie Taylor Jungmann (9-6, 3.31). The right-hander, though, is 0-1 with a 9.20 ERA while serving up five homers in his last three starts. He had allowed three homers while compiling a 2.42 ERA over his first 16.
Jungmann was hammered again Saturday, surrendering six runs and two homers in five-plus innings while not factoring into the decision of a 9-7 loss to Cincinnati.
He's 0-4 with a 7.66 ERA over his last five road starts, getting pulled before the fifth in three of them.
Milwaukee could be without Ryan Braun for a sixth straight game due to tightness in his lower back after manager Craig Counsell said it "didn't progress like we wanted to."
The right fielder was hitting .373 in 16 games before getting hurt, and he's yet to face Wacha.
Adam Lind has picked up the slack with a .375 average over the past seven games.
---