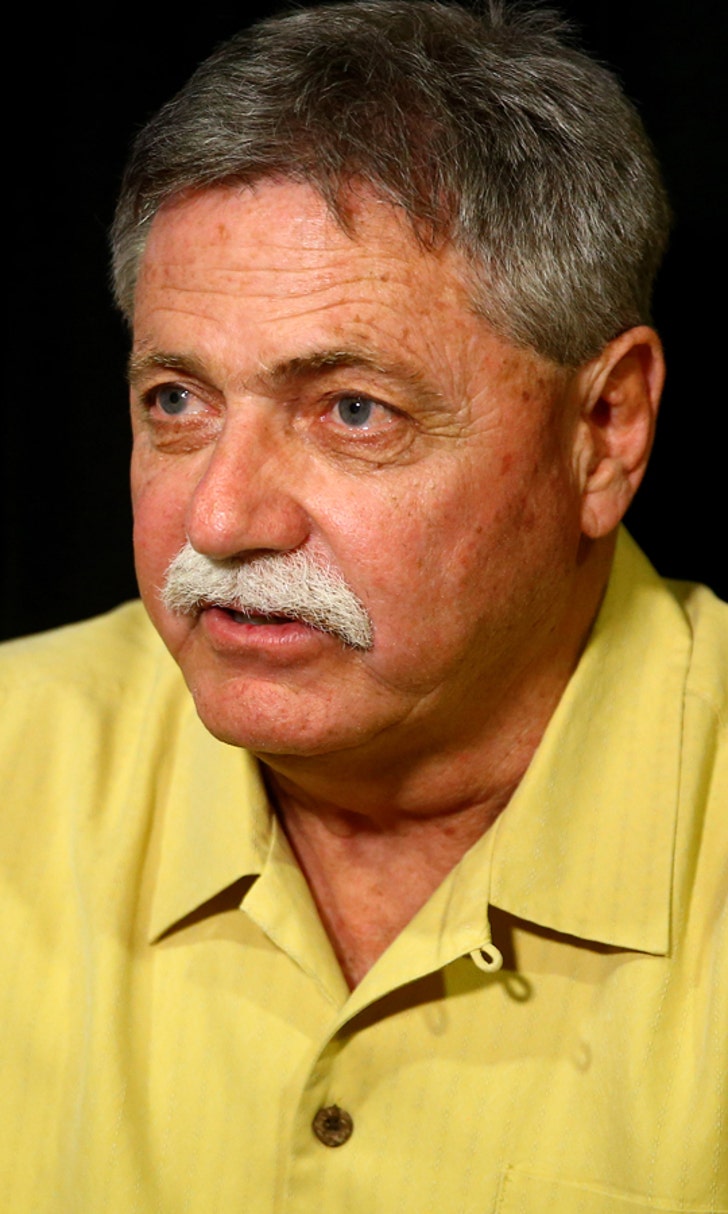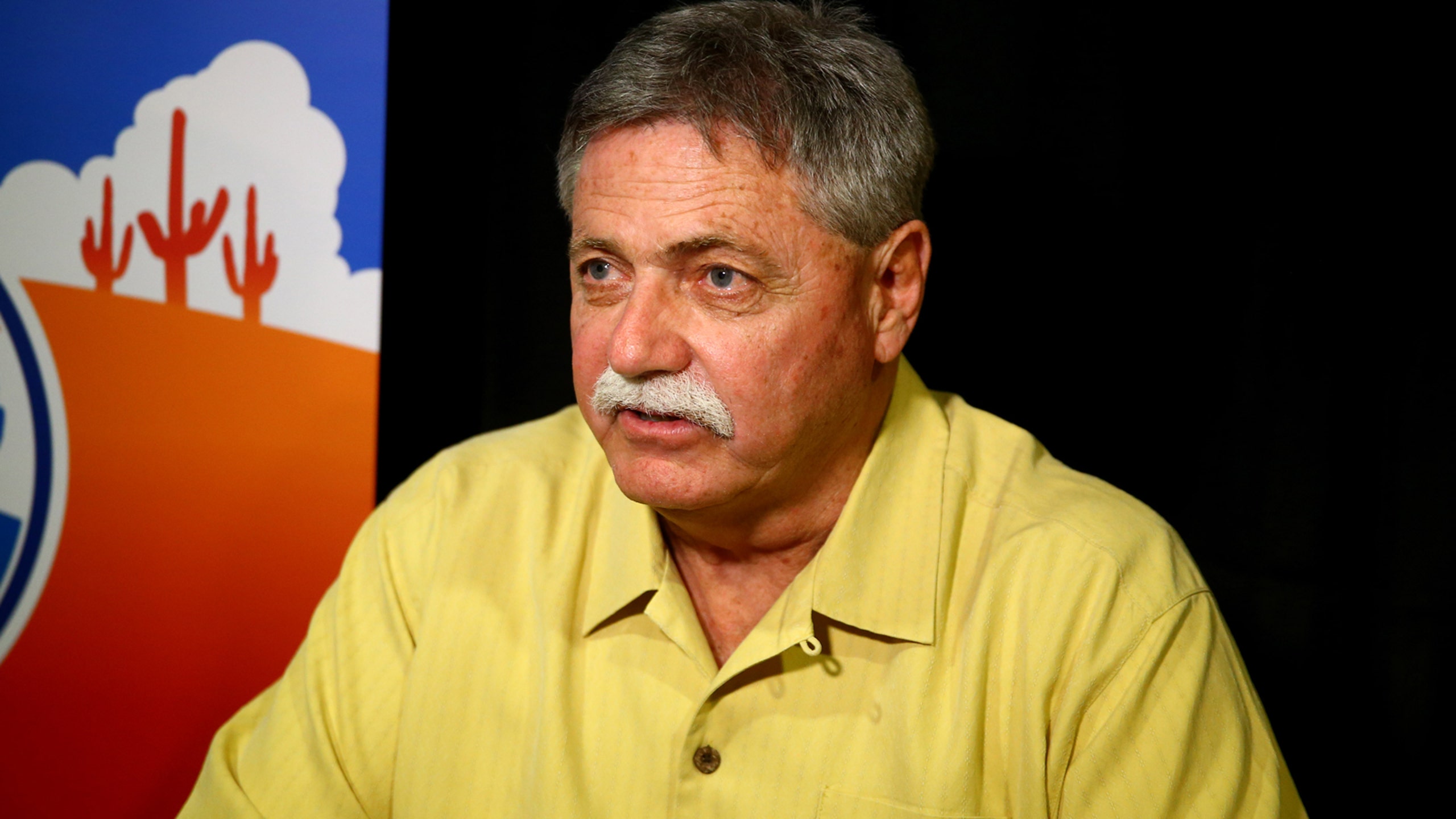 Brewers remain quiet at Winter Meetings
BY foxsports • December 10, 2014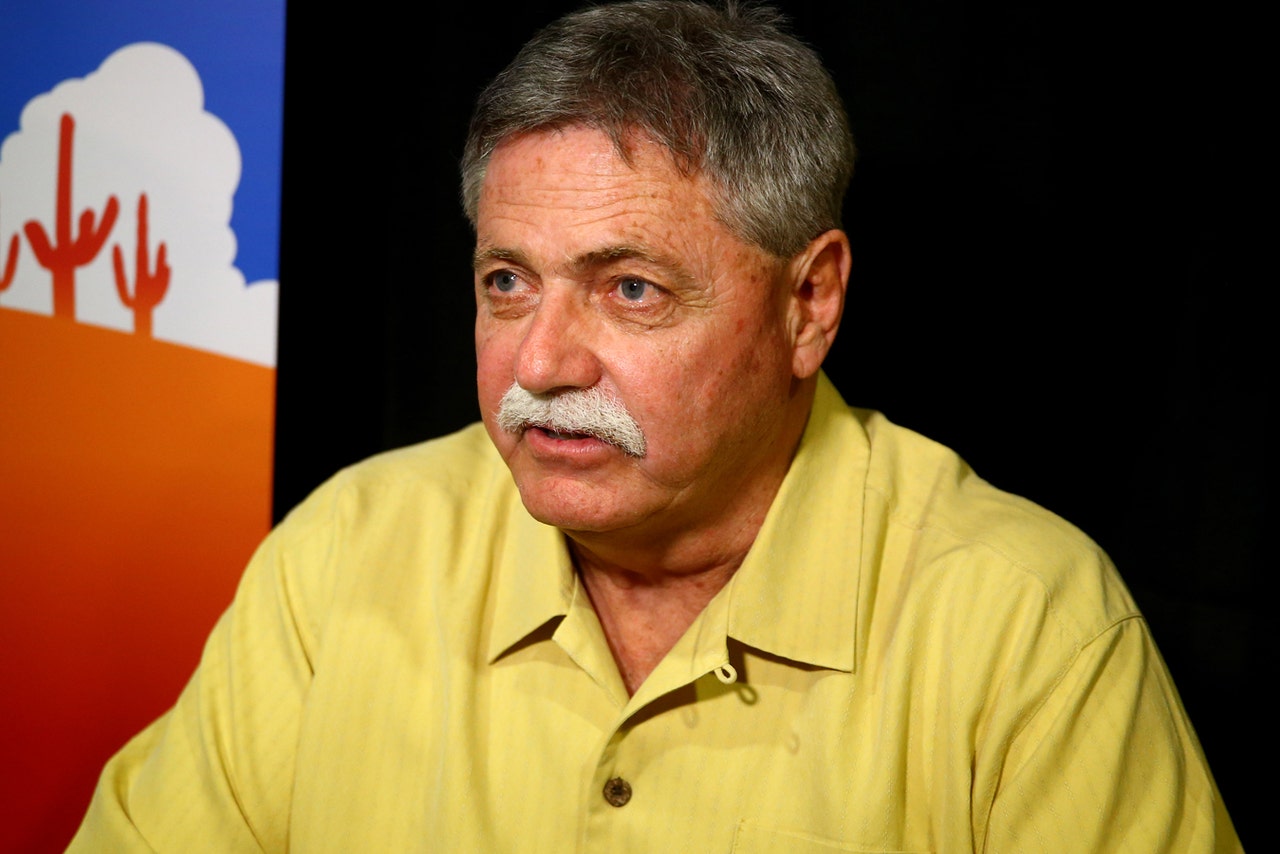 Late Tuesday night, Jon Lester became the first major domino to fall at baseball's Winter Meetings when he agreed to a six-year, $155 million deal with the Chicago Cubs.
Naturally, Day 3 of the Winter Meetings at the Manchester Grand Hyatt in San Diego was the most active thus far. But not for the Milwaukee Brewers, who continued to be quiet.
Brewers general manager Doug Melvin did meet face-to-face with a team at the Winter Meetings for the first time on Wednesday, but nothing came out of it.
"There's a lot of activity today," Melvin said. "We've had some conversations with clubs but nothing that I think is going to happen here."
According to Melvin, the players teams have inquired about are those the Brewers have no desire to move.
"We're a younger club. We have some young players," Melvin said. "There are people that like our young players. We've had requests on the guys that aren't making any money and have performed. Those aren't guys we can trade.
"Wily Peralta won 17 games. Khris Davis in (637) at-bats has hit 33 home runs and 47 doubles. He's compared to (Yoenis) Cespedes and the guy Arizona signed (Yasmany Tomas). Jimmy Nelson, Michael Fiers, we have a lot of young guys. We're not going to make changes with young guys unless it really, dramatically makes you better. We get a lot of phone calls on those younger players, but that doesn't make sense in our situation."
Milwaukee's most obvious hole is in its bullpen, as Jonathan Broxton, Will Smith, Brandon Kintzler and Jeremy Jeffress are the only holdovers that finished last season healthy.
A couple of relievers went off the market Wednesday, as Houston signed right-handers Luke Gregerson (three years, $18.5 million) and Pat Neshek (two years, $12.5 with an option).
On pace to have a payroll of close to $110 million, the Brewers are unable to spend big money on their bullpen, especially with Broxton set to make $9 million himself. That all but rules out Francisco Rodriguez returning, as he seeks a multi-year deal out of Milwaukee's price range.
"I'm going to wait on the relievers," Melvin said. "Last year, we signed Zach Duke to a minor-league contract. Pat Neshek was calling (in early February) and he didn't even have a contract yet. He signed a minor-league contract in February. They both got $15 million, $12 million (this offseason).
"I'm not saying I'm always just looking for bargains, but I don't know if there are any bargains at this time."
Rule 5 Draft: Major League Baseball's annual Rule 5 Draft is scheduled for Thursday morning, the final day of the Winter Meetings.
Unlike last year when the Brewers surprised everybody by selecting left-hander Wei-Chung Wang in the Rule 5 Draft, Melvin doesn't plan on making a pick in the major-league portion of the draft.
The Brewers may choose to make selections in the minor-league phase of the draft to help bolster organizational depth. Only players picked in the major-league round have to stay on the 25-man roster for the entirety of the season.
"We're going to pass," Melvin said.
Melvin doesn't anticipate losing any of his 43 available players during the major-league phase, either.
"I don't think so, but you always could," Melvin said. "People see players differently and have different needs."
Quotes provided by ProTV Sports
Follow Andrew Gruman on Twitter
---