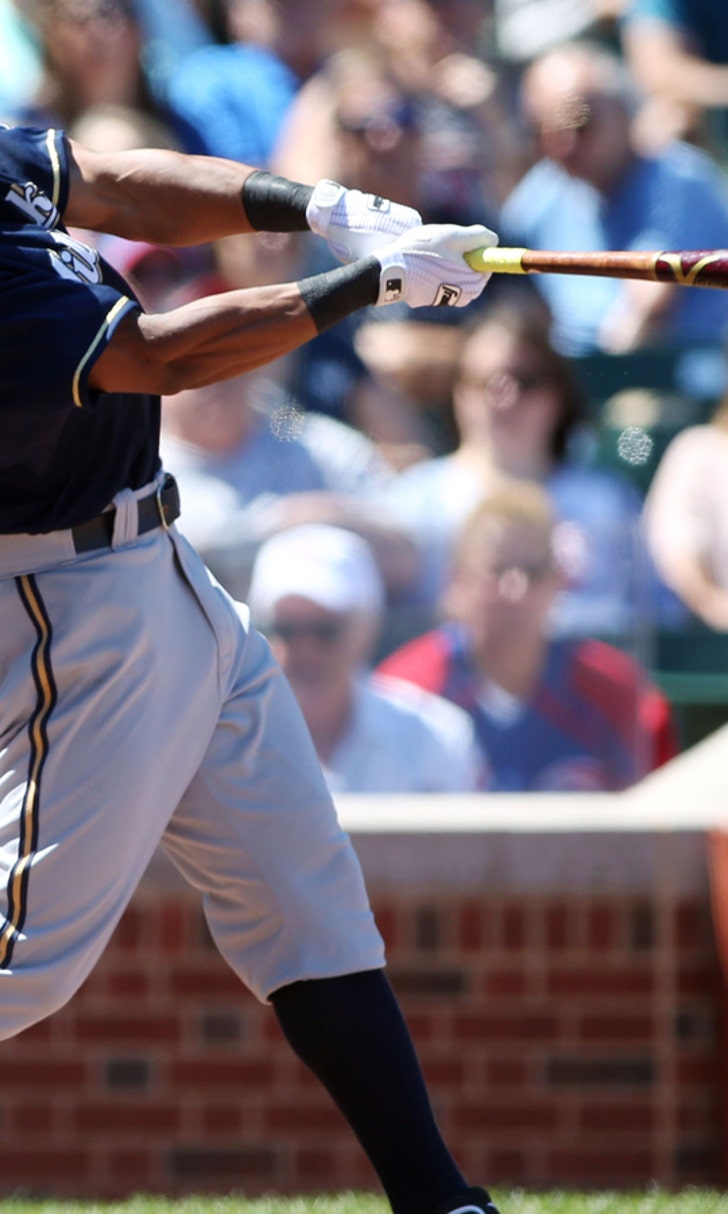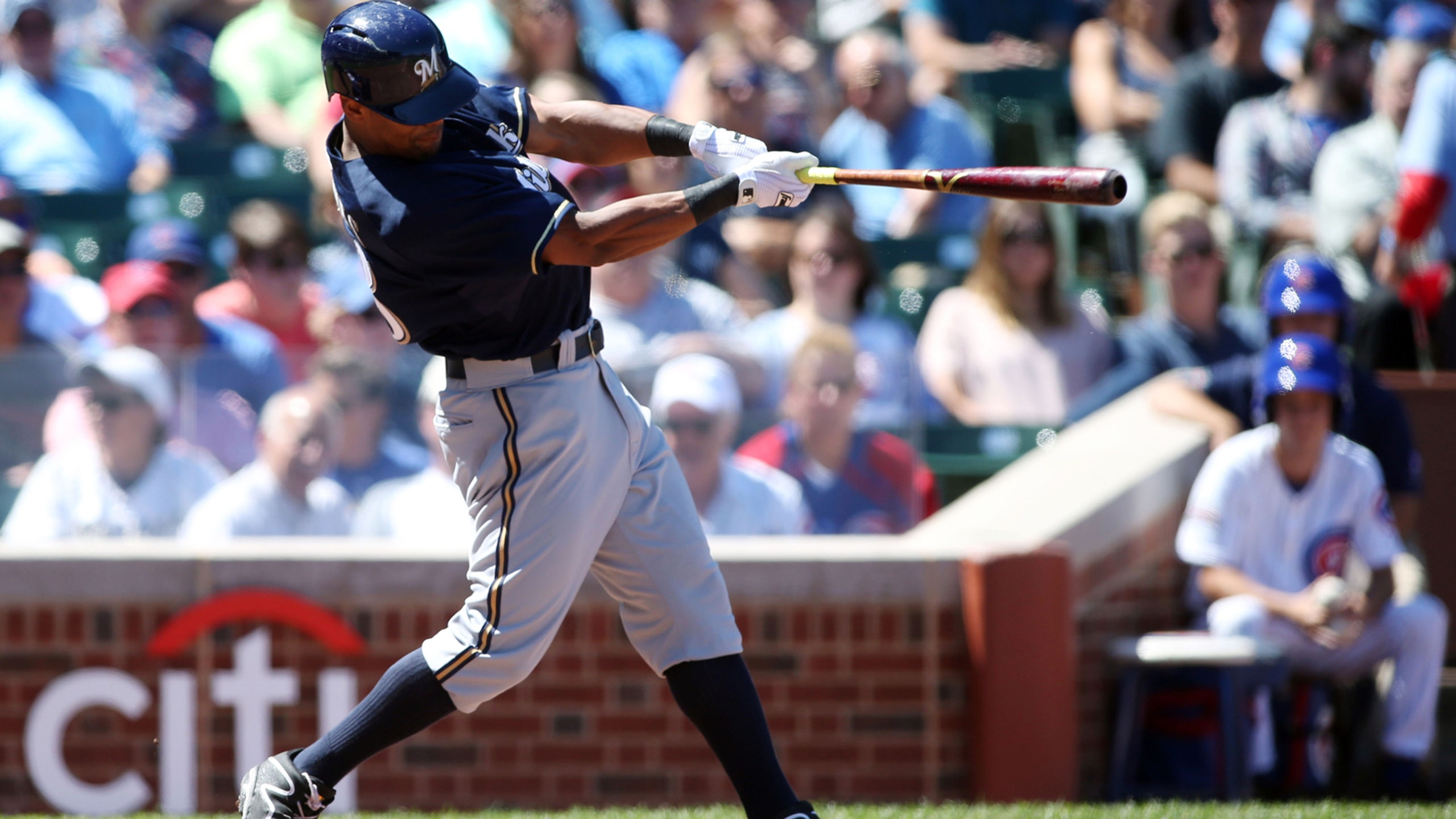 Brewers' 6-2 win salvages series split with Cubs
BY foxsports • August 14, 2014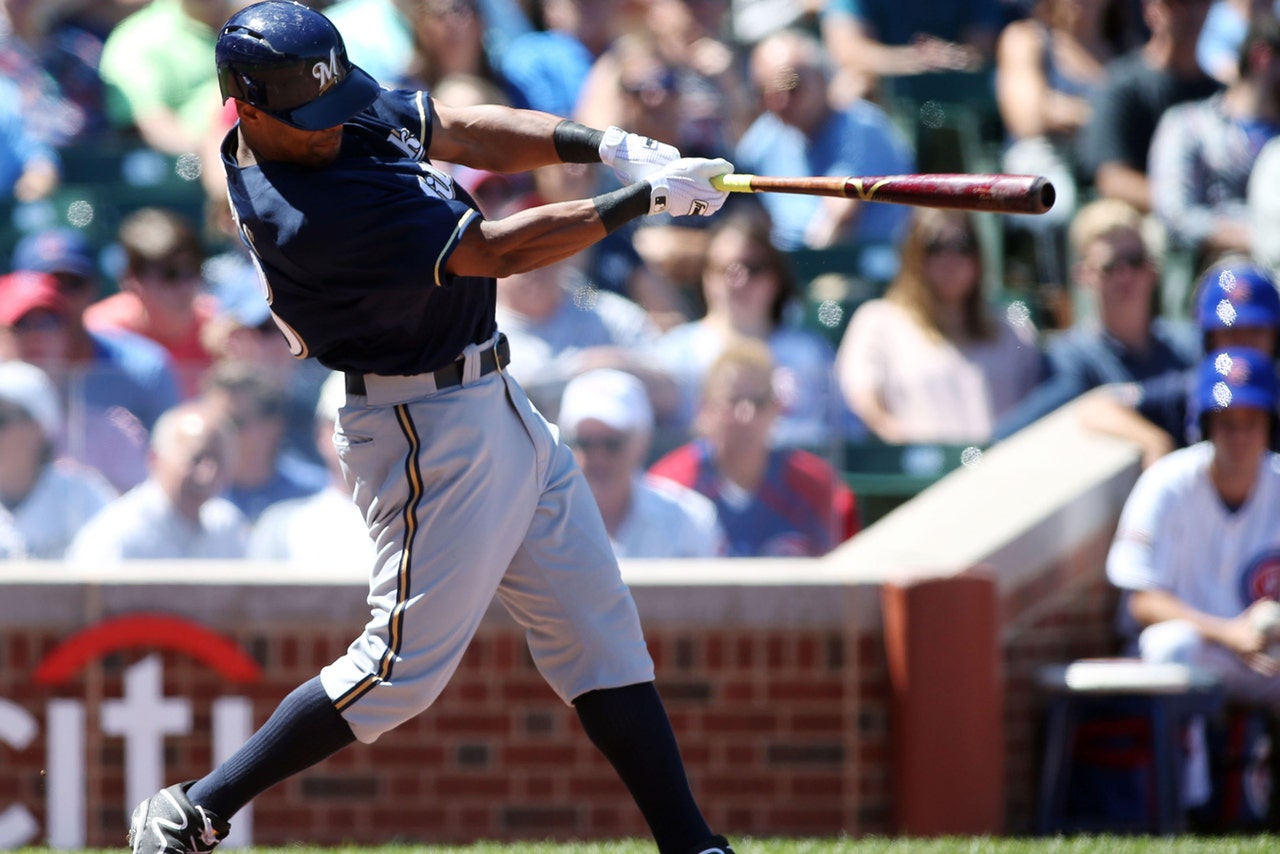 CHICAGO (AP) -- Mike Fiers has stepped back into the Milwaukee Brewers' rotation in a big way -- and when they needed a boost.
Fiers struck out a career-high 14 in six innings of three-hit ball, Khris Davis and Mark Reynolds homered, and the Milwaukee Brewers beat the Chicago Cubs 6-2 on Thursday.
Fiers (2-1) dominated and walked only one in his second start this season since being recalled from Triple-A Nashville to face the Dodgers last Saturday. In that one, he pitched eight strong innings and outdueled Zack Greinke for his first win this season.
"I was striking out a bunch of guys," Fiers said. "I definitely knew it was getting up there."
Scooter Gennett drove in two runs with a double, and Elian Herrera and Carlos Gomez each had RBIs for the Brewers.
Fiers made four relief appearances with the Brewers during two weeks in June. But with Matt Garza on the DL and Kyle Lohse nursing a tweaked ankle, Fiers' splashy return as a starter is giving the Brewers a timely lift.
"Yeah I got sent to Triple-A, but it didn't kill me confidence to send me down," Fiers said. "I just had to wait for my opportunity and do it now."
Manager Ron Roenicke thinks Fiers looks as sharp as he was in 2012, when the right-hander was 8-6 with a 2.85 ERA through August.
"It's impressive," Roenicke said. "He looks like the same guy -- just confident, great fastball, able to throw the off-speed when he wants to, not walking people."
Cubs starter Edwin Jackson (6-13) lasted 4 2-3 innings and allowed five runs before being lifted for Jacob Turner, who pitched 2 1-3 scoreless innings in his Cubs debut. Jackson has lost six of his last seven decisions.
"I never felt like I got in a rhythm," Jackson said. "I felt like I was here and there. I never found that happy medium, either I was too low or too high."
---