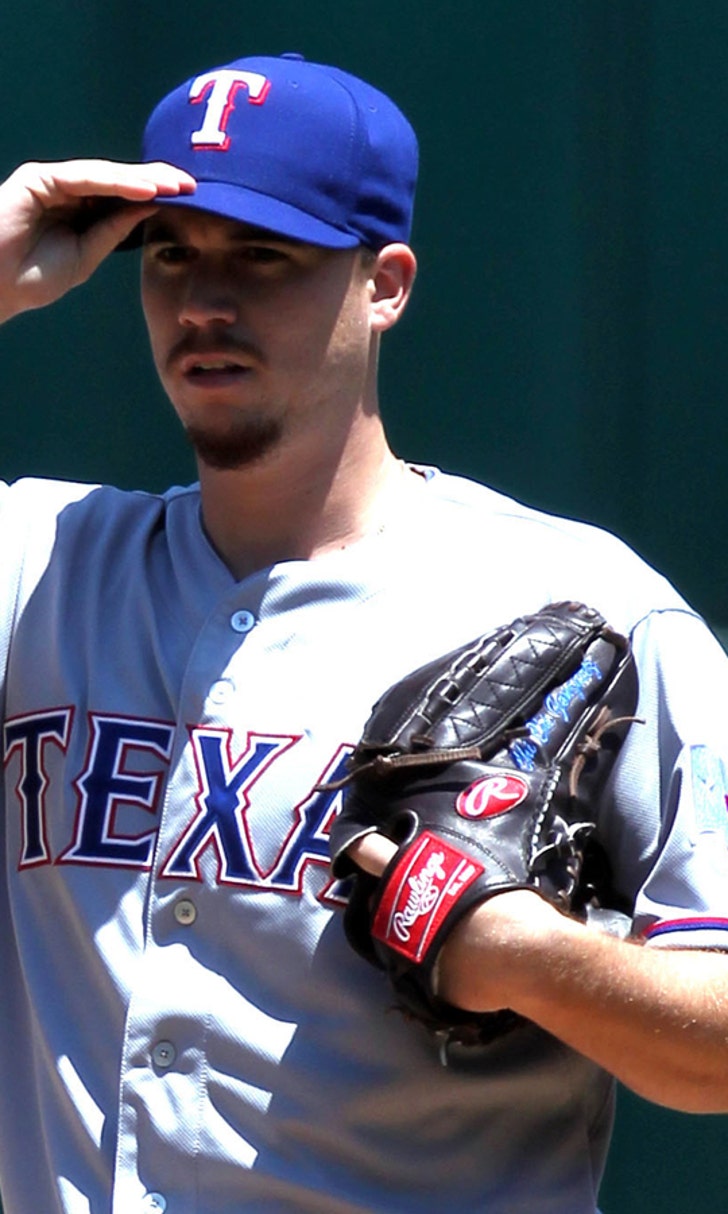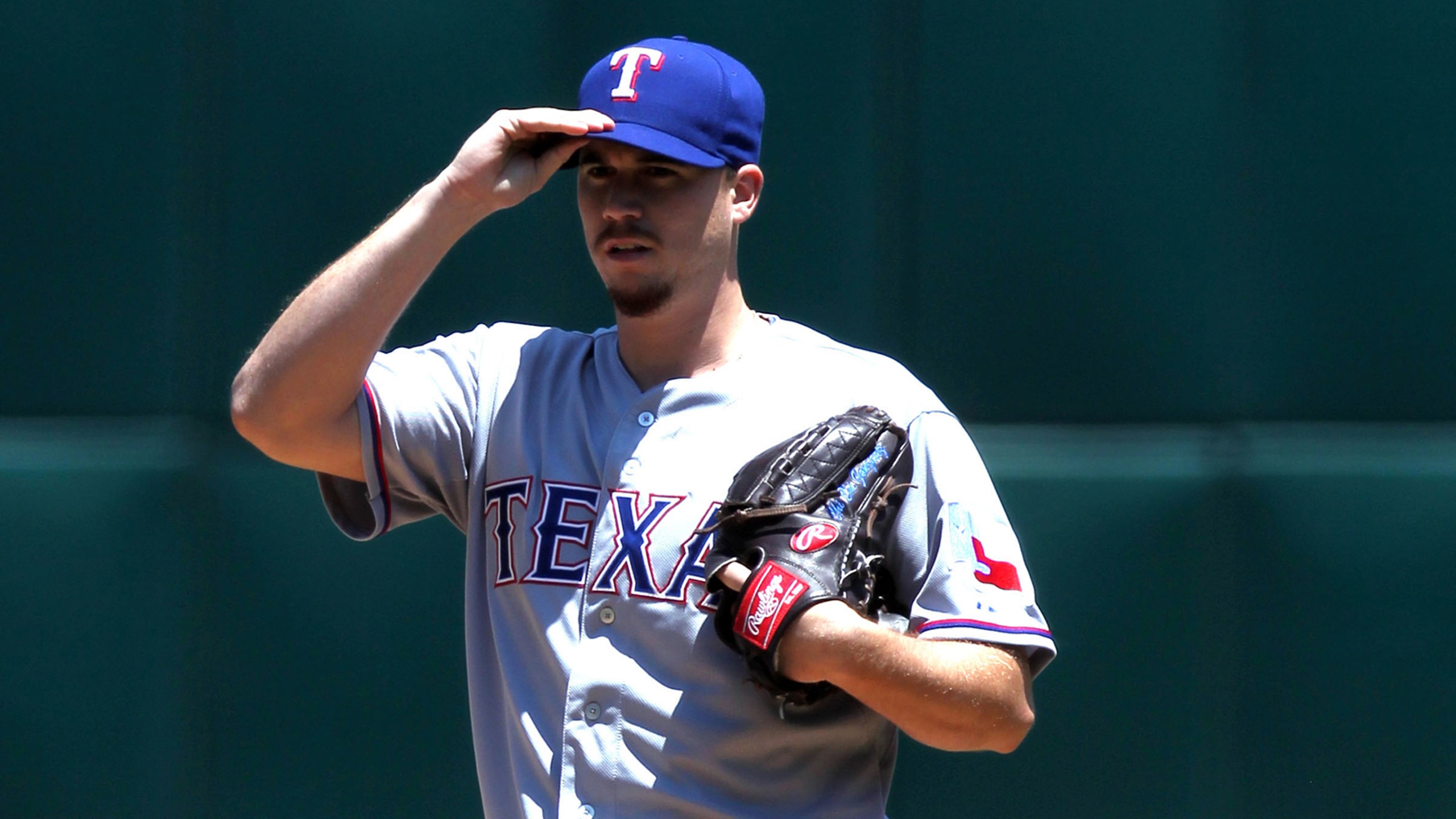 Breaking down the Rangers vs. A's
BY foxsports • June 11, 2015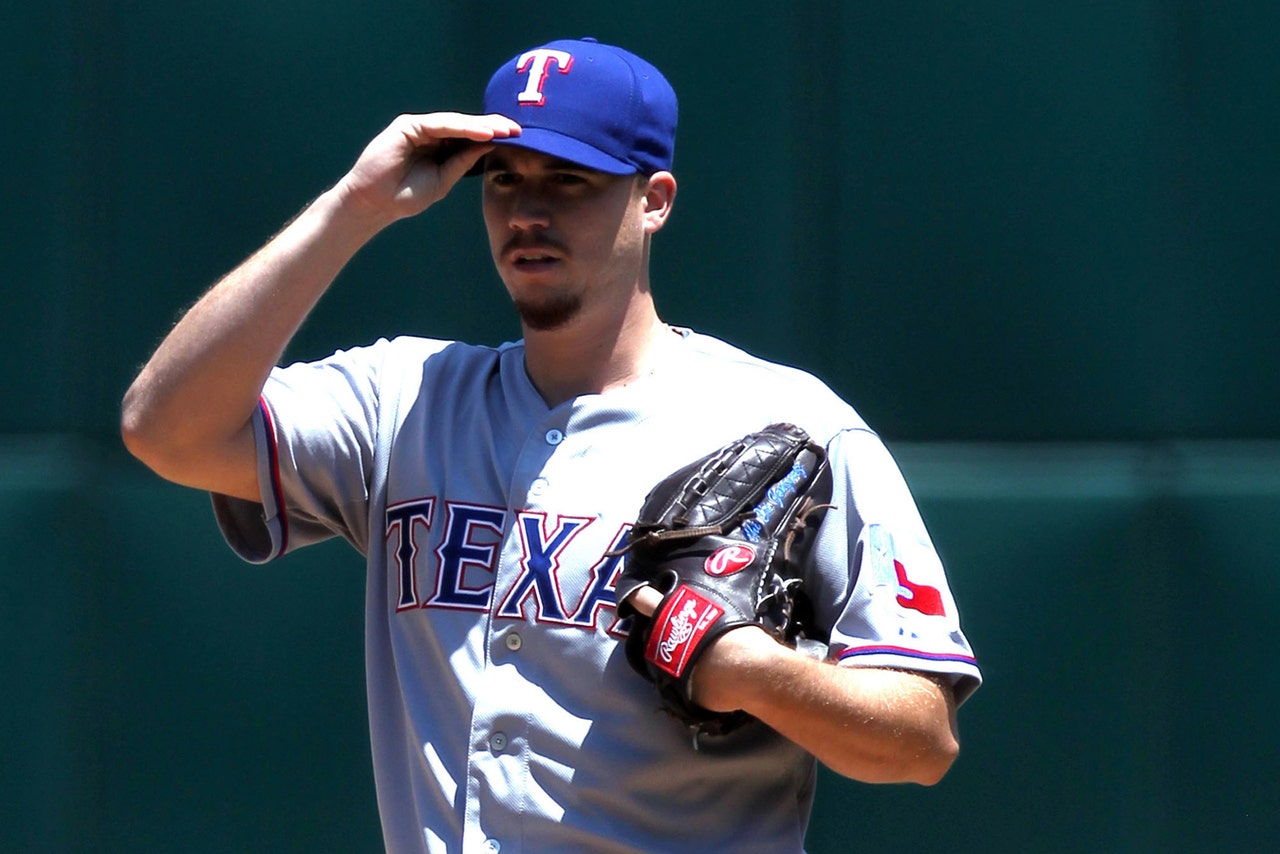 What went right
• The rotation pitched well enough for the Rangers to win all three games in the series. Nick Martinez, Yovani Gallardo and Chi Chi Chi Gonzalez combined to pitch 20 innings and allowed three earned runs between them. That pushed the string of consecutive quality starts for the rotation to seven, the longest stretch of the season.
• First baseman Mitch Moreland didn't start Thursday's game against Oakland but was the offensive catalyst in the first two games. Of the six runs the Rangers scored in the series Moreland had three RBI. He went 3 for 9 in the series to raise his average to .308.
What went wrong
• The Rangers scored just six runs in the series, including getting shutout for the first time since April 8 in Thursday's game. It marked just the third time the Rangers have been shut out this season and all three have come against Oakland. 
• The bullpen continues to cough up runs at an alarming rate. While errors and missed cutoffs didn't help the cause in Wednesday's 6-5 loss the bottom line is the Texas relief corps retired just four of the 11 batters they faced in the game. Six more runs in an inning of work Thursday only reinforced matters for the second-worst bullpen in the American League. 
What's next
The Rangers return home for a five-game stand that starts with three games against Minnesota. Texas will be looking to build off a solid homestand in its last trip to Arlington. The Rangers won five of seven games on that stand but have just 11 wins at home, which is tied for the fewest in the AL.
---