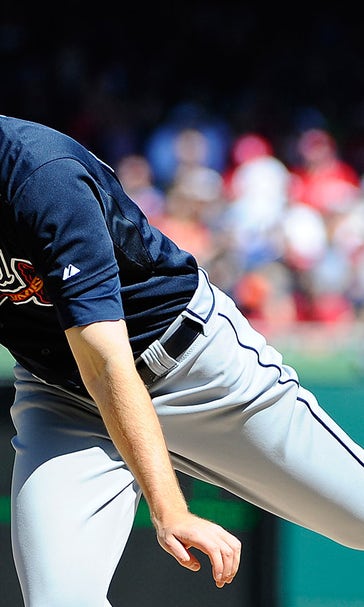 Braves moving young lefty Wood to bullpen — for now
BY Cory McCartney • May 9, 2014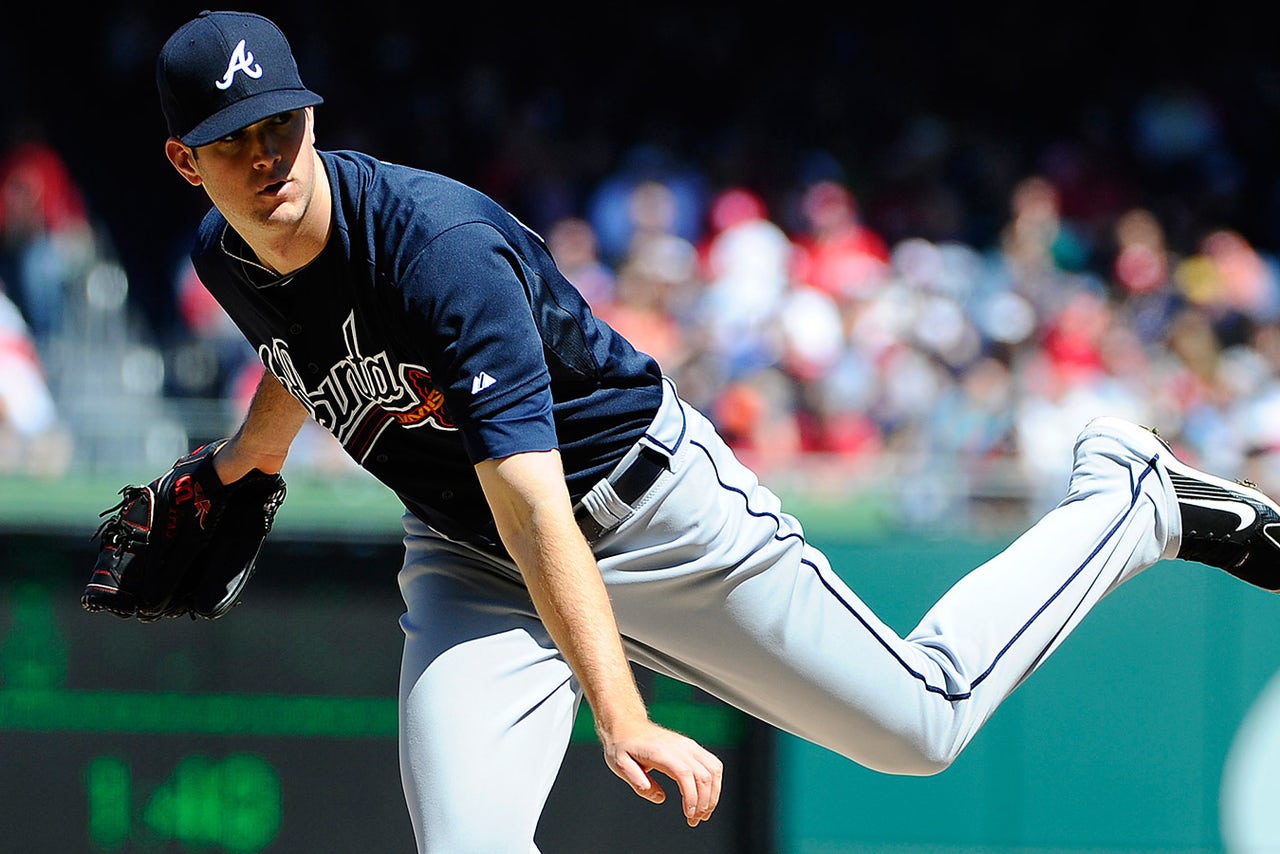 ATLANTA — The Braves opted to move left-hander Alex Wood to the bullpen — but only for a week.
In a temporary fix for what's become a loaded rotation, manager Fredi Gonzalez announced Friday that Wood would shift to a reliever role instead of making his scheduled Saturday start vs. the Cubs. Wood will return to the starting staff on May 17 against the Cardinals, then Gonzalez will re-evaluate things in a week.
"This buys us eight days, nine with the off days" Gonzalez said.
All along the plan had been to limit the innings of the 23-year-old Wood, who is 2-5 with a 3.00 ERA in seven starts and was on pace for 221 innings and 34 starts. The Braves are looking to keep him around the 170-inning mark — he threw 122 2/3 last season.
The addition of Wood in the bullpen gives Atlanta a second left-hander alongside Luis Avilan, who has struggled at times this season with a 6.10 ERA and nine strikeouts to six walks in 10 1/3 innings.
"Putting Wood in there kind of gives us a little breather and kind of gives him a little breather," Gonzalez said.
Wood was effective last season as a reliever with a 2.08 ERA in 21 2/3 innings with 23 strikeouts, while walking five and holding opponents to a .233 batting average. In his 11 starts last year, he was 3-2 with a 3.54 ERA, 54 K's and 22 walks, while batters hit .273 against him.
Part of what looked like a patchwork rotation to start the season, Wood has thrived allowing two or less runs in six of his starts, but he's received just 1.9 runs of support in losing five of those decisions.
The Braves have already moved David Hale to the bullpen to free up a rotation spot for Mike Minor, but with Gavin Floyd joining the mix early this week — and delivering a surprising seven innings with one run allowed — Gonzalez was left with a surplus of starters.
Moving Wood changes that — just for the time being -- while filling a need for the late innings.
"Since we've had six starters, we've kind of playing short with the bullpen," Gonzalez said. "A couple of times, we've come really, really close to putting somebody in jeopardy — you know, three (days) in a row, four in a row, four out of five days."
---