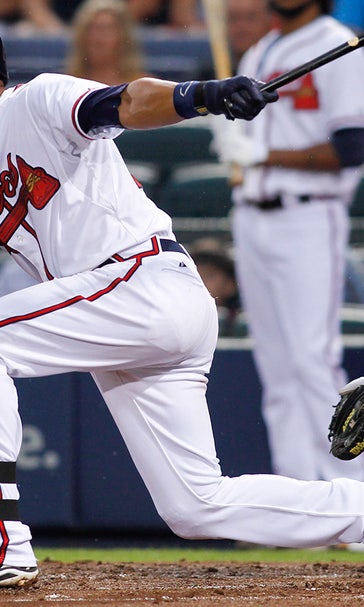 Braves call up five, including Bethancourt
September 1, 2014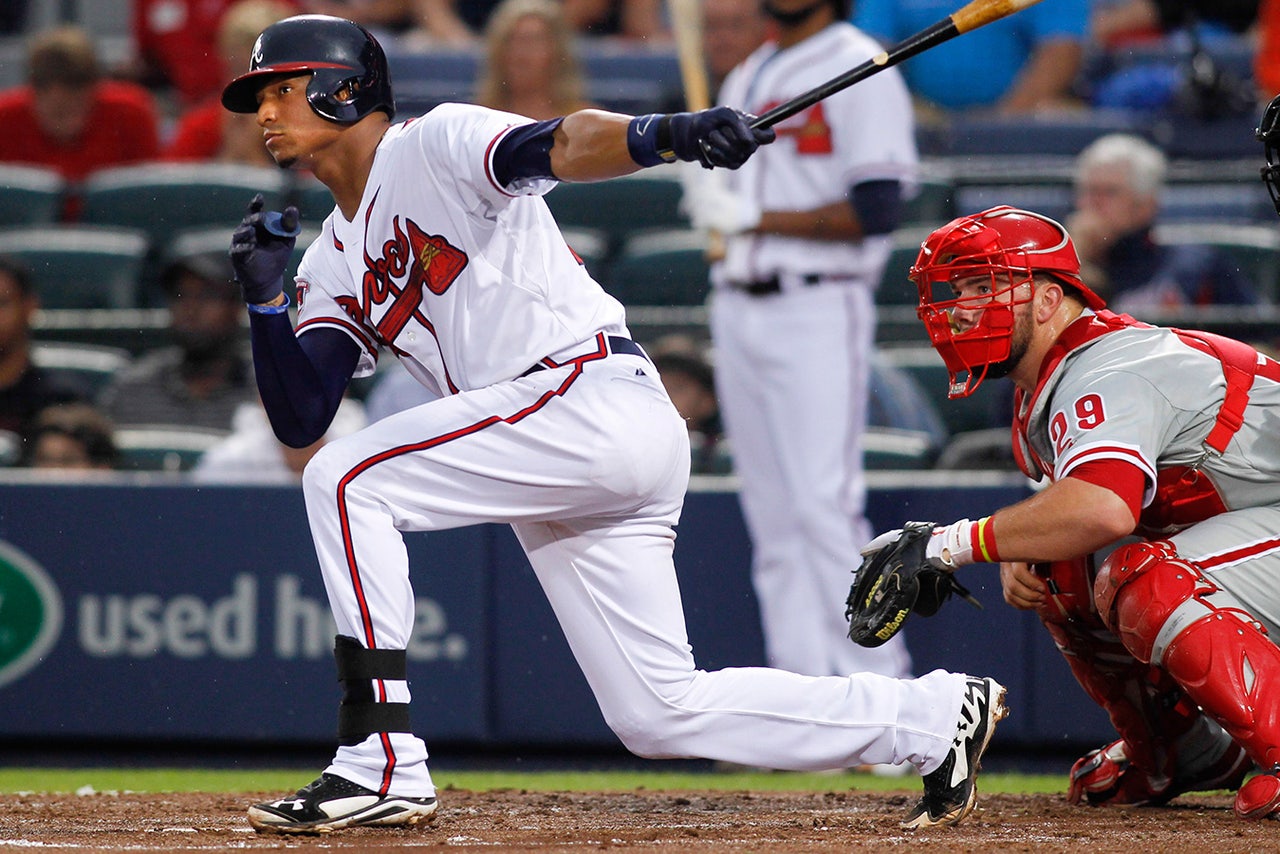 ATLANTA -- With the calendar flipping from August to September comes the ability for teams to expand their rosters from 25 up to 40 (if they wish), and the Braves added a number of familiar faces Monday.
Outfielders Jose Constanza and Joey Terdoslavich, right-handed reliever Juan Jaime and lefty Chasen Shreve were added from Triple-A Gwinnett, with prized catching prospect Christian Bethancourt joining them Tuesday.
Bethancourt, ranked as the organization's No. 3 overall prospect, already spent 13 games in an Atlanta uniform this season with a .240/.283/.260 slash line. He was demoted on July 21 when Evan Gattis made his return from the disabled list.
Jaime appeared in nine games out of the bullpen already this year with a 2.25 ERA, 13 strikeouts and five walks in eight innings in nine appearances and Shreve pitched five innings over five games with a 1.80 ERA, seven K's and one walk.
The addition of Shreve could be a boon for the Braves, who have been lacking a consistent left-handed specialist out of the bullpen.
Luis Avilan's struggles, which saw him demoted in mid-July, haven't truly gone away as he's posted a 3.00 ERA, one strikeout and one walk in three innings since his return to the roster. Meanwhile James Russell, acquired in a trade deadline deal with the Cubs, has been better against righties (.185 batting average against) than lefties (.313) since the deal.
This is the first time Constanza and Terdoslavich have been part of the MLB roster this season, but both have had extended stretches in Atlanta in the past. Constanza appeared in 100 games from 2011-13, hitting .278/.322/.329 in 236 plate appearances, while Terdoslavich had 92 plate appearances and a .215/.315/.266 line in 55 games last year.
---