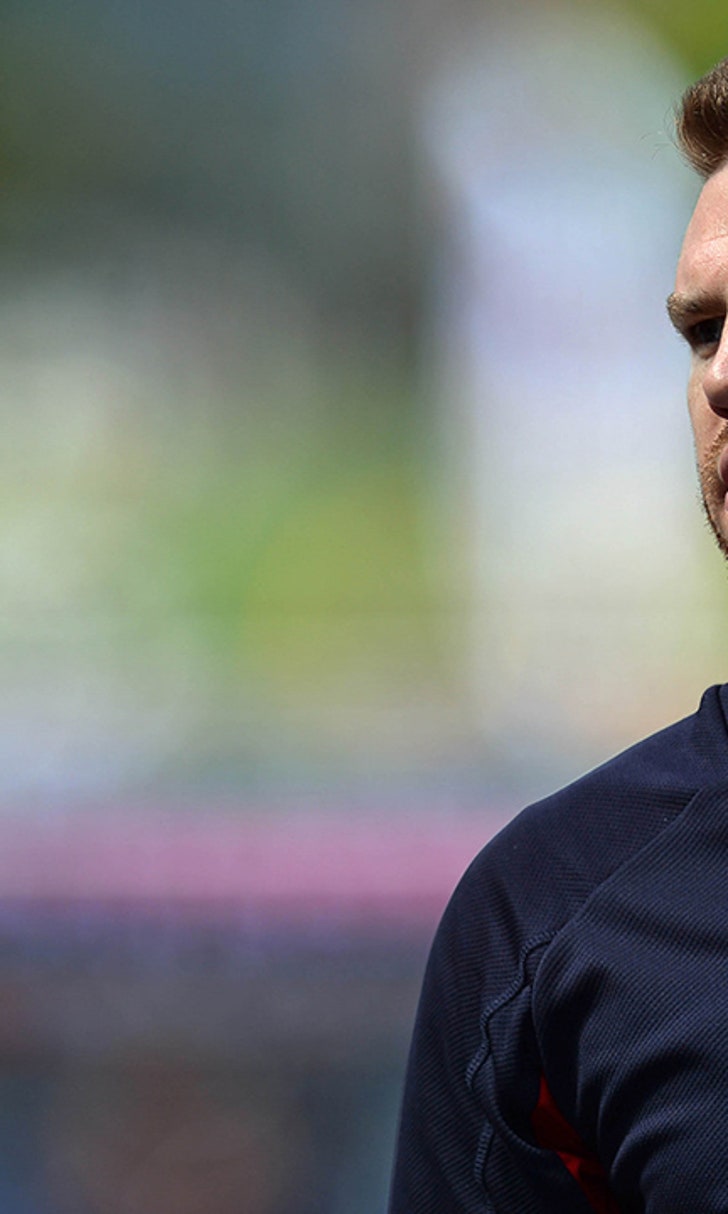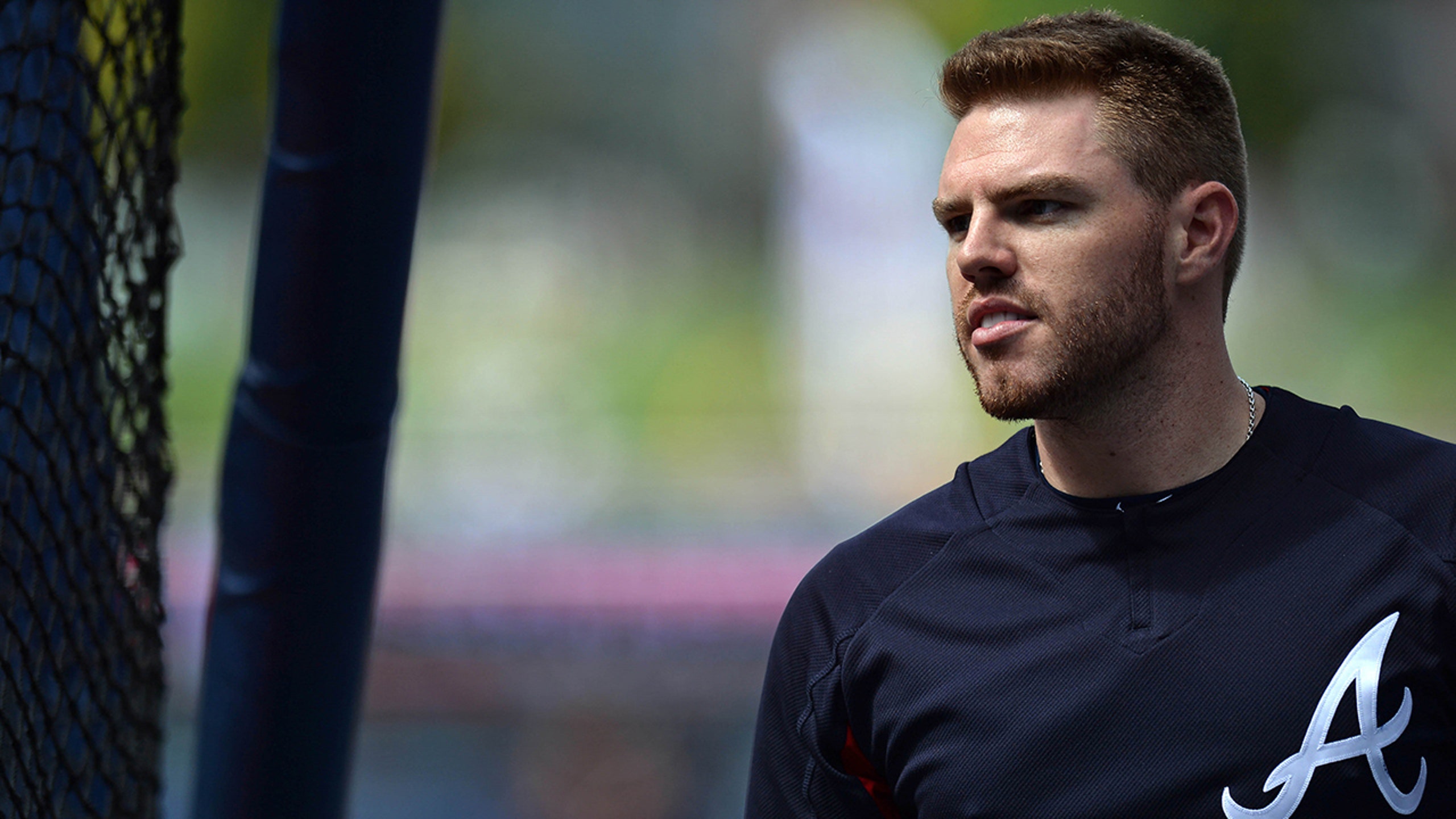 Braves activate Freddie Freeman from DL, will start at 3B vs. Astros
BY Cory McCartney • July 4, 2017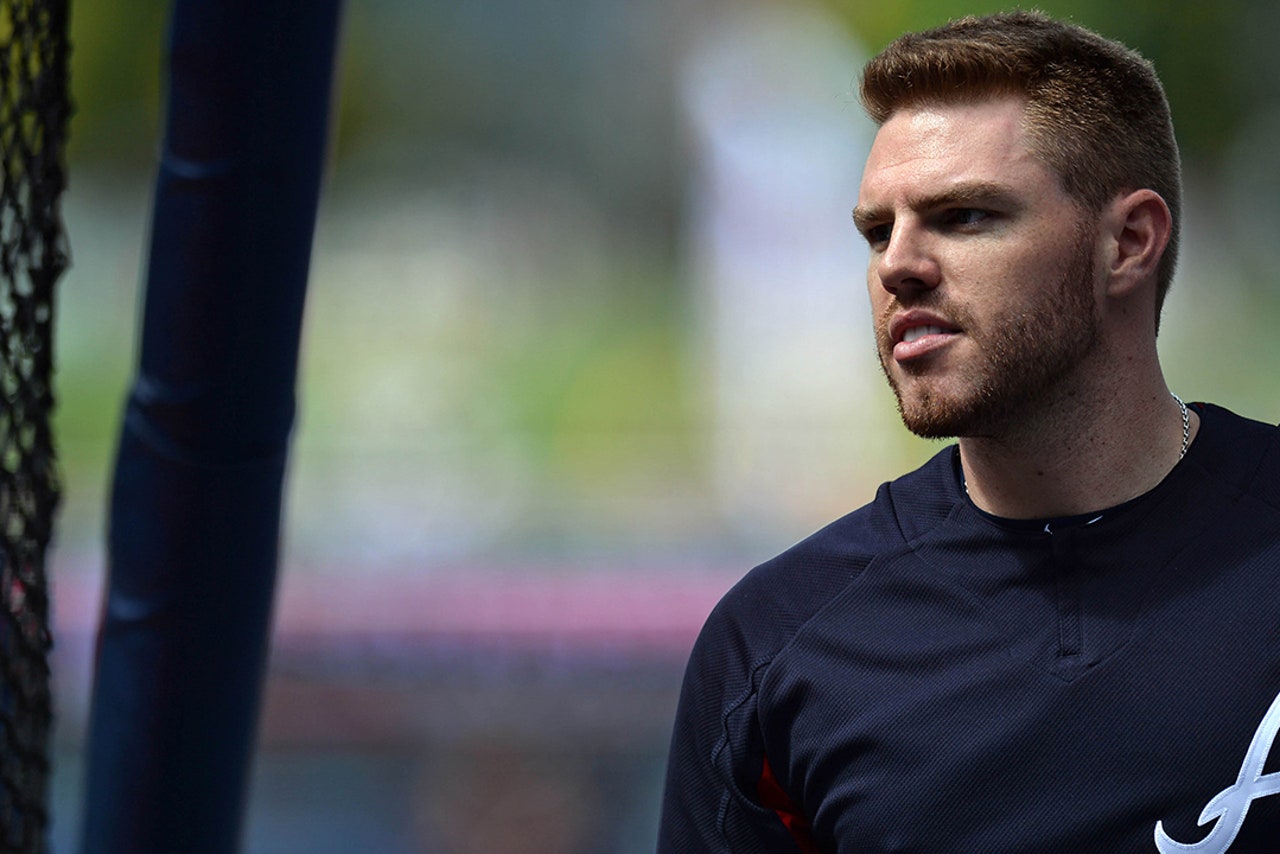 The Braves have their first baseman third baseman back, even earlier than expected.

Atlanta announced Tuesday that Freddie Freeman has been activated from the disabled list and will start at third base in the series opener against the Astros.

"I'm not coming back to take a game off here and there," Freeman told reporters. "I'm back and ready to go and hopefully playing all 81 games."

https://twitter.com/Braves/status/882303433663021056

Freeman, on the disabled list since May 17 with a fractured left wrist suffered after being hit by pitch against the Blue Jays, was expected to be out 8-10 weeks. Instead, he is back a day less than seven weeks since the injury. He has no concerns about the injury resurfacing after meeting with Dr. Gary Lourie, the team's head physician, and getting a few at-bats with Triple-A Gwinnett.

"My wrist is good. ... It's not like a tendon or ligaments or anything. It's a fractured bone," Freeman said. "The bone feels good. I saw Dr. Lourie today. (He) said it's the hardest it's been. That's all I needed to hear. I know it's not going to re-break unless I get hit again.

"I was standing in the box the last the last couple of games of rehab and had no worries about being hit by a pitch. That's another thing, is that I had an ease of my mind in the box. So I felt good up there. Had no concerns for my wrist, so that's when I knew I was ready."

In Freeman's absence, the Braves acquired Matt Adams, who has slashed .285/.333/.589 with 12 homers, eight doubles and a triple, and a 135 OPS+ over 39 games at first base in an Atlanta uniform.

That production led Freeman to approach the Braves brain trust about a position change to third base, which he hasn't played since a five-game stint in rookie ball in 2007.

After working with infield coach Ron Washington to make the transition, Freeman spent Saturday-Monday with  Gwinnett. In two rehab starts he went 2 for 3 with two hits, two walks and a run scored.

With the return of Freeman, Atlanta optioned utility man Jace Peterson back to Triple-A.

The 27-year-old Freeman was hitting .341/.461/.748 with 14 home runs, 11 doubles, a triple, 25 RBI and a career-best 209 OPS+ before his injury. The latter ranked second only to the Angels' Mike Trout among batters with at least 165 plate appearances.

Minus Freeman, the Braves moved within a game of .500 at 40-41 and are 8 1/2 games behind the Nationals in the National League East and are seven back in the Wild-Card race. Now, they get to go toe-to-toe with the holders of MLB's best record -- Houston at 56-27 -- back in the mix.

"I had the all the confidence in the world in this team," Freeman said. "They've got a bunch of great, veteran guys in this lineup, and obviously in the pitching staff as well, and they played so well, above .500 since I've been gone, and kept us right in it.

'We've got 81 games left and you see Sean Rodriguez rehabbing too. He should be back in the next couple of weeks, hopefully. We've got some guys coming in that hopefully make our team even deeper than it already is. So I think we're set up perfectly, right where we need to be to make a run."




Follow Cory McCartney on Twitter @coryjmccartney and Facebook. His books, 'Tales from the Atlanta Braves Dugout: A Collection of the Greatest Braves Stories Ever Told,' and 'The Heisman Trophy: The Story of an American Icon and Its Winners.' are now available.
---
---