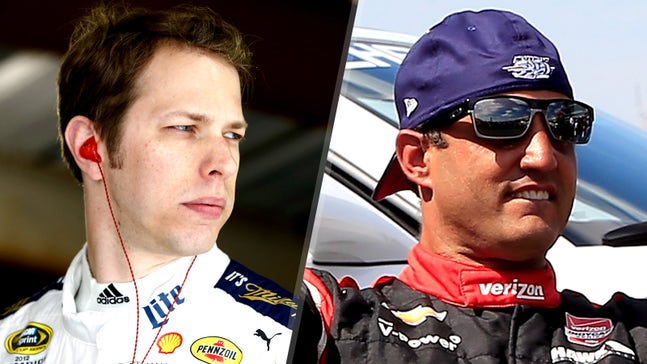 Brad Keselowski to Twitterverse: Stop the Montoya jet-dryer jokes
Published
May. 27, 2015 11:00 a.m. ET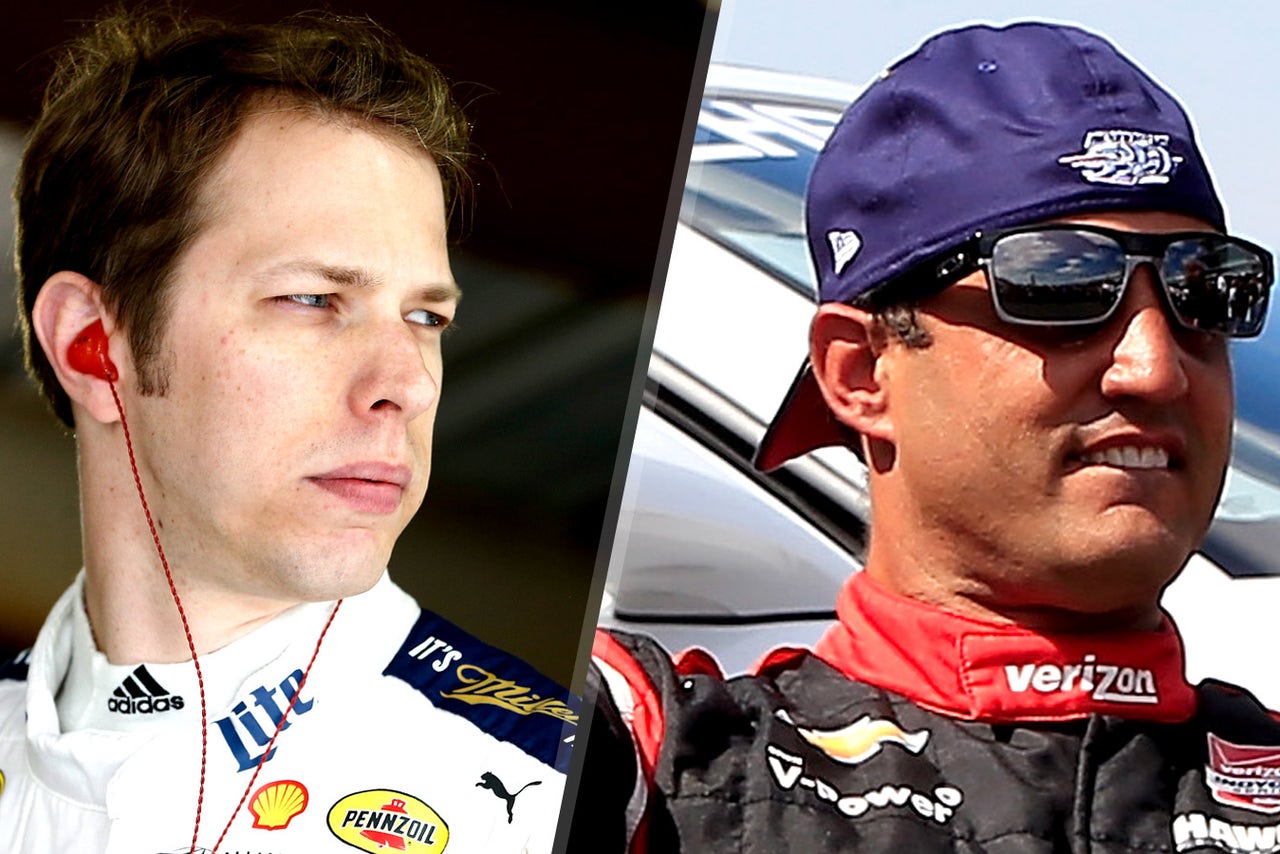 Remember when Juan Pablo Montoya's car infamously collided with a jet dryer, setting part of the track on fire during the 2012 Daytona 500?
Well, apparently a lot of folks do.
Even after the former NASCAR Sprint Cup driver's impressive victory in Sunday's Indianapolis 500, some fans on social media were still chiding Montoya about the unfortunate incident at Daytona International Speedway where a truck arm broke in Montoya's car as he drove around the track under caution, causing him to crash into the safety vehicle which was stocked with 200 gallons of jet fuel.
The contact caused the jet dryer to erupt into a massive ball of fire, and forced officials to red flag NASCAR's biggest race for some two hours.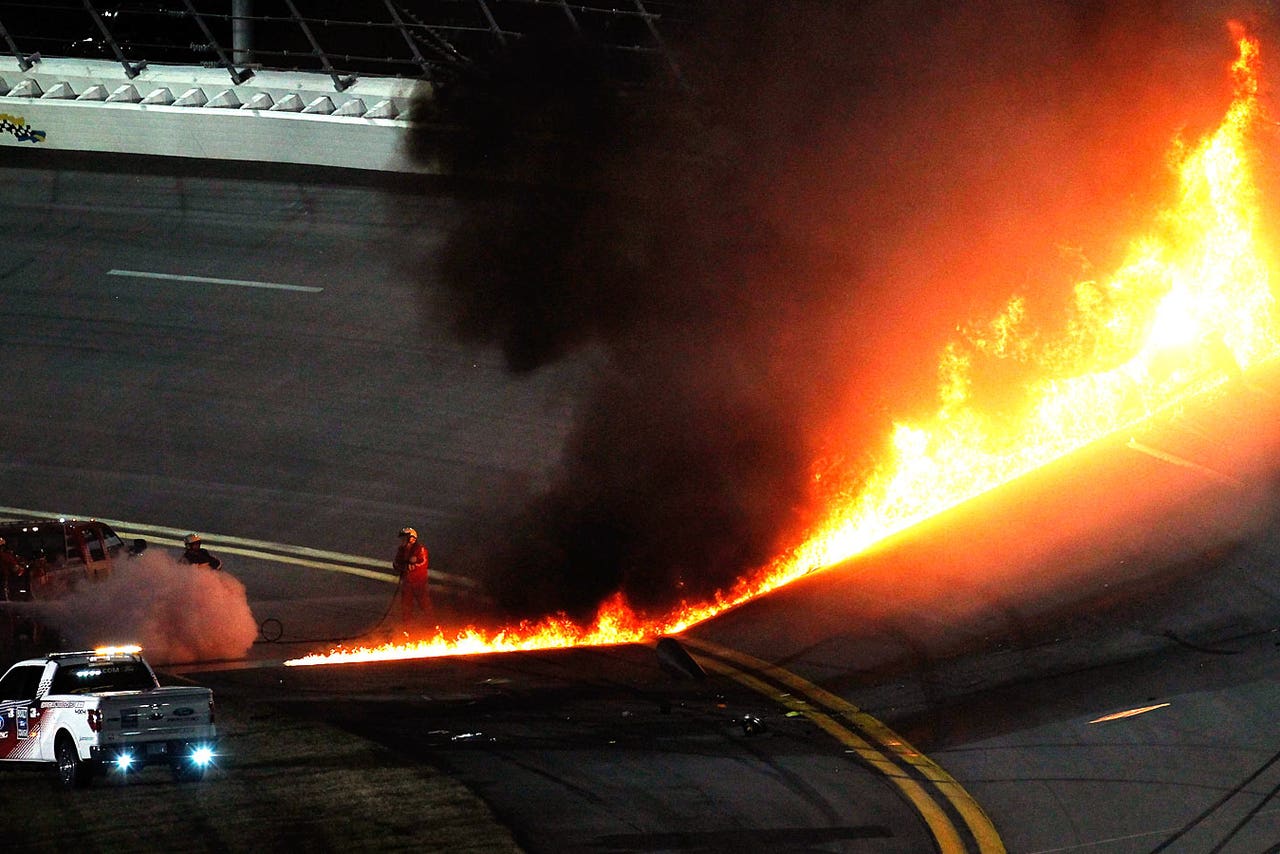 A jet dryer bursts into flames after being hit by Juan Pablo Montoya at the 2012 Daytona 500.

NASCAR Sprint Cup Series driver Brad Keselowski -- who, ironically, tweeted pictures from inside his car the night Montoya and the jet dryer tangled -- wants all the jokes to stop. Now.
---
---