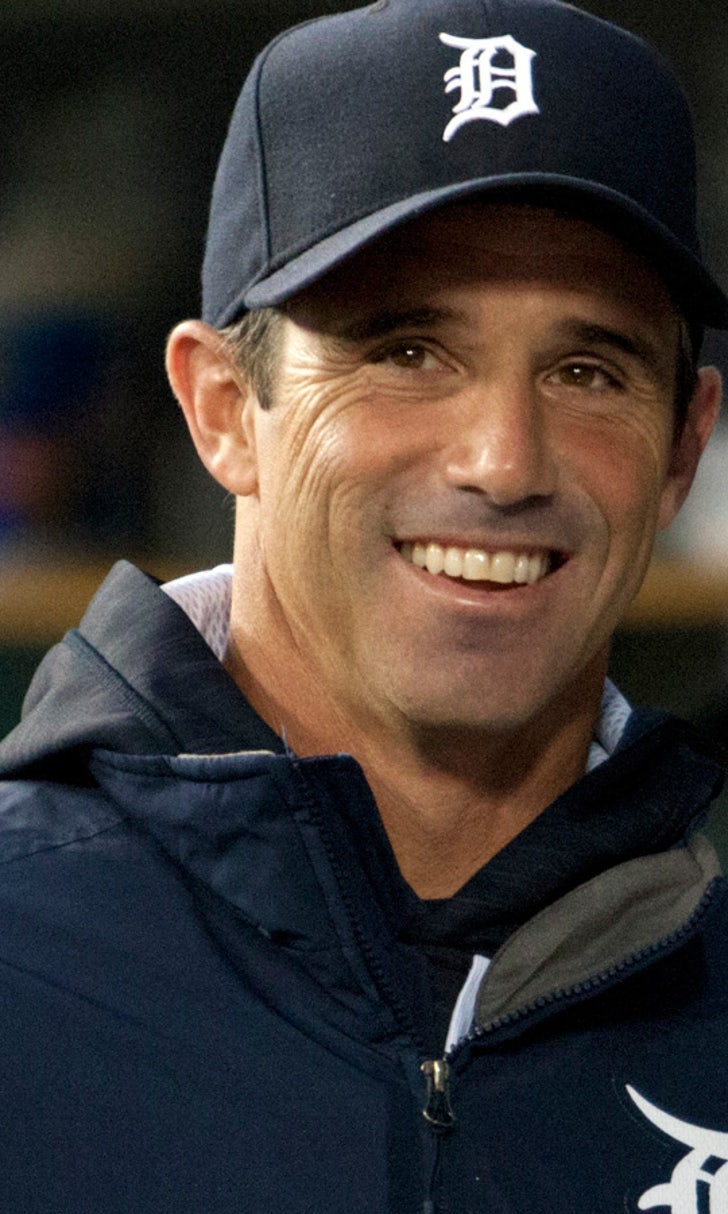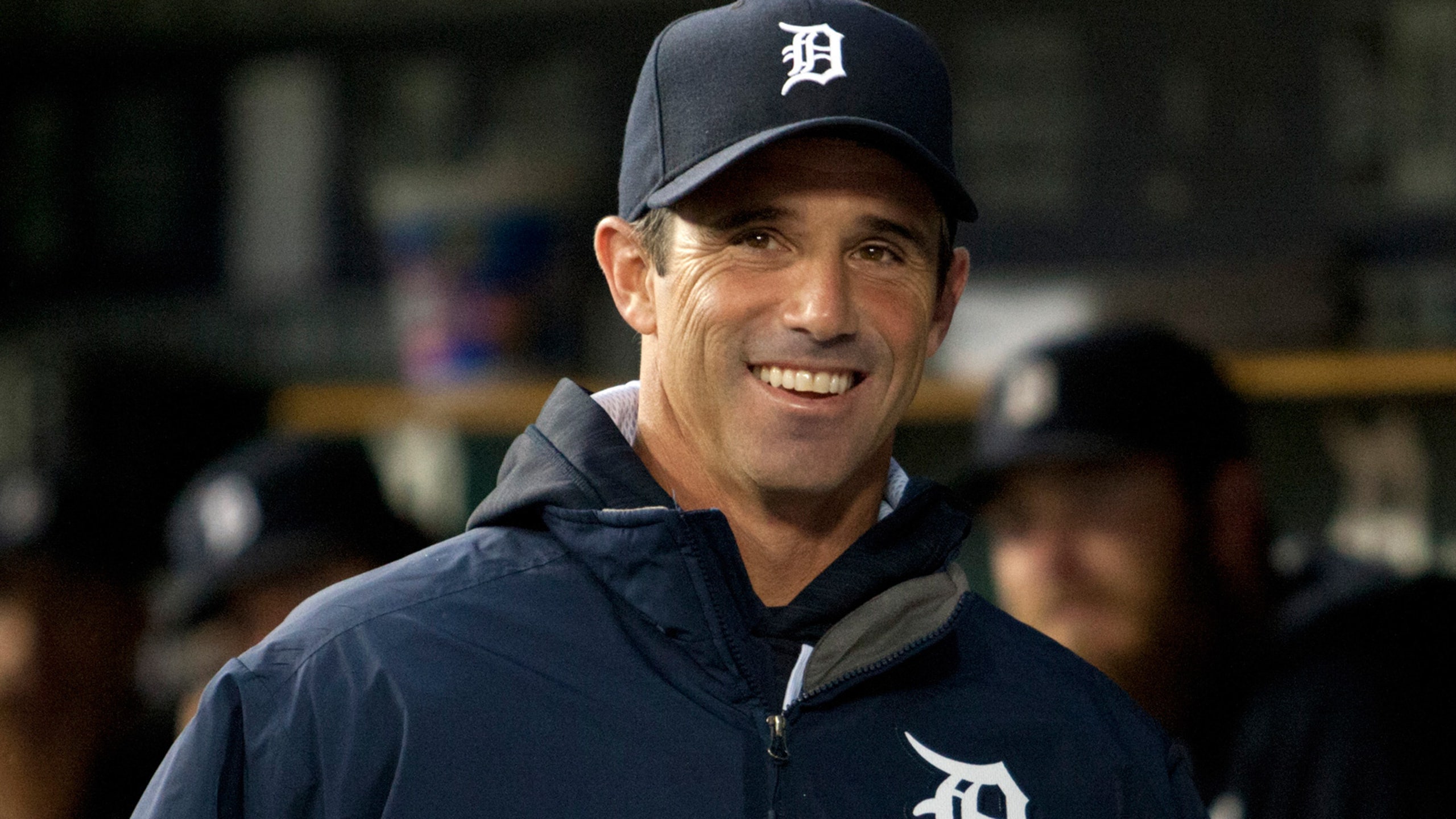 Brad Ausmus returning as Tigers manager in 2017
BY foxsports • October 5, 2016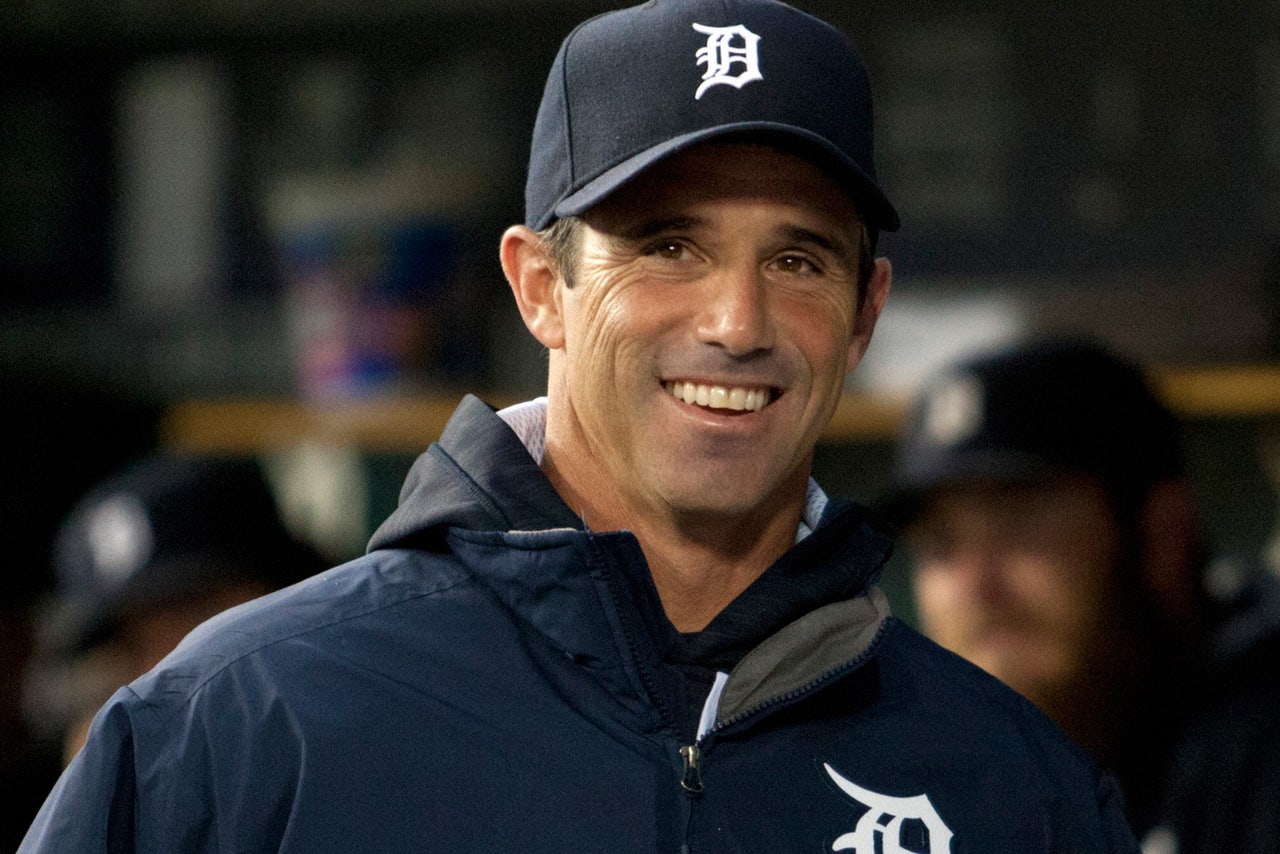 DETROIT (AP) -- The Detroit Tigers weren't about to make a change for the sake of change.
Brad Ausmus will return next year for a fourth season as Detroit's manager after the team announced Wednesday it was exercising the 2017 option on his contract. The Tigers were eliminated from playoff contention Sunday, but a 12-game improvement from 2015 was enough for Ausmus to keep his job.
"I think the team is prepped to compete and improve going forward, and I think Brad had a big part in that," general manager Al Avila said.
Ausmus is 250-234 in Detroit and the Tigers have finished first, last and second in the AL Central during his tenure. He took over after the 2013 season, when Jim Leyland stepped down. After leading Detroit to its fourth straight division championship in his first year, Ausmus has presided over a decline that may have been in some ways inevitable as the Tigers have battled age, injuries and the departure of some key stars.
Detroit made a run at a wild card this year, going 86-75, and Avila said missing the playoffs wasn't necessarily a reason to switch managers.
"It's not as simple as, `Hey, you didn't get in, you ought to whack a guy and move forward,'" he said.
With Ausmus coming back, the Tigers could begin next season with plenty of continuity. If they pick up options on closer Francisco Rodriguez and outfielder Cameron Maybin, they won't have any major free agents who might leave this offseason. The core of Justin Verlander, Miguel Cabrera and Victor Martinez was able to stay fairly healthy this season, and Verlander re-established himself as one of the American League's top starters.
Ausmus is looking forward to the opportunity to keep managing a team with a chance to win, and there's never been a hint of discord between him and Avila, who just finished his first full season as GM. Although Detroit fell short of its goals this season, the manager and front office appear to be largely on the same page.
"I'm excited about it," Ausmus said. "Al and I work very well together. We get along great, which from what I hear isn't always the case."
There was speculation toward the end of the 2015 season about whether Ausmus would be back, but the team kept him for 2016. His position seemed particularly tenuous this past May, when the Tigers lost 11 of 12, but they fought back and were only a half-game out of a postseason spot before dropping their final two games at Atlanta last weekend.
Detroit stayed in it thanks to the performance of Verlander and rookie Michael Fulmer, who boosted a rotation that was hurt by Jordan Zimmermann's injury problems and Anibal Sanchez's continued decline. Justin Upton struggled for most of his first year with the Tigers but went on a late-season hitting tear that nearly lifted the team into the postseason.
Ian Kinsler had a fine season at second base, and Cabrera produced his usual outstanding line with a .316 batting average, 38 home runs and 108 RBIs.
Detroit has a clubhouse full of veterans, many of whom have accumulated their share of individual accolades and experienced plenty of team success. Avila gives Ausmus some of the credit for the fact that the Tigers were able to stay in contention all the way until the end this season.
"A manager obviously manages people, manages situations," Avila said. "In this case, I think he manages the clubhouse very well."
---
---