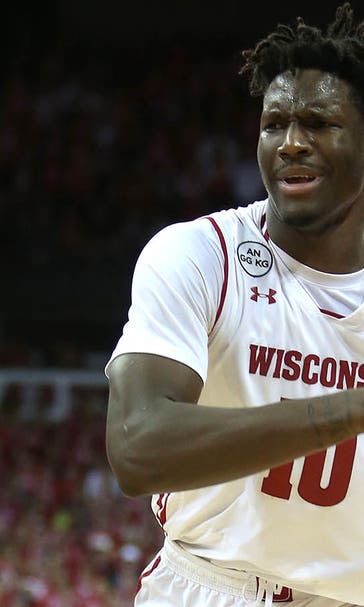 Bracketology roundup: Badgers slip to No. 5 seed
February 13, 2017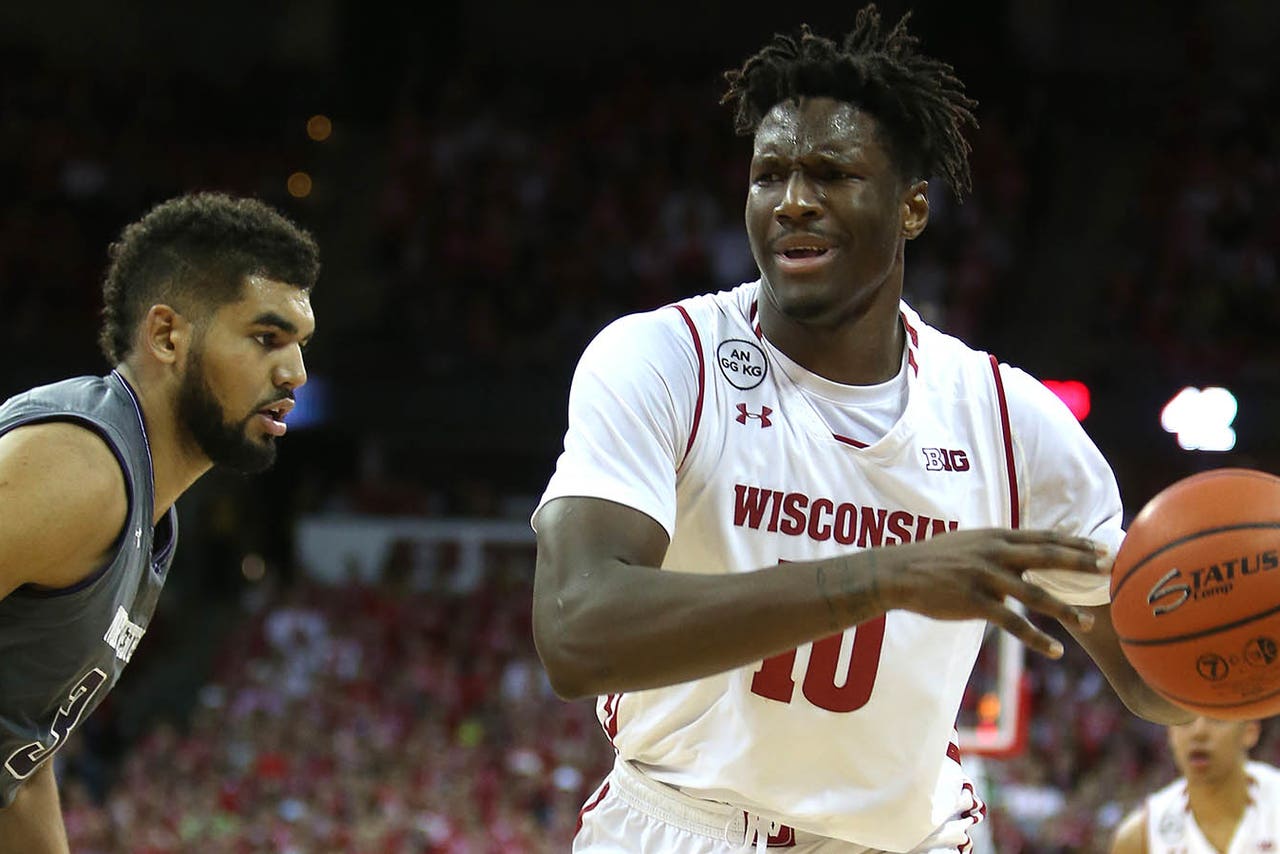 It was a little odd when the top-16 projected seeds that were unveiled on Feb. 11 did not include the Wisconsin Badgers, ranked No. 7 in the nation at the time.

But after the Badgers suffered a 66-59 loss at home to the Northwestern Wildcats a day later, the rankings make a little more sense.

Wisconsin's Rating Percentage Index (RPI), which ranks teams based on wins, losses and strength of schedule, currently sits at No. 21 with its strength of schedule rated at No. 103 in the nation.

The Badgers (21-4, 10-2) had won eight straight games before falling to Northwestern. But the eight wins included only one quality win, a 78-76 overtime thriller over Minnesota (No. 24 RPI). The win over Tennessee (No. 44 RPI) on Nov. 21 marks the only other Badger win against a top-50 RPI team.

But the Badgers don't have any "bad losses," either. Northwestern has an RPI ranked No. 34, and the other three teams that defeated UW are all inside the top-20 RPI list.

Out of 87 different brackets polled across the internet, the Badgers are in all 87 and were ranked as high as a 3-seed and as low as a 6-seed, with an average seeding of 4.46. ESPN's Joe Lunardi and USA Today both had the Badgers playing the winner of a "First Four" play-in game, as a 5- and 6-seed, respectively.

The Badgers go on the road for three of their next four games. However, a home game against No. 23 Maryland on Feb. 13 presents a good chance for Wisconsin to grab its second win over a top-25 RPI team.



































| | | |
| --- | --- | --- |
| Bracket Source | Seed | Opponent |
| CBS Sports | 5 | Boise St. |
| ESPN | 5 | Seton Hall/Arkansas |
| Yahoo! | 5 | N/A |
| TeamRankings.com | 6 | N/A |
| USA Today | 6 | Georgia Tech/Kansas St. |

Stats courtesy of bracketmatrix.com and foxsports.com


---
---