Bowe's suspension will either turn his ship around with the Chiefs or sink it for good
BY foxsports • August 15, 2014
KANSAS CITY, Mo. -- Every cloud of marijuana has a silver lining, and for the Kansas City Chiefs, it's this: A Dwayne Bowe Exit Strategy.
Or hell, just an Exit Excuse. In the words of former agent and contracts whiz Joel Corry:
Boom! Looks as if somebody just made John Dorsey's job a heck of a lot easier.
The Chiefs' wideout will have to sit out the team's Week 1 opener against Tennessee at Arrowhead Stadium, a punishment that stems from an arrest last Nov. 10 on charges of speeding and marijuana possession in the Kansas City suburb of Riverside, Mo. Those charges were bargained down to defective equipment and littering, officially.
Unofficially, the bizarre, unpredictable hand of NFL justice might have done the Chiefs a favor -- the front office, especially. In roughly 18 months, the honeymoon is still going for Dorsey, the Chiefs' general manager. Not everything that he touched has turned to gold, but the percentages are pretty strong so far. Eleven wins in your first season in the cockpit doesn't hurt with the natives, either.
But there's one blight on the report card, one hangnail, and it's No. 82. One of the first things the Dorsey-Andy Reid regime did was sign Bowe to a five-year, $56 million extension in March 2013, $20 million of it guaranteed. A few months later, Bowe told reporters he was going to lead the NFL in receptions and touchdowns. A few months after that, the Miami native strung together his worst healthy season in a Chiefs uniform, statistically -- 57 grabs for 673 yards and just five scores.
Bowe was still The Andy Gang's best option along the boundary, but Pro Football Focus graded him out as the 48th-best wideout in the NFL last year (+1.6 overall, -3.9 on receiving), just behind Minnesota's Jarius Wright and just ahead of Ted Ginn Jr., now with Arizona.
D-Bowe, who turns 30 next month, was scheduled to earn $8.75 million in base salary this fall. Wright, 24, will reportedly command $570,000. Ginn, 29, is slated to pull in $1 million in base salary, with an average salary of $3.2 million through 2016.
To put it another way, Bowe will reportedly forfeit $691,175 in salary and bonus cash for his suspended week. That's 49.2 percent of Justin Houston's entire salary for 2014.
"We are disappointed in the situation and will miss him on the field," the Chiefs said in a statement, "but we support the league's decision."
In a cap world, allocation of resources -- or rather, the smart allocation -- is more than half the battle. One year in, Bowe isn't just the most overpaid receiver in the NFL. You could make a damn good case -- and many have -- that he's the most overpaid player, period, regardless of position.
Which serves as a double-whammy when you factor in the Chiefs' salary-cap space, or in this case, the lack thereof: $5.495 million as of Friday morning, according to the website OverTheCap.com. That's the ninth-lowest wiggle room in the NFL -- with Houston and quarterback Alex Smith both in contract years, both wanting to get paid, and the club able to tag only one of the two.
The NFL is a business, and D-Bowe has been -- to put it mildly -- a fairly crappy investment. It's not personal. It's not that he's a bad dude, or a necessarily irresponsible one -- what No. 82 did was hardly commendable, but was it any worse than cornerback Sean Smith driving drunk and crashing into a light pole? -- relative to his peers.
In the last seven months, Bowe has said the right things, hired a nutritionist, vowed to regain the pride he'd wounded, time and again, last fall. But he's also playing with a bad finger and looked like a non-factor, even in preseason terms, during the Chiefs' exhibition opener against Cincinnati last week.
It's all about the numbers, the football numbers, and for Bowe, a Pro Bowler in 2010 after serving a four-game suspension for violating the league's policy on performance enhancers the season before, they're veering in the wrong direction. By voiding his $1.5 million guarantee next fall, if we use the calculators at OverTheCap.com, the Chiefs would gain $3.5 million in cap space for 2015 if they cut No. 82 before the following season.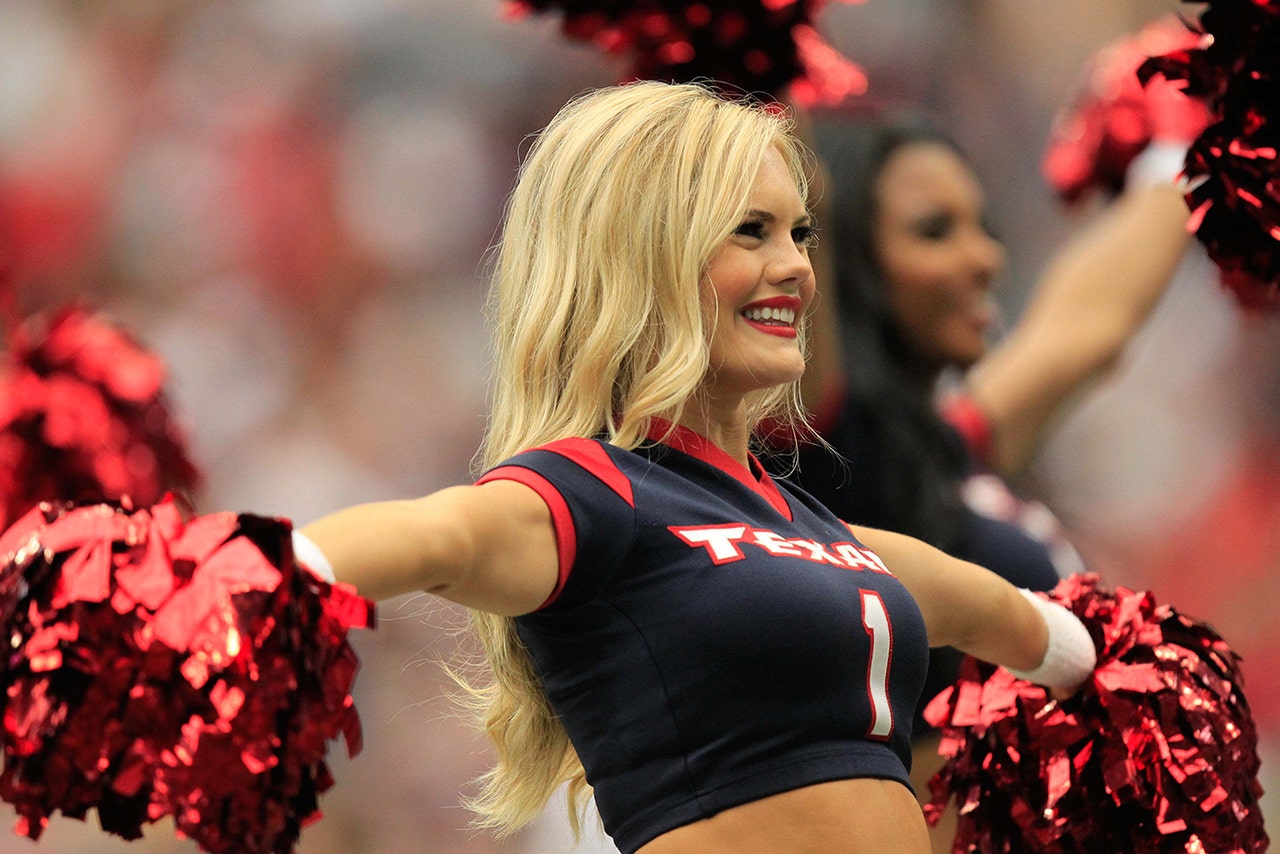 NFL CHEERLEADERS: Check out our gallery of sideline shots from around the league.
"I am extremely sorry that I can't be on the field for the first game of the 2014 season because I made an error in judgment," Bowe said Friday via a statement. "I take responsibility for my mistake, and it will not happen again.
"I hope that my teammates, coaches, and Chiefs accept my sincere apology. I will be supporting my teammates in (Week 1), and I cannot wait to get back on the field to help us win in (Week 2) and beyond as we work towards our goal of winning the Super Bowl."
So Friday is either going to turn the ship around or sink it entirely. Forget pride. From here on out, Bowe's playing for his supper.
You can follow Sean Keeler on Twitter at @SeanKeeler or email him at seanmkeeler@gmail.com.
---
---