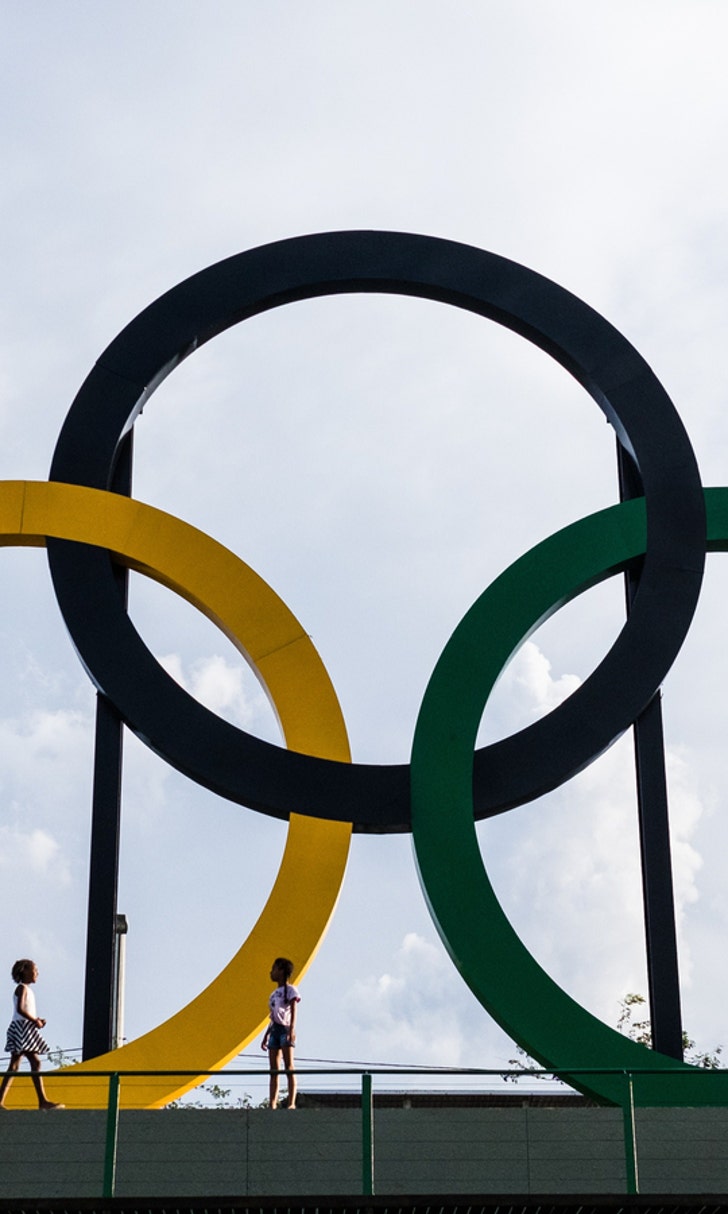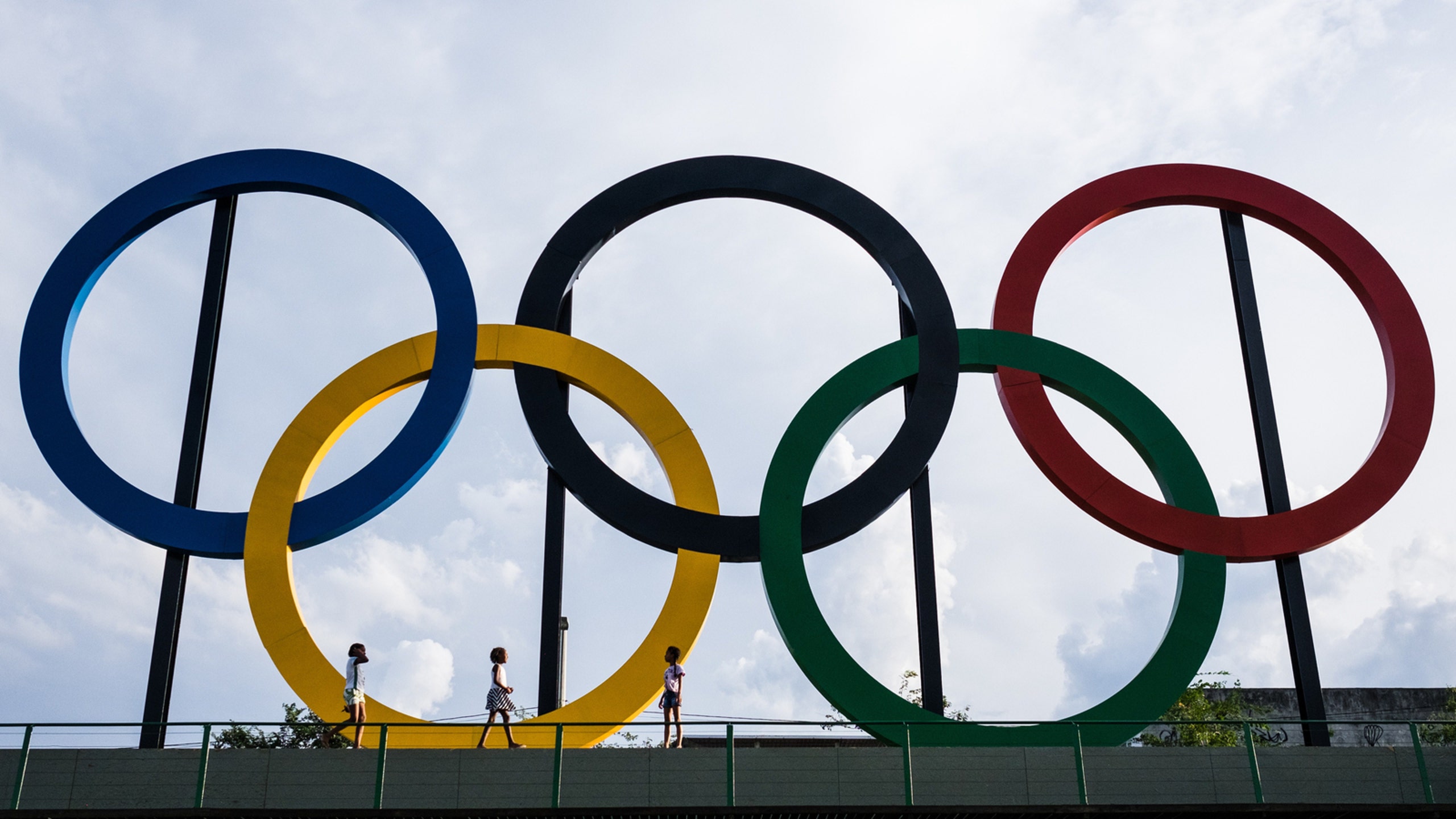 Boston Mayor Walsh refusing to sign Olympic host contract
BY foxsports • July 27, 2015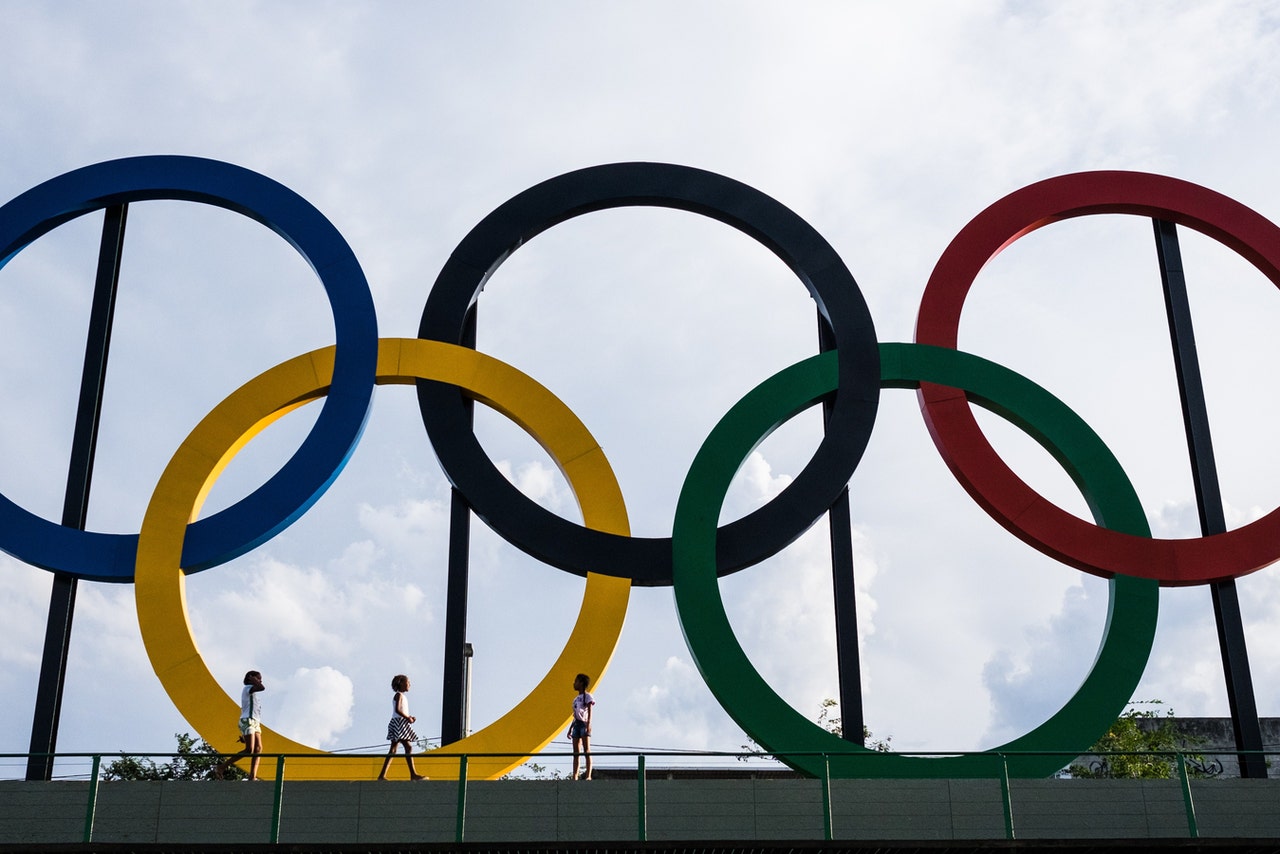 By NESN Staff
The chances of the 2024 Summer Olympic Games coming to Boston took a hit Monday.
Boston mayor Marty J. Walsh is refusing to sign an Olympic host contract at this time, he revealed at a press conference. Financial concerns are among the main issues for Walsh, who doesn't want taxpayers to be at risk.
This is the latest setback to a bid that has received a lot of opposition from local citizens. It's possible that, with more time, a plan could be formed to lower the burden on taxpayers for funding the Olympics, but to expect the taxpayers to have little or no burden is unrealistic given the enormous cost of hosting this type of event.
The United States Olympic Committee has not yet responded to Walsh's latest comments.
The USOC selected Boston to be its bid city for the 2024 Olympics in January after receiving interest from several cities, including Los Angeles. Paris is one of the cities competing for the bid.
The International Olympic Committee will announce the host city for the 2024 Olympics in September of 2017. The IOC has to receive all bids for the 2024 Olympics by September of this year.
The last Summer Olympics held in the United States was the 1996 Atlanta Games.
More from NESN.com:
---