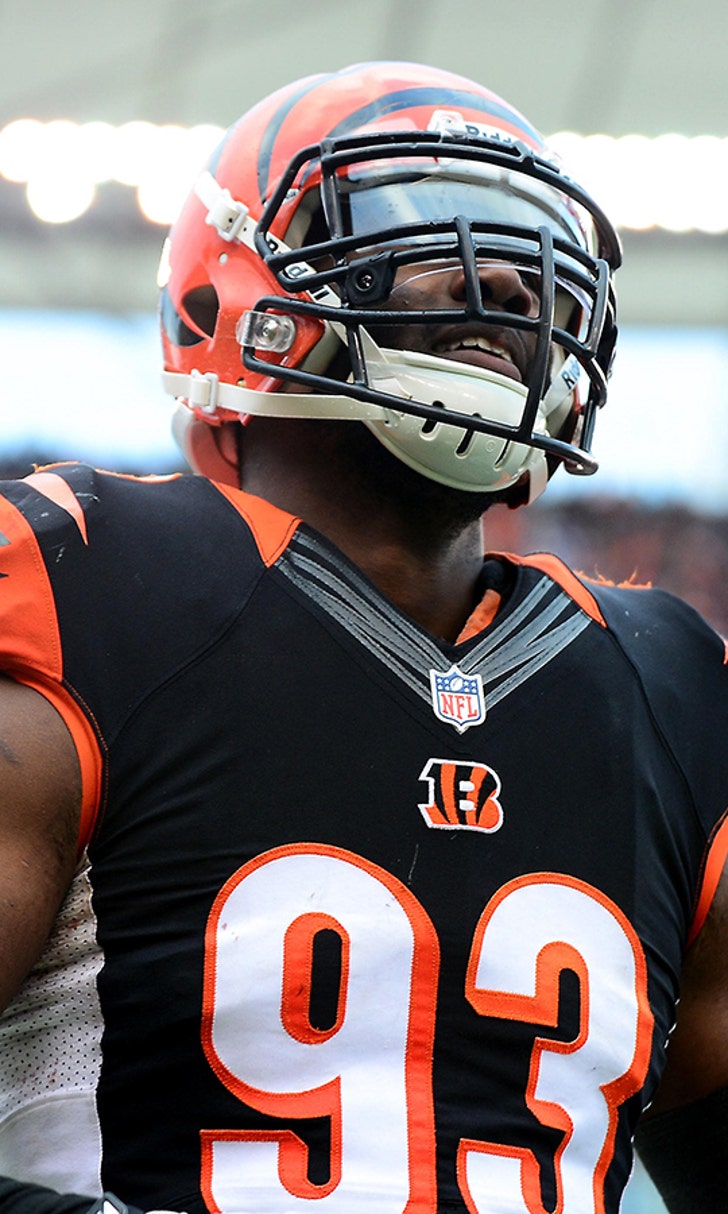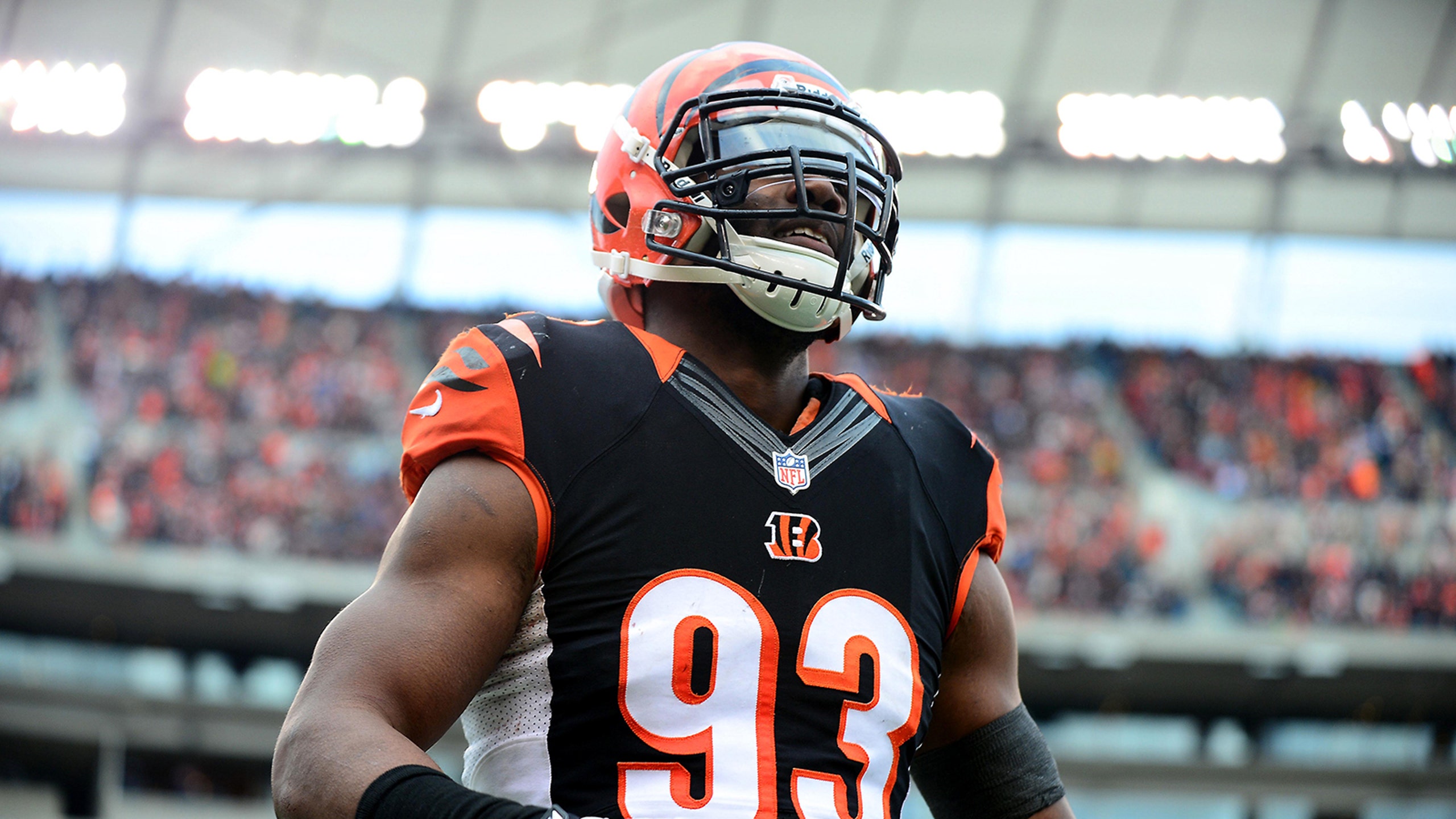 Boring Bengals content getting back to work
BY foxsports • February 21, 2014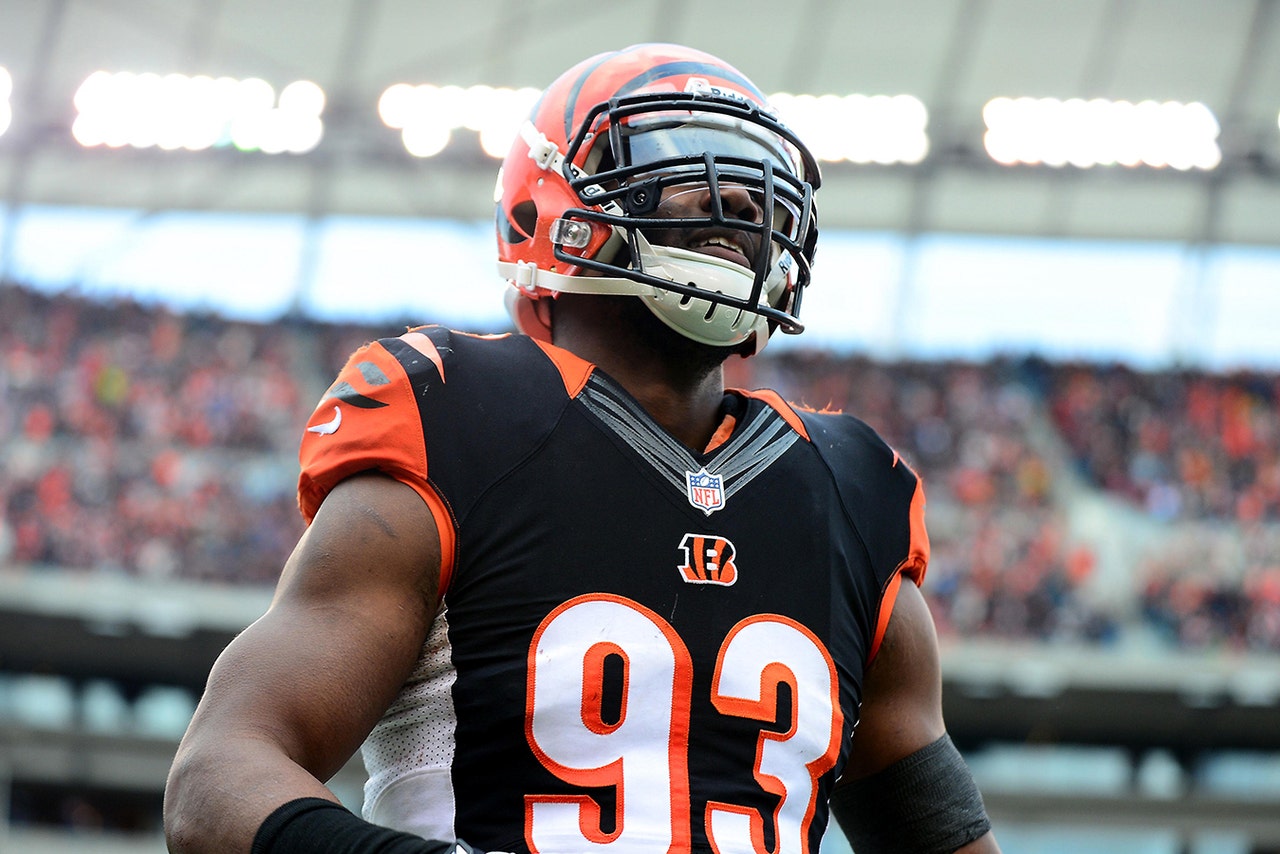 INDIANAPOLIS -- So much has changed for the Bengals since they lost to San Diego in the playoffs. Yet one thing hasn't.
"It was a season that sucked at the end," said head coach Marvin Lewis point-blank as he spoke with reporters at the NFL Scouting Combine.
Yes, it did. The 27-10 loss to the Chargers at home in the AFC wild card playoff was a stunner. It left a numbing feeling. Then within two weeks coordinators Mike Zimmer and Jay Gruden were gone, taking head coaching jobs with Minnesota and Washington, respectively.
Lewis didn't have any time to lick wounds.
Linebackers coach Paul Guenther was promoted to replace Zimmer on defense, while running backs coach Hue Jackson was promoted into Gruden's old spot. The coaching staffs underneath them were revamped. After the disappointment of a fourth first-round playoff loss in the last five years, it in many ways could be just what the Lewis and the Bengals needed.
"We had to refresh and recharge," he said. "I got shocked back in my system losing the coaches right away and had to work at that. We were able to put that together as good as we could as quick as we could. I feel really good how that came out."
The questions that lingered for the Bengals at this time last year haven't changed. It all boils down to: what do they have to do to get over this playoff hump?
"You don't get over (losing)," said Lewis. "We're not going to get over it until we get an opportunity to fix it. We're not going to get over losing. It just hurts. It aches, and the only way to get rid of the ache is to get after it and get going again. We have to earn our way back."
The combine is one of their first steps back.
The Bengals are pretty boring by NFL standards. Not too much drama going on. They've got the normal business of figuring our contracts, who to pursue for an extension now (Michael Johnson, Anthony Collins and/or A.J. Green?), who to wait on (Andy Dalton?), and the mundane of setting up their draft board.
Lewis did say the Bengals wouldn't be looking at a quarterback or wide receiver in the first round of this year's draft.
How's that for some news?
Lewis is entering the last year of his contract, but he's been through this before. It's not like there are any rumors out there about Jim Harbaugh being traded to the Bengals to replace Lewis. But the subject came up.
"I've been in a final year a few times," Lewis said. "It's more about us and football. My contract will be fine. Things will work out the way they always do. I guess I have no concern about that."
Lewis was questioned specifically about Johnson, who is due to become an unrestricted free agent unless the Bengals choose to place the franchise tag on him for a second consecutive year.
"Obviously anything is an option," said Lewis. "We would hope to get a contract negotiated short of the franchise tag."
Lewis was questioned about Dalton, who will be entering the final year of his rookie contract this coming season. Dalton has led the Bengals to three straight playoff appearances, but...
"The representatives from his side and our team will get together and try to discuss something," said Lewis. "We feel good about what Andy has done the past three seasons and we have to continue to help him to continue to play better."
See? No drama.
There is but one real storyline for the Bengals and everyone knows what it is.
Lewis doesn't believe in teams having a defined window of opportunity when it comes to winning, unless you count him believing that window is always open.
"No because if that, I never would have come to Cincinnati because everyone told me we couldn't win," said Lewis. "I think you make opportunity. I really believe that. Look at what the Carolina Panthers have done. You make opportunity. Getting good young players and developing players to give them a great direction and allowing them to grow and do great things."
Follow on Twitter FSOhio_KGoheen
---