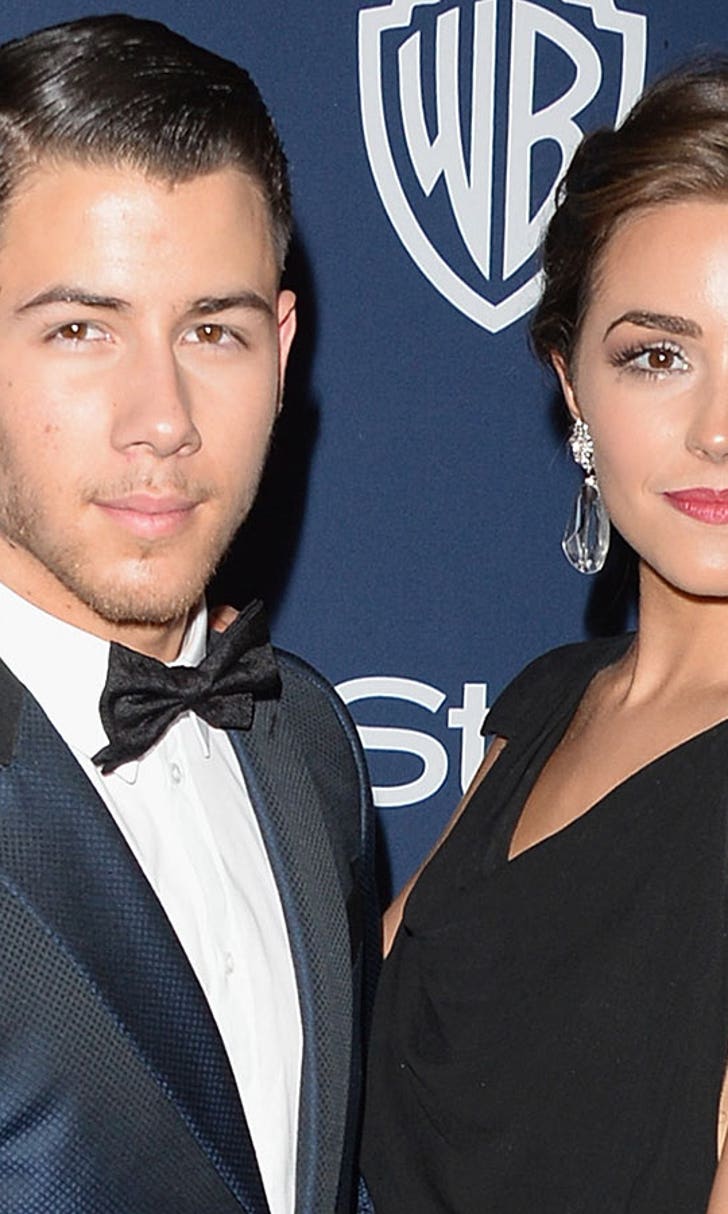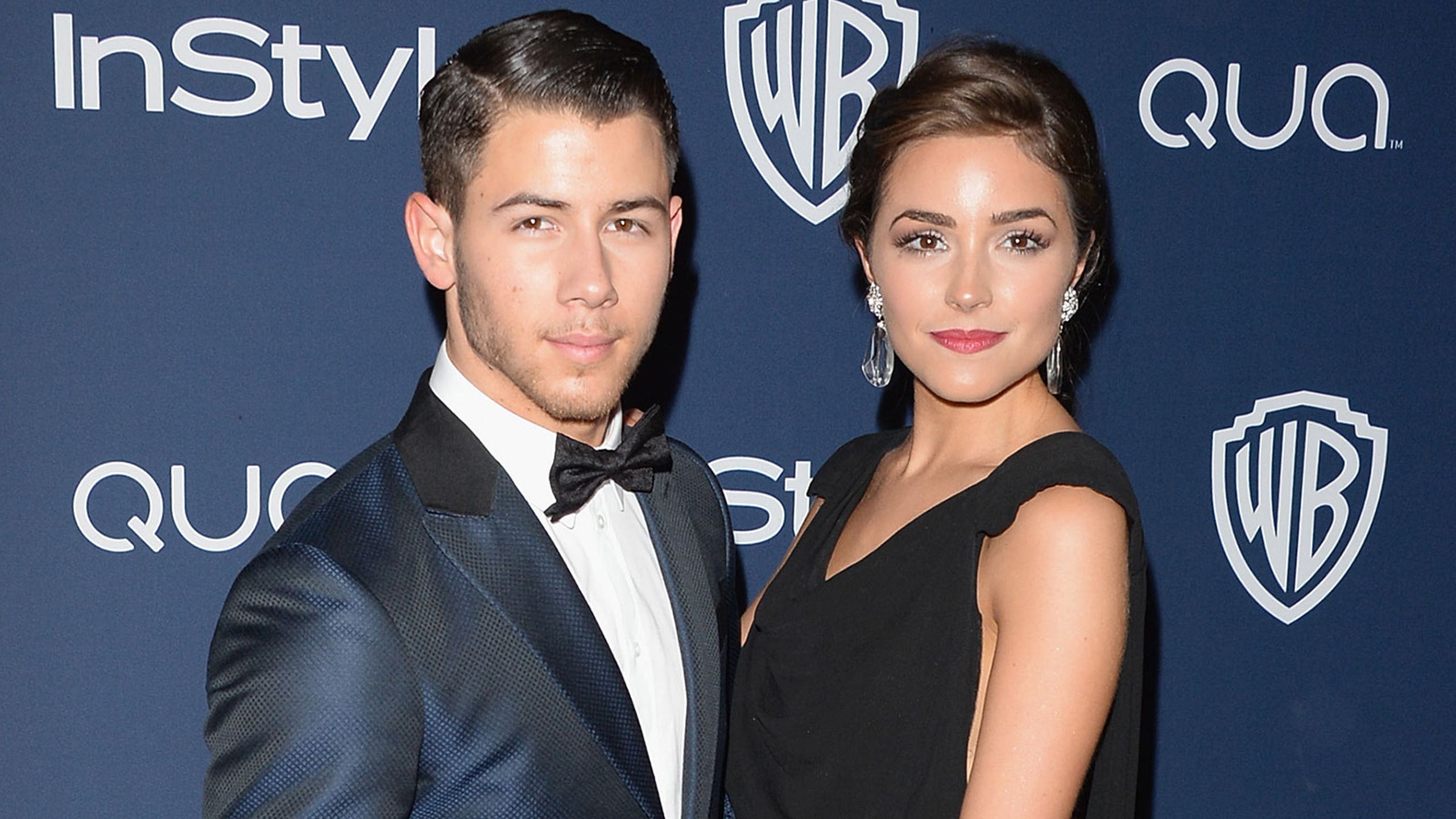 Bonus Jonas: Plot details released for new MMA drama 'Navy St.'
BY foxsports • February 25, 2014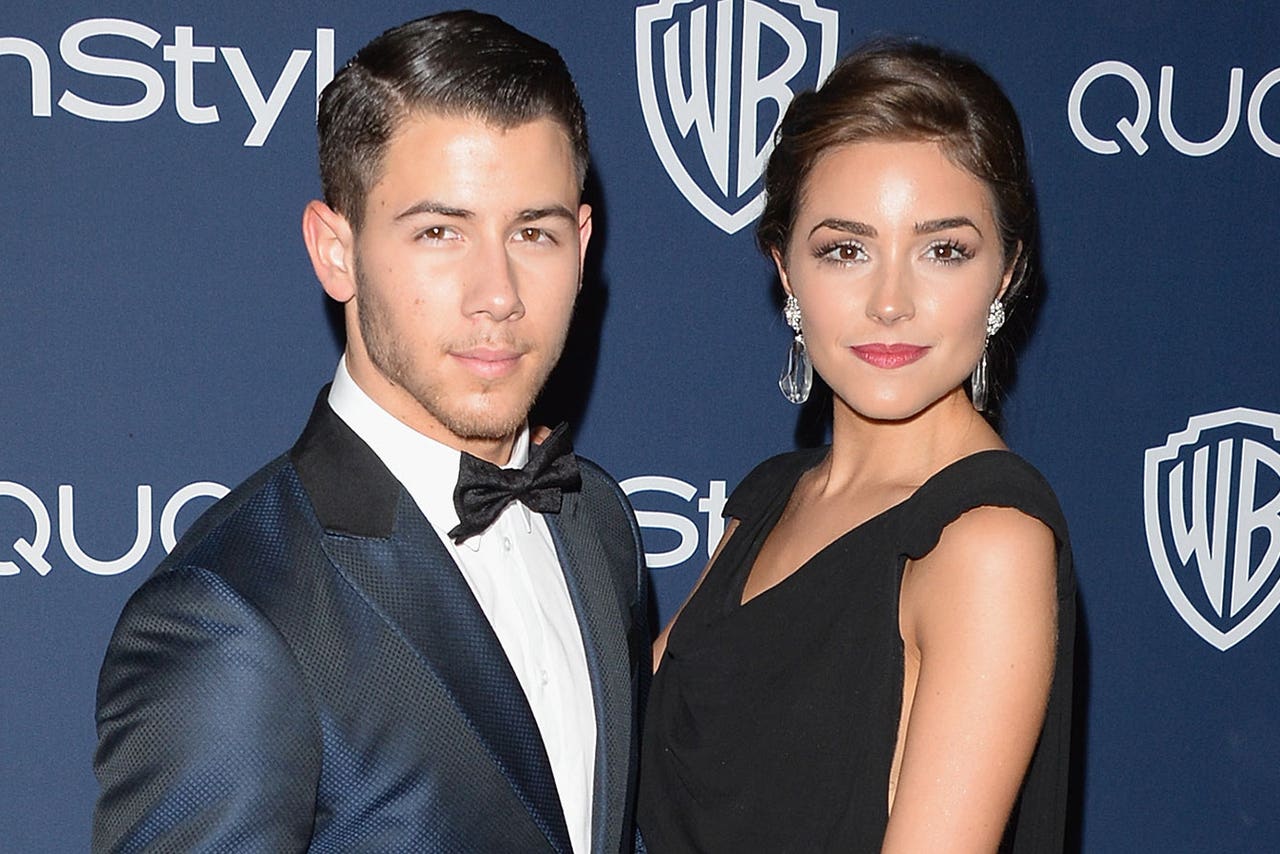 The new mixed martial arts based television show headed to DirecTV titled "Navy St." has found its other lead actor with plot details for the series also being revealed on Tuesday.
Matt Lauria, best known for his role on the series "Friday Night Lights", has landed the co-lead spot on the new drama series opposite Frank Grillo, who has the other featured role on the show.
"Navy St." received a straight-to-series 10-episode order from DirecTV, which will begin filming later this year. The series also will feature former Disney kid and pop star Nick Jonas in a supporting role.
The upcoming series is billed as a family drama set against the backdrop of a mixed martial arts gym in Venice, Calif.
The plot for the show according to TVLine.com pits Lauria as the lead character named Ryan, who is a former three-time All-American wrestler from Arizona State and ex-Olympian. The story goes that Ryan is a former UFC light heavyweight champion, who eventually falls from grace after getting hooked on Ketamine and ended with him doing a stay in prison. Upon his release, he heads to the gym of Alvey (played by Grillo) to spark up a new career in MMA and runs into his ex-girlfriend (played by Kiele Sanchez) who isn't buying Ryan's new story that he's a changed man after prison.
Alvey attempts to get Ryan back in shape so he can make another run at a UFC title while both men cash in on his success.
DirecTV has ordered the series but as of yet the network has not stated when the new show will possibly debut. "Navy St." is being compared in many ways to "Friday Night Lights", which also aired on DirecTV. 
---