Purdue Boilermakers
Purdue Boilermakers
Boilermakers 'don't have anything to lose' against Huskers
Published
Oct. 21, 2016 5:53 p.m. ET

LINCOLN, Neb. -- Nebraska players and coaches wouldn't go there this week when they were asked about seeking vengeance against Purdue on Saturday.
That's not to say they've forgotten last year's 55-45 loss that dropped the Cornhuskers to 3-6 in Mike Riley's first season. The defeat prompted athletic director Shawn Eichorst to write an open letter to fans expressing confidence in the new coach.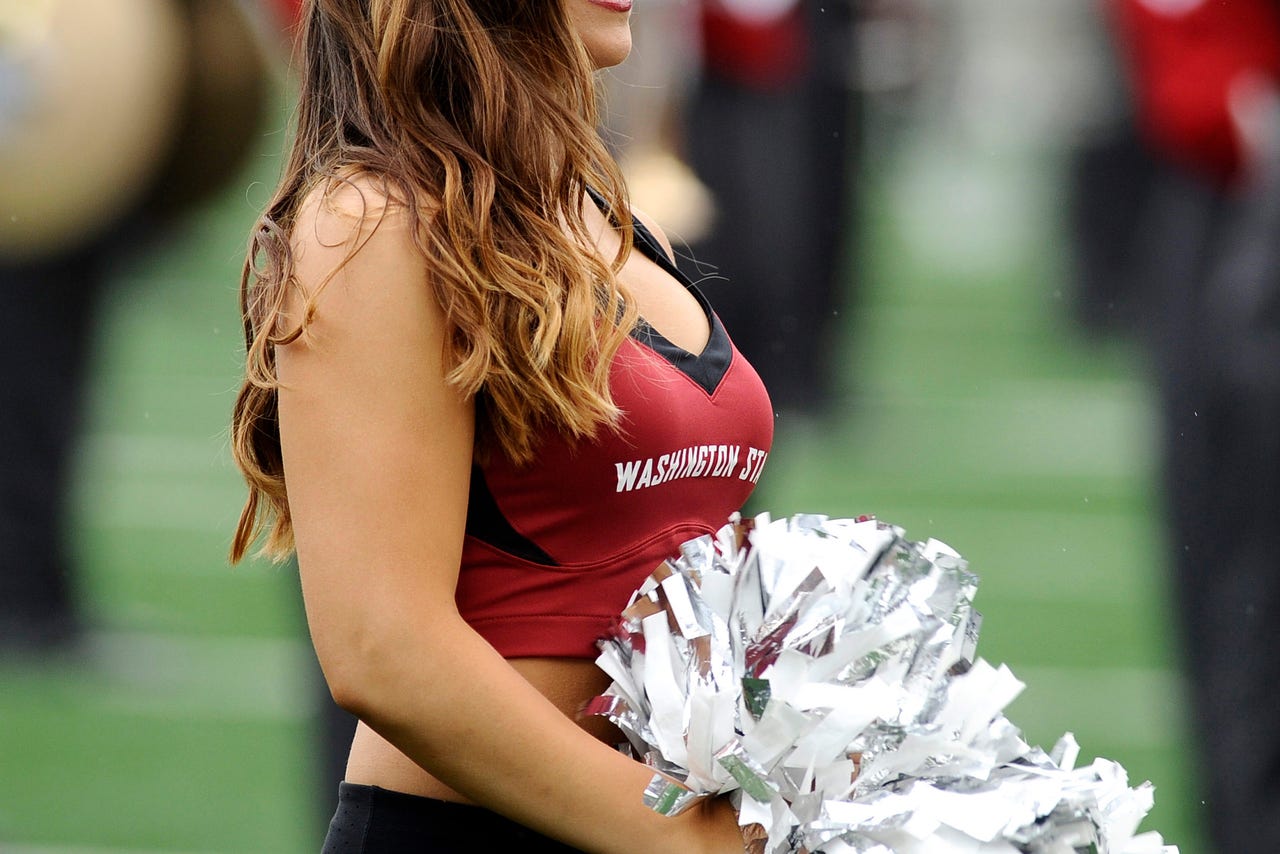 View from the sidelines: College football cheerleaders 2016.
The Huskers are 9-1 since, having started this season 6-0 and earning their highest ranking in five years at No. 8. That's quite a bounce-back from what defensive coordinator Mark Banker called "absolutely the lowest point" in 2015. So why not use revenge for motivation?
"When you play out of revenge, you're not playing the right way," safety Kieron Williams said. "When you play out of revenge, it's not about winning the game; it's about trying to get back at the guy who scored on you. If you play out of revenge you can still lose the game, but if you got revenge on the guy you wanted, it feels like you won when you really didn't. We're going to play the 2016 version of that team, so we're going to focus on that 2016 version."
Purdue's win over the Huskers was the high point in Darrell Hazell's three years at the school. He was fired Sunday after going 9-33, and Nebraska was one of his five wins against Football Bowl Subdivision opponents.
Interim coach Gerad Parker said it will be a daunting task for the Boilermakers (3-3, 1-2 Big Ten) to play in Lincoln six days after Hazell's dismissal. But he said it's also an exciting time.
"We don't have anything to lose," he said.
Nebraska, a 24-point favorite, has a lot to lose if there's a repeat of last year. The Huskers have won their first three conference games and are alone in first place in the West. The schedule only gets tougher. Back-to-back road games against No. 10 Wisconsin and No. 2 Ohio State come next.
Parker said he's sure last year's upset will be on the Huskers' minds.
"I'm sure in their mind they're ready to bring us up there and do what they're supposed to do and, like in great college football, we'll go up there, try to make it different," Parker said.
Some things to know about Purdue-Nebraska:
ALL ABOUT THE RUN: Nebraska's 220.5 rushing yards per game ranks fourth in the Big Ten. The Huskers are 8-0 under Riley when rushing for 200 yards, including 4-0 in 2016. Purdue is giving up an average of 264.3 rushing yards, worst in the conference and 124th nationally.
BLOUGH IS BACK: Purdue's David Blough, who threw for four touchdowns and broke a long run for another score in last year's game, is the Big Ten leader in total offense at more than 300 yards a game. Blough last week turned in the best performance by a Purdue quarterback since 2008, throwing for 458 yards and five touchdowns in a 49-35 loss at Iowa, though most of his production came when the game was out of hand.
INJURY UPDATE: Offensive linemen Nick Gates and David Knevel, both battling ankle injuries, practiced Thursday, but Riley didn't know if, or how much, either would play. Receiver Jordan Westerkamp, who hurt his back against Illinois on Oct. 1, will sit out. Riley said he expects Westerkamp back for next week's game at Wisconsin.
Parker said he wouldn't disclose his team's injury information.
AGAINST RANKED OPPONENTS: Purdue is looking for its first win against a Top 10 team since 2009, when it beat Ohio State. The Boilermakers haven't beaten a Top 10 team on the road since 1974, when they defeated second-ranked Notre Dame.
HUSKERS-BOILERMAKERS CONNECTIONS: Purdue first-year defensive coordinator Ross Els was the Huskers' linebackers coach from 2011-14 under Bo Pelini. Els was an assistant coach at a high school in his hometown of Lincoln last year.
Offensive coordinators Terry Malone of Purdue and Danny Langsdorf of Nebraska worked together with the New Orleans Saints from 2002-04. Malone was the tight ends coach and Langsdorf was the offensive quality control, assistant wide receivers and special teams coach.
---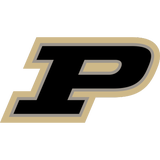 Get more from Purdue Boilermakers
Follow your favorites to get information about games, news and more
---