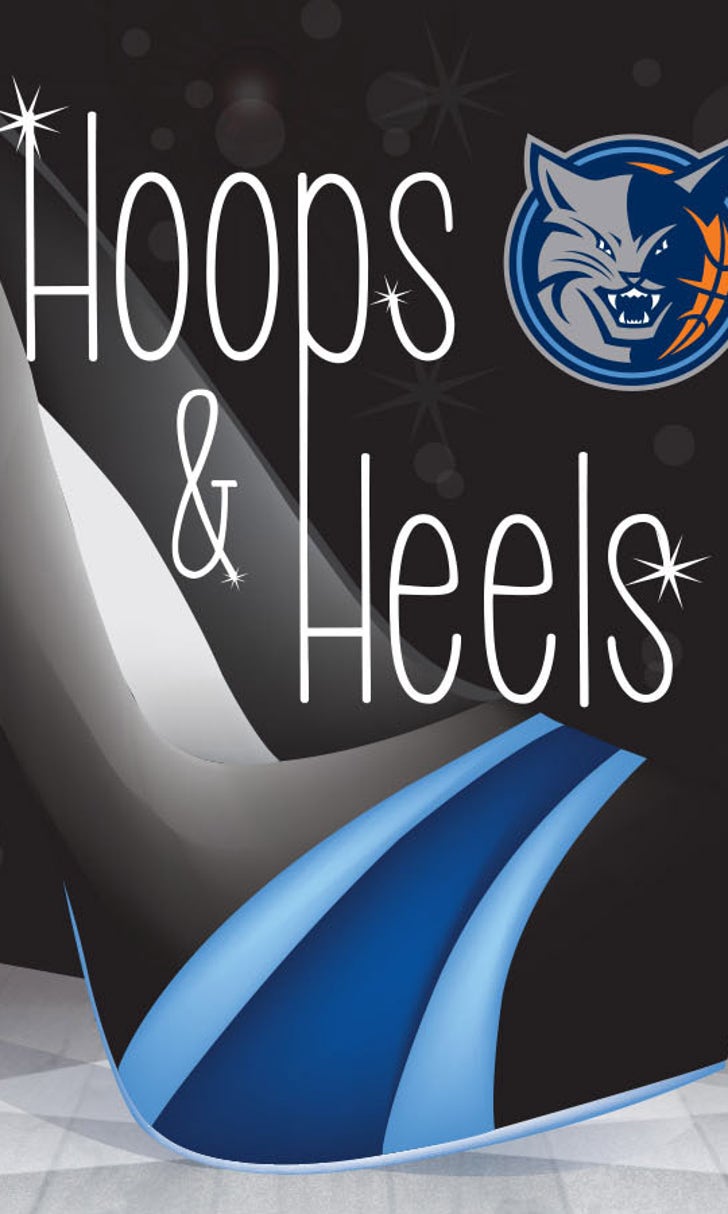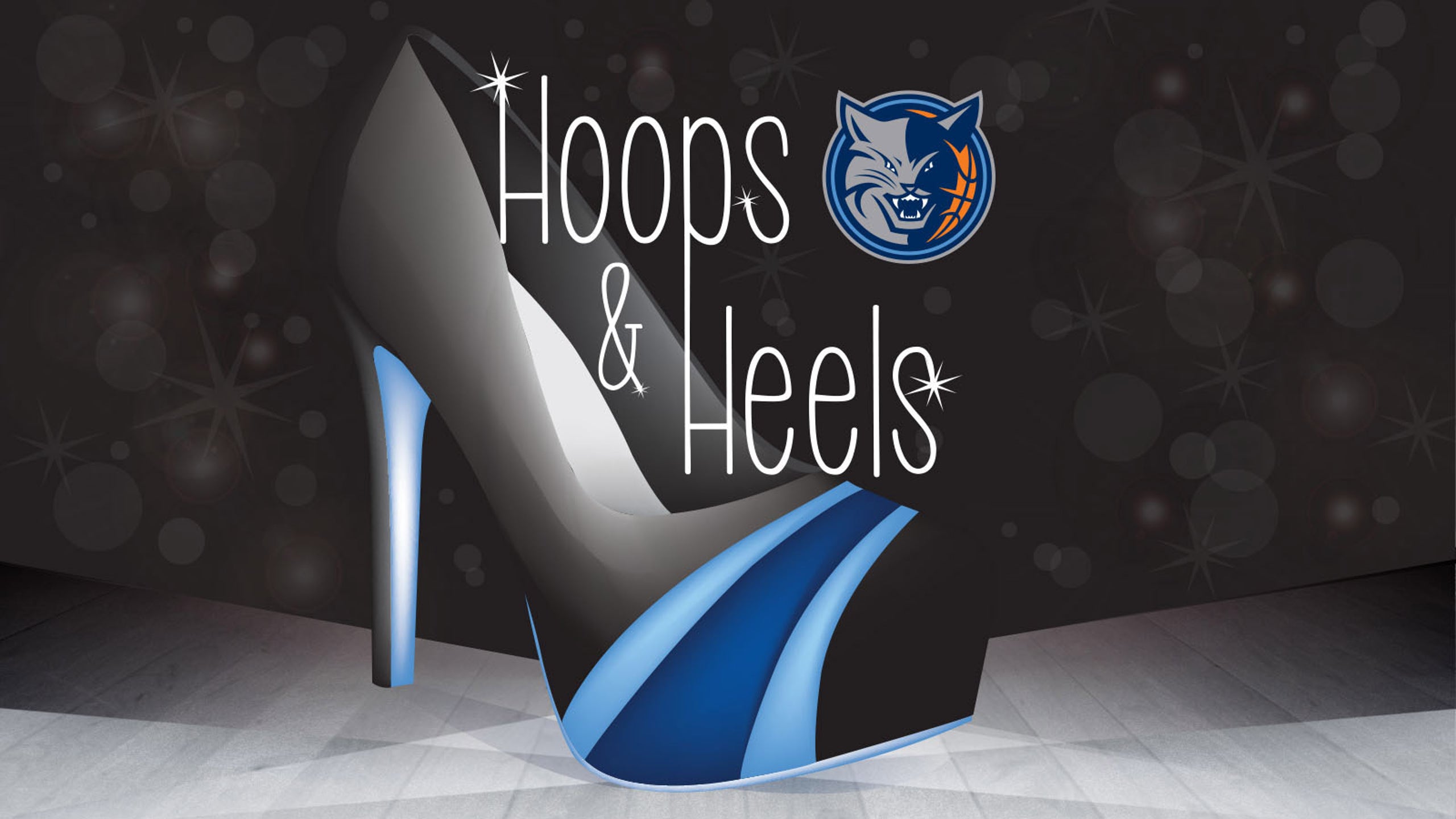 Bobcats to host second annual Hoops & Heels
BY foxsports • February 1, 2014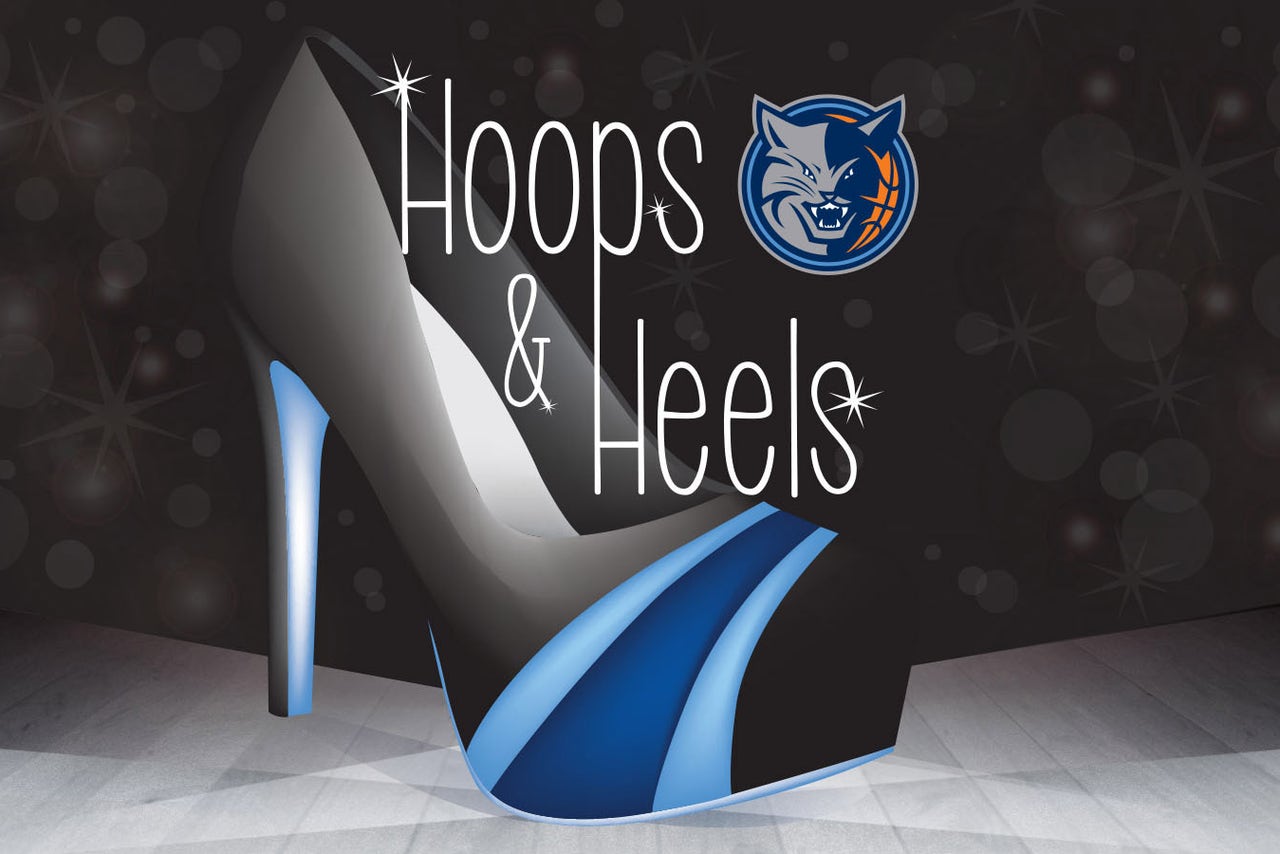 It's a chance to mingle, Stephanie Ready says, to network and learn about the game of basketball.
For the SportSouth Bobcats LIVE host and sideline reporter, the second annual Hoops & Heels on Saturday, Feb. 8, is filling a role she's filled since her middle school days.
"My whole basketball life -- all the way back to middle school and high school basketball -- all my friends who didn't play sports, I was always their source, their encyclopedia," said Ready, a former college star at Coppin State and coach in the NBADL and WNBA. "They had questions they always want to ask me.
Hoops & Heels includes a wine tasting provided by Wines D'Italia, followed by Ready's Basketball 101 presentation. Participants then get to watch the Bobcats and Spurs warm up before taking in the game from a luxury suite.
The event began last season with 68 participants and already has over 100 for this year, with a cap of 150.
Ready sees it as an opportunity for women who are unfamiliar with basketball to get a knowledge base, and for those who are well-versed in the game, it can help to expand that understanding. It can also help to bridge the gap for those in relationship with avid fans.
"If the women can take a passing interest in the sport and learn the rules and regulations -- and I like to give them lots of little nuggets even their partners won't know so they can one-up them and impress them -- then it adds to their experience and makes life more enjoyable for both parties," Ready said.
She also takes advantage of the event to stress the importance of women introducing their daughters to sports at an early age, something that can have life-long advantages.
"I get lots of moms that come to these things and I talk to them about how they should expose their daughters to sports, not just their sons," Ready said. "It's been proven that girls benefit tremendously from being involved in sports at an early age."
Click here for more information on Hoops & Heels and to purchase tickets for the event.
---