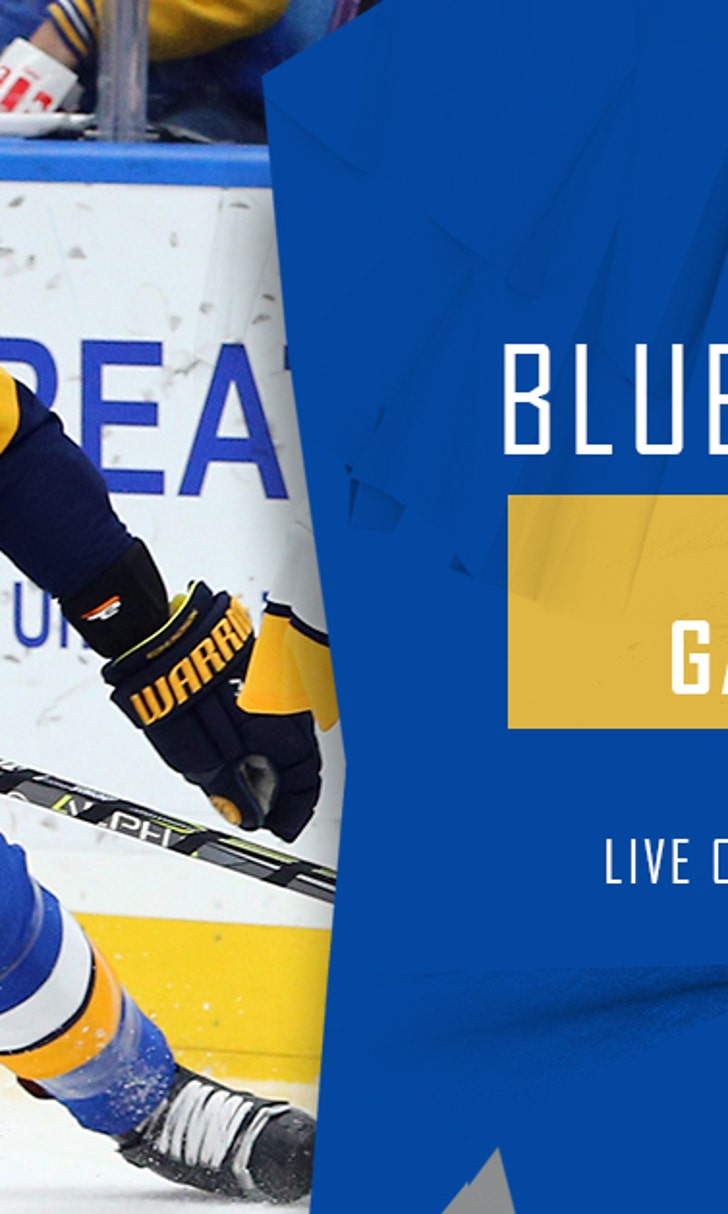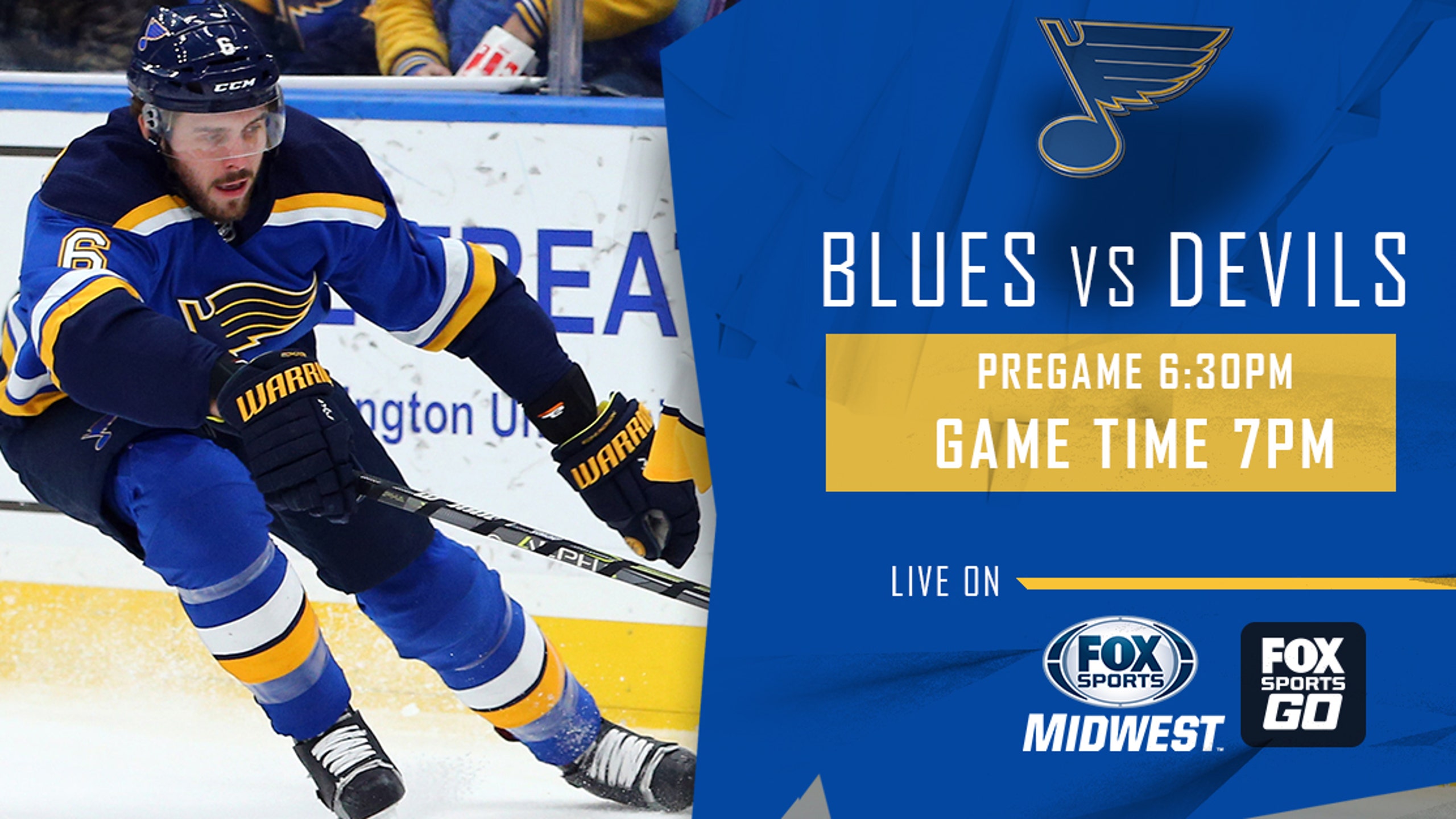 Blues open '18 hoping to put December doldrums behind them
January 2, 2018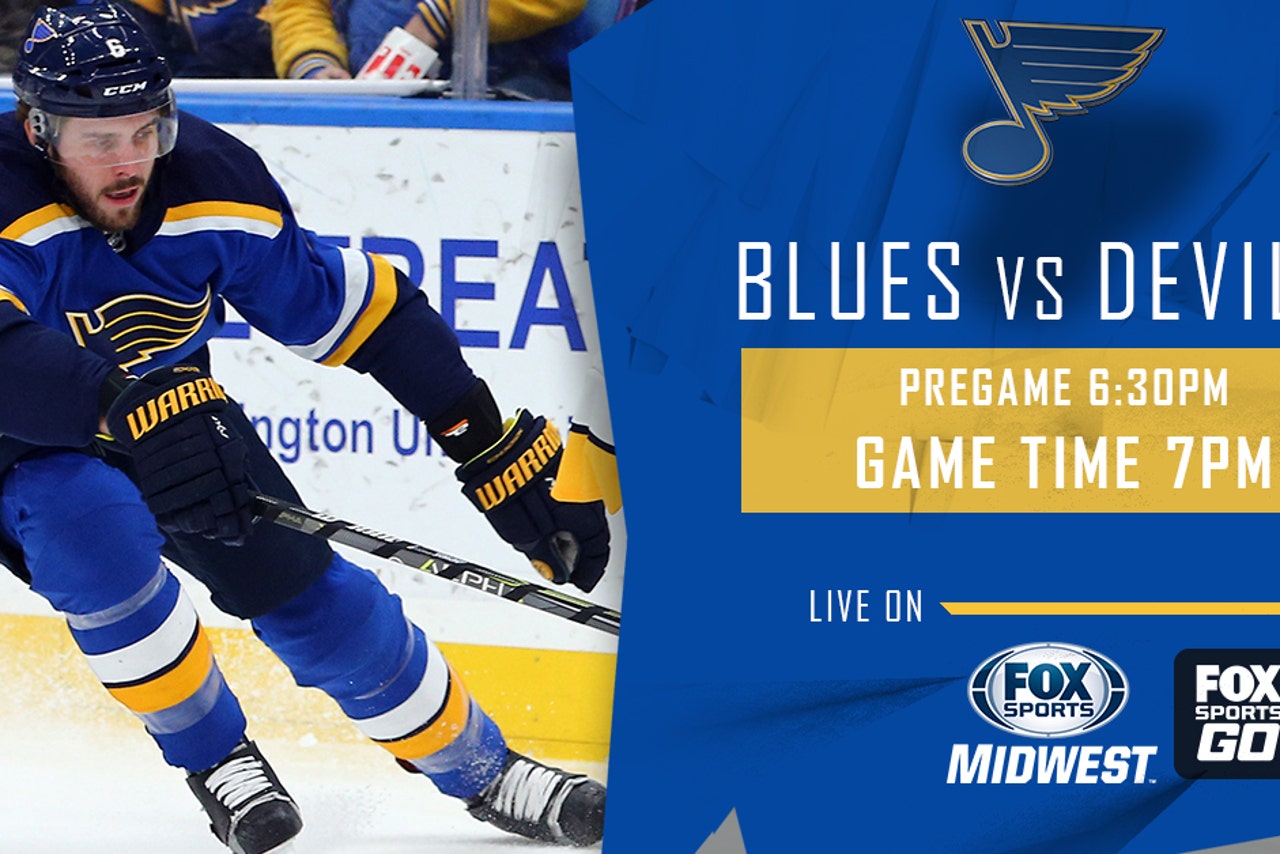 ST. LOUIS -- Desperate times called for desperate measures.

Searching for anything to give spark to an offense rendered listless since Jaden Schwartz's ankle injury Dec. 9, St. Louis Blues coach Mike Yeo went with an 11/7 (11 forwards/seven defensemen) formation against the Carolina Hurricanes on Saturday.

The move made sense, giving the Blues insurance in case defenseman Jay Bouwmeester, who was returning from injured reserve, wasn't 100 percent.

It also paid off, thrusting fourth-liners Kyle Brodziak and Scottie Upshall into more prominent offensive roles. Brodziak and Upshall scored in the Blues' 3-2 victory over the Hurricanes.

Prior to the Saturday win, St. Louis had lost five of six games.

"It was a tough month for us, for sure," Brodziak told the St. Louis Post-Dispatch. "Having trouble scoring goals. ... We know we're a better team than we've shown in the last month, and it's something we've just got to build back up again."

Though the 11/7 formation is not considered a long-term fix, Yeo wouldn't rule it out for the Blues' Tuesday night home game against the New Jersey Devils.



"For one, Bouw hasn't been in for a while, to give him a chance to protect (himself)," Yeo said after the Carolina win. "The guys have been playing well. I thought it freed up some opportunities to get a little extra ice time to some guys up front. There was a couple things that came into it."

The Blues hope it is the start to better things in 2018.

"The game of hockey is never perfect, it's never X's and O's," Upshall told NHL.com. "You have (23) guys you can use on every different night, and tonight was an opportunity for guys like Brodziak, Maggie (Magnus Paajarvi) stepped in and did a great job, and Barby (Ivan Barbashev) was doing everything he's asked and more. Just an opportunity for everyone to take bigger steps to move this group in the right direction without Schwartzy (Jaden Schwartz), not to mention what Bouw was able to do back there was huge. He was a big force and didn't look like he missed a step."



The Blues have won eight straight games against the Devils dating to Jan. 21, 2014, and have won 11 of the last 12. New Jersey hasn't won at St. Louis since Dec. 30, 2008.

New Jersey enters the game trying to snap a two-game losing streak. The game will be the second stop on a four-game road trip.

With a 5-2 loss at Washington on Saturday, the Devils fell out of the top spot in the Metropolitan Division. The setback came one night after a 4-3 overtime loss to the visiting Buffalo Sabres.

"Kind of looked a little tired," Devils forward Kyle Palmieri said. "We weren't ready for puck drop, and that's a good team that was sitting here waiting for us. I think it's one of those things, we knew we had to be ready. It's their building, it's a loud building, it's a fun atmosphere to play in. We just weren't quite ready for it."
---
---