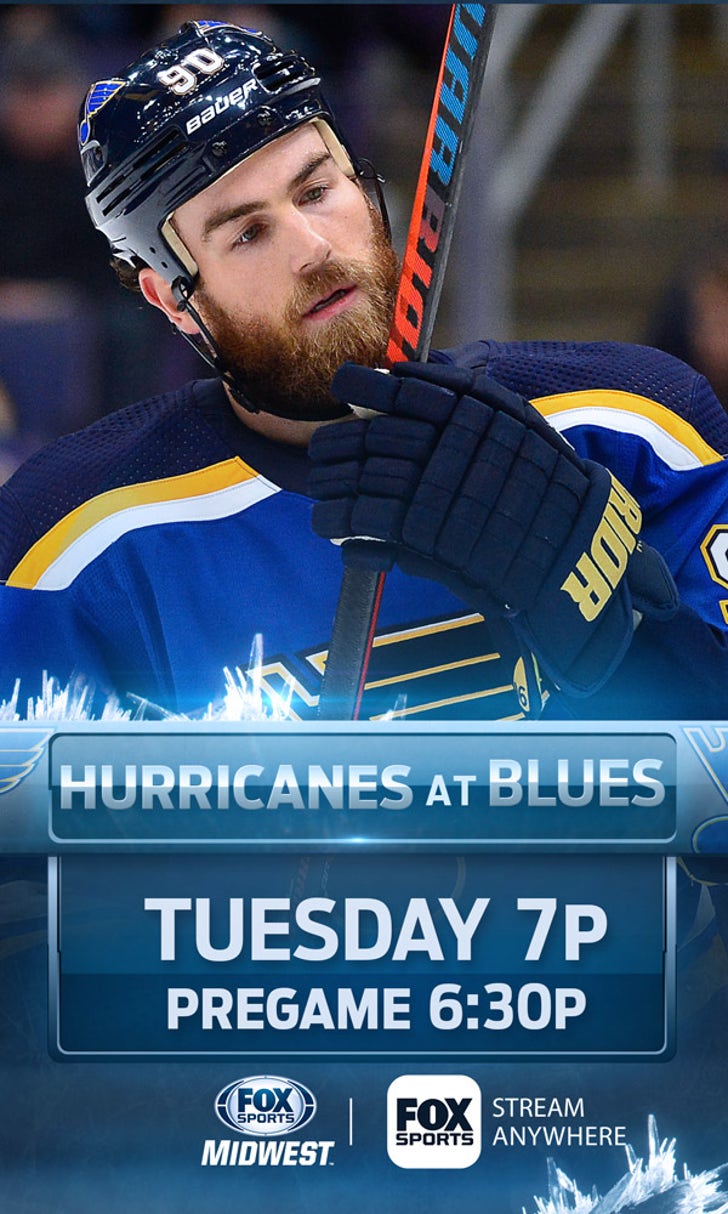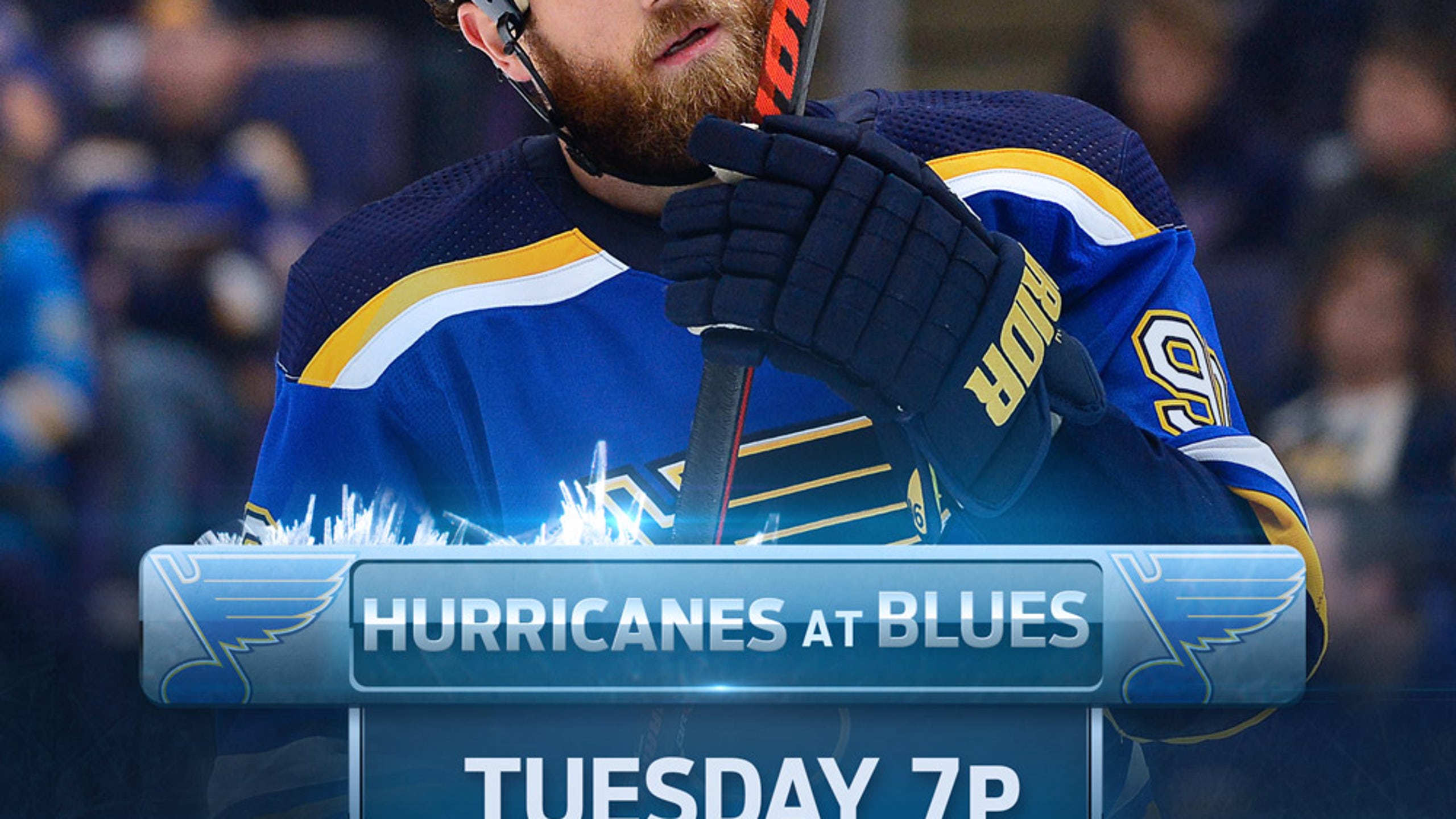 Blues must regain momentum they lost in awful loss to Wild
November 6, 2018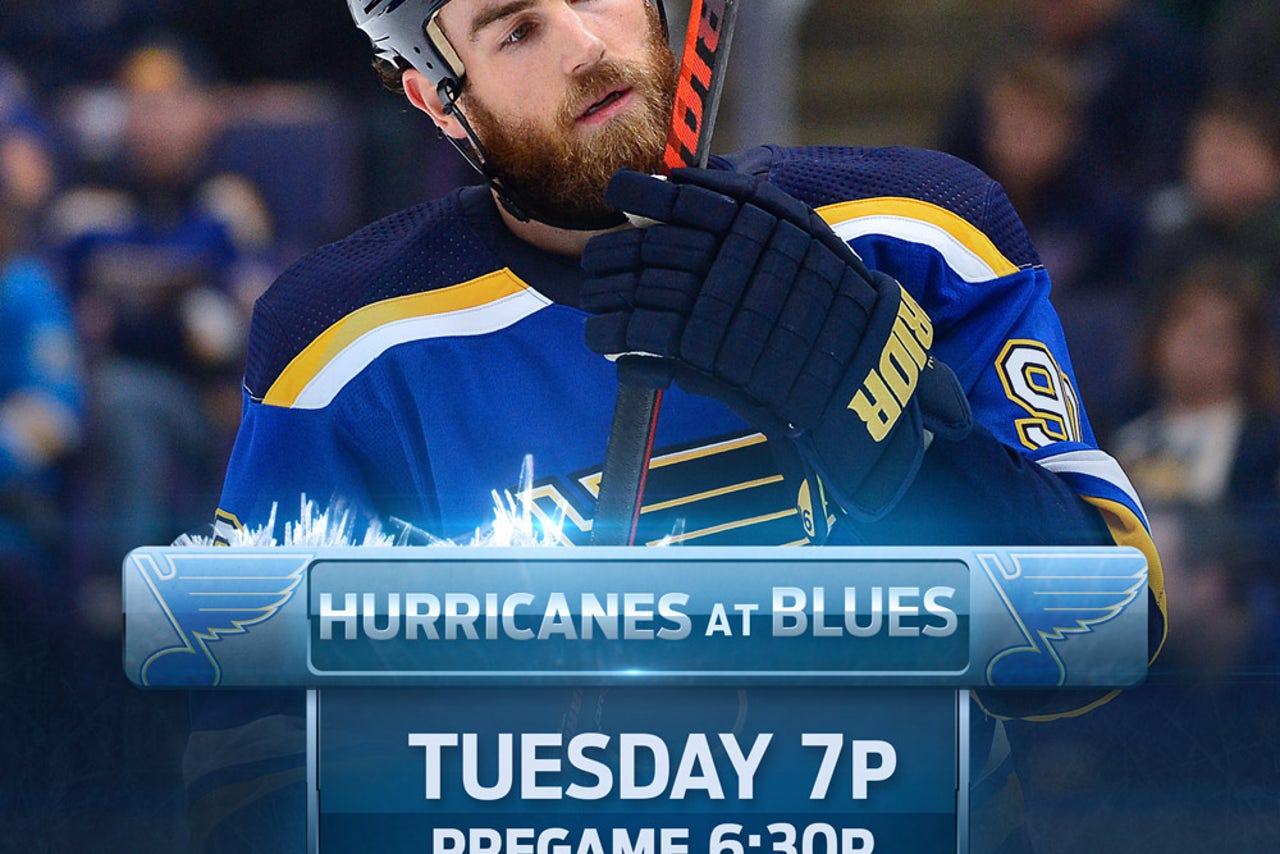 ST. LOUIS -- Any momentum the St. Louis Blues may have gained during their modest two-game winning streak came to a screeching halt Saturday night.

The Blues showed little fight in a 5-1 loss to the Minnesota Wild on home ice Saturday, getting outshot 45-16. The team was booed off the ice by what was left from the crowd of 17,767 fans for the second time this season.

"It's not good enough," Blues defenseman and captain Alex Pietrangelo told NHL.com after the game. "I'm trying to find answers here, right?"

The Blues have given up 34 goals in eight home games, averaging a robust 4.25 goals against at Enterprise Center.

The Wild took a quick 2-0 lead with first-period goals 45 seconds apart and never looked back.

"This is the only thing that's a little bit disturbing is that for a division game and playing at home, we didn't really seem to really get any response tonight," Blues coach Mike Yeo told NHL.com. "That was disappointing. We'll have to find out why and we have to make sure that we come back. We're trying to build not just a winning game and a system and all that kind of stuff, it's culture stuff that we have to build, and so we have to make sure that we respond now."

The Blues, at 4-5-3 (11 points), are mired in last place in the Central Division. Only the Los Angeles Kings (4-8-1, 9 points) have a worse record in the Western Conference.

"You give up a couple goals early, it doesn't matter, teams are going to score goals," Pietrangelo told NHL.com. "We've got to find a way to kind of turn that thing around and took a couple penalties in a row there. ... I think we were too complicated with the puck. ... They threw a lot of pucks at the net. Sixteen shots or whatever we had, that's not good enough on our end."

The Blues hope for an improved effort when they host the Carolina Hurricanes on Tuesday night. St. Louis won both meetings against the Hurricanes last season.



The Hurricanes (6-6-2, 14 points) are attempting to snap a four-game losing streak and are coming off a 3-0 loss at Vegas on Saturday.

"We simply just weren't quite all there tonight. We don't have the luxury of having a 50-60-goal scorer who can take the game over. We have to do it all by committee," Hurricanes right winger Justin Williams told NHL.com after the loss to Vegas. "We weren't all clicking tonight, and as a result, goose egg."

Getting shut out by the Golden Knights didn't sit well with Hurricanes coach Rod Brind'Amour.

"Tonight was probably ... the game I didn't like the most of all of them," Brind'Amour told NHL.com. "Even saying that, it was a grind game. There wasn't a lot going on for either team, but we've got to try to find ways to put the puck in the net. That's been the challenge here."


---
---