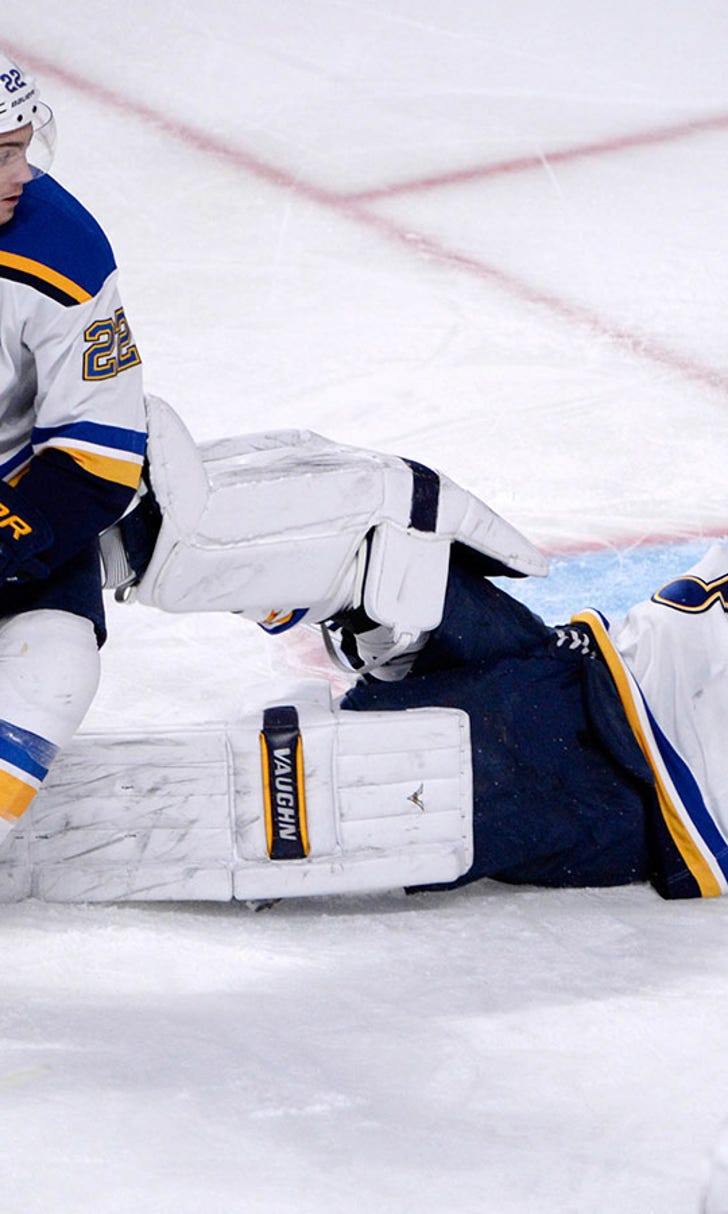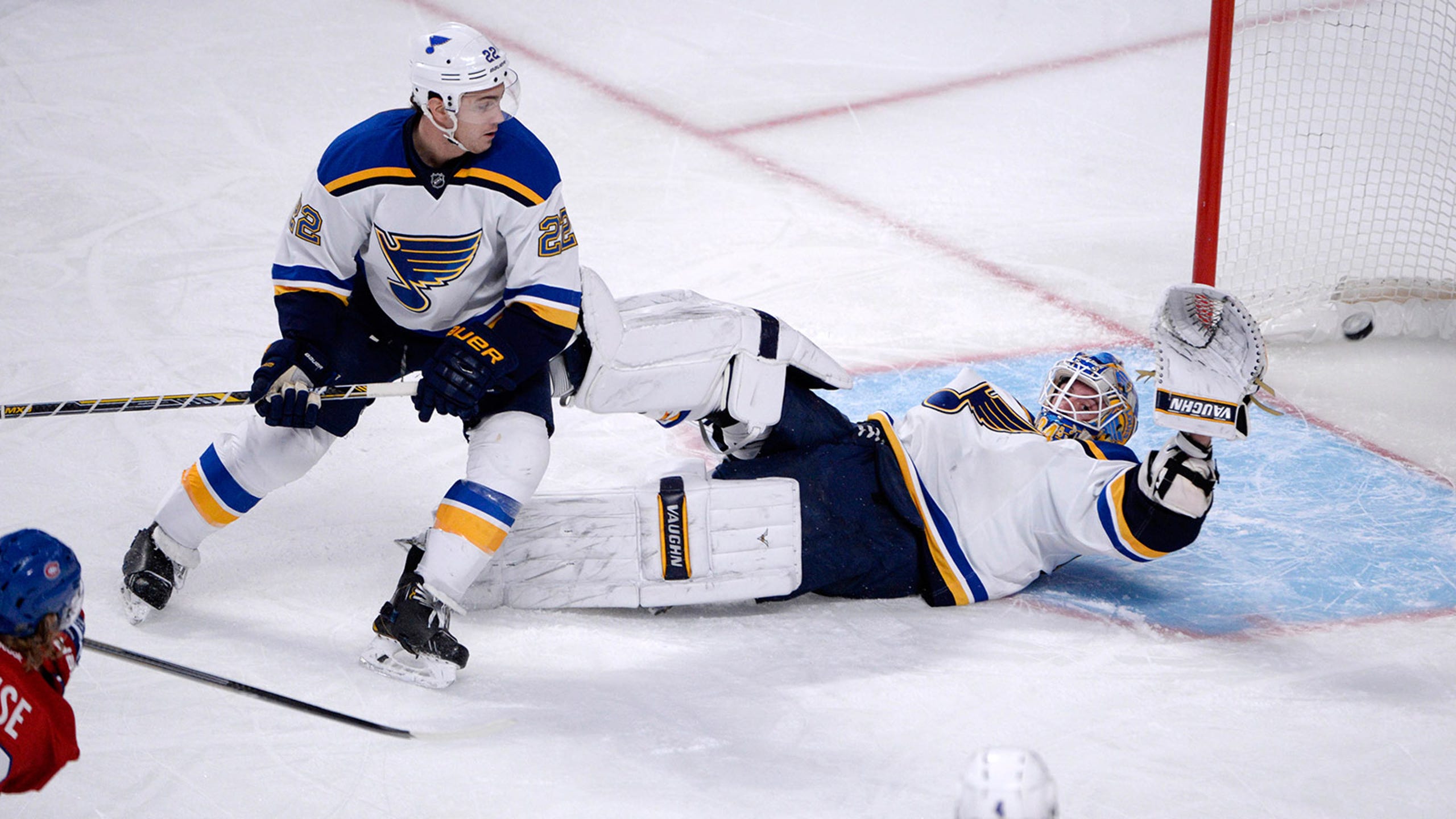 Blues' mistakes prove costly against NHL's top team
BY foxsports • November 20, 2014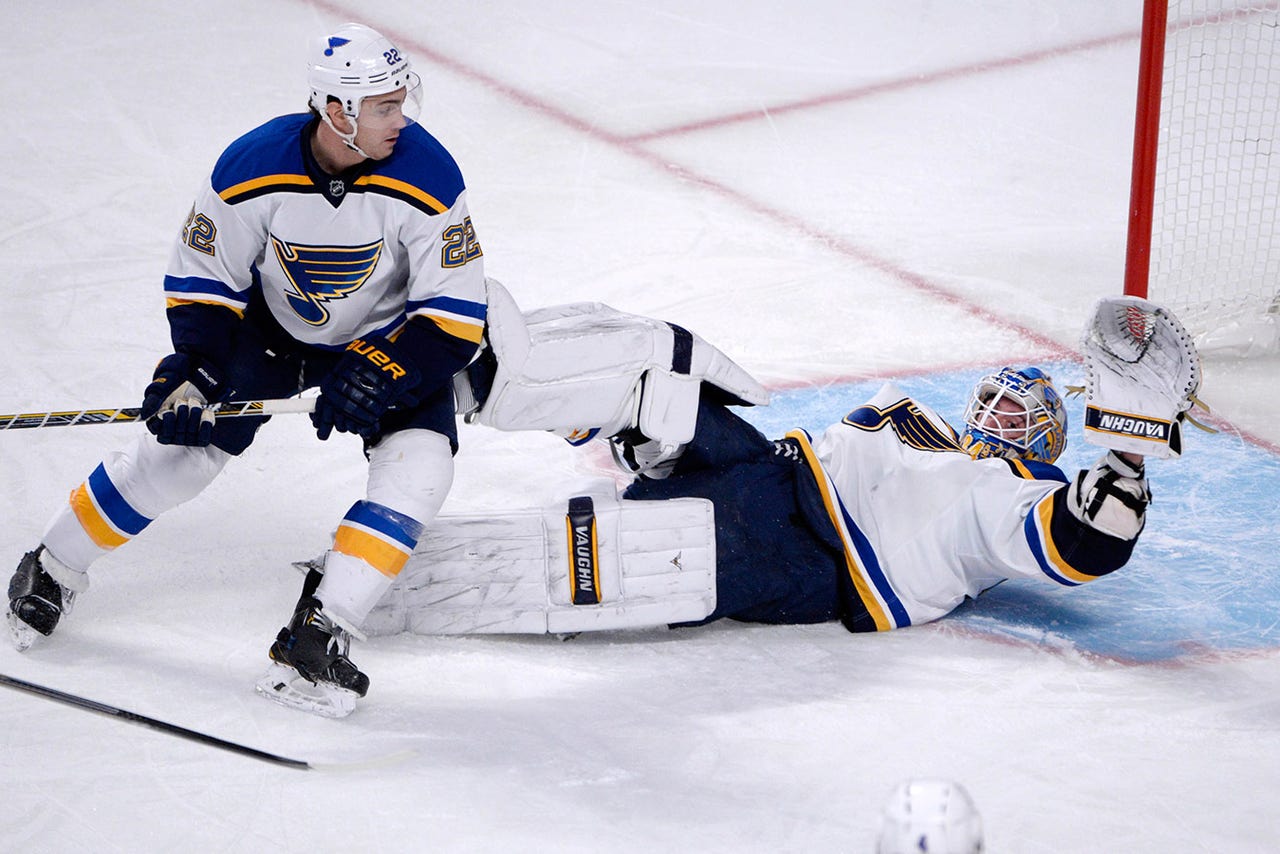 Make mistakes in Montreal, and the top team in the NHL standings will punish you.
The Blues learned that lesson the hard way in a 4-1 loss Thursday night, their second straight loss to start a challenging four-game road trip. Meanwhile, the Canadiens ended a five-game losing streak against St. Louis thanks in large part to a virtually flawless performance from goaltender Carey Price, who made 31 saves for his 12th win.
No Blues defensemen have been better than Kevin Shattenkirk, but he made the worst and most costly errors on a shocking sequence in the second period. It began when he held the puck behind the net as the Blues made what should have been a routine line change.
Instead, the rest of the team could only watch in horror as Dale Weise knocked down Shattenkirk's ill-advised pass right in front of the goal. He compounded his mistake by knocking Jake Allen off-balance, giving Weise plenty of open net to tie the game at one.
Defenseman Jay Bouwmeester doesn't deserve nearly as much blame for the game-winner scored by the Canadiens' quick-strike attack less than three minutes later, but he still had a chance to knock down a long pass up the ice by P.K. Subban. Instead, the puck sailed barely over Bouwmeester's stick and fell into the path of Max Pacioretty, who didn't miss on his first breakaway chance.
He converted another goal in the third period when he got behind T.J. Oshie and Alex Pietrangelo on a line change to seal the win. Jake Allen wasn't quick enough to cover the short side and suffered his second loss of the season despite some great early saves.
One of those came less than a minute into the first period when Brandon Prust intercepted Paul Stastny's careless pass to Bouwmeester in the Blues' zone. Allen denied Prust with the right pad and even stopped a potential disaster when the puck bounced off Pietrangelo and headed back toward the goal.
All those mistakes proved far too much to overcome for St. Louis, which gave up a game-winning goal at Boston on an awful defensive mistake by Ian Cole. It's always tough to bounce back when the other team scores, but it's even tougher when the goal clearly should have been avoided.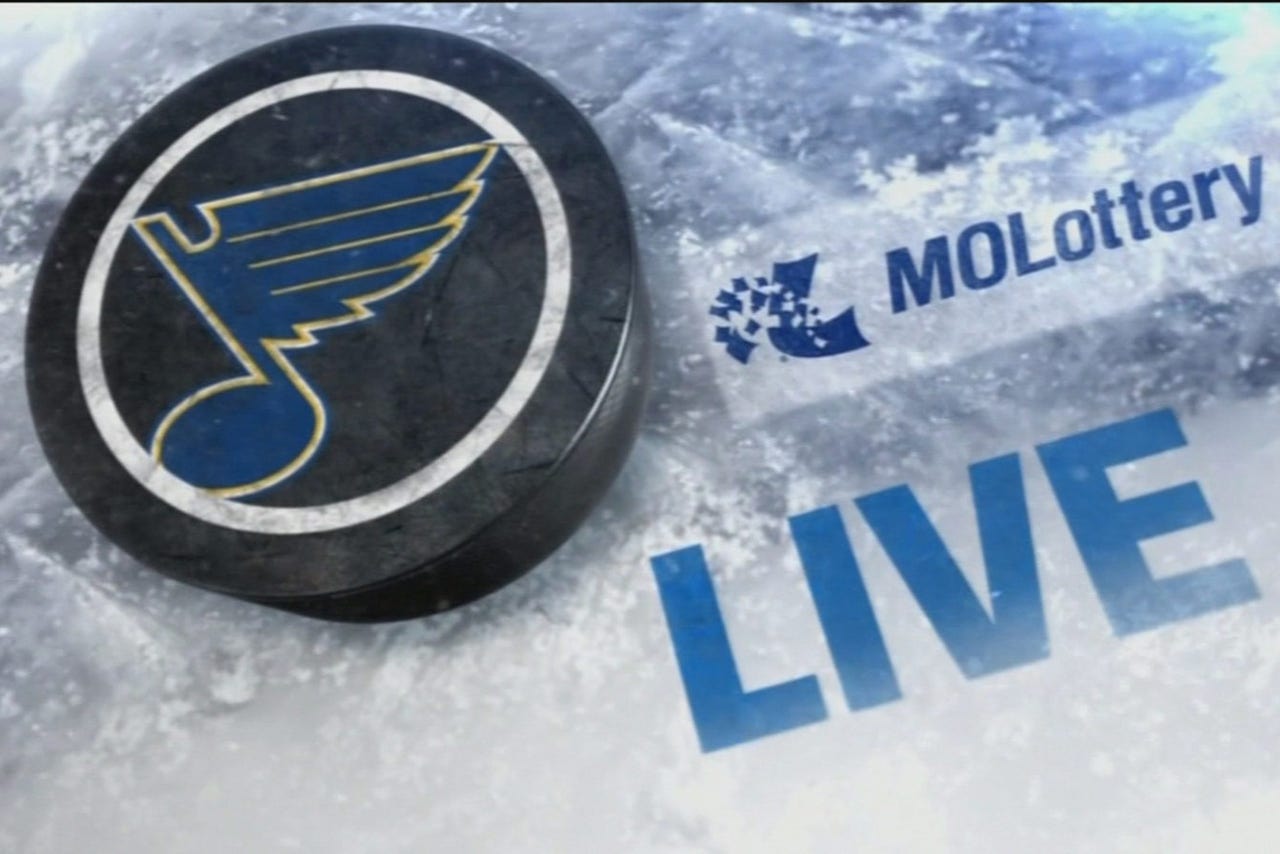 Watch the Blues Live pregame and postgame shows before and after every St. Louis Blues game on FOX Sports Midwest.
That's especially true on the road, where the Blues have managed to score more than one goal only three times in eight games. They'll want to change that this weekend and eliminate errors to reverse their fortunes in Ottawa and Winnipeg.
MORE TARASENKO MAGIC NOT ENOUGH
Vladimir Tarasenko's deadly wrist shot has received plenty of praise, and every hockey fan has seen the highlight of his sensational skating that led to a goal against the New York Rangers.
The Blues' leading scorer pulled another trick out of his bag to awe the crowd in the first period at the Bell Centre on Thursday. As the puck bounced off his stick and up in the air to about waist level in front of the goal, Tarasenko reached out to swat it past Price and into the net.
That gave St. Louis an early 1-0 lead and ended a three-game scoring drought for the 22-year-old forward, who moved back into a tie for fourth in the NHL. All 10 of his goals since a 4-1 win over Calgary in the second game of the season have either tied the game or given the Blues the lead.
Tarasenko nearly tied the game again with a slap shot from close to the faceoff circle on the right side off a great pass from Jaden Schwartz. But this time Price made an impressive glove save, and two more unbelievable plays by Price denied game-tying goals from Schwartz and center Jori Lehtera on back-to-back rushes.
Yet again, most of St. Louis' chances came from the STL line, though T.J. Oshie had a golden opportunity on a rebound in the second period. An early switch put him on a line with Stastny and Alexander Steen, while Magnus Paajarvi joined David Backes and Patrik Berglund, but it didn't seem to matter.
St. Louis always had a low margin for error while winning five of the six games during an earlier win streak either by one goal or in a shootout. Now that Tarasenko and the other two forwards on his line have finally started to cool off, some of the other Blues must step up.
You can follow Luke Thompson on Twitter at @FS_LukeT or email him at lukegthompson87@gmail.com.
---