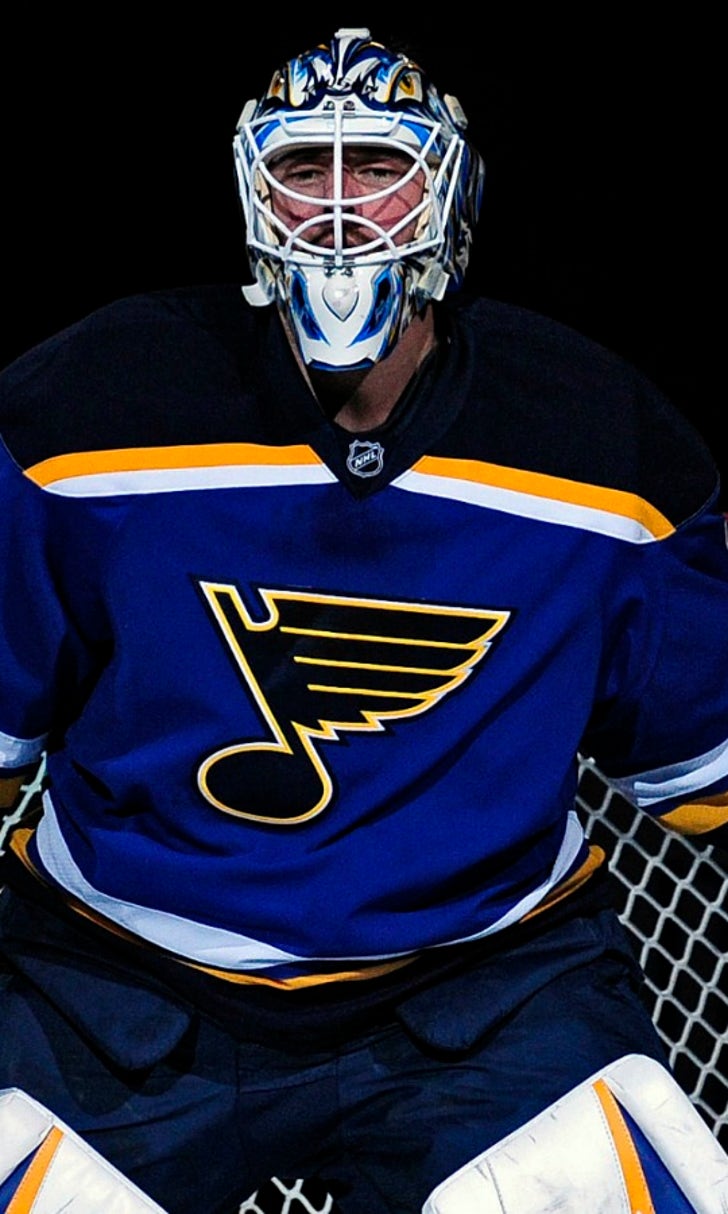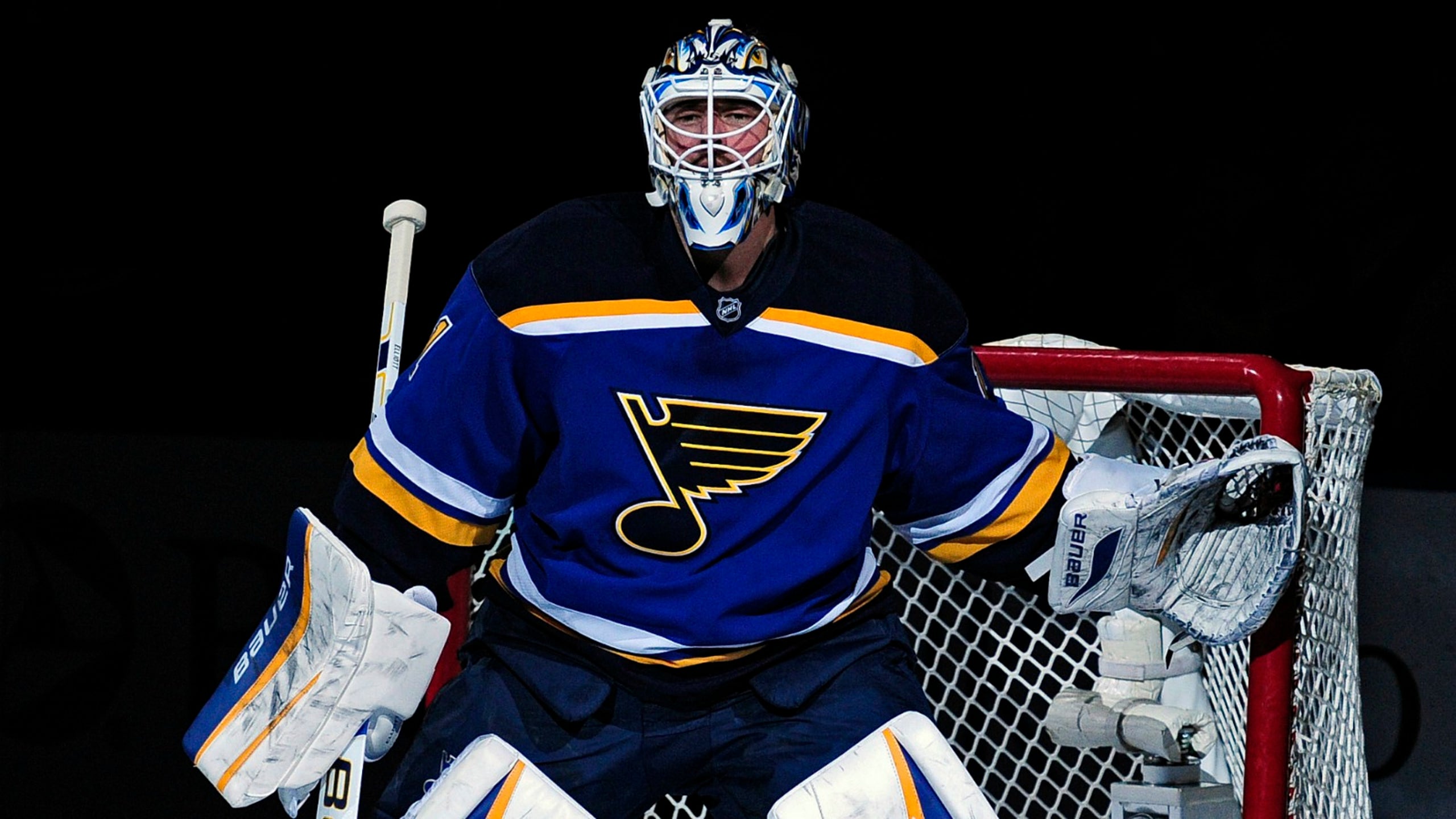 Blues look to re-establish winning ways with victory over Blackhawks
BY foxsports • February 7, 2015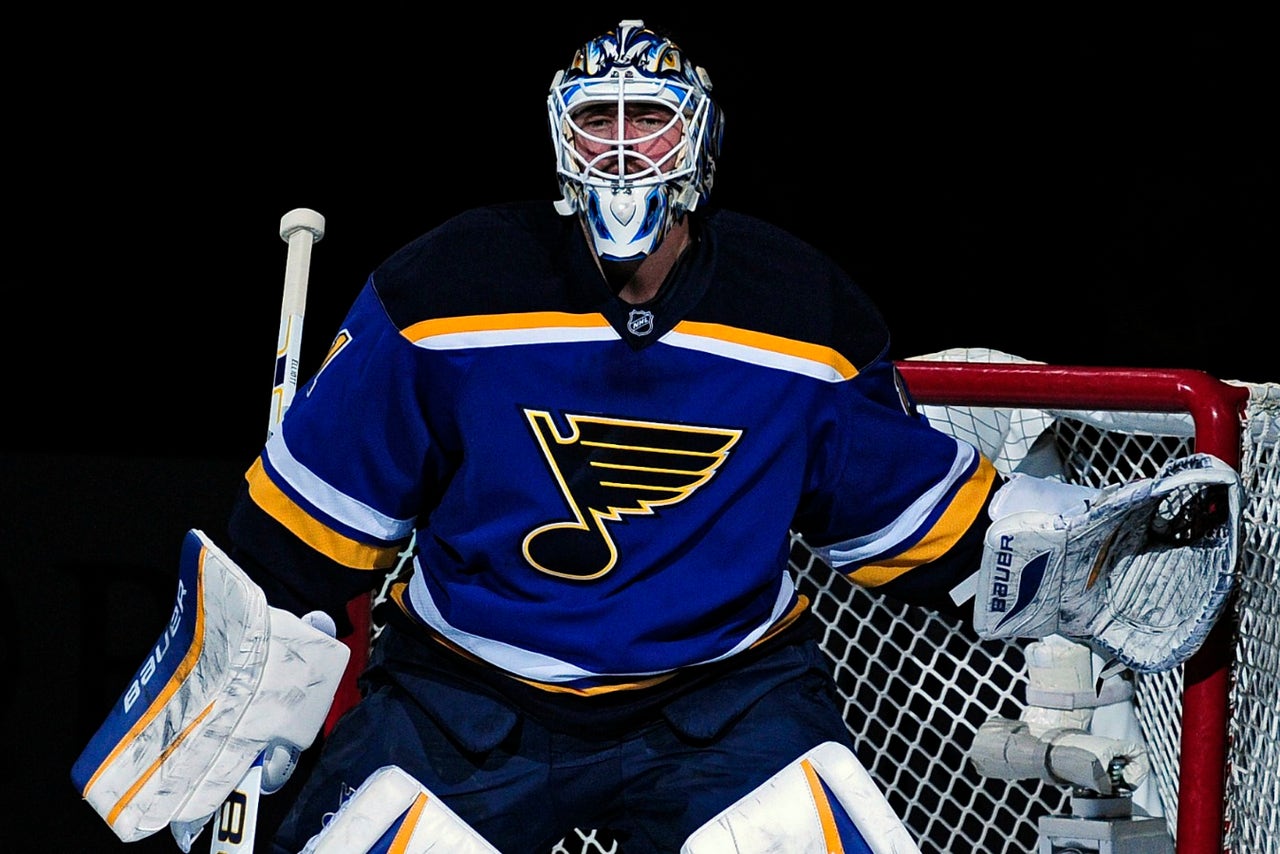 With the Chicago Blackhawks mired in their worst scoring drought in years, not surprisingly Patrick Kane brought them out of it.
They can build more momentum Sunday before going back to Chicago after a long trip if they can beat a division rival which rarely loses at home, facing a St. Louis Blues team looking to re-establish its winning ways after its worst defeat of the season.
Chicago (32-18-2) entered Friday's tilt with Winnipeg after suffering consecutive shutout losses for the first time since the 2006-07 season. Following a scoreless first period, Kane finally broke through in the second to end the scoring drought at 149 minutes and 25 seconds, then assisted Brandon Saad's overtime goal in a 2-1 victory.
The win pushed the Blackhawks' record to 3-3-0 on their season-high seven-game road swing, which began Jan. 21, and prevented the team's first three-game losing streak since March 27-30.
Kane has scored or assisted on half of Chicago's 20 goals over the past eight games. The former Conn Smythe Trophy winner has 26 goals -- four shy of his career high -- and entered the weekend tied for the league lead with 58 points.
"Kaner was dangerous," coach Joel Quenneville told the Blackhawks' official site. "He made several plays tonight that were kind of characteristic of how he has been all year. Very dangerous ... It was much-needed."
That production from Kane has been present against St. Louis (34-14-4) as well. He has seven points in his last four regular-season matchups with the Blues and scored twice in the most recent meeting, a 4-1 Blackhawks win Dec. 3. In the first round of last year's playoffs, Kane tallied five points over the final three games as Chicago closed out St. Louis in six.
The Blues are 8-0-1 in their last nine home games and 15-1-2 in St. Louis since Nov. 11 -- the only team without at least two regulation home losses in that span.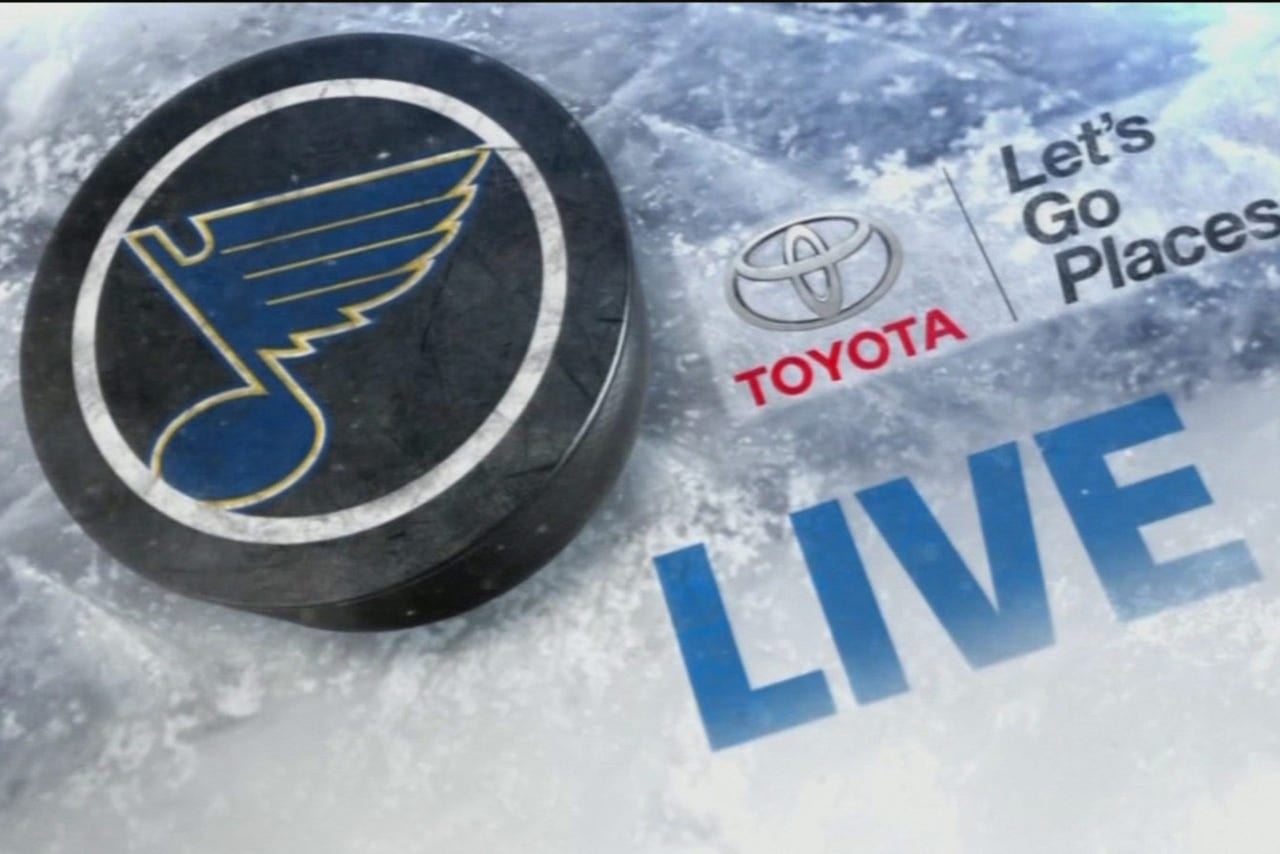 Watch the Blues Live pregame and postgame shows before and after every St. Louis Blues game on FOX Sports Midwest.
They had been winning everywhere in recent weeks, winning seven in a row and going 12-0-1 since Jan. 3, before a shocking 7-1 loss at lowly Columbus on Friday. That matched St. Louis' most lopsided defeat since Ken Hitchcock took over as coach in 2011.
"They outplayed us," Hitchcock said. "We were unfocused at times. We trended this way the last three games. It caught up to us. We'll regroup and get ready for Sunday."
It was the first time in 18 games St. Louis failed to score at least twice and the most goals it has allowed in more than a year. Over the 13-game hot stretch prior to Friday, St. Louis had scored 3.92 goals per game while allowing 1.85.
The Blues' power play ranks among the best in the NHL with a 24.1 percent success rate but will face a strong challenge Sunday against Chicago's top-ranked penalty kill (87.9 percent). The Blackhawks haven't surrendered a power-play goal in their last three games and haven't allowed one to St. Louis in nine chances this season.
Corey Crawford figures to start in net for Chicago after picking up his 20th win of the season Friday. He's 12-3-2 with a 1.72 goals-against average in his last 17 games against the Blues, including the playoffs, but didn't play in either matchup this season.
Brian Elliott didn't start the last meeting after making 22 saves in a 3-2 home win over the Blackhawks on Oct. 25, improving to 3-1-0 with a 2.04 GAA in his last five games against them. Elliott was pulled in the second period Friday after allowing four goals on 14 shots, but he's 7-0-1 with a 1.79 GAA in his last eight at home.
---