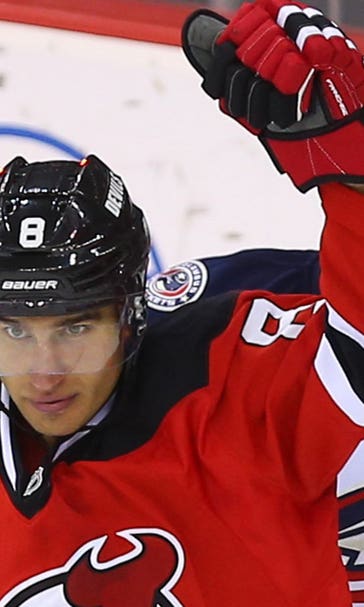 Blues invite Havlat, Zubrus to St. Louis on pro tryouts
October 27, 2015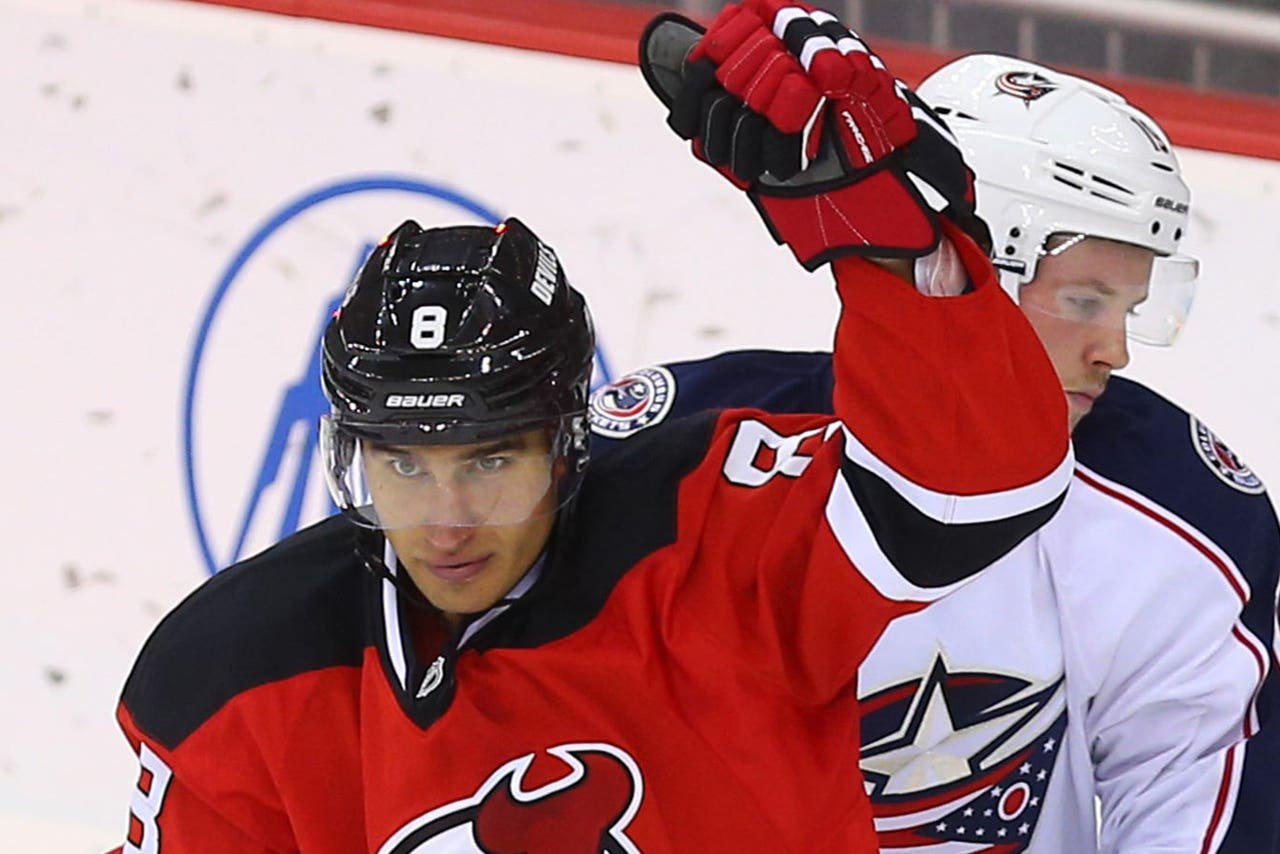 As injury problems continue to plague them, the St. Louis Blues have invited two forwards -- Martin Havlat and Dainius Zubrus -- to St. Louis on professional tryouts.
Both veterans played for the New Jersey Devils last season.
Havlat, 34, registered 14 points (five goals, nine assists) and 10 penalty minutes in 40 regular-season games with New Jersey. The 6-foot-2, 209-pound forward was originally drafted by Ottawa in the first round (26th overall) of the 1999 NHL Entry Draft and went on to be named to the 2000-01 NHL All-Rookie Team in his first season.
Overall, Havlat has appeared in 14 seasons, including stints with Ottawa, Chicago, Minnesota, San Jose and New Jersey. A 2006-07 All-Star, Havlat has dressed in 788 career regular-season games, accumulating 593 points (241 goals, 352 assists) and 404 penalty minutes. The Mlada Boleslav, Czech Republic, native has also totaled 52 points (21 goals, 31 assists) and 52 penalty minutes in 75 career postseason appearances. 
Zubrus, 37, scored 10 points (four goals, six assists) and registered 42 penalty minutes in 74 regular-season games with the Devils a year ago. Originally drafted by Philadelphia in the first round (15th overall) of the 1996 NHL Entry Draft, the Elektrenai, Lithuania, native is a veteran of 18 seasons, including stints with Philadelphia, Montreal, Washington, Buffalo and New Jersey.
The 6-5, 225-pound forward has accumulated 584 points (225 goals, 359 assists) and 771 penalty minutes in 1,243 career regular-season games, as well as 35 points (11 goals, 24 assists) and 72 penalty minutes in 92 career postseason appearances. 
---
---