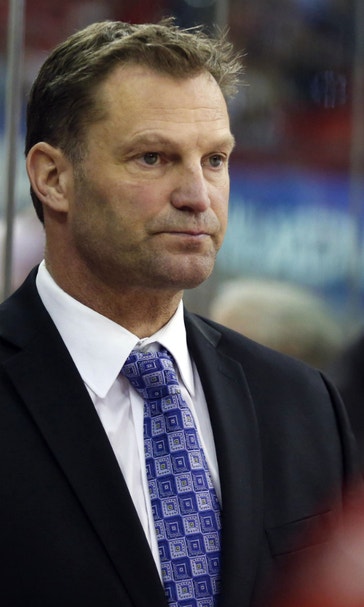 Blues hire fired Hurricanes coach Muller as an assistant
BY foxsports • May 13, 2014
ST. LOUIS -- The Blues have hired one of Ken Hitchcock's former players, Kirk Muller, for one of their vacant assistant coach positions.
General manager Doug Armstrong announced Muller'€™s hiring Tuesday morning, less than a week after the Blues let go assistant coaches Gary Agnew and Corey Hirsch and just eight days after Muller was fired as head coach of the Carolina Hurricanes.
"We are excited to add Kirk to our staff," Armstrong said in a press release. "He was a Stanley Cup-winning player, and as a coach has shown excellent communication skills and the ability to relate to both young and veteran players."
Muller, 48, spent 19 seasons as a player in the NHL (1984-2003). He was a two-time team captain and a six-time All-Star and won the Stanley Cup with Montreal in 1993. He played for Hitchcock in Dallas from 1999-2002 and finished his playing career with 959 points (357 goals, 602 assists) and 1,223 penalty minutes.
He served as an assistant coach with the Canadiens for five seasons (2006-11), which included four playoff appearances, and most recently spent parts of three seasons as Carolina's head coach, which was his first head coaching job in the NHL. He went 80-80-27 in his time with the Hurricanes and failed to make the playoffs in his three years there.
Muller will bring his experience from his extensive playing career and recent head coaching stint to the Blues' bench, which is in a bit of flux after the dismissals of Agnew and Hirsch. He will join a coaching staff that includes assistants Brad Shaw and Ray Bennett. The team is still searching for a goaltender coach.
The Blues have made three consecutive playoff appearances under Hitchcock but have yet to advance past the Western Conference semifinals. St. Louis' last two seasons ended with opening-round losses against the Los Angeles Kings and Chicago Blackhawks.
With his specific day-to-day duties still to be determined, the Blues could ask Muller to help improve a power-play unit that went dormant in their two recent playoff losses.
The Blues converted on just 6.9 percent of their power-play chances (two goals in 29 opportunities) in six playoff games against the Blackhawks, the lowest mark in the NHL among playoff participants, and converted 11.8 percent (two goals in 17 chances) against the Kings.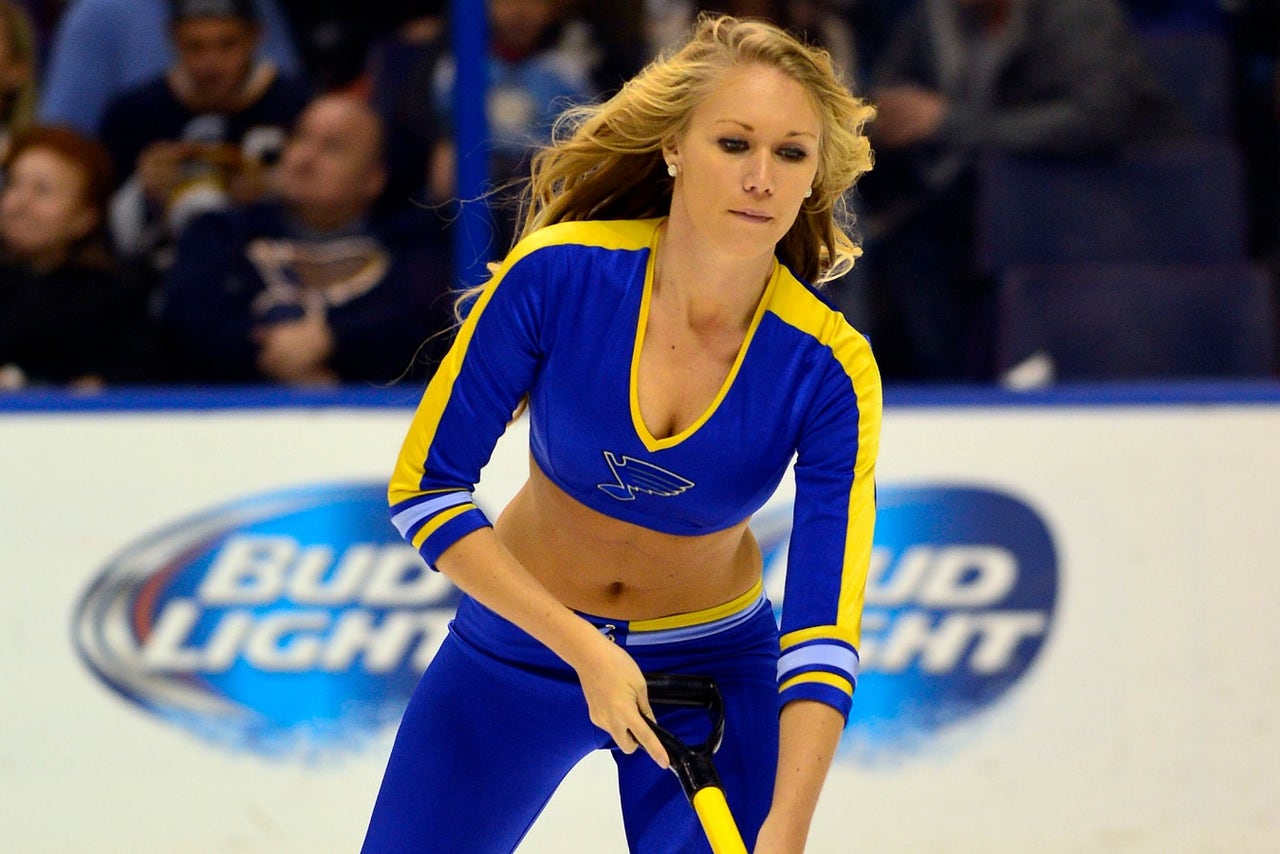 LET'S GO BLUES: Check out these photos of the fans, ice girls and others who support the St. Louis Blues all season long.
The St. Louis players can benefit from Muller's experience on the ice.
At their season-ending press conferences last month, both Armstrong and Hitchcock talked about trying to find the answers to their playoff losses and being able to take the next step as a franchise.
"Making the playoffs no longer is good enough," Armstrong said. "There's some franchises that are losing in the first round that had good years. We're not one of them. We're a franchise that lost in the first round that did not meet its expectations. We have to figure it out. Is coaching part of it, is playing part of it, is managing part of it? It sure is. Is conditioning part of it? Is every aspect part of it? Yes, it is."
You can follow Nate Latsch on Twitter (@natelatsch) or email him at natelatsch@gmail.com. 
---