National Hockey League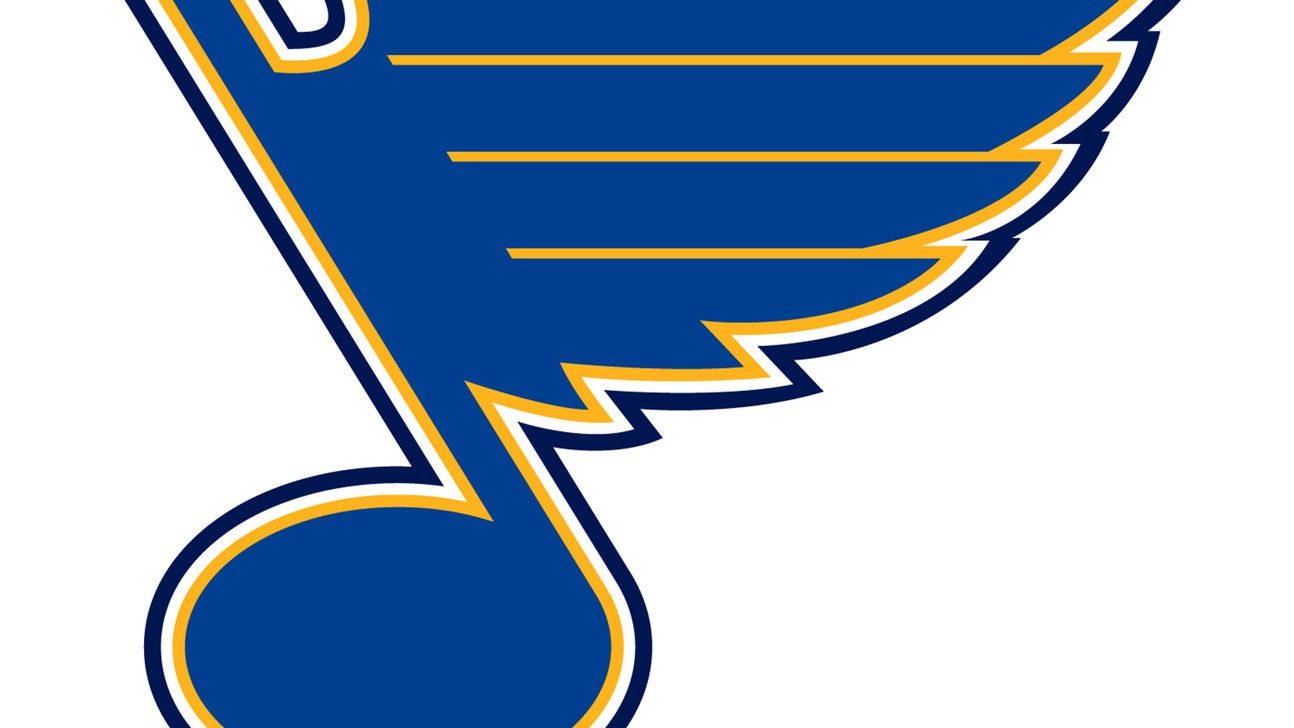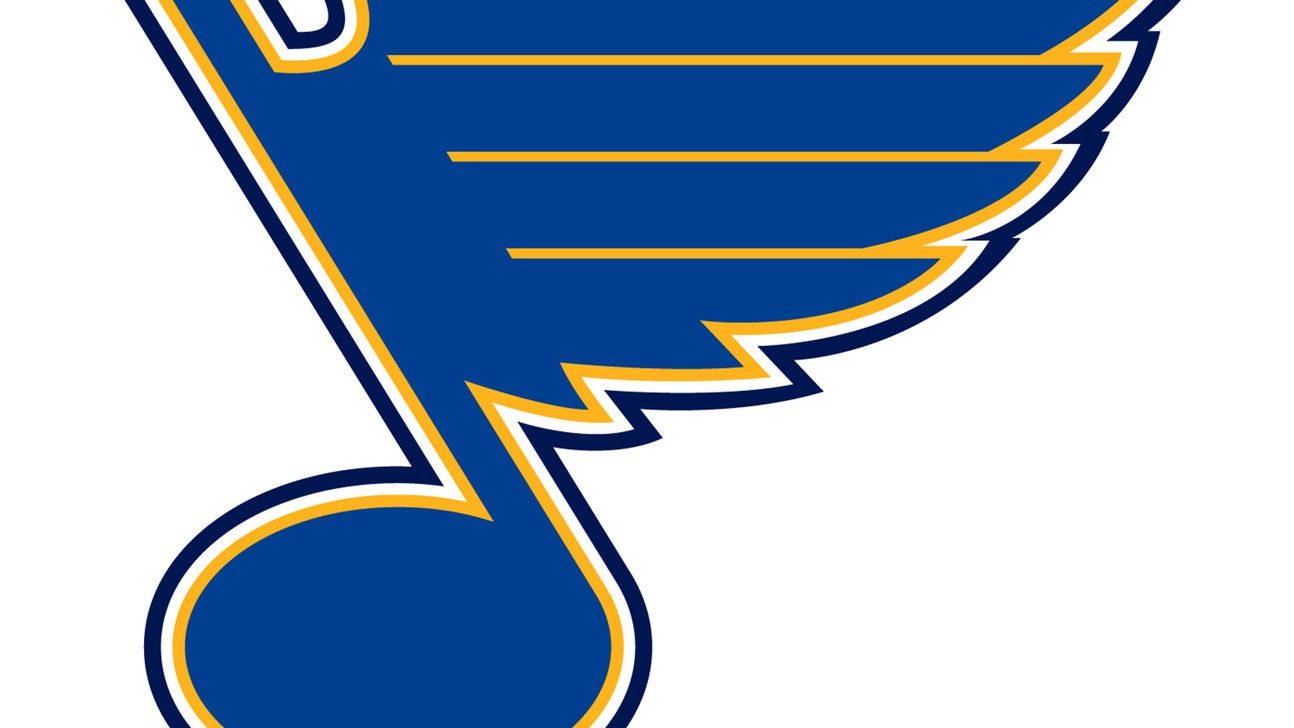 National Hockey League
Blues announce Hockey STL 2020 campaign
Updated
Mar. 4, 2020 8:55 p.m. ET

The St. Louis Blues announced today their "Hockey STL 2020" campaign, an ambitious and important initiative aimed at growing the game of hockey by 70 percent in the St. Louis region by 2020. 
The campaign will work to introduce the game to more than 25,000 kids per year through ball hockey programs in schools and community centers, and to develop more than 5,000 new ice hockey players. Over the next five years, the Blues will commit $2 million to programs impacting youth hockey throughout the St. Louis region. 
"The game of hockey has provided tremendous opportunities, both personal and professional, to everyone in the Blues organization. Certainly, the game has given me more than I ever imagined," Blues chairman Tom Stillman said. "My goal, and our goal, is to provide the same opportunities to St. Louis-area boys and girls who simply want to be able to say, 'I play hockey.' Through Hockey STL 2020, we believe this is possible."
In collaboration with Total Hockey and other business partners, local communities and amateur hockey programs throughout the St. Louis area, the campaign will focus on helping kids play hockey by lowering cost barriers and making more ice time available, while communicating the rewards of playing the game. The program will also support new player development with funding grants for new rink development, with the objective of building a new regional multi-sheet hockey facility by fall 2017. 
With assistance from Missouri Hockey Inc., Hockey STL 2020 also plans to initiate and host an annual Heartland of Hockey Holiday Invitational tournament starting in 2016, providing a central destination for the region's youth hockey programs to come together.
"Without a doubt, this is the largest 'Grow the Game' initiative in the history of the St. Louis Blues," said Chris Zimmerman, the Blues' president and CEO of business operations. "Through programs designed to reduce cost barriers, get sticks into the hands of St. Louis-area youth, and strengthen the infrastructure of hockey through investment in rink development, we plan to take participation in the sport to record levels. We want to make hockey accessible to everyone."
For nearly 50 years, the St. Louis Blues organization and its player alumni association have worked tirelessly to foster the growth of hockey, not only in St. Louis but throughout Missouri and the Midwest. Today, the St. Louis and Metro East areas boast 21 ice sheets and more than 7,000 boys and girls playing hockey. Amateur teams from St. Louis have accumulated 11 USA Hockey championships, while 10 St. Louis-born players are active in the NHL. 
The popularity of hockey in Missouri has grown exponentially since the advent of the Blues, and Hockey STL 2020 is the next stage in building an enduring legacy for the game.  
"By improving existing rinks and building new facilities, creating opportunities for participation and promoting the health of our youth, Hockey STL 2020 will cultivate a more connected and organized amateur hockey network throughout the St. Louis region," Zimmerman said. "We have an opportunity and obligation to make this happen and we're ready to get started."
---
---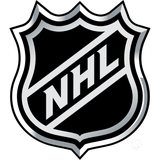 Get more from National Hockey League
Follow your favorites to get information about games, news and more
---