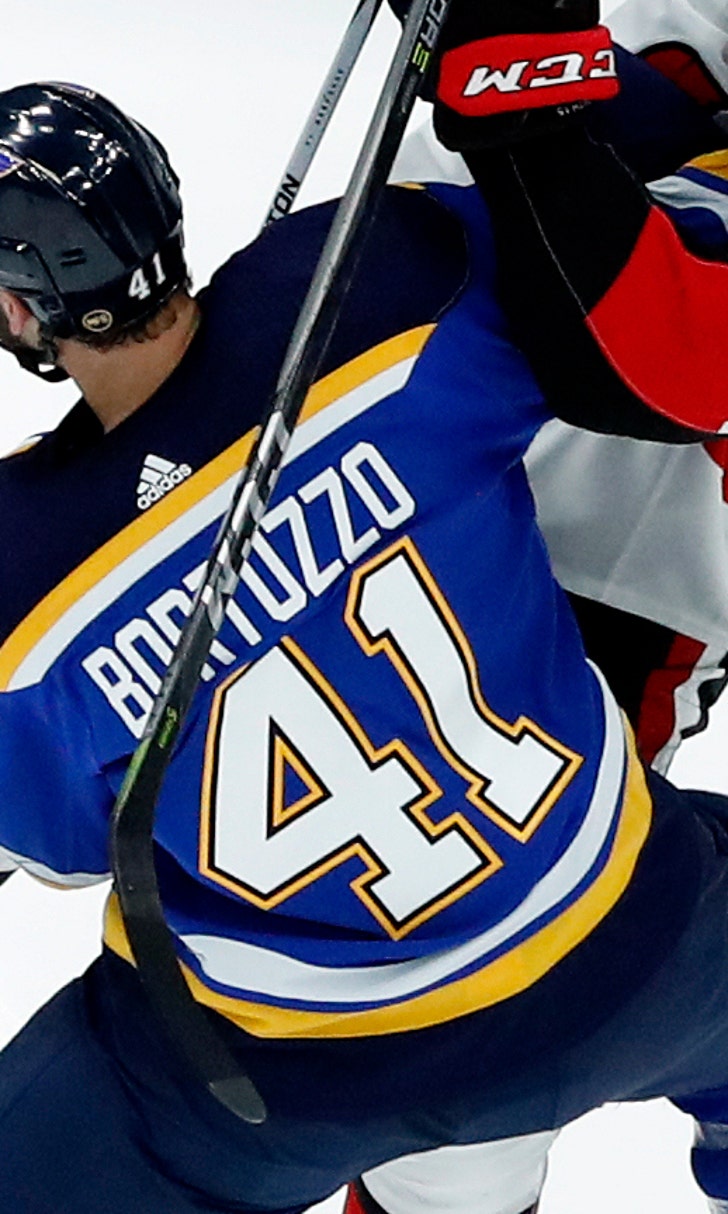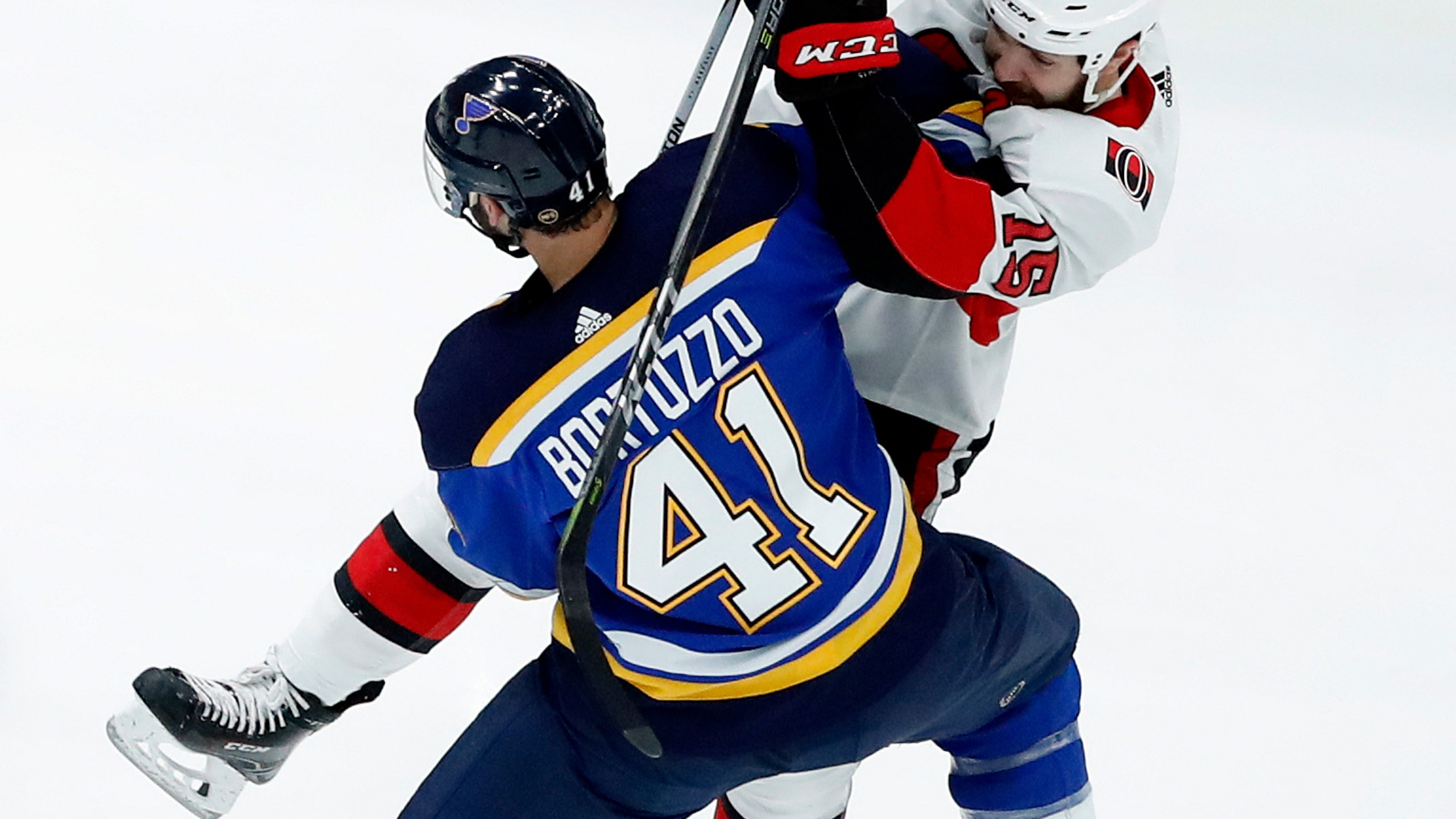 Blues activate Bortuzzo from injured reserve
March 3, 2018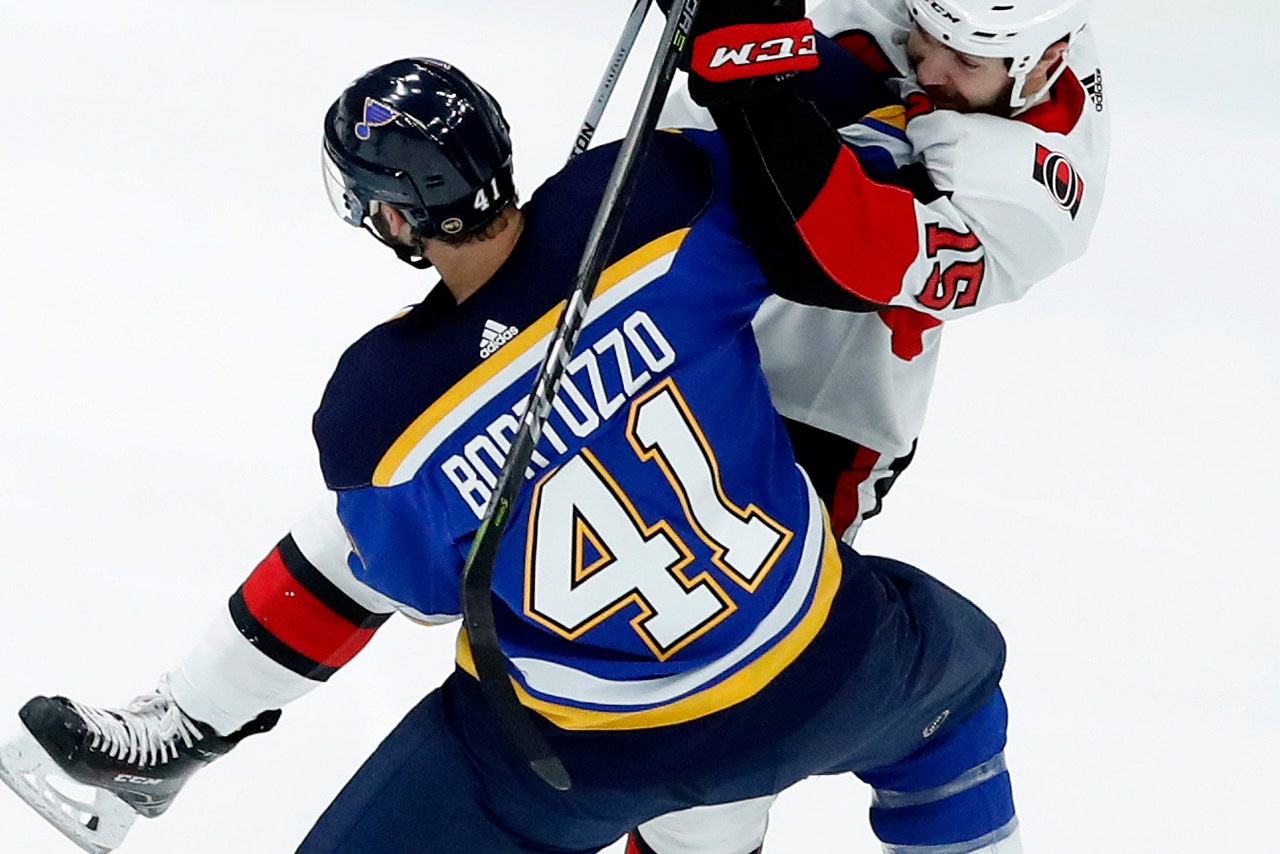 ST. LOUIS -- The St. Louis Blues, who had been having trouble keeping pucks out of their net before a 2-1 victory Wednesday over Detroit, get a piece of their defensive puzzle back Saturday. Robert Bortuzzo has been activated from injured reserve.

Bortuzzo missed five games with a left knee injury. That injury came Feb. 16 against the Stars, the Blues' opponent Saturday afternoon in Dallas.

The Blues gave up 19 goals during the first four games Bortuzzo missed. All told, including games before his injury, the Blues allowed 29 goals during a seven-game losing streak.

Bortuzzo has eight points (one goal, seven assists) and 35 penalty minutes in 55 games this season.


---
---