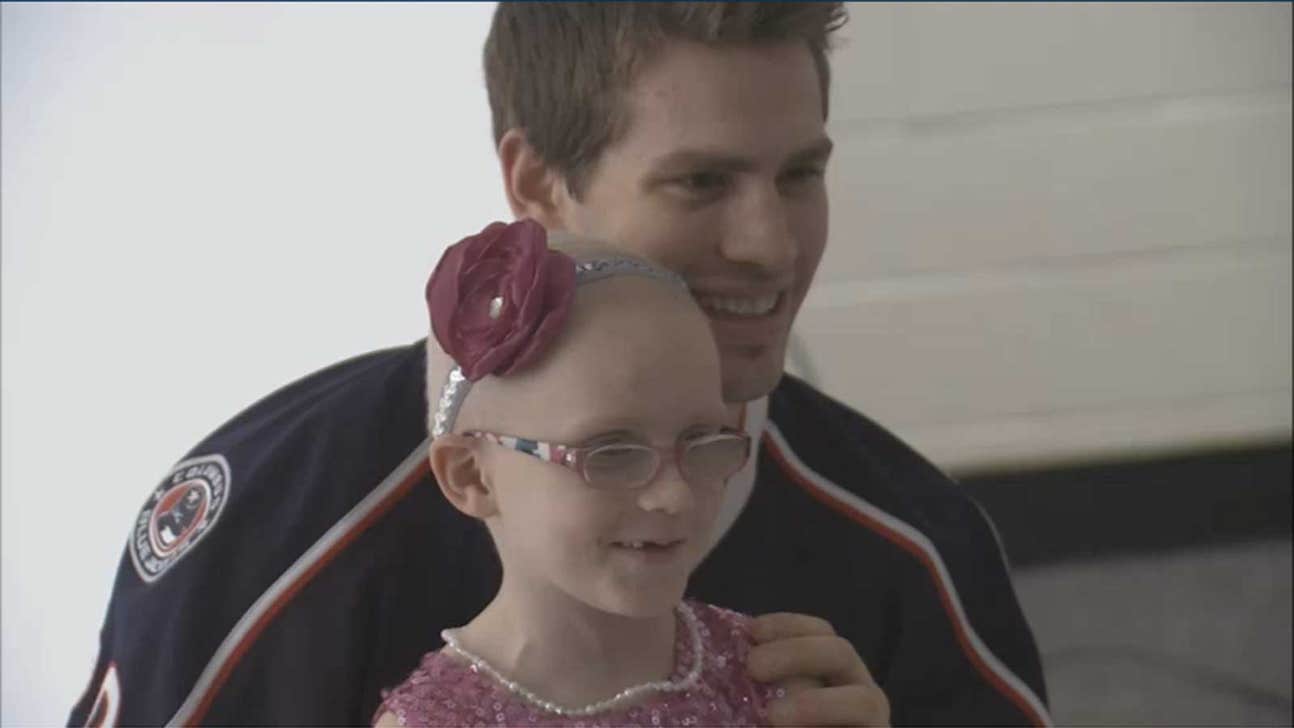 Blue Jackets trade skates for bikes to participate in Pelotonia
Published
Aug. 5, 2014 10:31 a.m. ET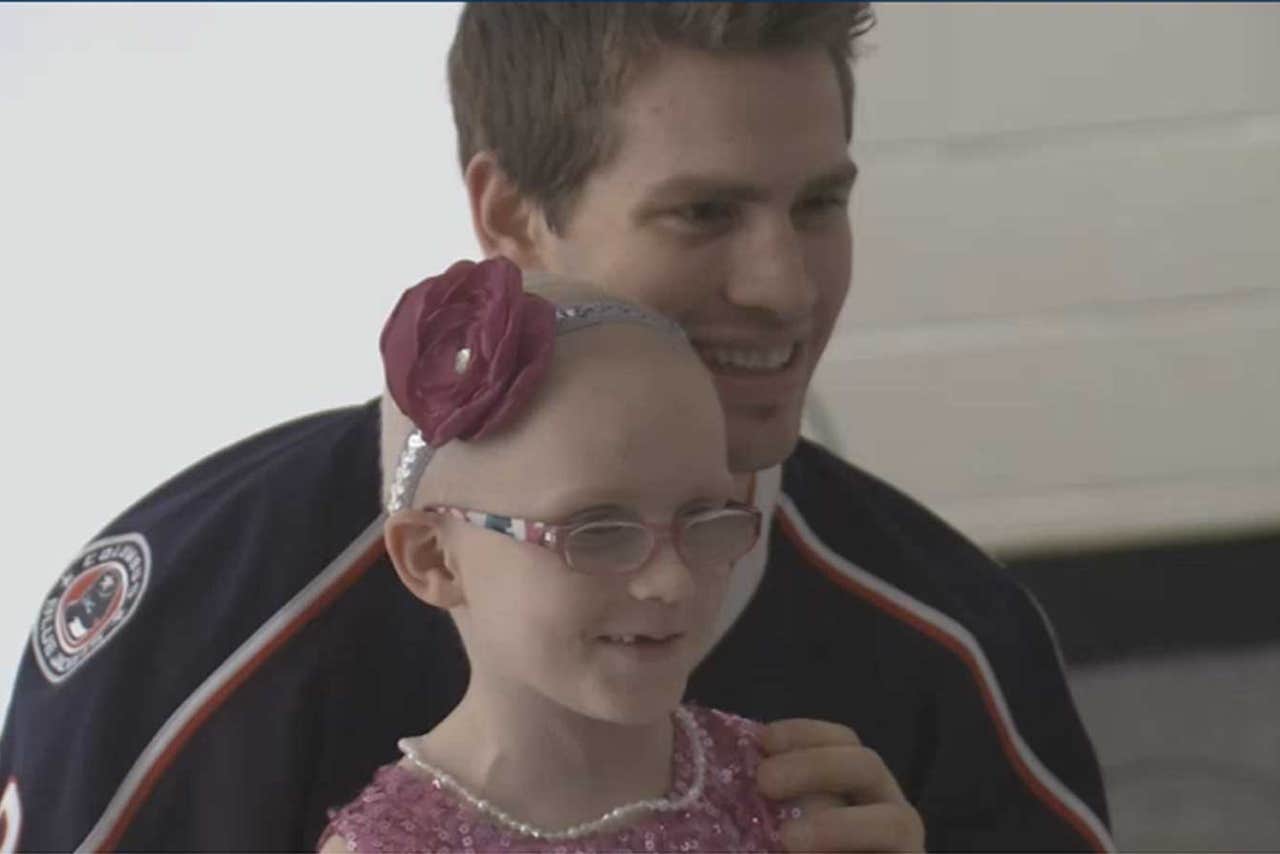 The start of the Blue Jackets regular season is a little over two months away, and players are actively training for the 2014-15 campaign. But this weekend, two players will be taking a break from their regular routine and riding in Pelotonia -€" a Columbus based bike ride that benefits cancer research at the Ohio State University.
"Cancer is something that affects everyone," said Jackets defenseman Dalton Prout who will be participating in his first Pelotonia. "It's a harsh, unforgiving disease - this is a way to help."
Last year's Pelotonia event involved more than 6,700 riders and raised over $61 million. This year's ride includes six distances for riders to choose from, ranging from 25 to 180 miles. All money raised by participants goes directly towards cancer research at the Arthur G. James Cancer Hospital and Richard J. Solove Research Institute.
"Research requires a lot of money to get started because none of it is proven yet," Prout said. "The money we raise gives [researchers] a jump start on new ideas."
Prout was inspired to ride in this year's race after meeting a Pelotonia participant at a golf outing, who also coordinates a team for the event. Prout convinced Jackets forward Boone Jenner to ride with him.
"When Dalton came to me with the idea I thought it'd be something cool to do," Jenner said. "I enjoy riding my bike more than just sitting on a bike in a gym."
Jenner sees the ride as a way to give back to the community - something he is even more aware of after forming a special bond with survivor, and Blue Jackets pediatric cancer hero, Maggie Lyon who was diagnosed with cancer in 2012 after her fifth birthday.
"I still keep tabs on Maggie," Jenner said. "And this event is something special that raises money for a great cause."
Prout and Jenner will be riding Pelotonia's 50-mile course. They had originally contemplated the 100-mile route but wanted to maintain focus on their current training plan for the coming hockey season.
"The ride will come after a week of working out and we realized we should hold back when selecting our distance," Prout said.
Regardless of how far they ride, the Jackets players are taking their preparation any less seriously.
 "We got our own road bikes, and get out as much as we can for training rides," Jenner said. "Fifty miles was more than we're used to – and the seats are a little smaller, our bums were a little sore."
Prout had an idea what the sport required but learned a lot about what it takes to ride longer distances.
"So many people are avid bikers, and it's surprising how fast you can get set up," Prout said. "But we still had to get the suits, jerseys, helmets, shoe clips – that was a surprise."
Prout, who had always been interested in cycling, has fallen in love with the sport. He's enjoyed cruising around town on his bike – getting up to speeds of 30 miles per hour on some roads.
"I'm looking forward to doing Pelotonia as long as I'm in Columbus," Prout said. 
Jenner is excited to be part of something he's watched the community gear up for all summer.
"I think it's going to be a blast," Jenner said. "You hear so much about it, a lot of riders come to town and it's a special event."
While both players are looking forward to Saturday's ride, they don't have any big plans to celebrate the accomplishment – training camp is just around the corner.
"In the summer I like wearing my biking gear," Prout said. "But I prefer my hockey gear the rest of the year."
Full and partial season tickets for the Blue Jackets' 2014-15 season are currently available for purchase. For more information you can call (800) NHL-COLS or visit BlueJackets.com.
You can follow Alison on twitter at @AlisonL
---