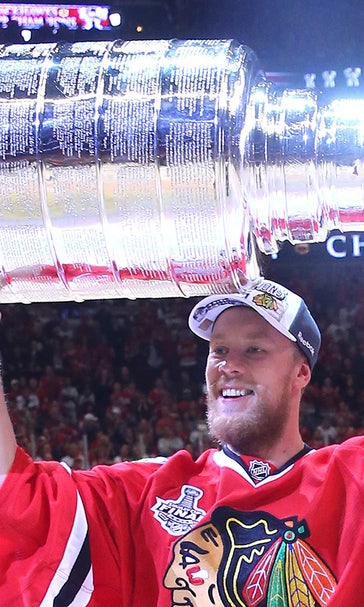 Blackhawks goalie Antti Raanta rooted against Blackhawks during playoffs
BY Jimmy Traina • September 2, 2015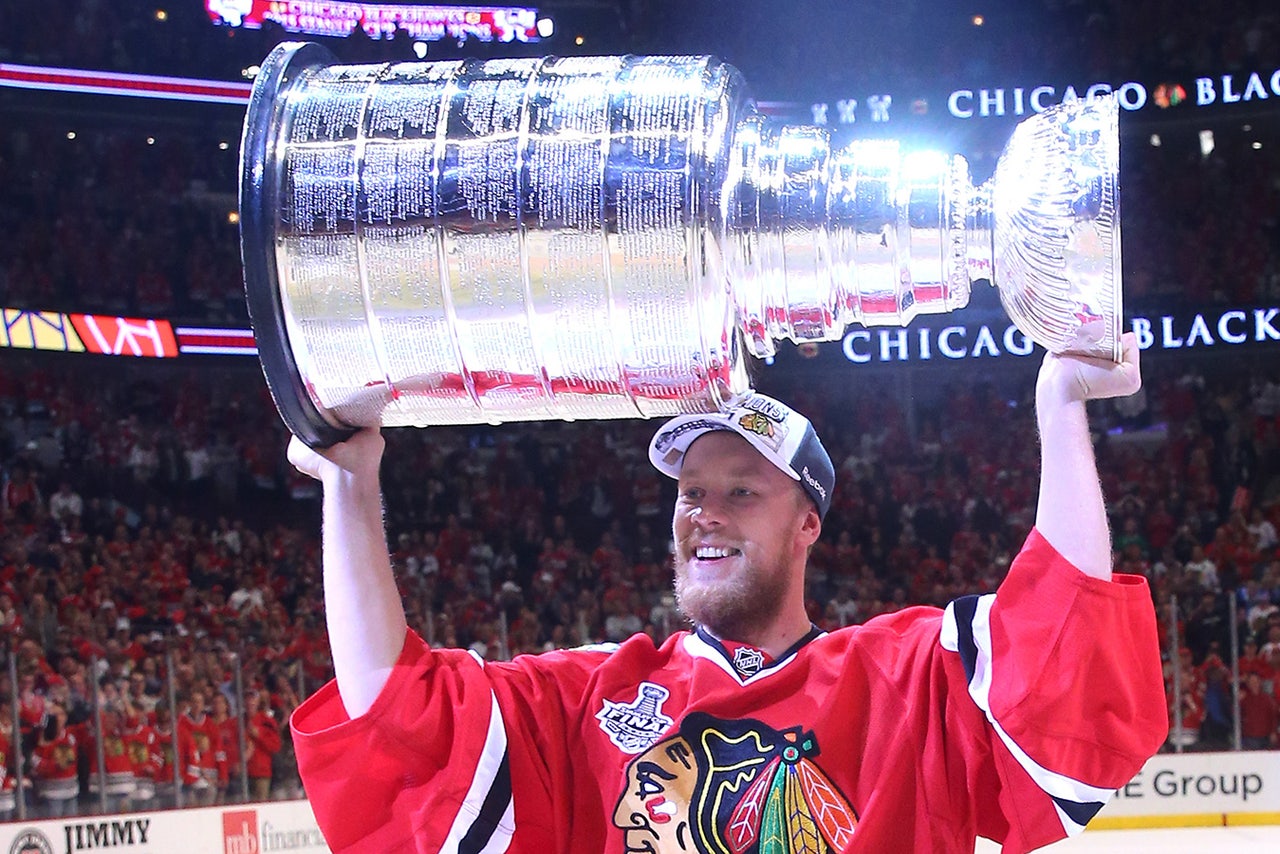 Antti Raanta might have been a little too honest during a recent interview with a Finnish newspaper.
The goaltender, who was traded by the Blackhawks to the Rangers in June, said that he was so angry about being demoted during his final days in the Windy City that he was pulling for the team to lose in the first round of the playoffs.
"I was really hoping Nashville would beat us in four games and I could get back to Finland," he said. "I was [so pissed off] about how Chicago was treating me."
Raanta played in 25 games for the Blackhawks during the 2014-15 season, but did not appear in the postseason.
While Raanta's frustration with a demotion is understandable, openly admitting you rooted against your own teammates could haunt Raanta for a long time.
(Hat Tip: Puck Daddy)
---
---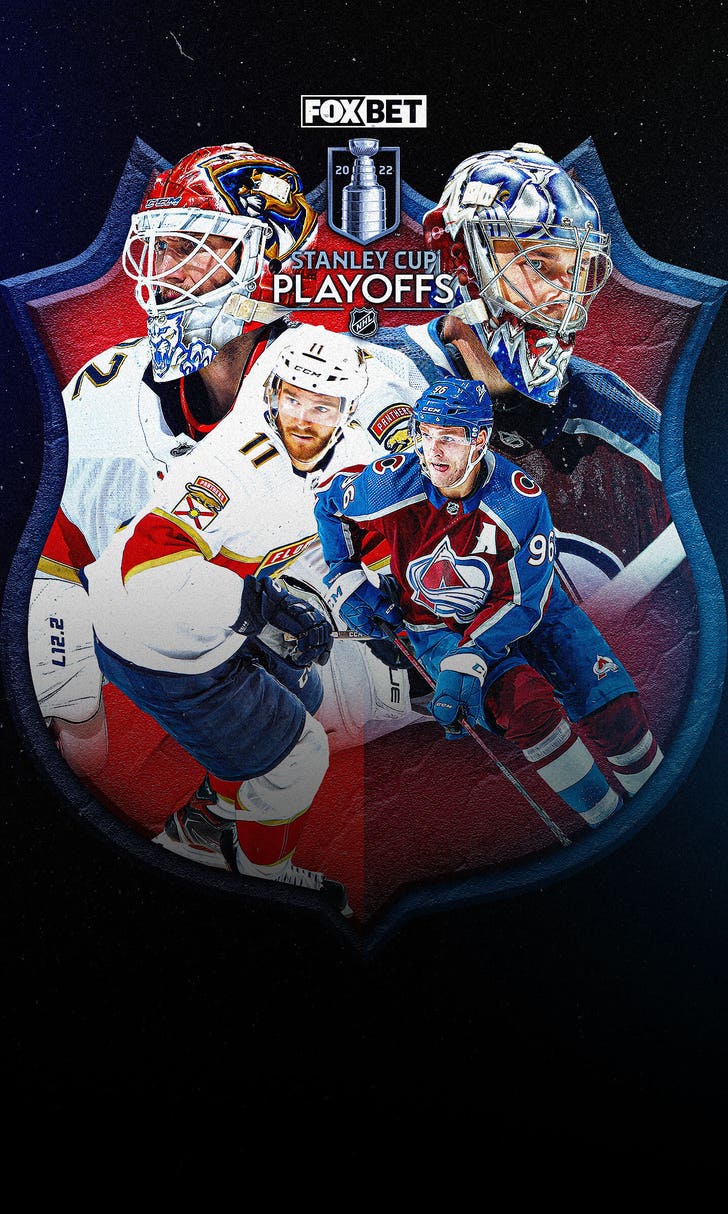 NHL odds: Conference semifinals odds, results, picks