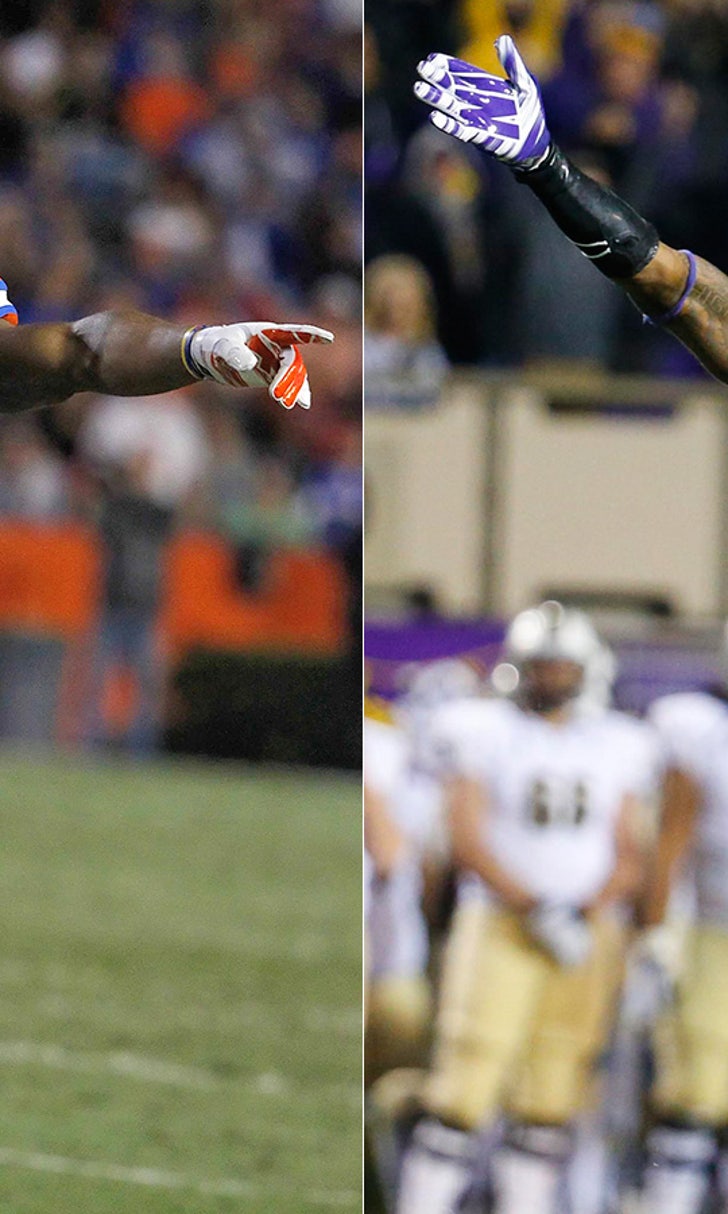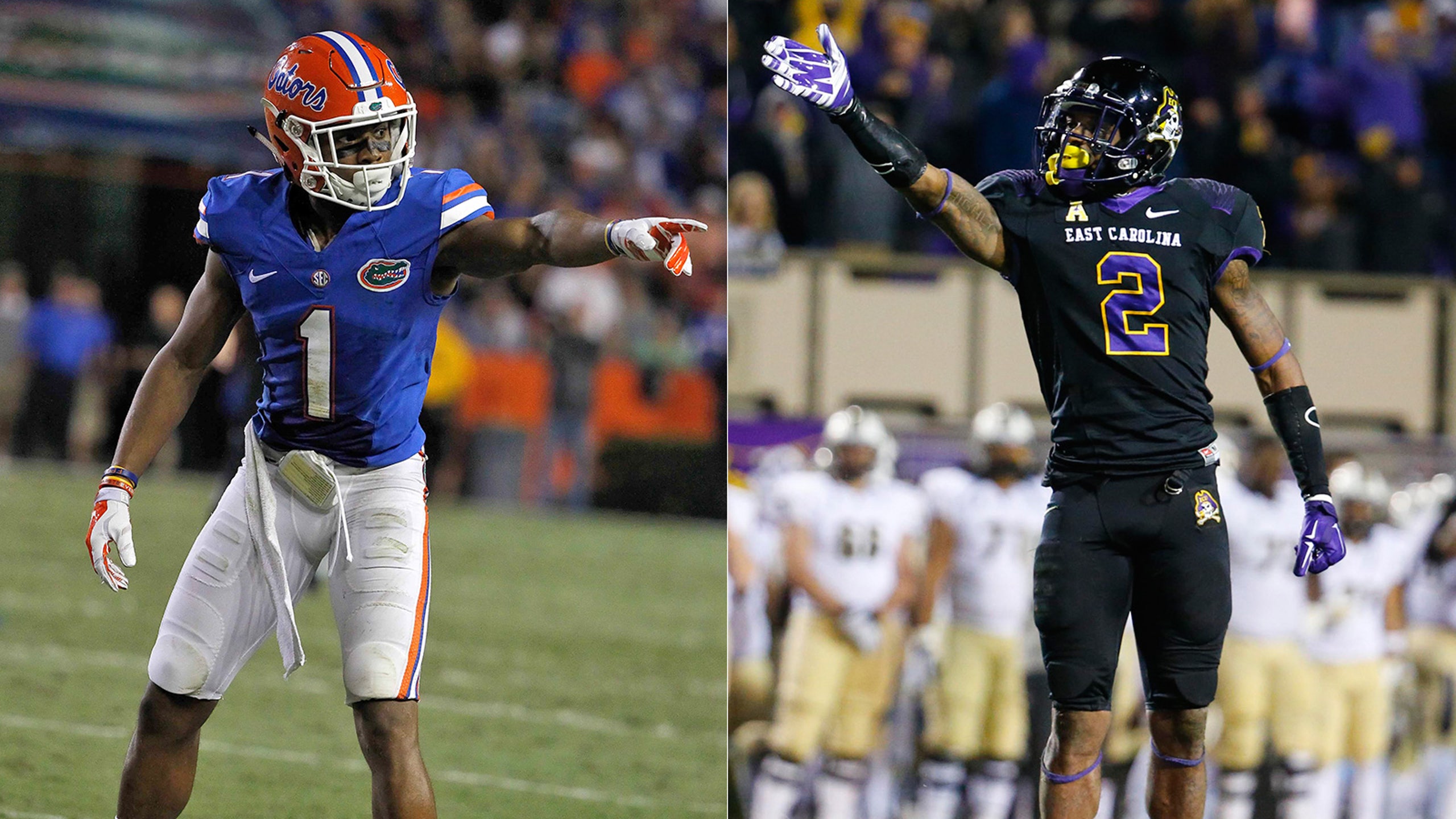 Birmingham Bowl breakdown: Florida-East Carolina
BY foxsports • December 19, 2014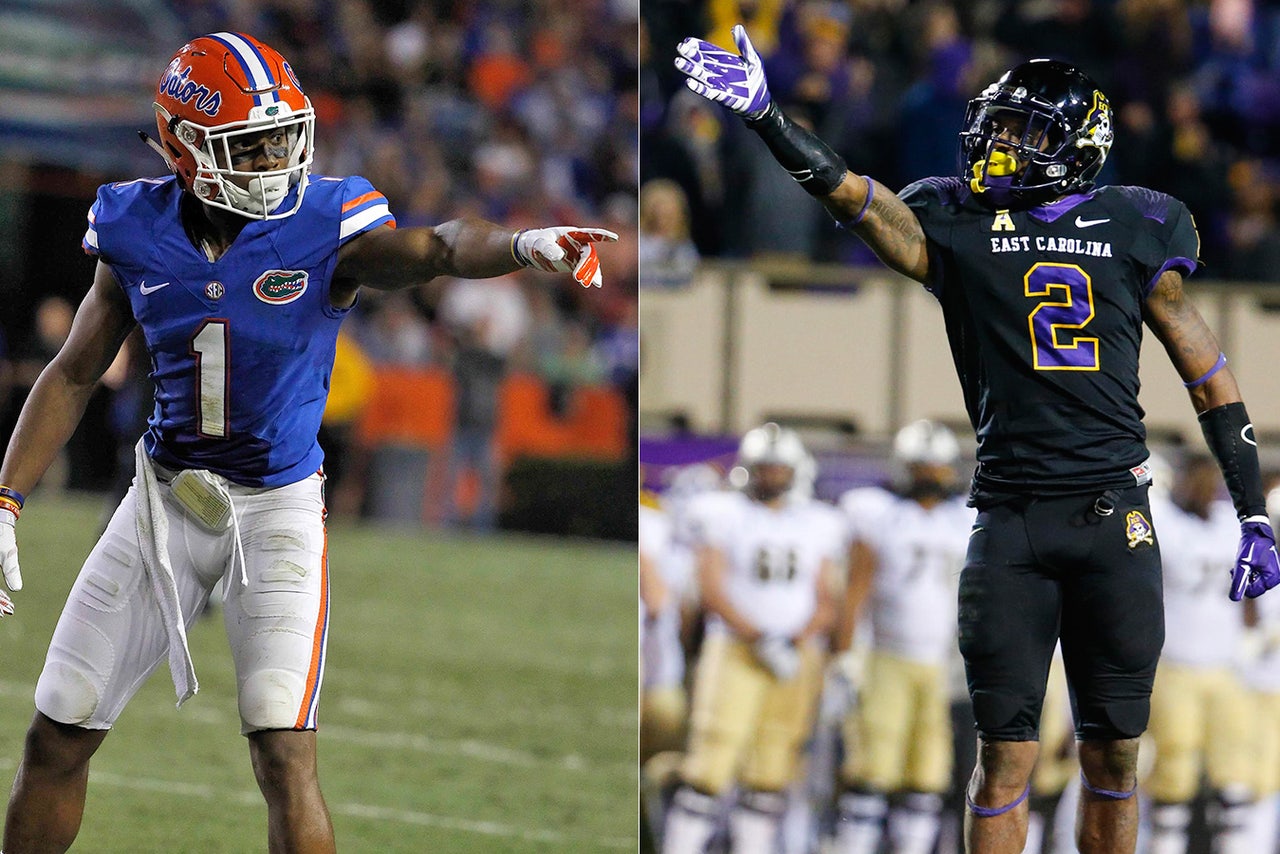 BIRMINGHAM, Ala. -- The season has come down to this for the Gators.
Win Saturday and they finish with a winning record. Lose and they return home 6-6.
Beat East Carolina and they will be the only team in the state of Florida to win a bowl game this season. If they lose, the Sunshine State finishes 0-4 in bowl games.
But beyond the numbers, how the Gators play in the Birmingham Bowl will reveal more accurately how they handled the turmoil of the past month following the departure of head coach Will Muschamp.
Florida has hired its new head coach -- Jim McElwain -- but this team belongs to interim head coach D.J. Durkin for one more day.
Durkin reiterated during Friday afternoon's press conference at Legion Field that the players have handled the unusual circumstances with maturity and a positive outlook.
"We've been locked in,'' Durkin said. "I think we're ready to go."
Senior center Max Garcia agreed, saying much of that credit goes to Durkin, who will focus on his next job after the bowl game.
"I respect Coach Durkin a lot, his enthusiasm towards the game,'' Garcia said. "I think he was a great person for being the interim. We just decided we wanted to play for each other no matter what the circumstance. That's really what it's all about, just playing for the guy next to you. It's easy to cash out, but we're still in it together."
OPPONENT SPOTLIGHT
The Pirates are 8-4 and feature a talented passing game led by senior quarterback Shane Carden and receiver Justin Hardy.
East Carolina averages more than 367 yards passing per game and will test Florida's talented secondary.
The Pirates' offense did take a hit in practice this week when running back Breon Allen suffered a knee injury. East Carolina's leading rusher, Allen will miss Saturday's game
"He's a senior and a brother of mine," Carden said Friday. "He's a leader. To see him go down after how much work he's put in, it's tough."
Junior Chris Hairston will replace Allen, who rushed for 869 yards and eight touchdowns.
In addition to Allen's absence, East Carolina is without starting defensive tackle Terry Williams for academic issues.
UF REPLACEMENTS
The Gators don't have kickoff and punt return specialist Andre Debose available. Debose did not make the trip for the bowl game and will miss his final game.
Durkin said Friday that multiple players could get opportunities to return kicks, including Chris Thompson,Vernon Hargreaves III, Demarcus Robinson and Kelvin Taylor.
Thompson and Taylor have been deep on kickoffs in their careers, while Robinson and Hargreaves have punt-return ability.
"All those guys, whether punts or kicks, will have opportunities back there," Durkin said.
Meanwhile, Durkin said redshirt freshman Caleb Brantley will start in place of senior Darious Cummings at defensive tackle. Cummings did not make the trip due to a violation of team rules.
"With or without Darious, we've had a rotation of guys we've played in every game all year long," Durkin said. "All that will happen now is that rotation will be that some guys will probably play more snaps than what they have been playing."
Florida's defensive line is also without end Bryan Cox Jr., who had hip surgery after the regular season.
BATTLE TO WATCH
The last time the Gators visited the state of Alabama a hot topic was the matchup between Hargreaves, a first-team All-SEC cornerback, and Crimson Tide receiver Amari Cooper, who won the Biletnikoff Award this season.
Hargreaves has another tough assignment Saturday: East Carolina receiver Justin Hardy, who has 110 receptions and is the NCAA's Division I all-time career receptions leader.
WEATHER WATCH
The weather is expected to be cold and rainy on Saturday when the Birmingham Bowl kicks off on ESPN.
It rained all day Friday until finally stopping late in the evening More than two inches of rain is expected in the Birmingham area over the weekend. However, game officials said Friday that Saturday's forecast showed the worst weekend weather moving in after the game.
If the weather is a factor, the biggest impact it could have on the game is slowing down Carden and ECU's prolific passing attack.
"They throw the ball a lot,'' Gators safety Keanu Neal said.
---