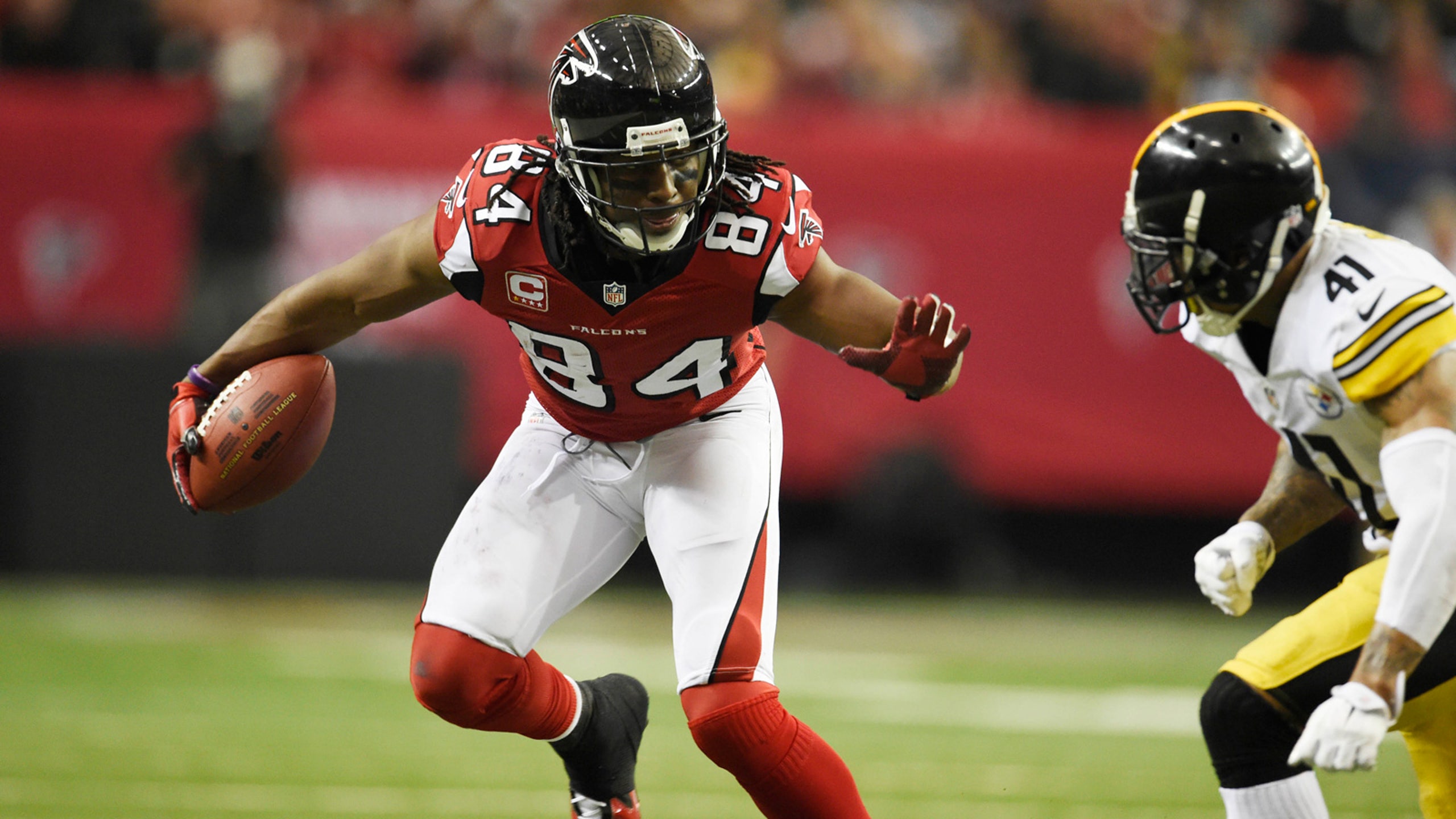 Bird is the Word Podcast: No more safety net for the Falcons
BY foxsports • December 18, 2014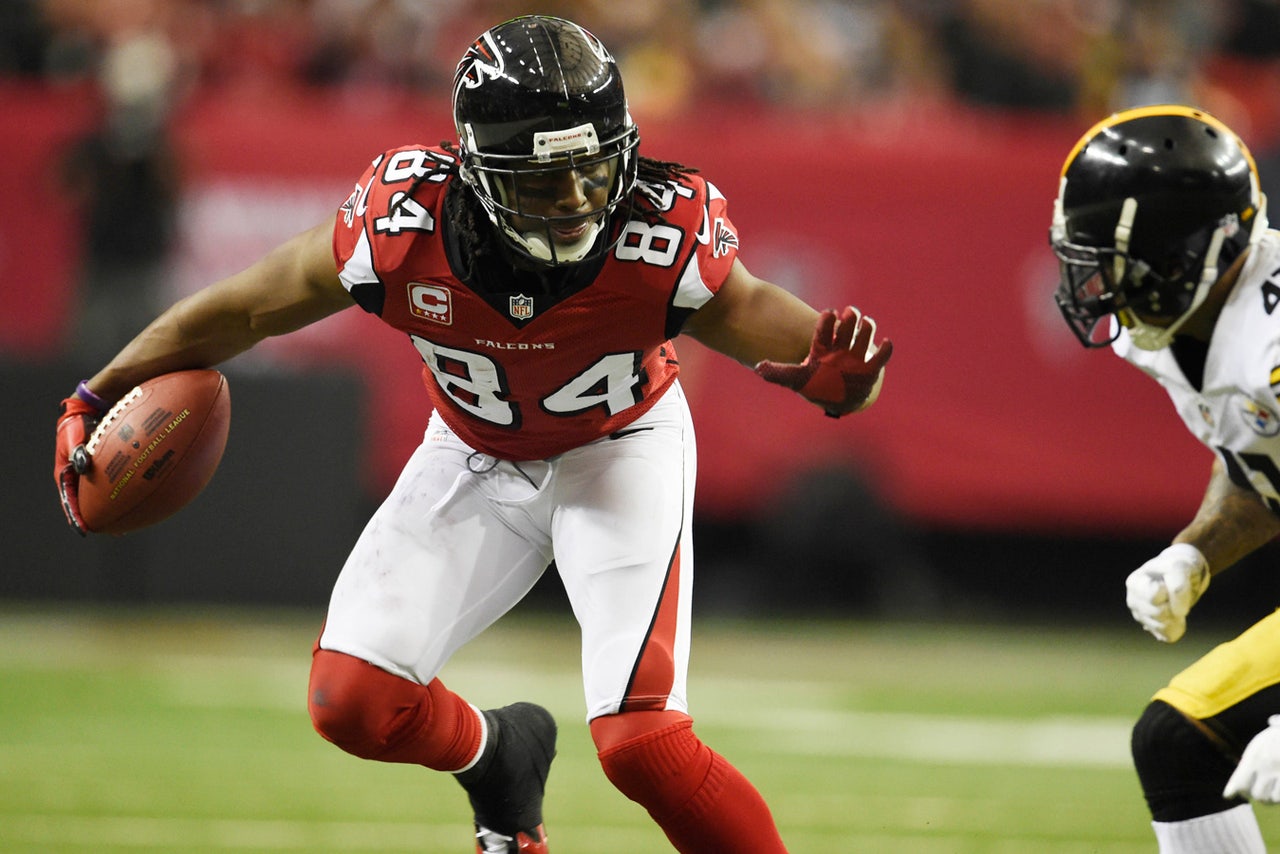 ATLANTA -- After winning three of four games directly after the bye week, the Atlanta Falcons are now 1-3 in their most recent four contests. The Falcons are currently 5-9 after losing to the Steelers, but with the shape of the NFC South still in the mix for the NFL playoffs.
Atlanta, however, did fall from first place within the division with its most recent loss and the Monday night New Orleans win. Any trip to the playoffs will have to go through the Saints.
With two games left on the schedule, the Falcons travel to New Orleans in Week 16 and then finish the season at home against the Panthers. The simple recipe for making the playoffs ... win.
Jay Clemons and Knox Bardeen discuss the Falcons' recent loss to Pittsburgh, and spend time in Episode 14 of "Bird is the Word" bantering about the still-alive playoff implications for Atlanta in the NFC South.
Here are some of the topics discussed on this podcast:
1. With two weeks left in the regular season, it's as simple as win and the Falcons are in, lose and the playoffs are impossible. How will Atlanta play now that there is finally no NFC South safety net to fall onto?
2. If the season ended today, as a non-playoff team the Falcons would have the seventh pick in the 2015 NFL draft. If Atlanta makes the playoffs, even with a losing record it will draft no earlier than 21st. Would fans rather have the better draft pick or a trip to the playoffs?
3. Are the Falcons predictable on offense?
Bird is the Word Podcast: No more safety net for the Falcons by Fox Sports South Podcasts on Mixcloud
---
---