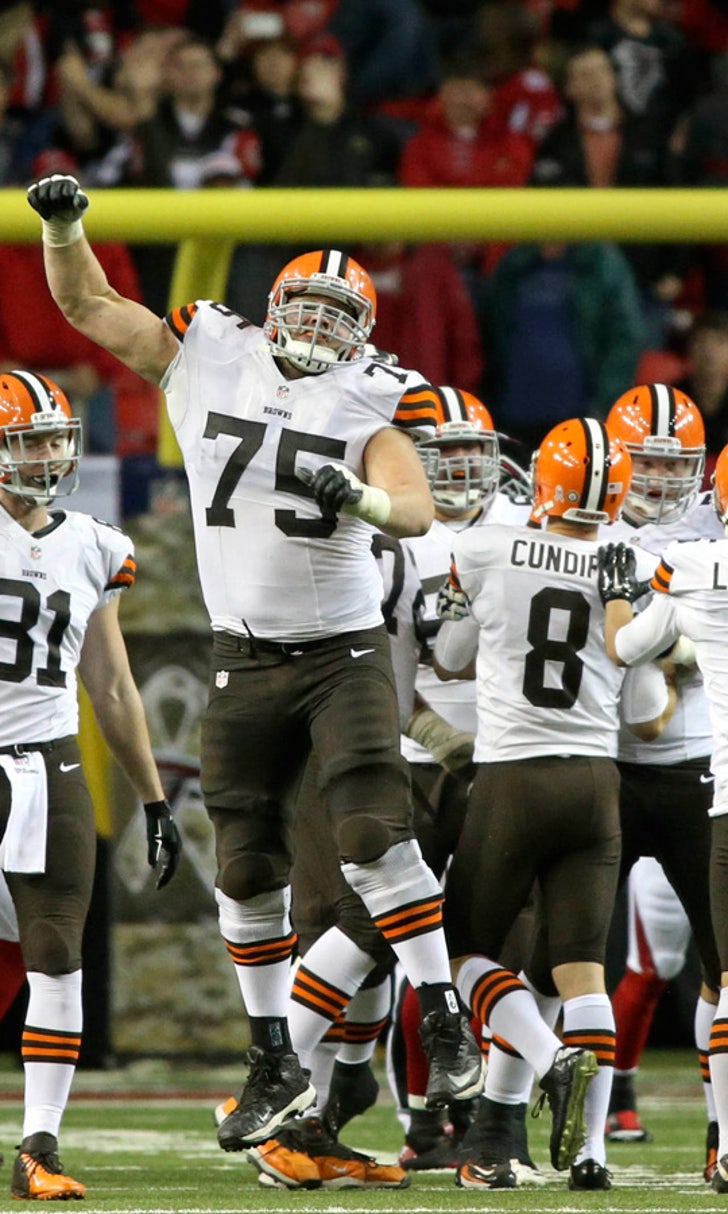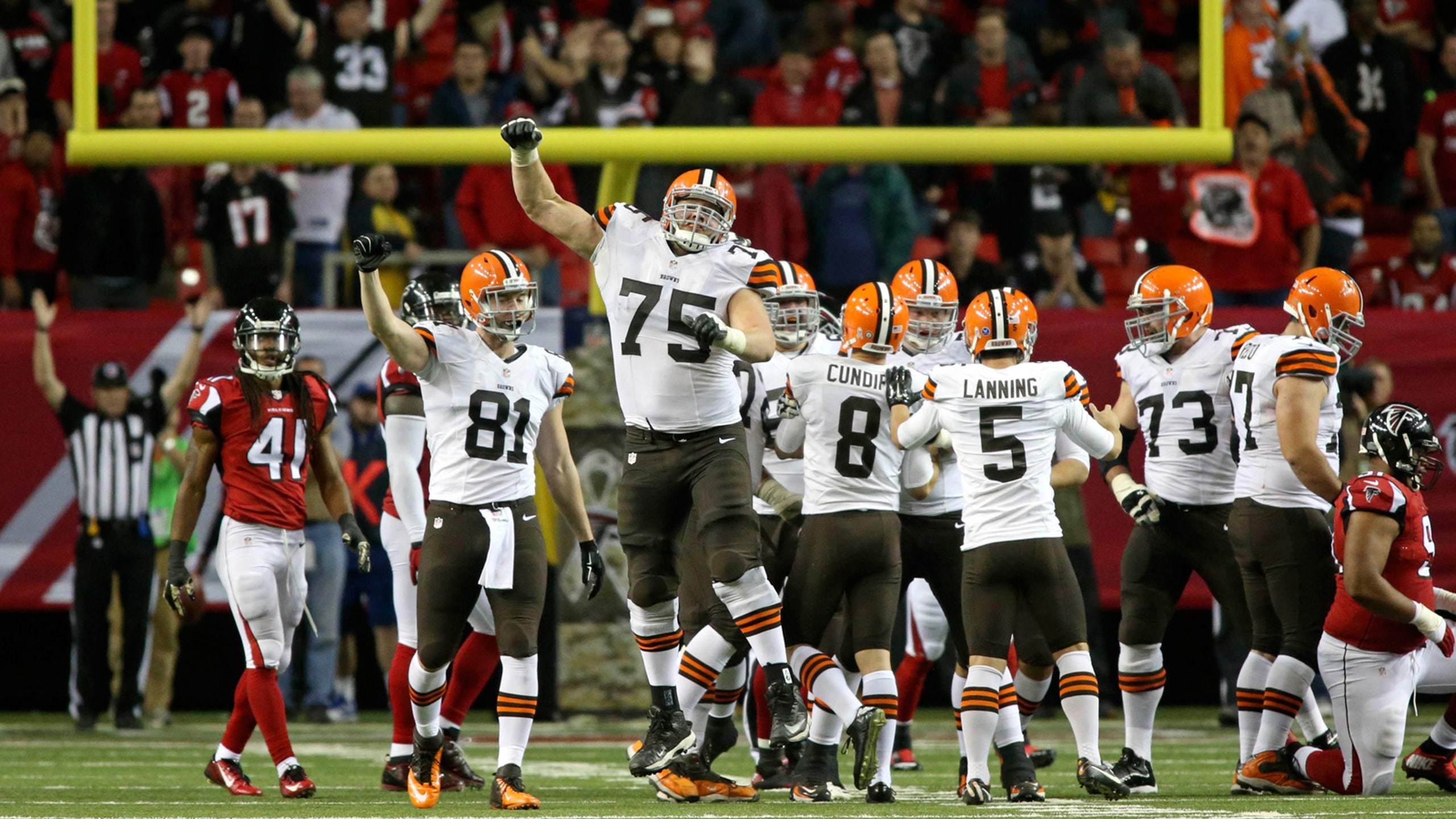 Bird is the Word Podcast: Falcons still on top at 4-7
BY foxsports • November 25, 2014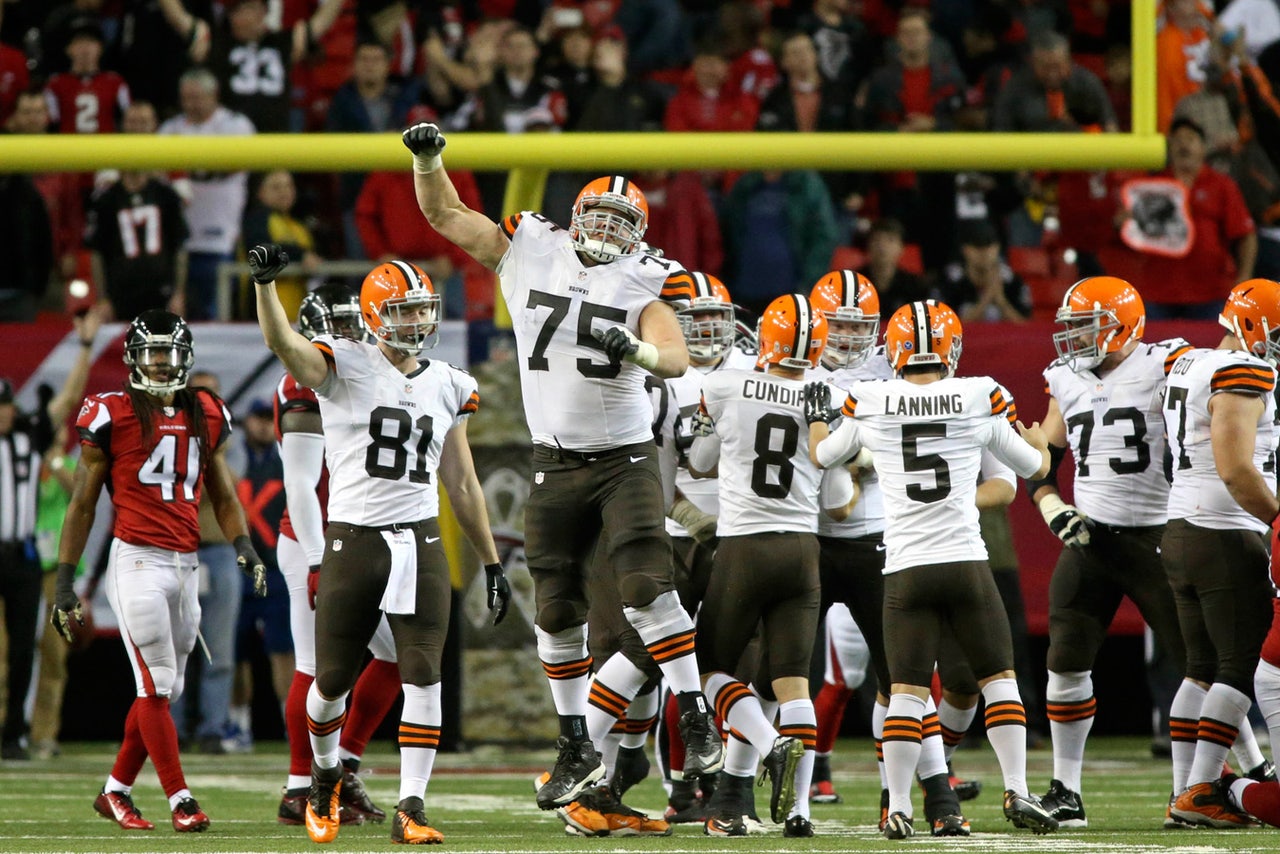 ATLANTA -- It's a strange NFL world where every team in the AFC North is at least three games above .500, and every team in the NFC South is at best three games under .500. It's the first time in NFL history for both occurrences.
What that means for the NFC South is this: Atlanta and New Orleans are tied at 4-7, and the Falcons still own the tiebreaker for first place. Why are both the Saints and Falcons at 4-7? Both lost games in Week 12 they should have won. Atlanta in a ludicrous manner.
Jay Clemons and Knox Bardeen discuss the final 55 seconds of the Browns-Falcons game, and the time out that head coach Mike Smith called that ultimately gave Cleveland enough time to drive the field for a game-winning field goal.
There were a number of things wrong with the final few plays from Atlanta on offense. The time out call was a terrible mistake. The play call on third-and-2 after the timeout was almost as bad.
But because the Saints also gave a game away, the Falcons still have a legitimate shot at the playoffs. That said, is making the playoffs enough?
Smith is on the hottest of coaching hot seats. If the Falcons win the NFC South and host a playoff game, does his seat cool off? How far would the Falcons have to proceed in the playoffs for Smith to be safe?
These are all topics for this version of "Bird is the Word" our Falcons podcast. Clemons and Bardeen also discuss the current playoff race in the division.
It's going to be a wild five weeks as the season winds to a finish.
Bird is the Word Podcast: Falcons still on top at 4-7 by Fox Sports South Podcasts on Mixcloud
---
---