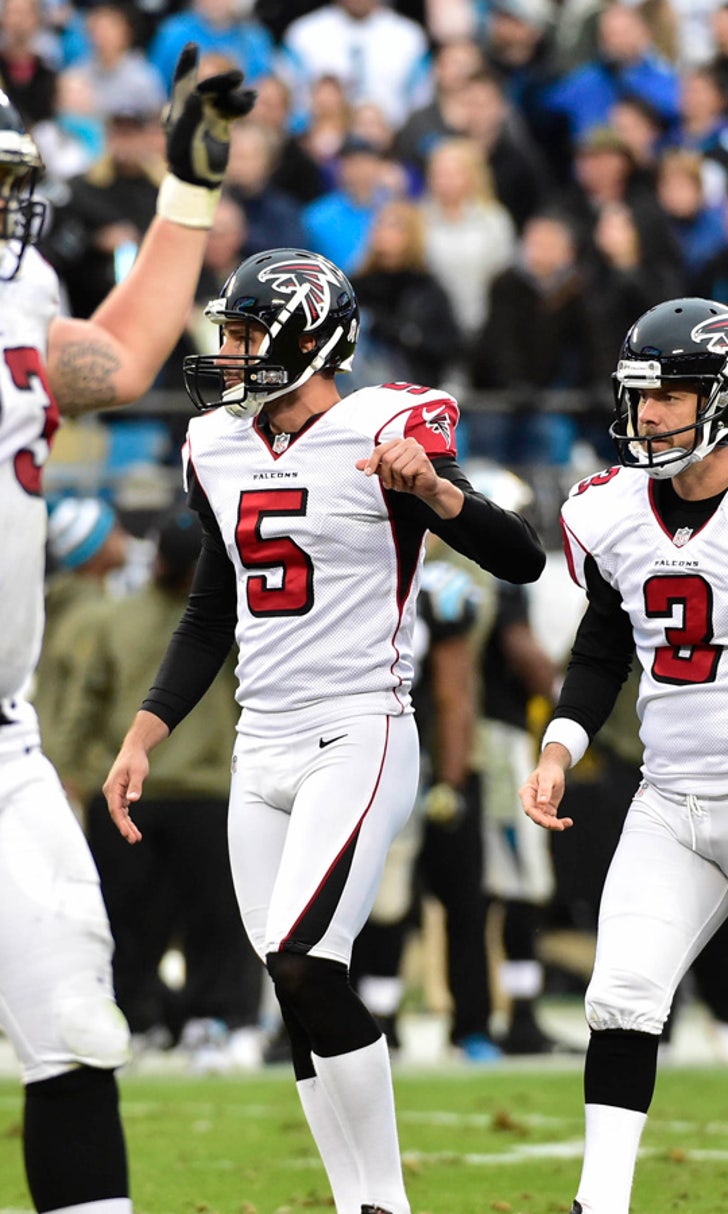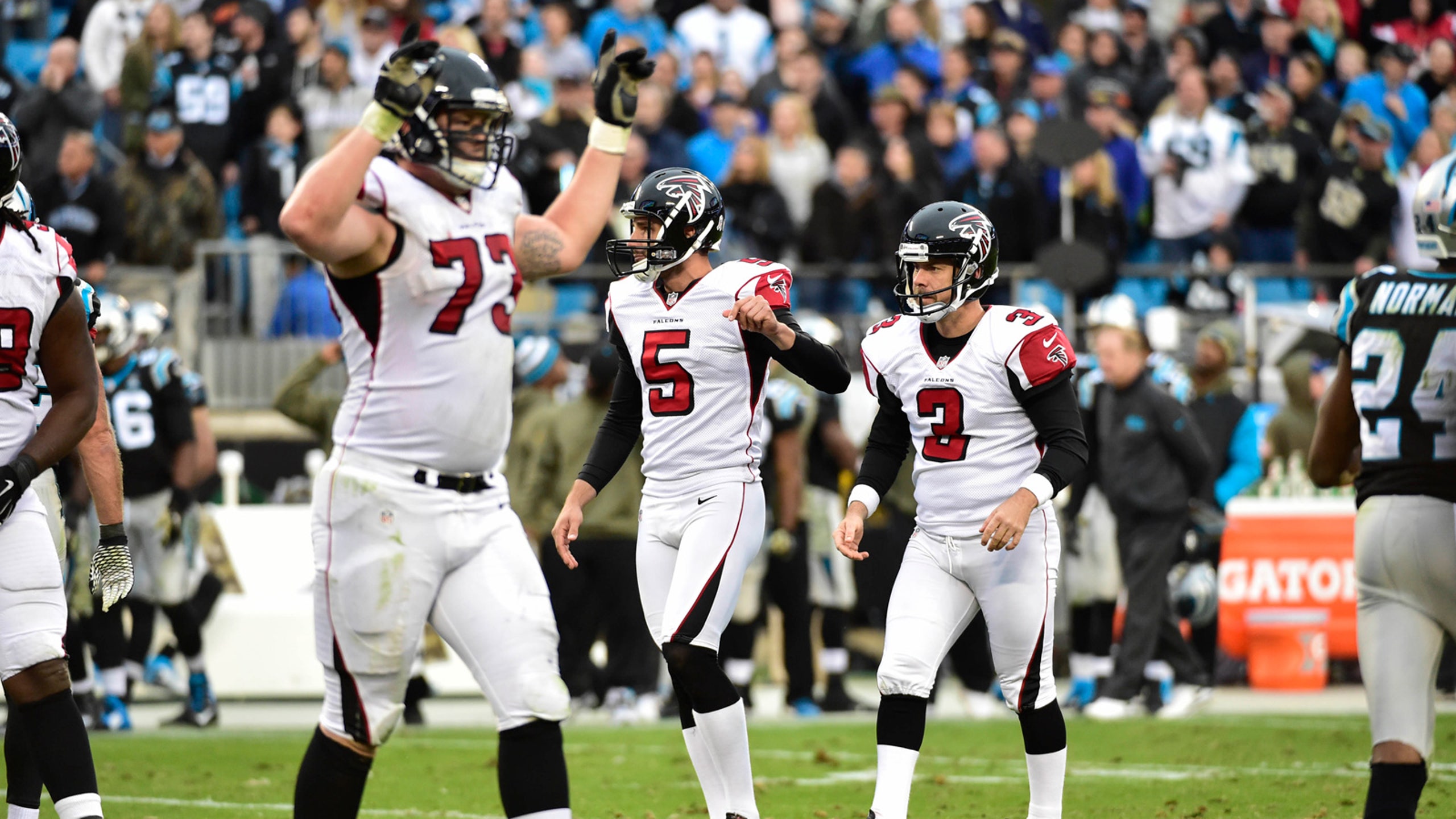 Bird is the Word Podcast: Falcons' playoff push now seems real
BY foxsports • November 18, 2014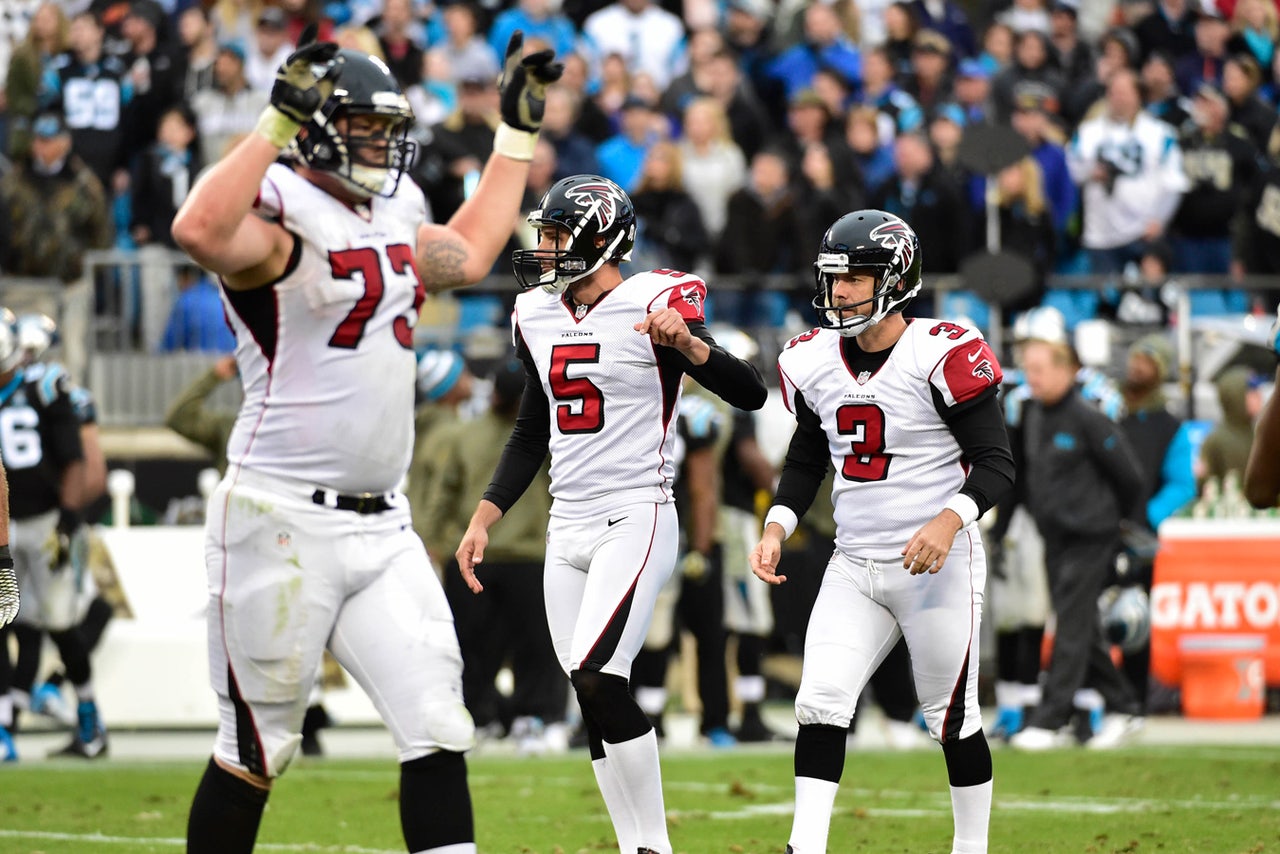 The bad news is that the Atlanta Falcons are 4-6.
The good news: 4-6 is good enough to be in first place in the NFC South.
Let that sink in for a moment. At 4-6 with six games left in the regular season, the Falcons are the front-runners for the NFC South's playoff spot.
Or are they?
The Falcons are tied with the New Orleans Saints at 4-6. But since Atlanta won its Week 1 game over New Orleans, the Saints are in chase mode.
There are no guarantees that Atlanta will be able to hold the Saints off, though.
In this episode of "Bird is the Word," Jay Clemons and Knox Bardeen talk about the road ahead for both the Saints and Falcons. While on paper it looks as if the Falcons have the tougher remaining schedule, there are reasons to think Atlanta is in better shape.
Bird is the Word Podcast: Falcons' playoff push now seems real by Fox Sports South Podcasts on Mixcloud
---