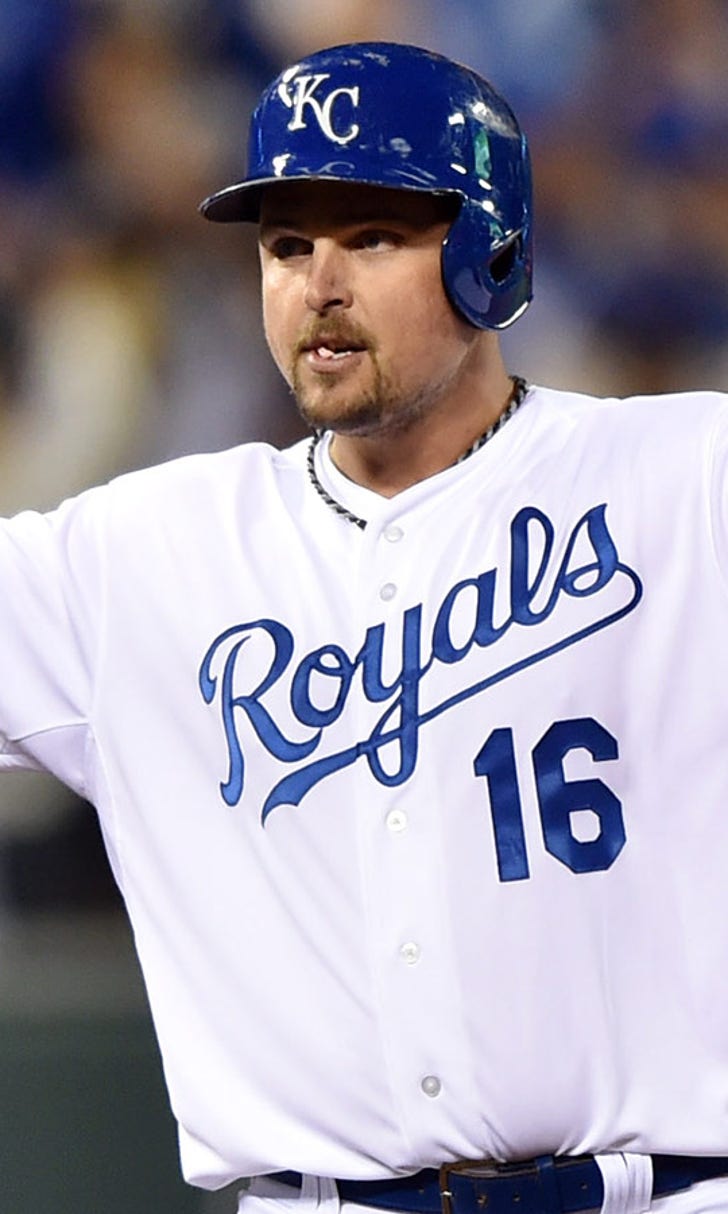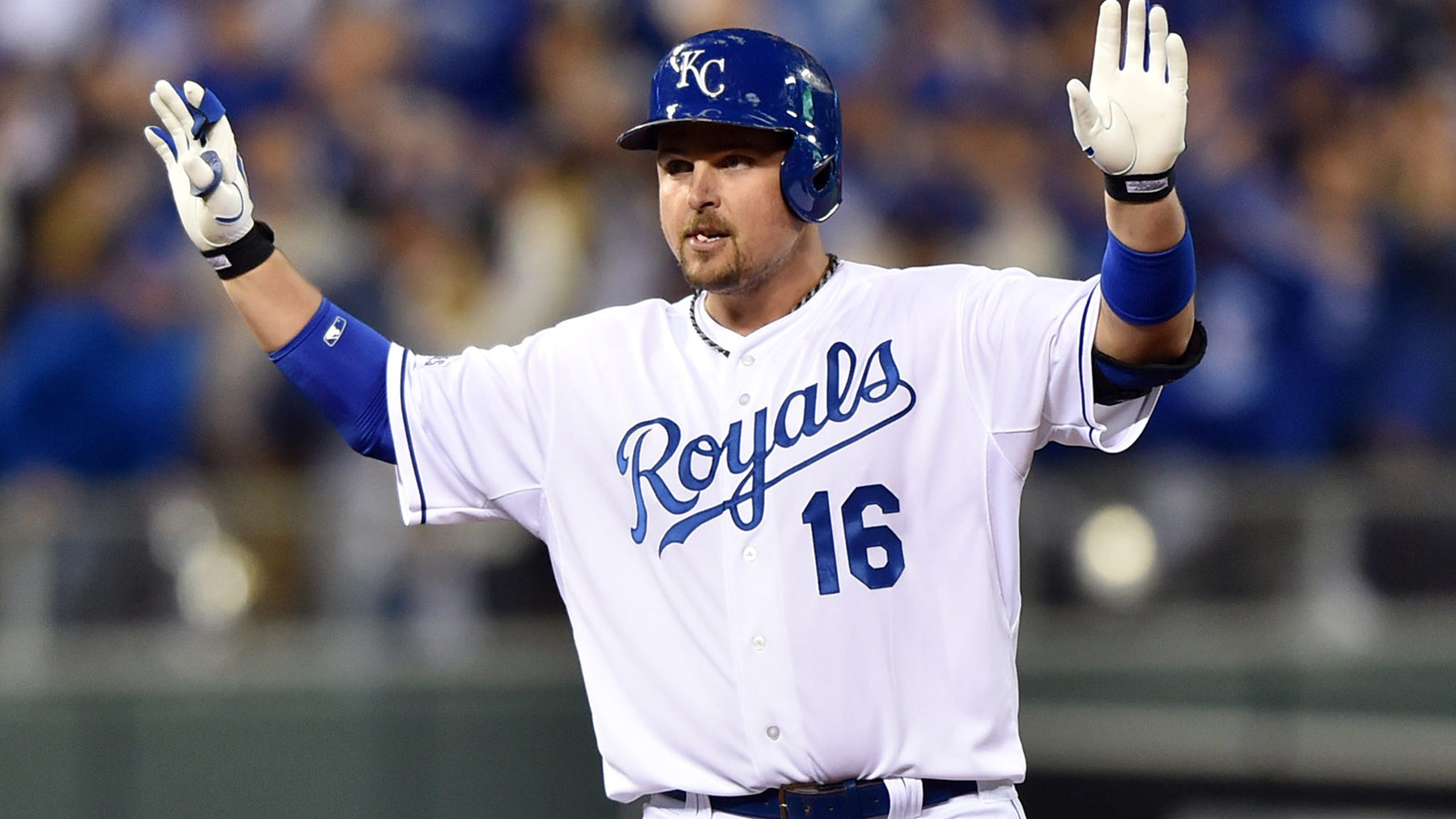 Billy Butler wants to be a Royal again someday
BY foxsports • December 19, 2014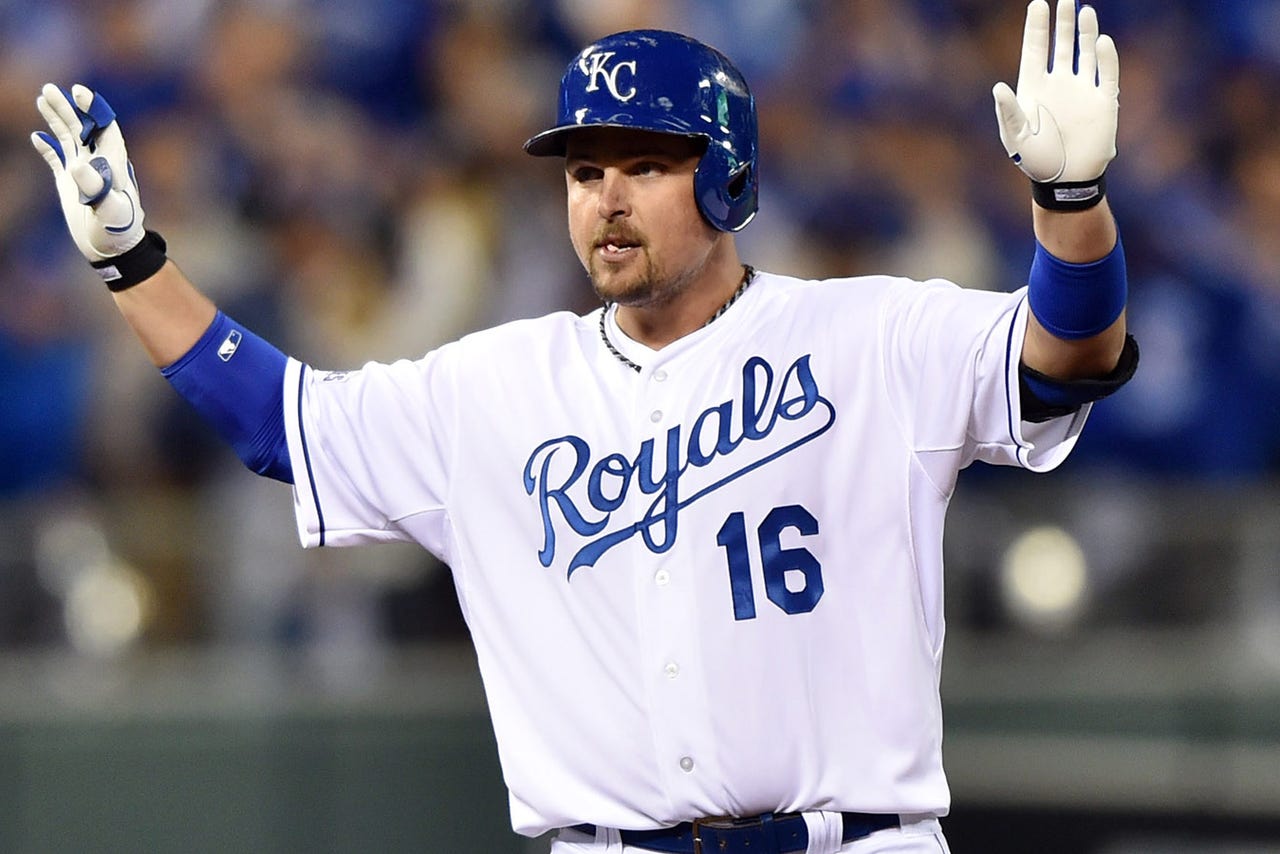 KANSAS CITY, Mo. -- Billy Butler is a member of the Oakland A's now, he has sold his home in Leawood, Kan., a home he truly loved, and these days he and his wife, Katie, are busy trying to find a rental in the Bay Area.
But deep in his heart, even now, Butler can't help but think of himself as a Kansas City Royal.
And he wants to be a Royal again someday.
"I'm going to be forever linked to the Royals," Butler told FOXSportsKansasCity.com. "That's just the way it is.
"Baseball can be a funny game. You never know what will happen down the road. I've got a three-year contract. After that? Hey, Eric Hosmer will be a free agent then. You never know, right?
"But even if it's not as a player, I could see myself coming back to the Royals when I'm done playing. Maybe I could be a coach. I know I have the passion for it. Maybe something else. I see what guys like George Brett and Mike Sweeney do for the organization. I could see myself helping that way."
The divorce from the Royals is still fresh in Butler's mind. He never wanted to leave. He dreamed of spending his whole career in Kansas City, just the way Brett did.
And even before he officially became a free agent last month, the Royals' longtime designated hitter fretted that some other team might "blow me out of the water with an offer."
And that's exactly what happened.
Within a few days of Butler becoming a free agent, his agent, Greg Genske, began fielding phone calls from Oakland general manager Billy Beane.
Beane was extremely persistent. According to a source close to the situation, Beane's sabermetrics folks hounded Beane to make Butler his No. 1 offseason target.
Butler's career .364 on-base percentage and career .823 OPS before last year's down season apparently weren't forgotten by Beane's stat guys.
"It's true that he (Beane) called us a lot," Butler said.
And then the offer came -- a three-year, $30 million deal that, quite frankly, stunned the industry.
"That was the offer that blew us out of the water," Butler said.
Butler had made a promise to Royals general manager Dayton Moore that whatever offers he received, he would make sure to give the Royals a chance to match. So Butler dutifully called Moore and said he had an offer and subsequently revealed the details. Moore, in turn, took the figures to the Glass family.
"Maybe a day or so after that I got the call from Dayton," Butler said. "And basically, he just said they couldn't get there, they couldn't match.
"I'll admit my heart sunk a little. But I understood. I know there are budgets and there are contracts you can't justify."
As much as it hurt, Butler said he holds absolutely "no ill will" toward Moore, the Glass family or the Royals.
"The thing about Dayton is that he cares about you," Butler said. "I know he was hurting when he had to tell me the news. And he just said, 'Billy, you have to take care of your family.'
"The whole conversation was just like two friends talking."
So, Butler hung up his cell phone and began thinking about the next chapter in his life.
But it wasn't long before all the memories began flowing through his mind. He remembered the lean years, the hopeless years of losing. He remembered signing a contract extension in the middle of all that losing as his own personal leap of faith in Moore.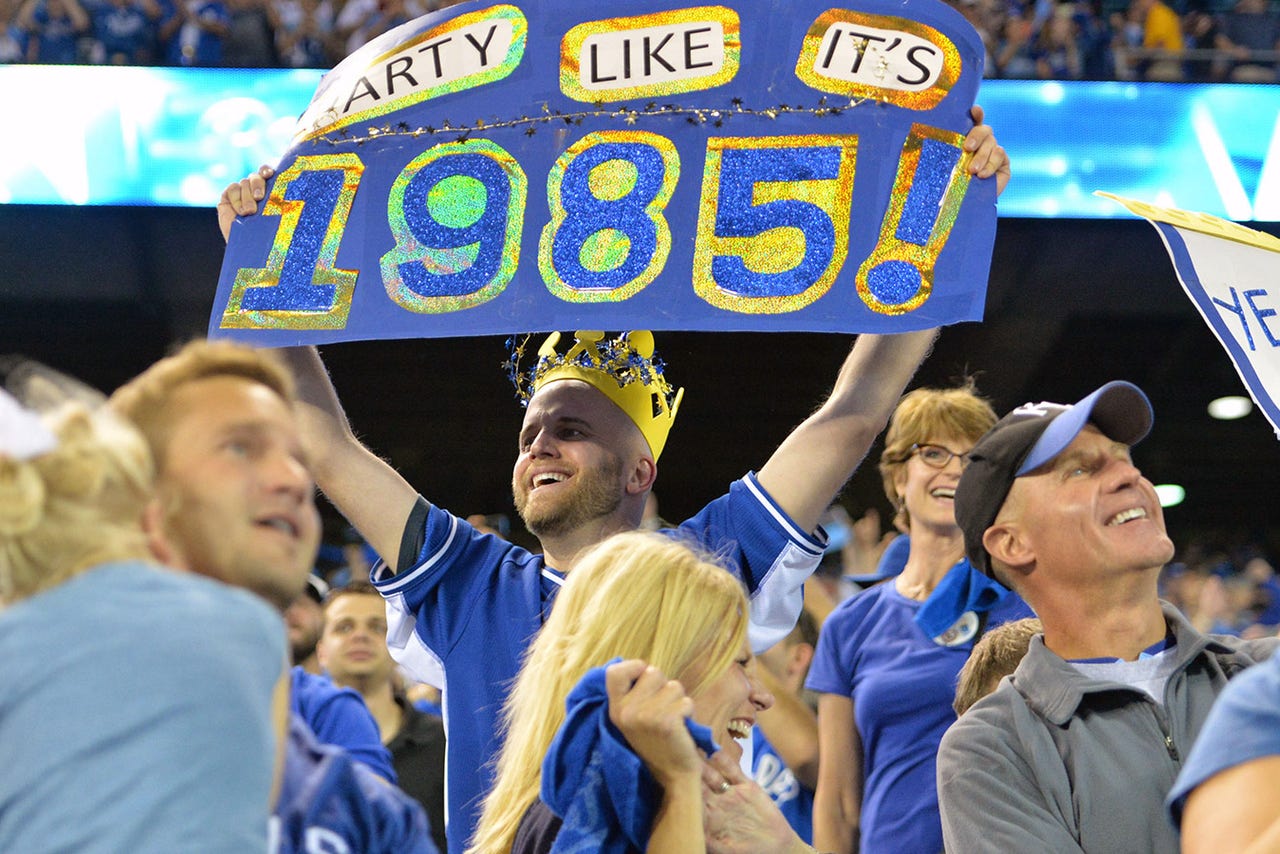 LET'S GO, ROYALS: Check out these photos of fans and the excitement around Royals baseball.
"Guys like me and Alex (Gordon) and Luke (Hochevar)," Butler said, "went through some really bad times. We went through a lot."
Butler remembered his All-Star Game in 2012, and the deafening chants of "Billy! Billy!" at Kauffman Stadium.
And, of course, Butler remembered the magical 2014 season.
"I'm so fortunate that we were able to do that," Butler said. "I thought about how bad I would have felt personally if none of that had happened, then I signed somewhere else, and then the team went to the World Series next year without me.
"At least I got to experience all of that with my teammates."
And now it's on to Oakland.
"I'll still hope the Royals do well," he said. "But don't get me wrong: When I play them, I'm going to try as hard as I can to beat them. That's the competitive side. You're in this game to win.
"Baseball has no friends."
But Butler isn't about to forget his past.
"Oh, it's not over with me and Kansas City," he said. "I will be part of Kansas City again."
You can follow Jeffrey Flanagan on Twitter at @jflanagankc or email him at jeffreyflanagan6@gmail.com.
---