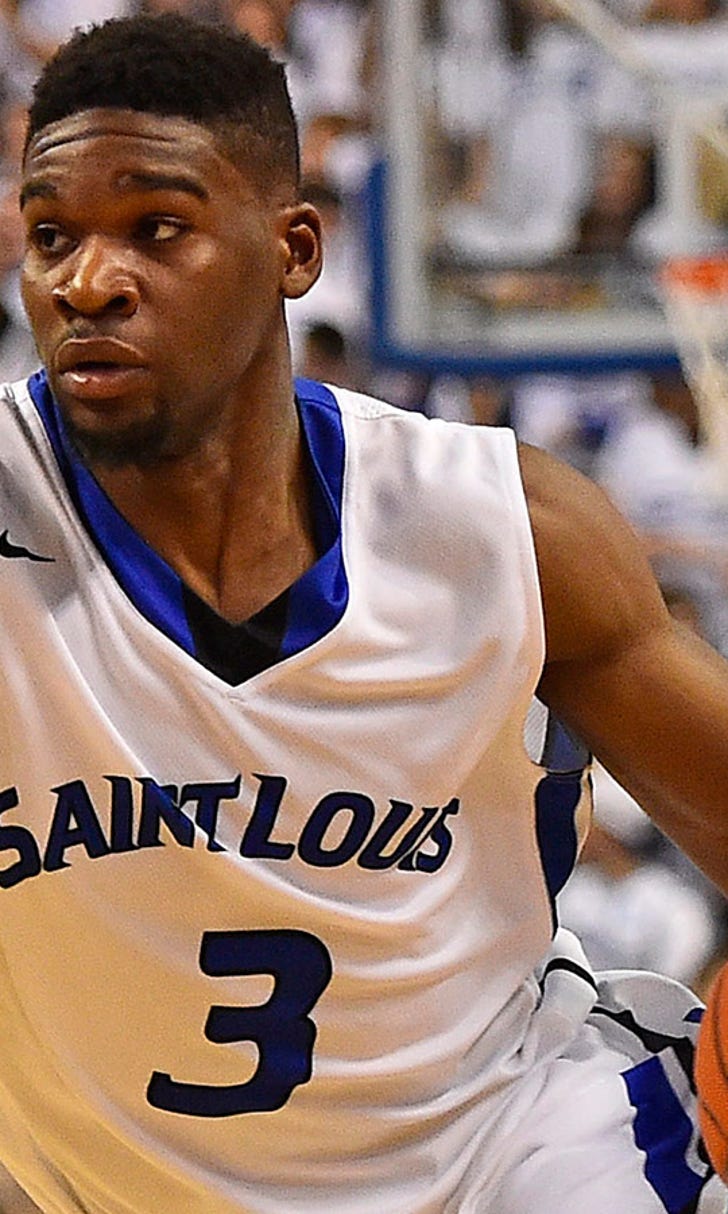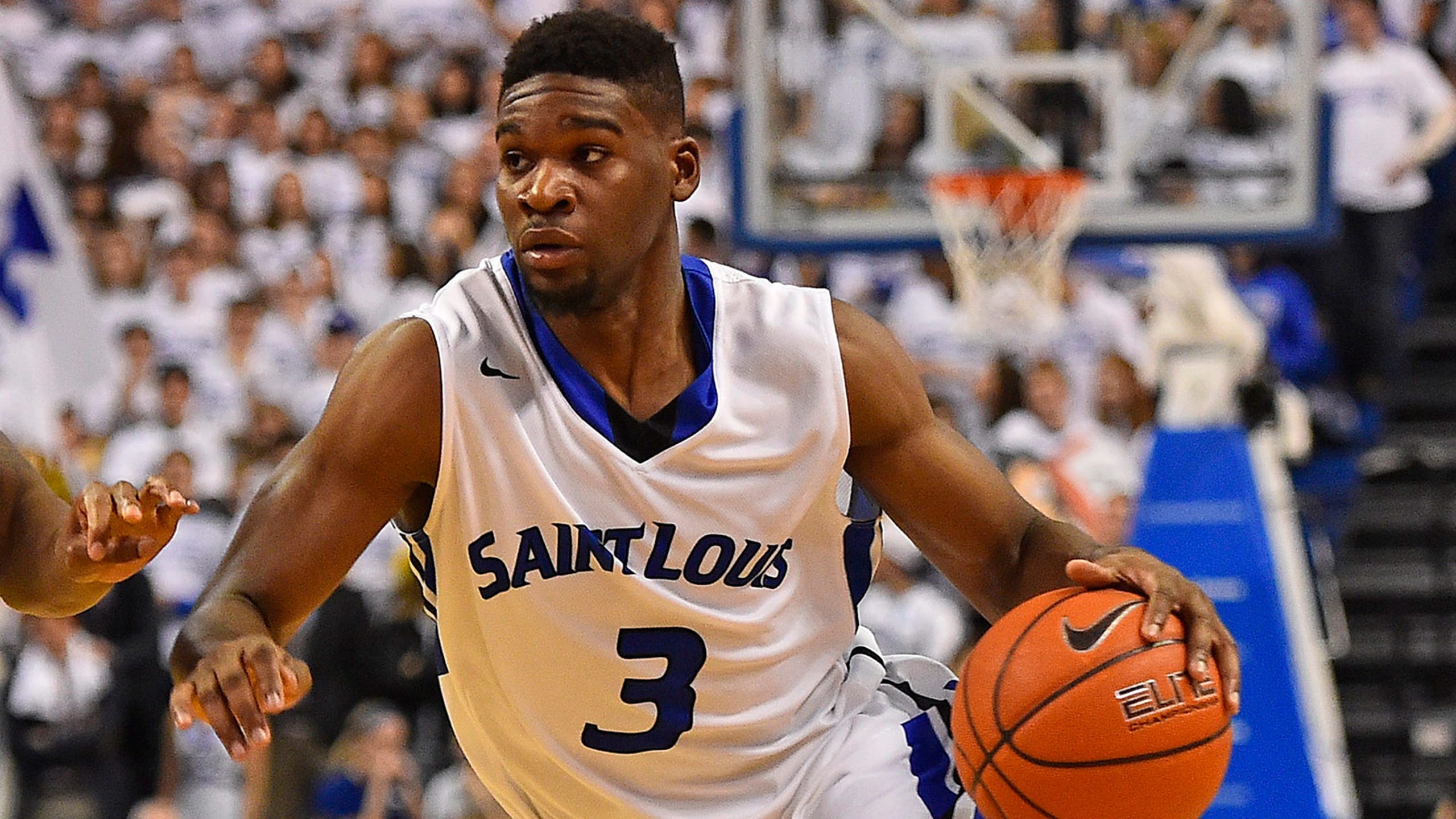 Billikens struggle in final minutes of 51-44 loss to Dayton
BY foxsports • February 10, 2015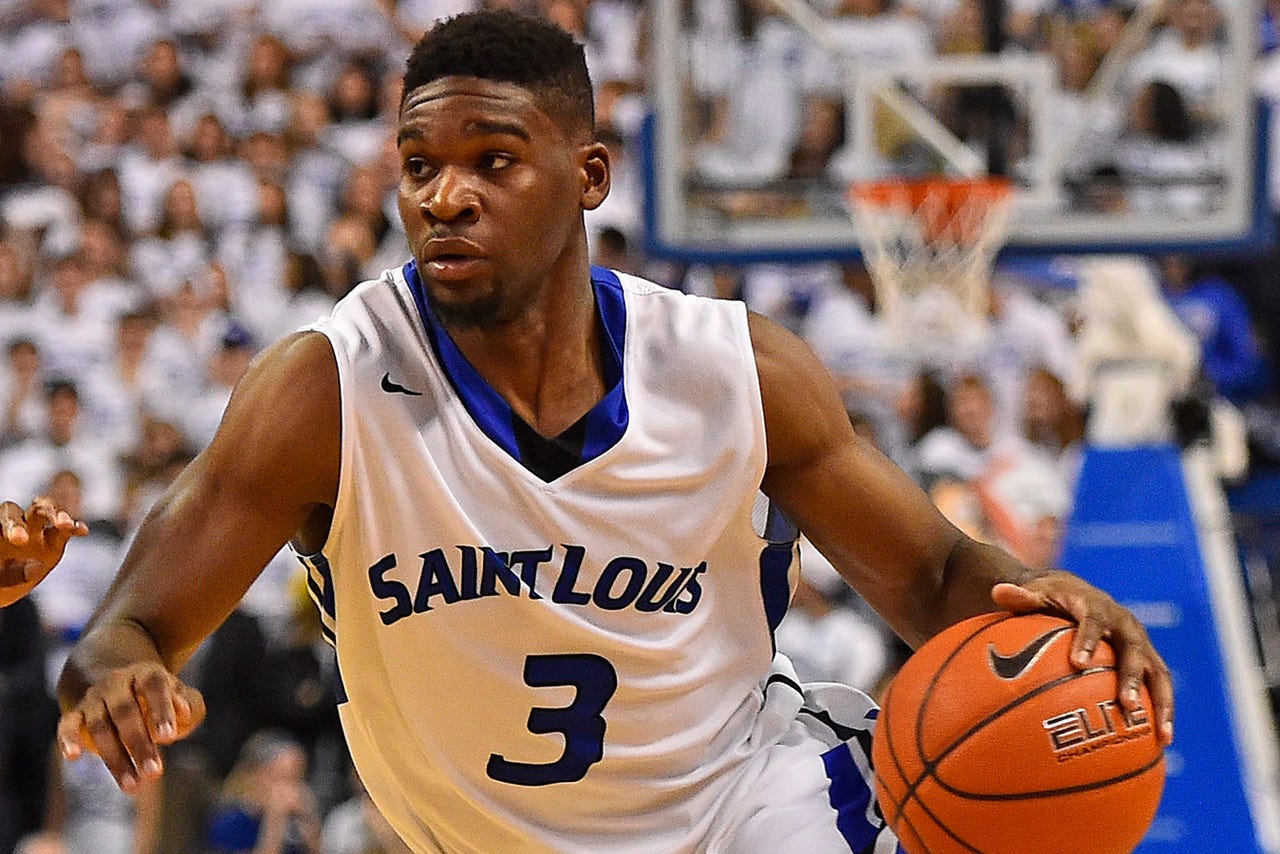 ST. LOUIS -- Darrell Davis scored 12 points, including the go-ahead 3-pointer with 3:08 to play, and Dayton held off Saint Louis 51-44 on Tuesday night.
Kendall Pollard had 11 points and 10 rebounds, Dyshawn Pierre added eight and 11 and Jordan Sibert was 4 for 4 from the free throw line in the final 40 seconds for Dayton (18-5, 8-3 Atlantic-10).
Saint Louis (10-14, 2-9) took a 44-41 lead with 4:01 left, but a pair of free throws by Pollard and, after a stop on the other end, a Davis three gave Dayton a two-point lead about a minute later.
The Billikens turned it over five times in the final 2:28, including their next three possessions, and missed their last five field goal attempts as Dayton closed the game on a 10-0 run.
Sibert, Dayton's leading scorer at 16.5 per game, played just 19 minutes due to foul trouble and finished with eight points.
Ash Yacoubou led Saint Louis with 12 points.
---