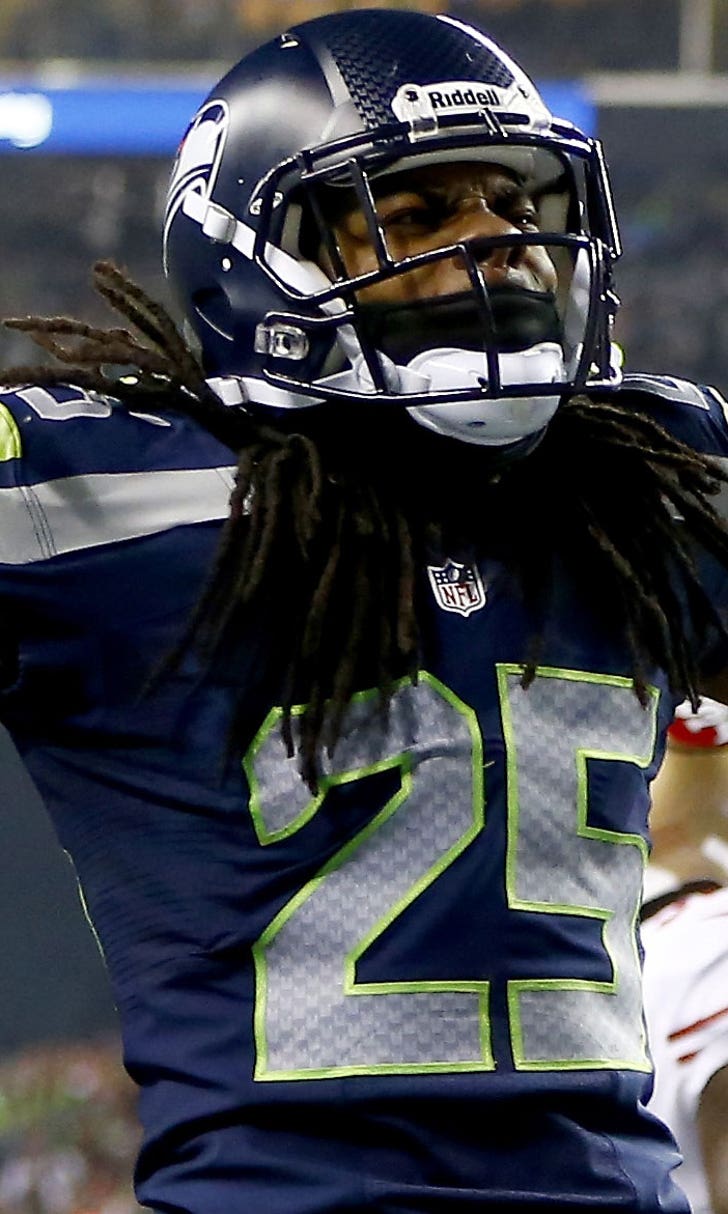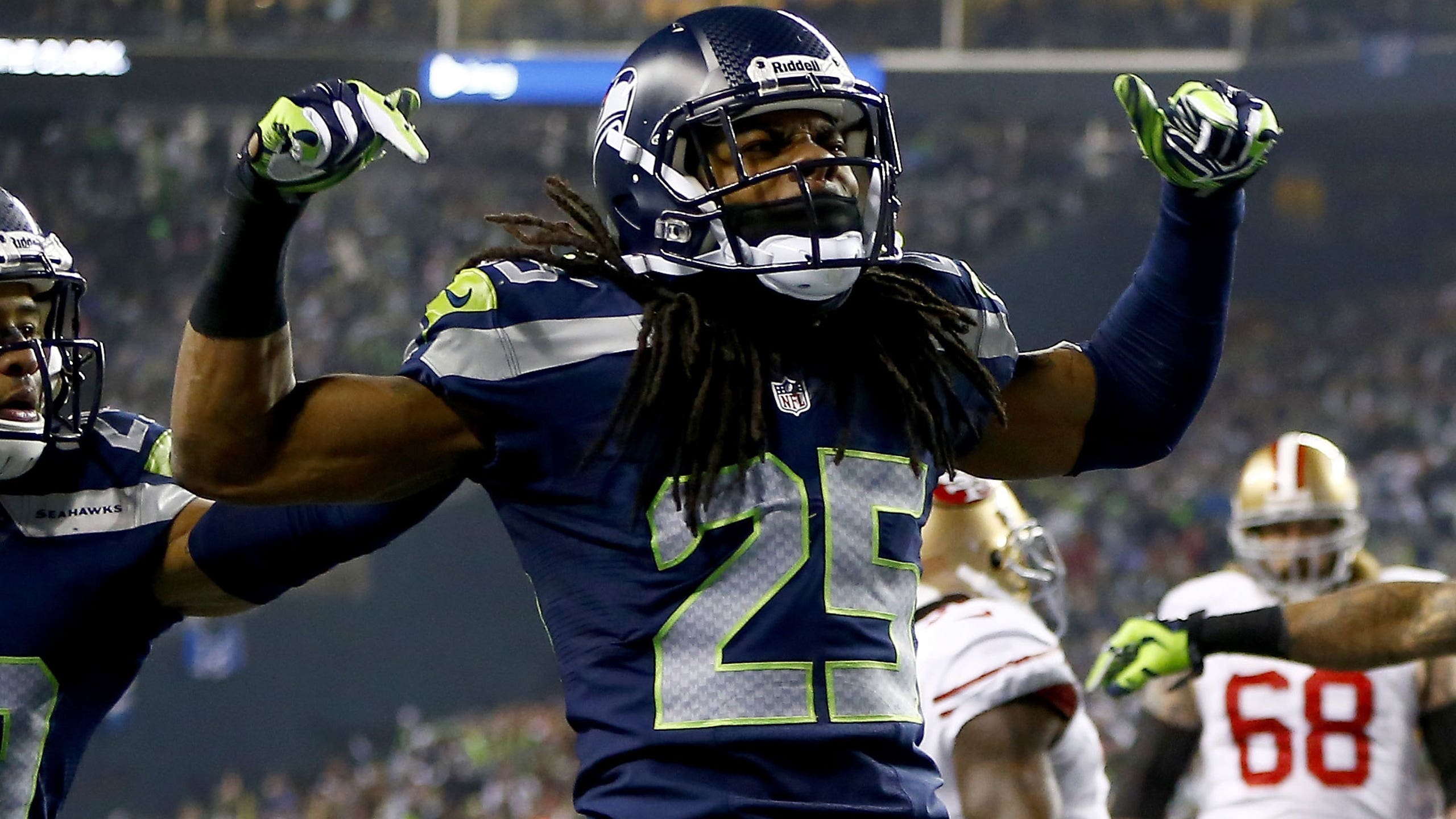 Billboard in Denver takes shot at Richard Sherman
BY foxsports • January 21, 2014
Billboard trash talk is back!
You just knew we'd see something "mean" from folks in either Seattle or Denver in the two weeks leading up to Super Bowl XLVIII.
Our own Mike Garafolo was driving around the Denver area Tuesday when he saw this:
See what they did there? Broncos CB Champ Bailey is classy and Seahawks CB Richard Sherman (perhaps you've heard a thing or two about Sherman since Sunday's NFC title game) is classless.
Quick question: Isn't it kind of classless to call someone classless on a billboard?
I don't know about you but I'm over the whole billboard trash-talking fad. We've seen so much of it the past few months. It just seems hacky at this point. Right?
---
---