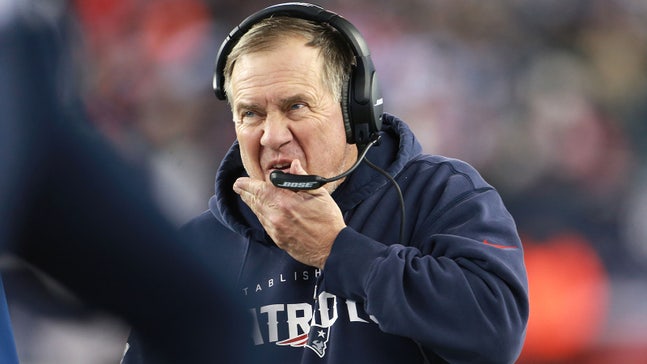 Bill Belichick explains bizarre onside kick exactly how'd you expect
Published
Dec. 7, 2015 10:20 a.m. EST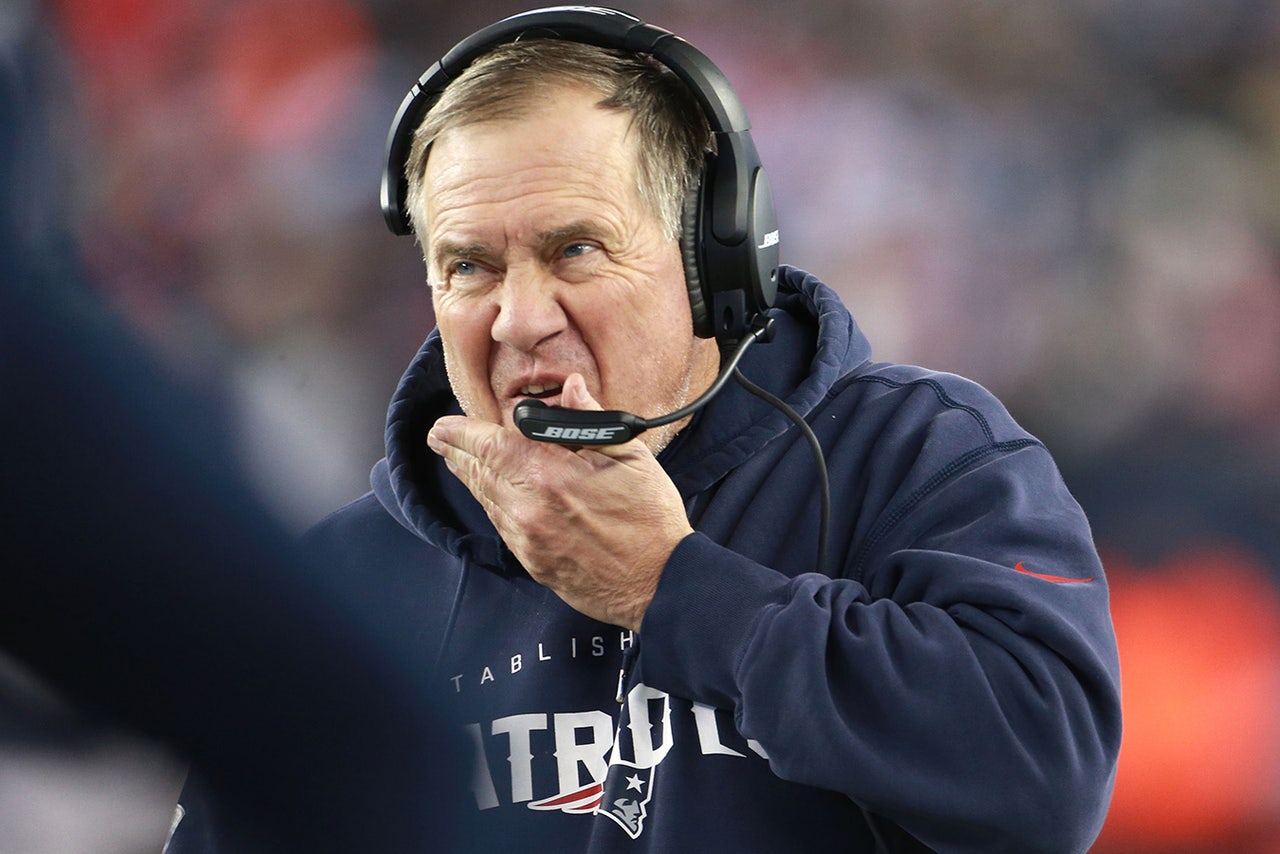 Each and every week, reporters try to break down Bill Belichick.
Each and every week, Bill Belichick gives reporters as little information as humanly possible.
It was more of the same on Sunday after the Patriots lost at home to the Eagles, 35-28.
Reporters, rightfully so, were curious about Belichick's decision to have defensive back Nate Ebner try a drop kick for an onside kick with New England leading 14-0 in the second quarter, which was unsuccessful. Here was the exchange:

Reporter: What was the thinking on the onside kick when you were up 14-0?
Belichick: I think everything we did, we're trying to do what we think is best.
Reporter: Why did you have Nate Ebner kick twice and Stephen Gostkowski only once on the three onside kicks?
Belichick: Because we thought that was the best thing to do.
Reporter: Who handles the play calling on surprise onside kicks?
Belichick: We make all the decisions.
Reporter: Specifically on the drop kick, was he supposed to put air on the ball so it's a jump ball or was he supposed to hit it on the ground like a typical onside kick?
Belichick: We don't have time for all that.
That last line was Bill's way of saying, "Go blank yourself."

---
---