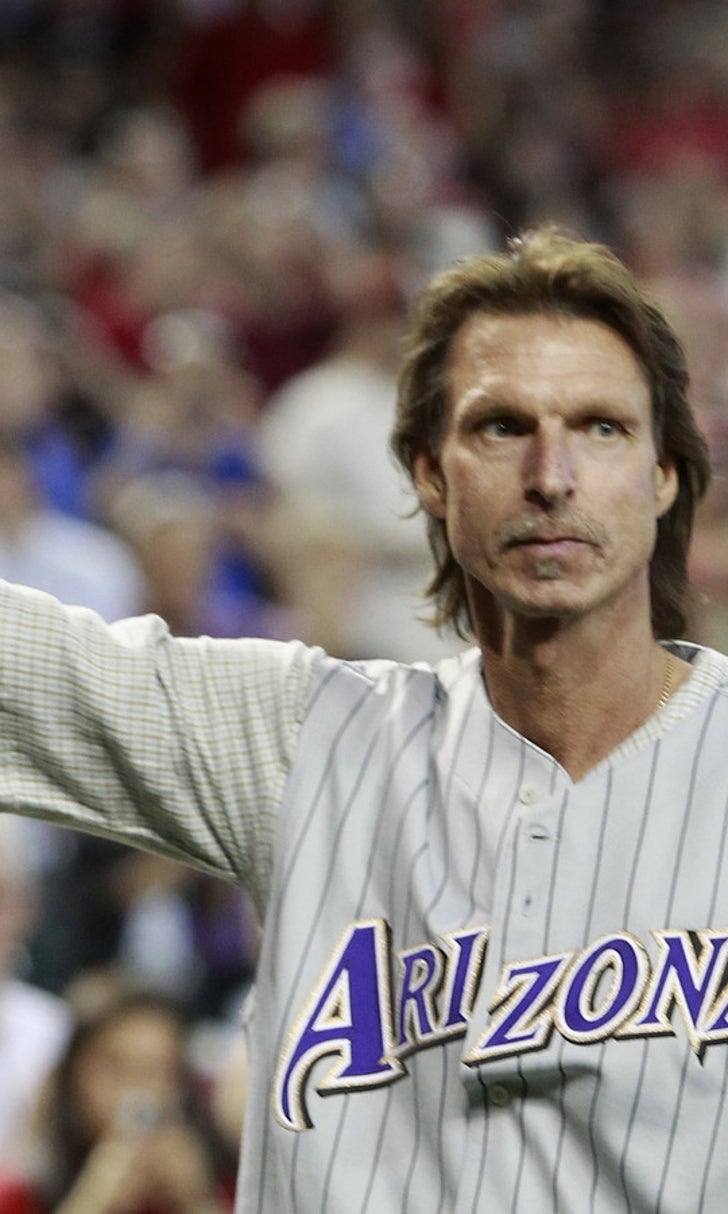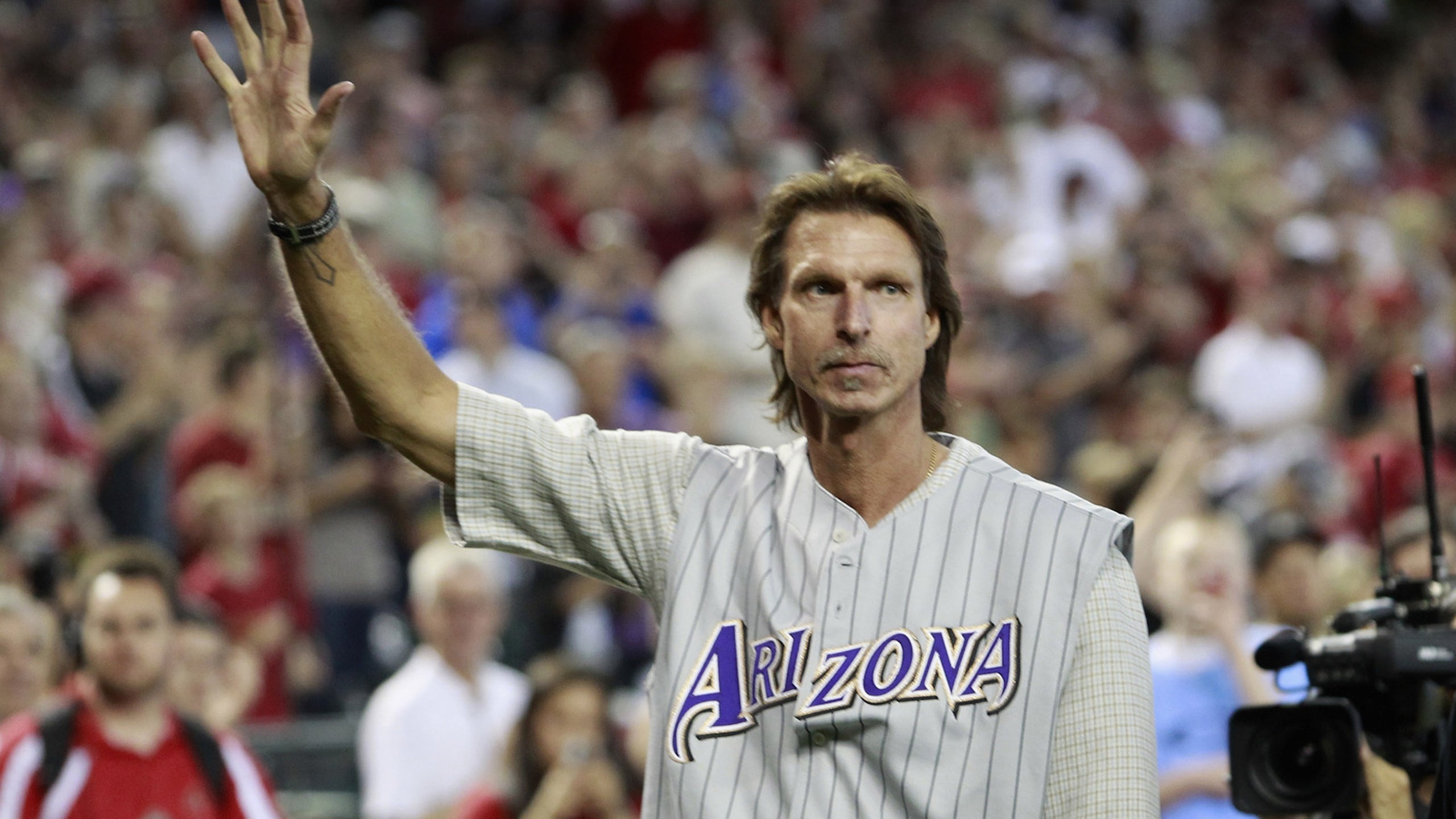 Big Unit changed hotel rooms because of ghost stories
BY foxsports • July 26, 2015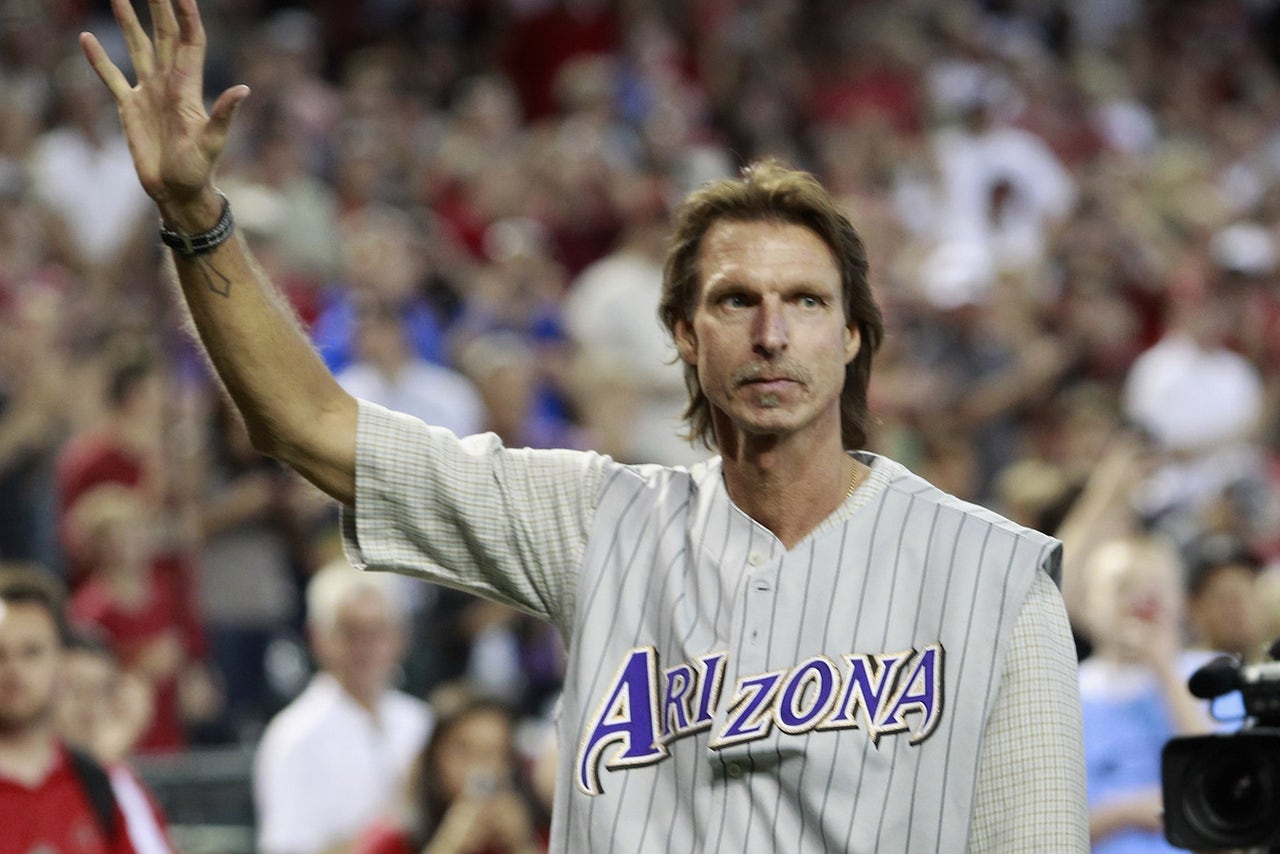 Randy Johnson haunted many a batter during his Hall of Fame pitching career, but he wasn't going to take a chance with someone or something else getting the opportunity to return the favor when he was in Cooperstown for his induction on Sunday.
When Johnson checked into the Otesaga Resort Hotel over the weekend, he was informed by one of his children that the room they were assigned is rumored to be haunted. The Johnsons switched rooms.
"You guys can Google this if you want," Johnson told reporters, via Nick Piecoro of the Arizona Republic. "I'm not making this up. Supposedly, there have been ghosts at my hotel and they hired a, what do they call it — a ghost chaser? Ghostbuster? And supposedly it was in the room that I was in."
The story checks out. On this list of haunted hotels, the Otesaga Resort was formerly the Knox School for Girls from 1920 to 1954. Guests have reported hearing children running around and playing in the hallways of the hotel, and the SyFy Channel's "Ghost Hunters" claims to have confirmed the presence of paranormal activity.
"It's me and my son; I don't want a ghost in my room, too," Johnson joked.
This isn't the first ghost story from a professional athlete, and it's understandable not to blame Johnson for switching rooms. This was one of the biggest weekends of his life. He didn't need friendly spirits throwing a wrench in his sleep schedule.
More from Larry Brown Sports:
---
---