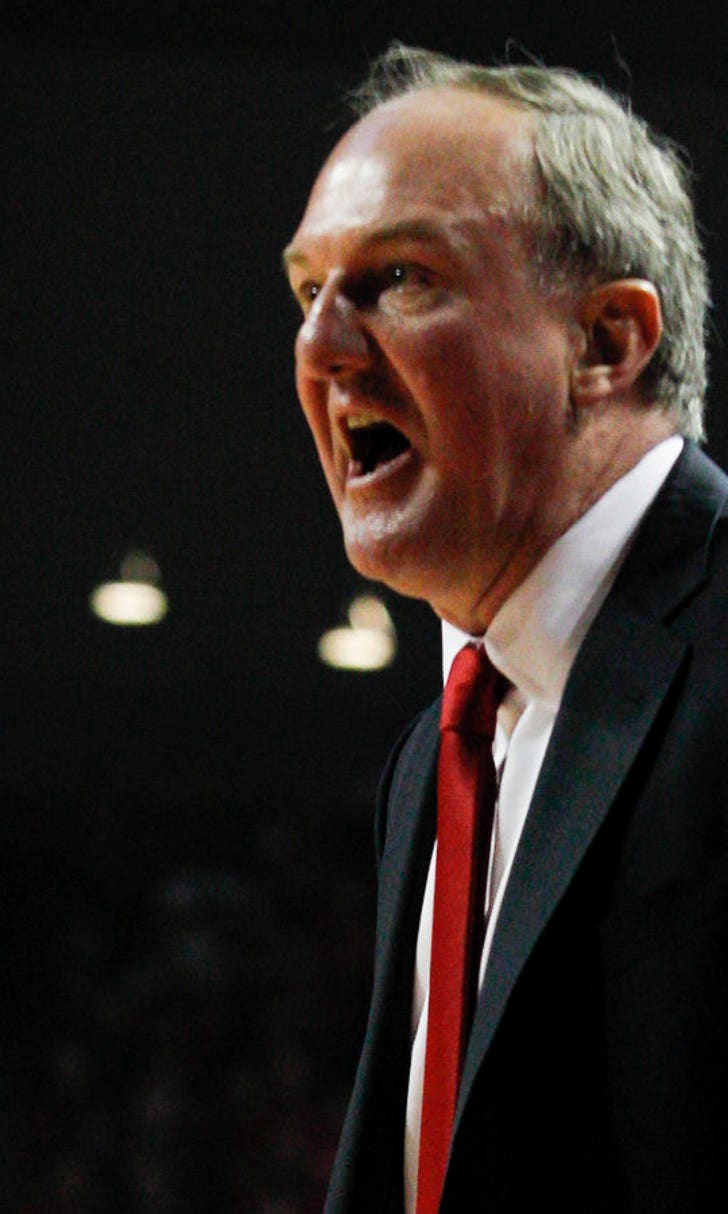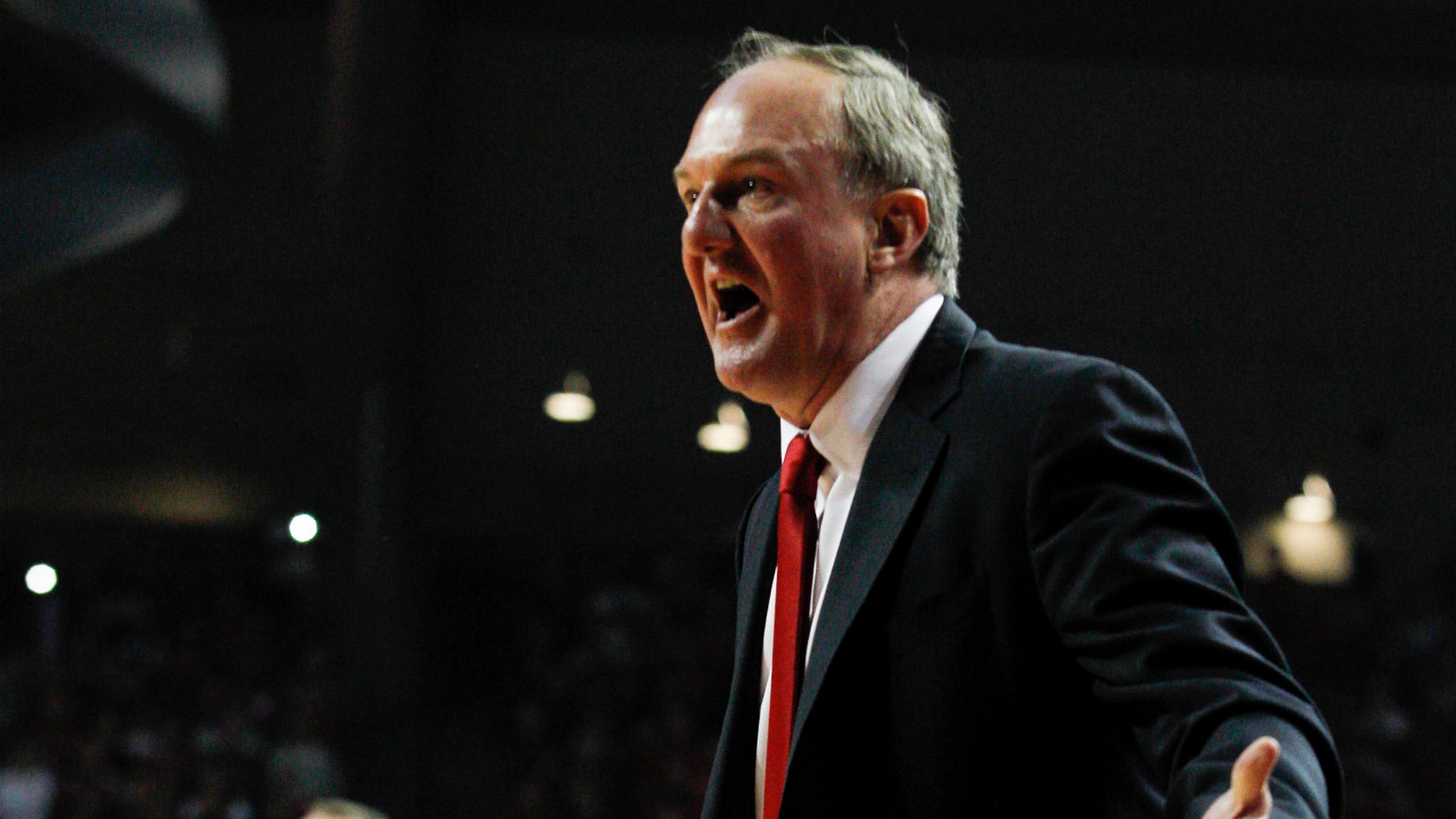 Big Ten race crowded in middle
BY foxsports • January 29, 2014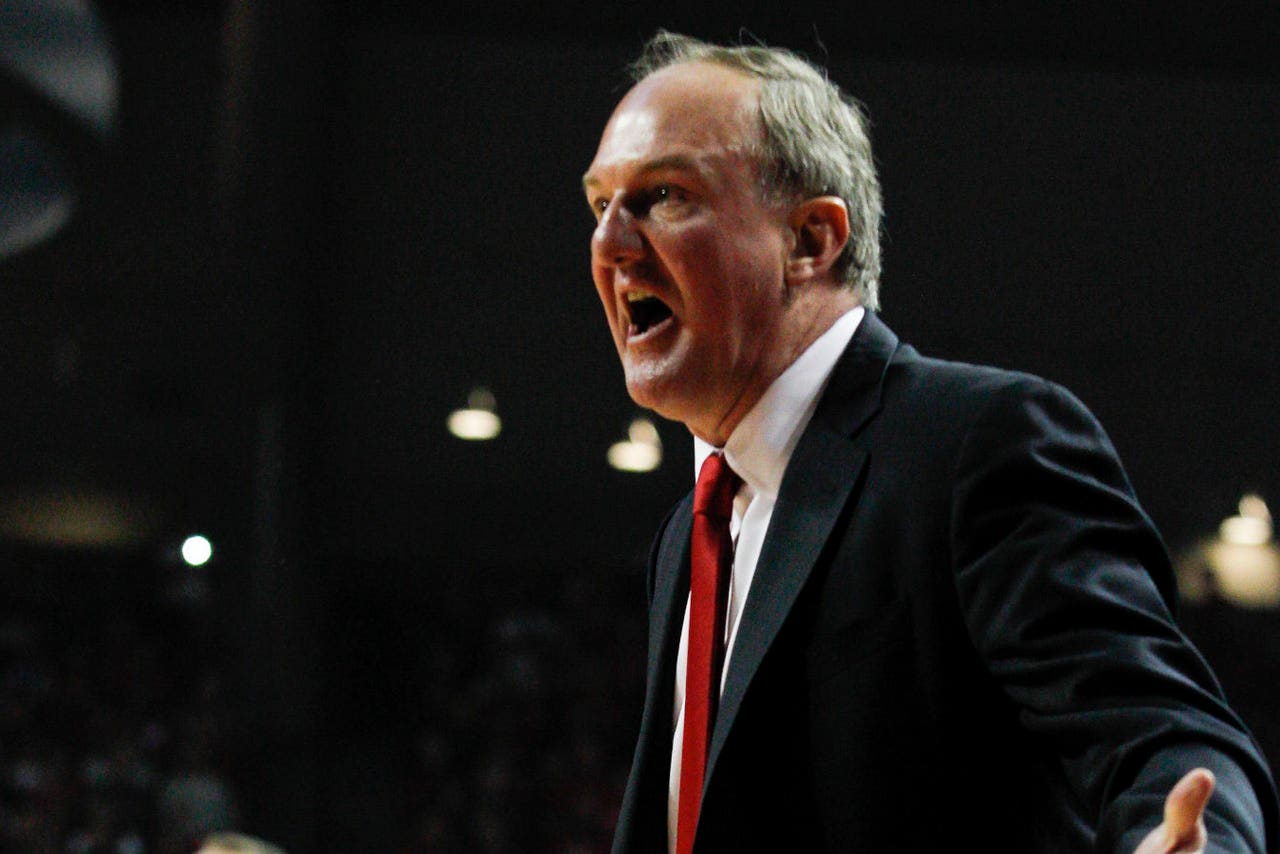 If Ohio State wants to get back in the Big Ten race, it can't afford many more slips.
The conference race is suddenly very crowded in the middle, where the Buckeyes reside heading into a Wednesday night home game vs. bottom dwelling Penn State. But Ohio State has won just once in its last five games, and at 3-4 in the league the Buckeyes are looking way up at 7-0 Michigan and 8-1 Michigan State.
Ohio State faces 1-6 Penn State on Wednesday, then the Buckeyes face back-to-back road games at Wisconsin and Iowa. By mid-next week, Ohio State will either have a new season or be trying to stay afloat.
"There's still a lot to be told," Ohio State coach Thad Matta said. "There's still a lot of basketball left. Even in those four losses, I never questioned our effort. When you hit adversity...I've liked how this team has come back to practice, how it's wanted to do a little bit more."
Headed into Wednesday night's games, two teams have three conference losses, four have four losses and two have five. An overtime win by Michigan State at Iowa on Tuesday night created real separation at the top.
The Buckeyes have had six days off since snapping their losing streak vs. Illinois and now point towards February looking to make the kind of run they made last season, when they bounced back and went all the way to the Elite Eight after a blowout loss at Wisconsin.
History says not to count a Matta/Aaron Craft team out, but the Buckeyes need to create more consistent offense and have also put themselves in position to have to win on the road, too.
"There's so much uncertainty ahead that it's kind of exciting to see how we'll play ourselves through the next month," Matta said.
On Thursday night, 3-4 Purdue gets a shot at Michigan. After that game, the Wolverines play three of their next four on the road. Michigan State lost at home to Michigan last weekend but was able to win at Iowa without Adreian Payne and Branden Dawson.
After winning at Ohio State on Jan. 12, Iowa guard Roy Devyn Marble said he was aware that last year's conference champion had four losses and that "with five or six you might still be in this year." If he's going to be right, Michigan and Michigan State will have to start losing too.
Iowa has lost two of three and after next Tuesday's game vs. Ohio State hosts Michigan on Feb. 8. Ohio State's lone game with Michigan is in Columbus on Feb. 11.
Matta wants his team living in the moment, though -- that's Penn State right now -- and to find the confidence a 15-0 team was playing with before the four-game losing streak.
"Winning last week, it was good for the mind," Matta said. "Just to see those guys with a little bit more emotion, spirits up leaving the building, it was good to see."
---