Big Bear traveling nearly 300 miles to face Templeton in CIF-SS playoffs
BY foxsports • November 19, 2014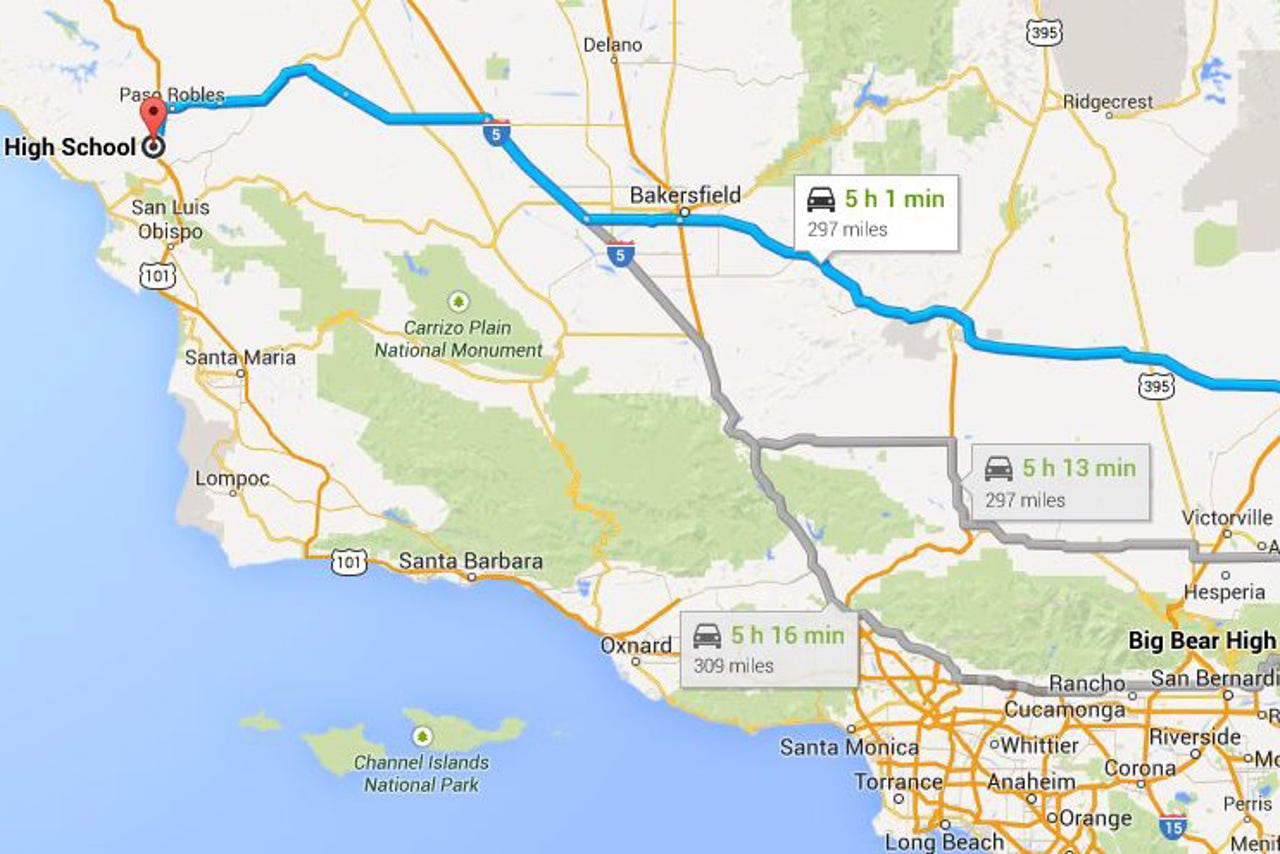 Welcome to the CIF-SS's Northwest Division, where traveling may be just as tough as the opposition itself. 
During the 2014 playoffs, first round matchups included Mission Prep traveling over three hours to face top seed Maranatha. Heritage Christian needed over three hours to get to Templeton as well. That was also the case for Bishop Montgomery to travel to Nipomo.
The shortest trip in the second round is the one hour it's expected to take for Maranatha to get to Arrowhead Christian.
After being able to rest while their opponents traveled over three hours to face it in the first found, Nipomo High School will have to travel an estimated four hours and 44 minutes to Shadow Hills this week as well.
And Big Bear was on the wrong end of the coin toss, effectively being stuck with the longest travel in the division this week.
The Bears face Templeton in a second-round matchup, which can be seen on Friday night starting at 7 p.m. on Prep Zone.
According to Google, the schools are separated by over five hours -- one-way.
So, what are the travel plans, coach?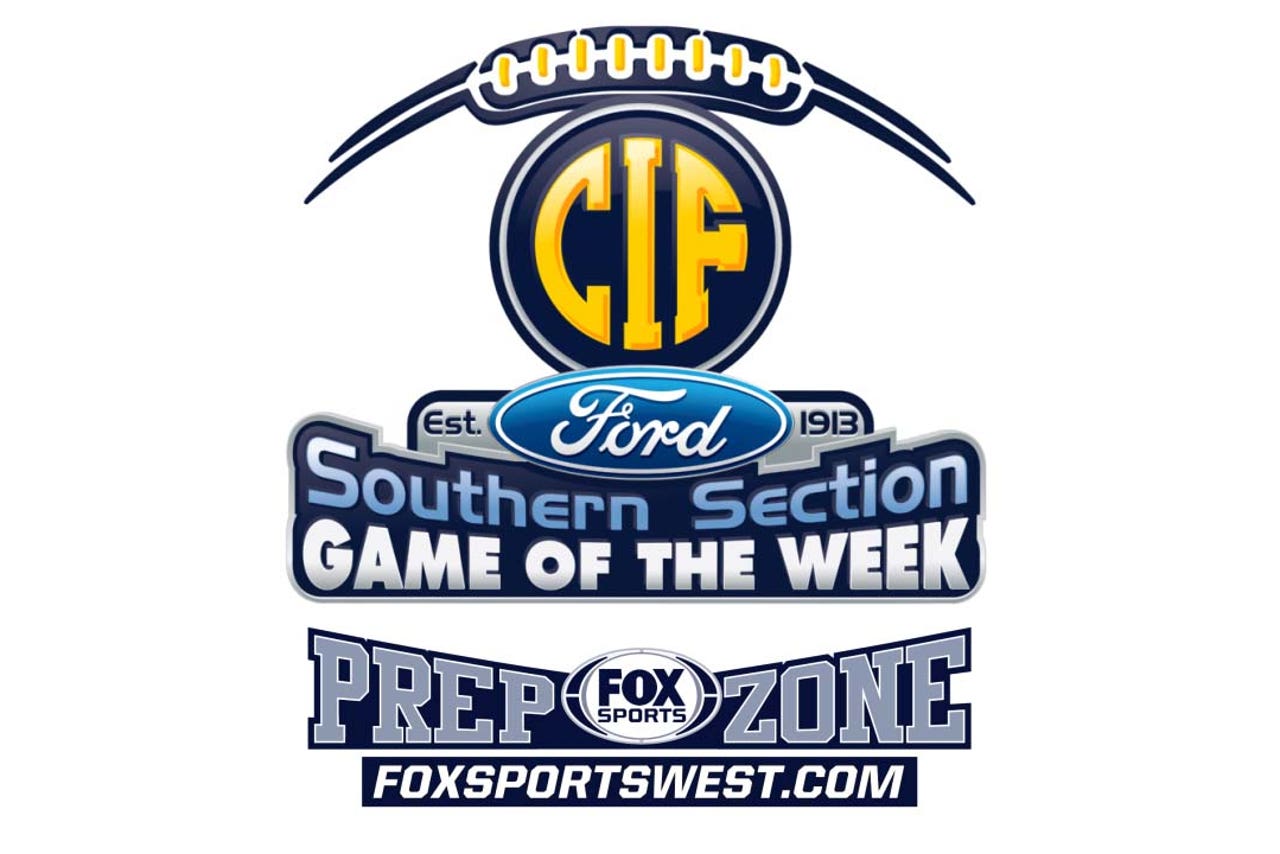 Our playoff schedule on FOX Sports West/Prep Zone
"We'll be leaving late morning (10:30 or 11 a.m.) on Friday morning," said Big Bear head coach David Griffiths. "We got a couple of meal stops planned to break up the trip into couple hour segments and then arrive right when we want to, around 5:30 p.m." 
The team is expecting to return to campus around 3-4 a.m. on Saturday morning.
Fortunately for Big Bear, its had similar trips before. Earlier this season, it visited Kern Valley of the Central Section, which was actually a shorter trip -- the schools are separated by just over three hours and 20 minutes. 
Every away game for the program is at least an hour and a half away, Griffiths said.
"Once you get past an hour and a half it all, kind of, blends together," said Griffiths, who is in his 16th season as the program's head coach.
There are benefits to traveling as much as the Big Bear football program does. Griffiths says the trips build team camaraderie and also "develops even more of a brotherhood" within the team.
The Big Bear vs. Templeton matchup, along with Nipomo vs. Shadow Hills, features teams from leagues on opposite sides of the spectrum. Nipomo and Templeton hail from the Northern League, featuring teams around the San Luis Obispo area. Shadow Hills and Big Bear are members of the De Anza League with Shadow Hills located in Riverside County.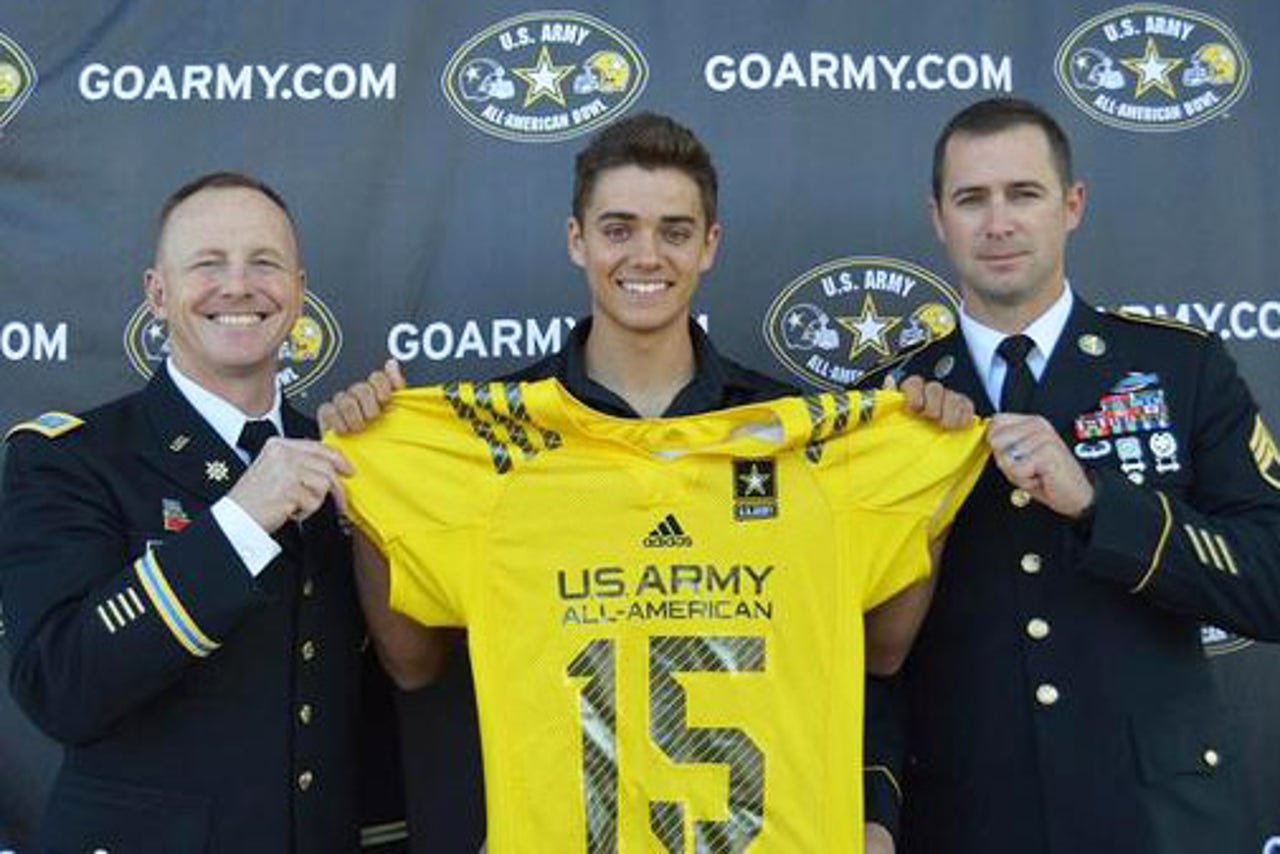 CIF-SS stars receive jerseys for U.S. Army All-American Bowl
Such is life in the Northwest Division.
"I've never seen anything quite like this," Griffiths said.
---